Great Dane is a large dog, but it isn`t all. Let`s read to know more.
#1

A male Great Dane can reach up to 32 inches at the shoulder and weigh a massive 175 pounds.
#2

Despite their size, Great Danes are elegant and even regal in their gait and disposition.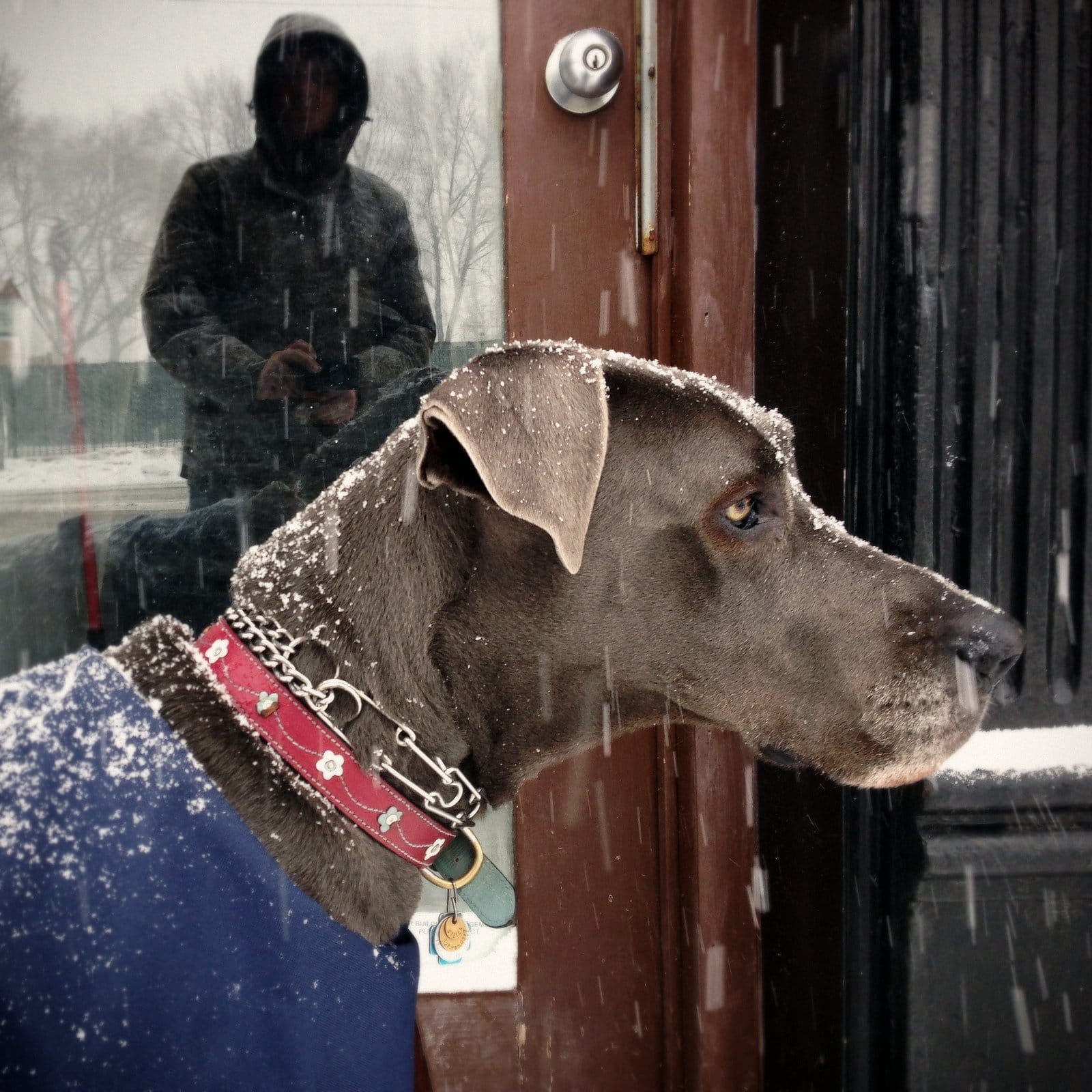 #3

Pups need lots of affection and socialization with people and other animals.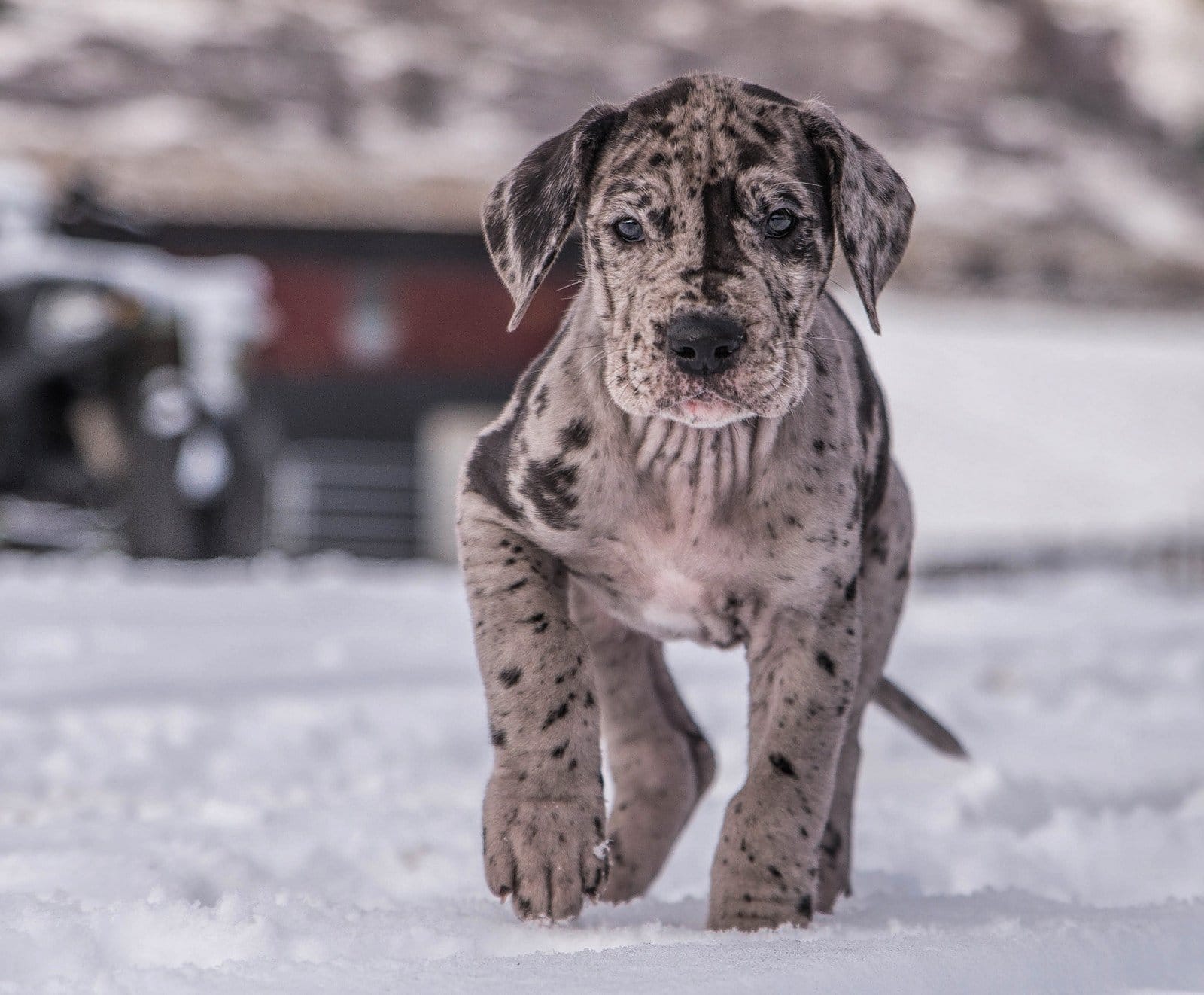 #4

You won't need to run a daily marathon with your Great Dane, but they will need activity.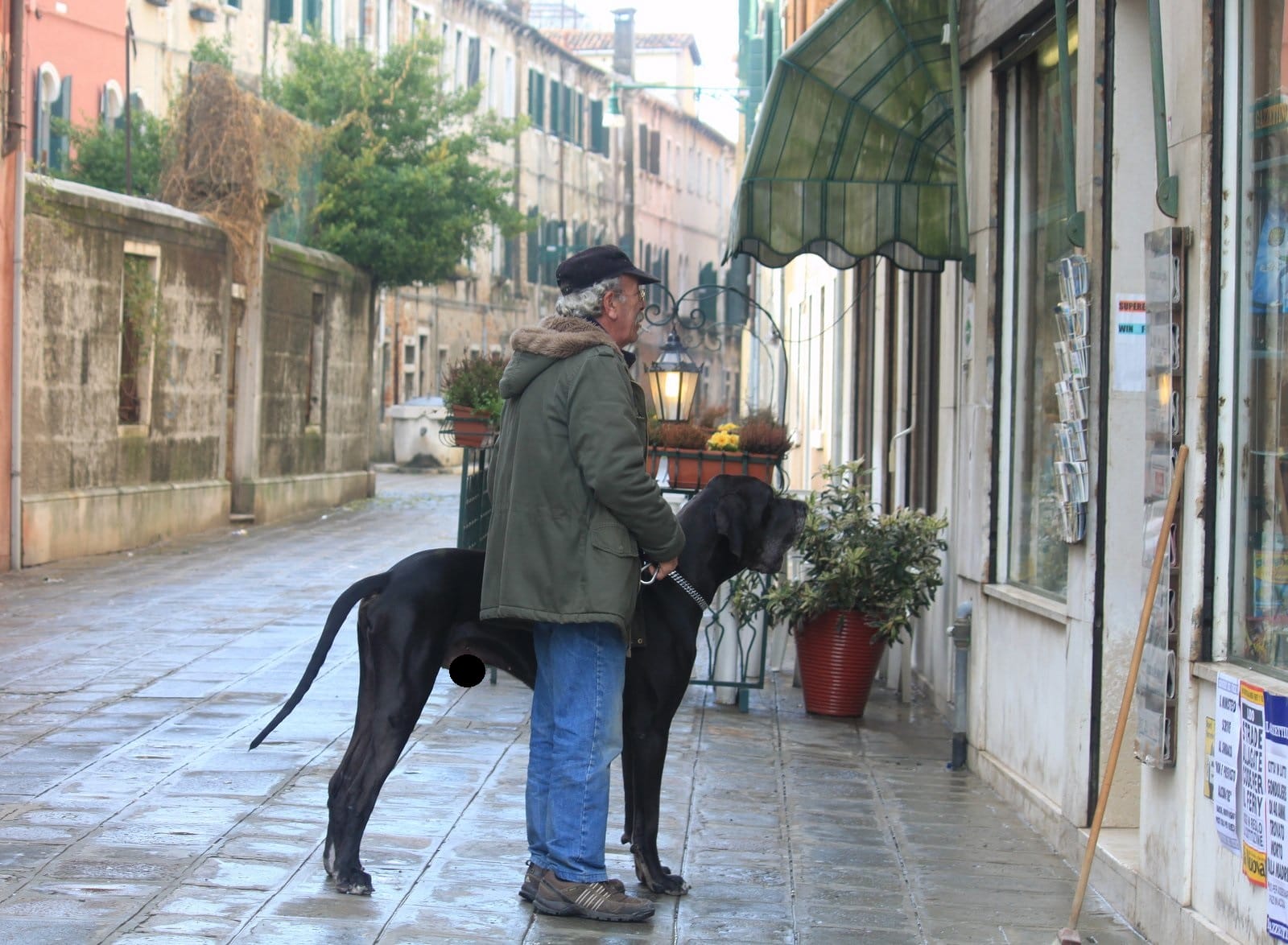 #5

These dogs were bred to hunt boar, and if they get a scent, they'll want to follow it.
#6

Great Dane dogs make good apartment dogs.