#7

Great Dane likes to spend time with its family and hates to be left alone.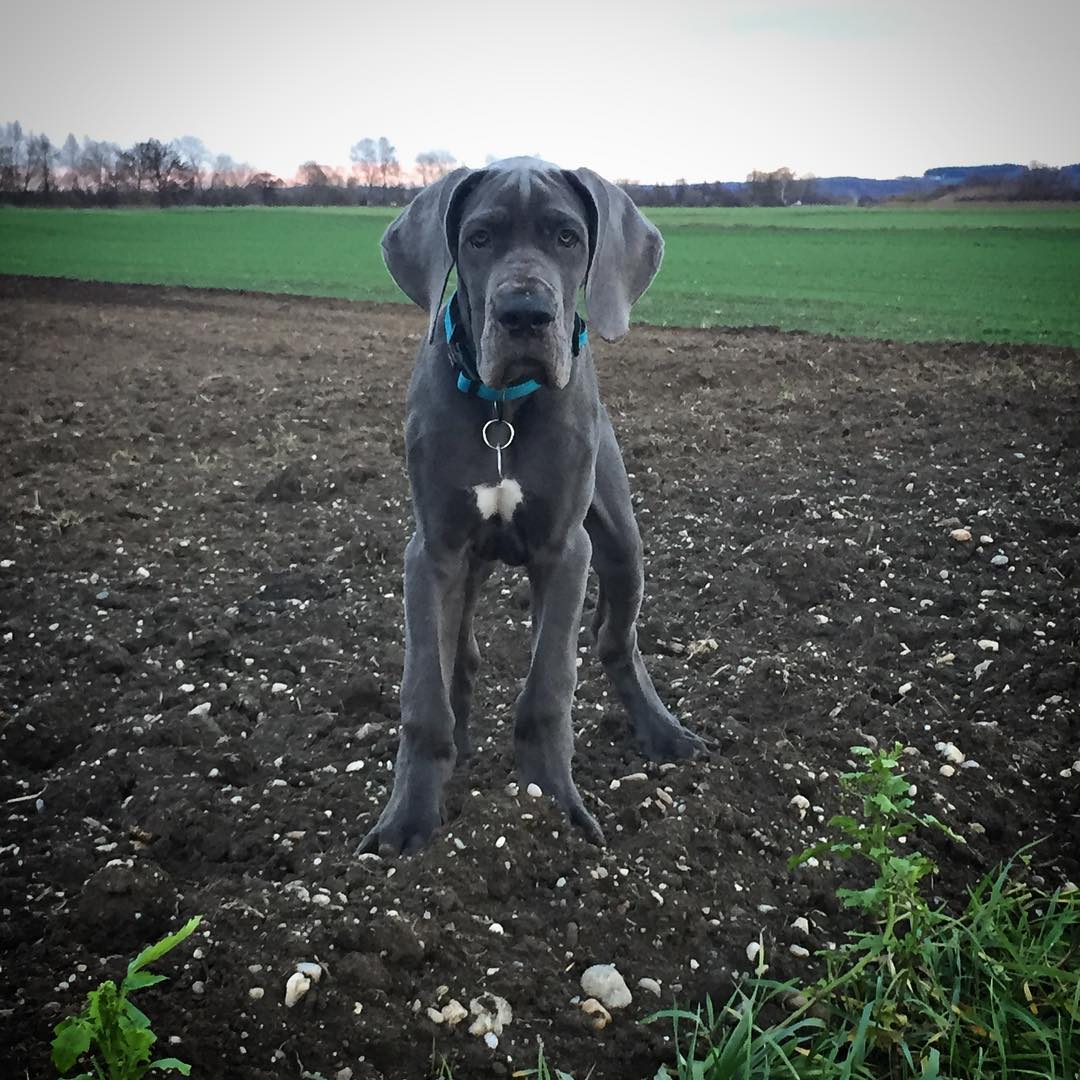 #8

Great Dane is a calm and affectionate dog.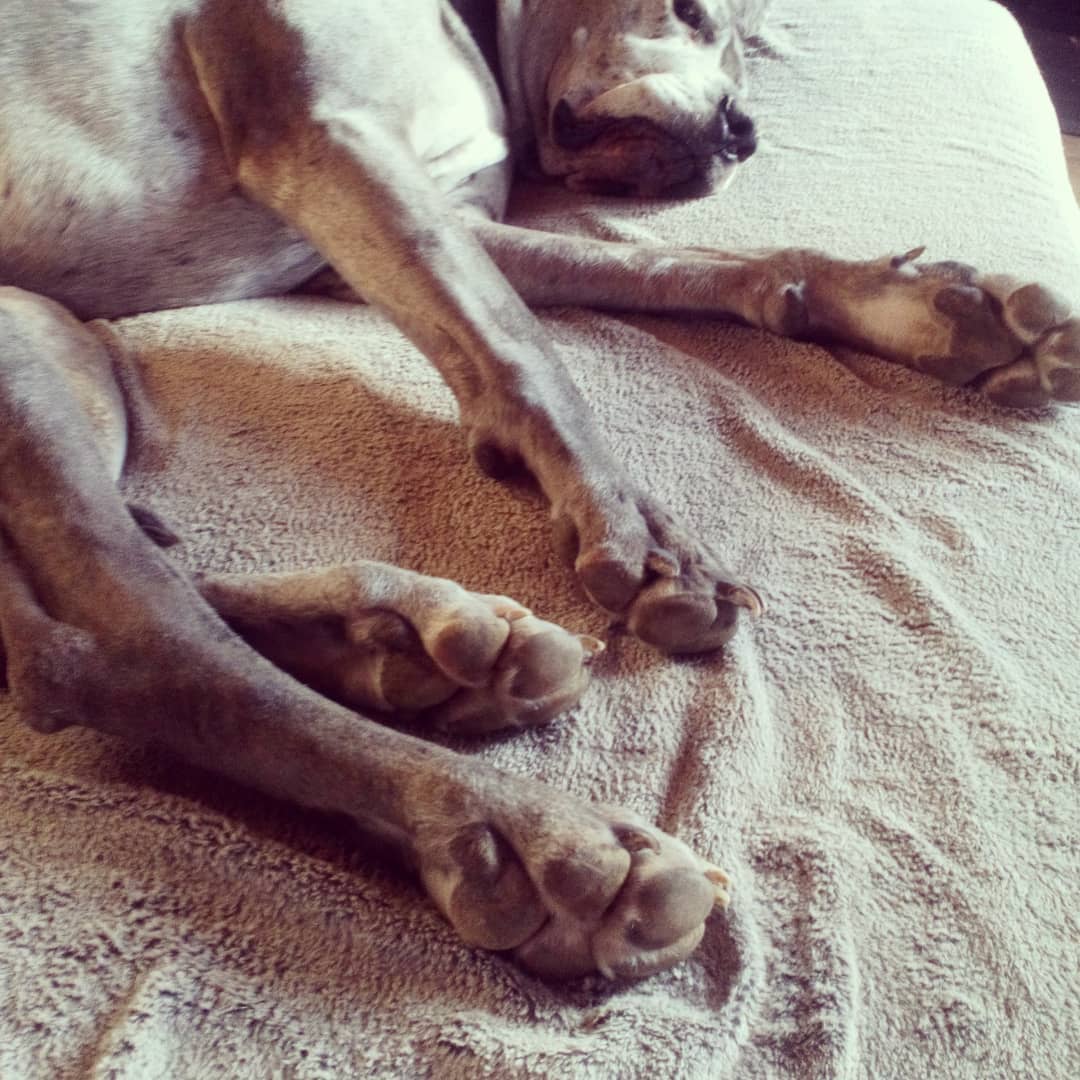 #9

Great Dane is a national dog of Germany (where it's also known as German Mastiff).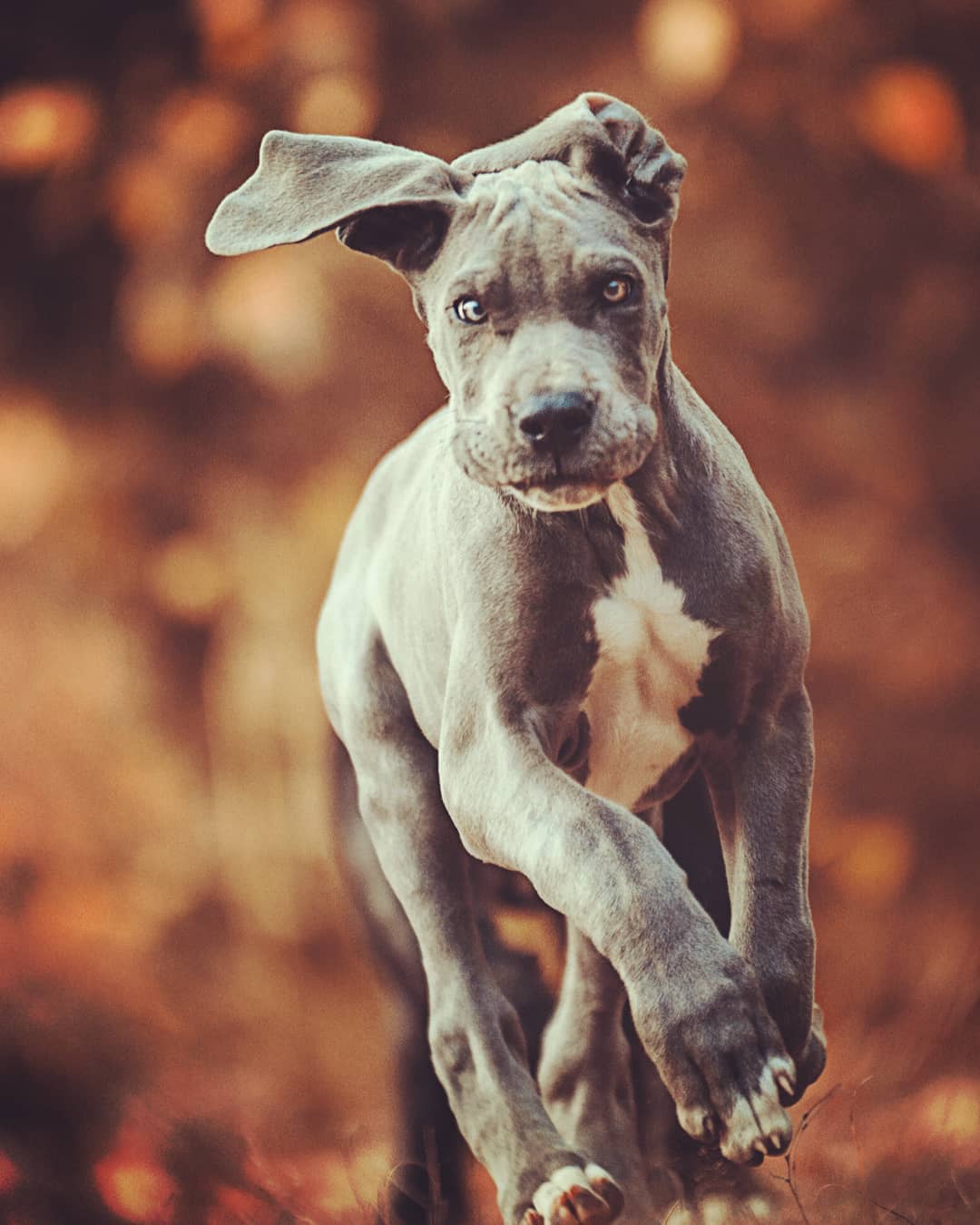 #10

As strong, working dogs, Great Dane dogs are wonderful competitors in a variety of dog sports.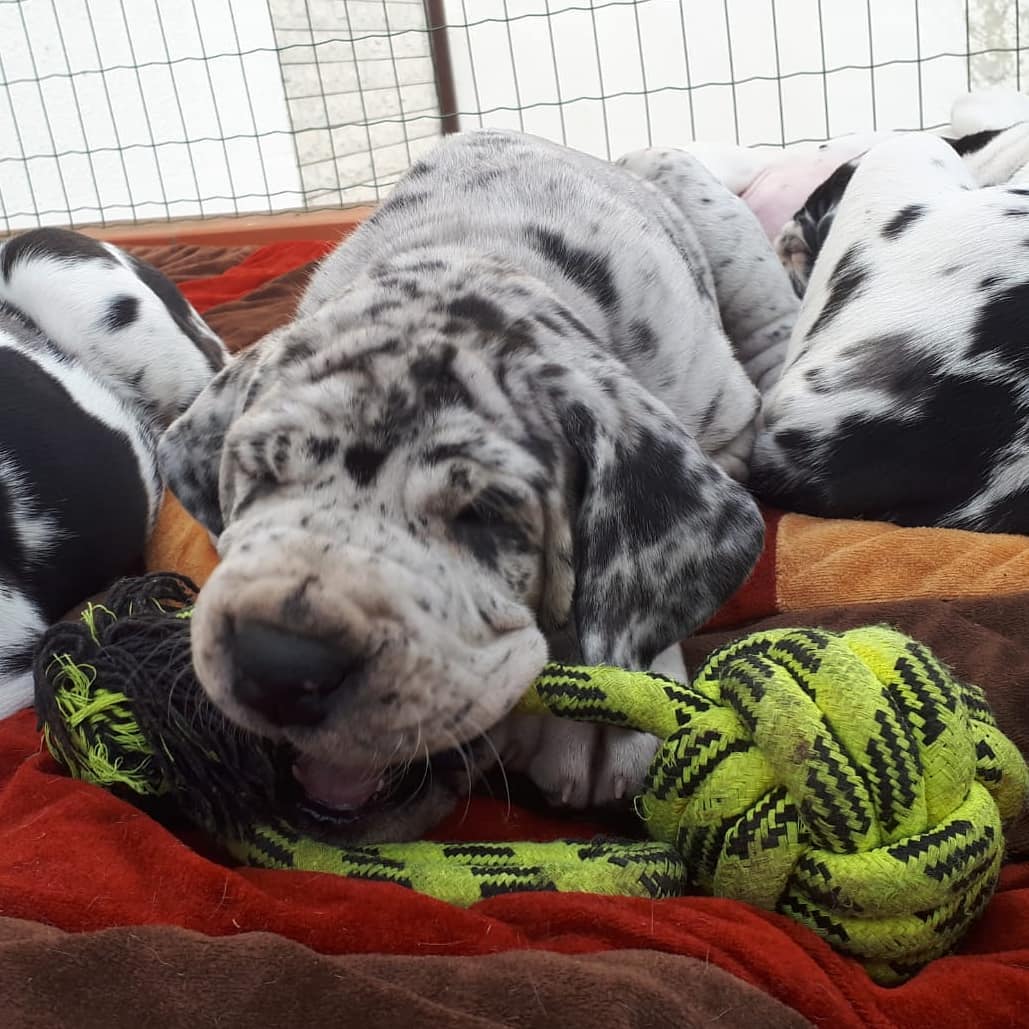 #11

A Great Dane can cost a lot more to feed than a small dog.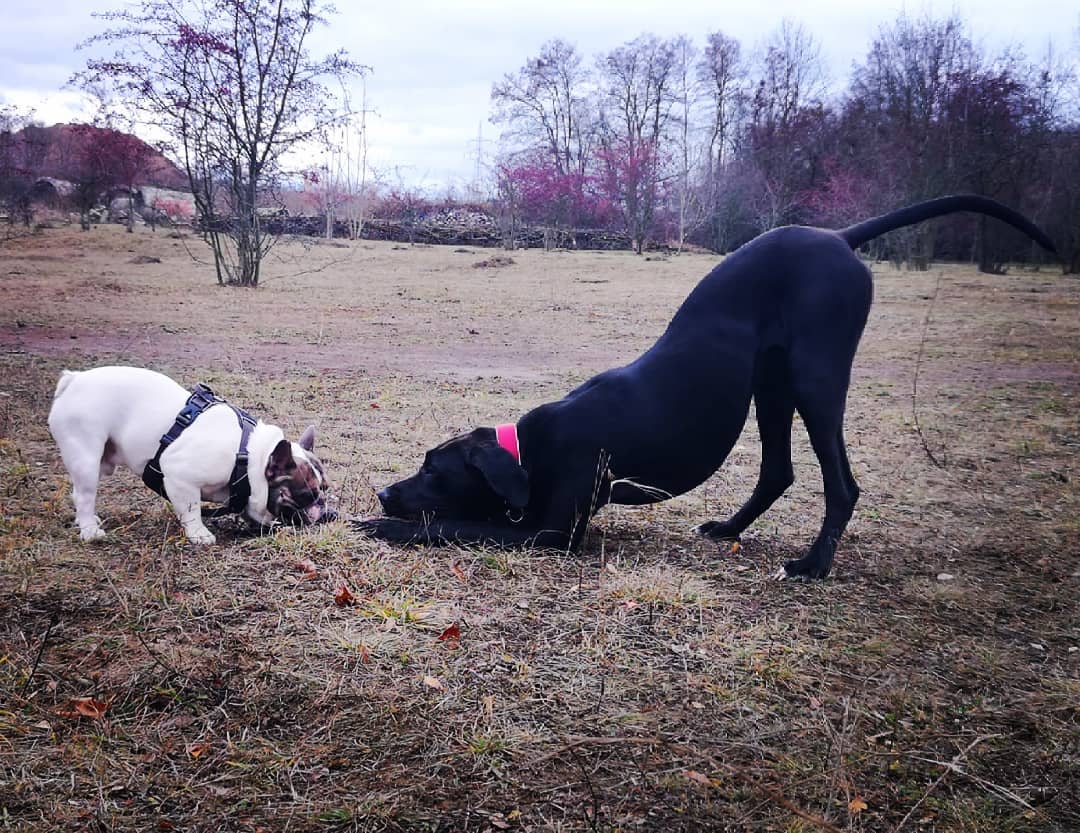 #12

The breed comes in six colors and patterns.