#13

"All About Bernese Mountain Dog Puppies" by Kevin Winslet.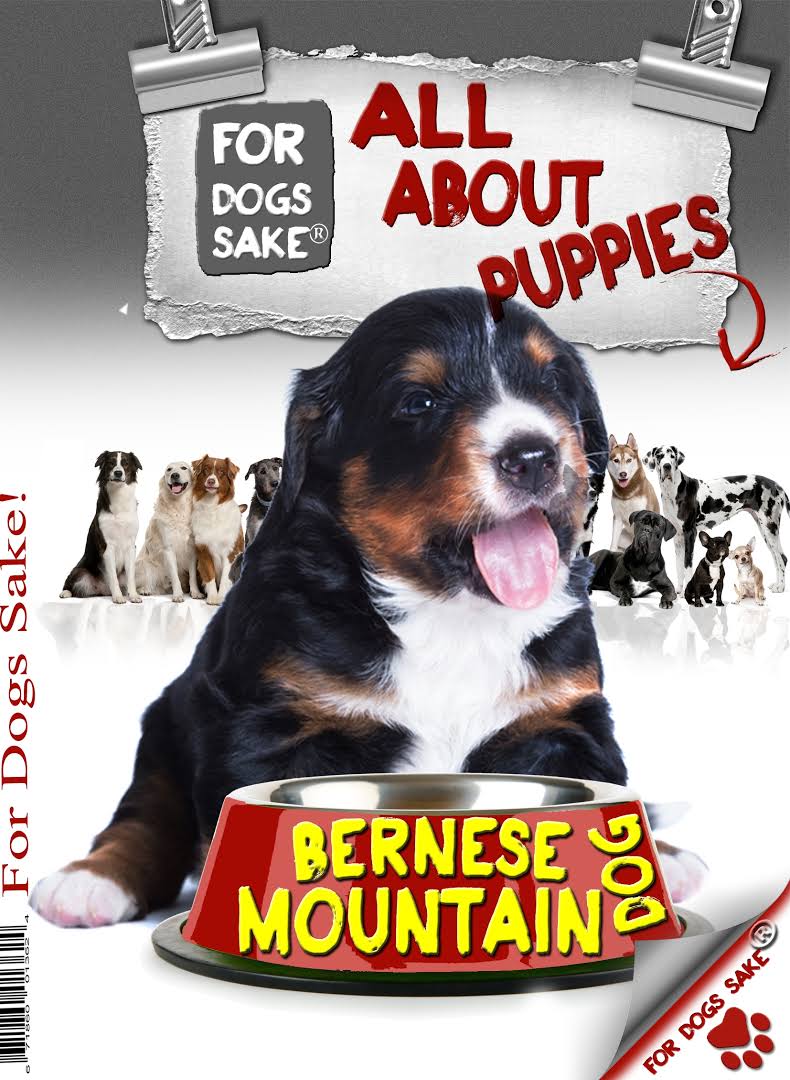 #14

"Learn How to Train and Understand your Bernese Mountain Dog Puppy & Dog" (2015) by Vince Stead.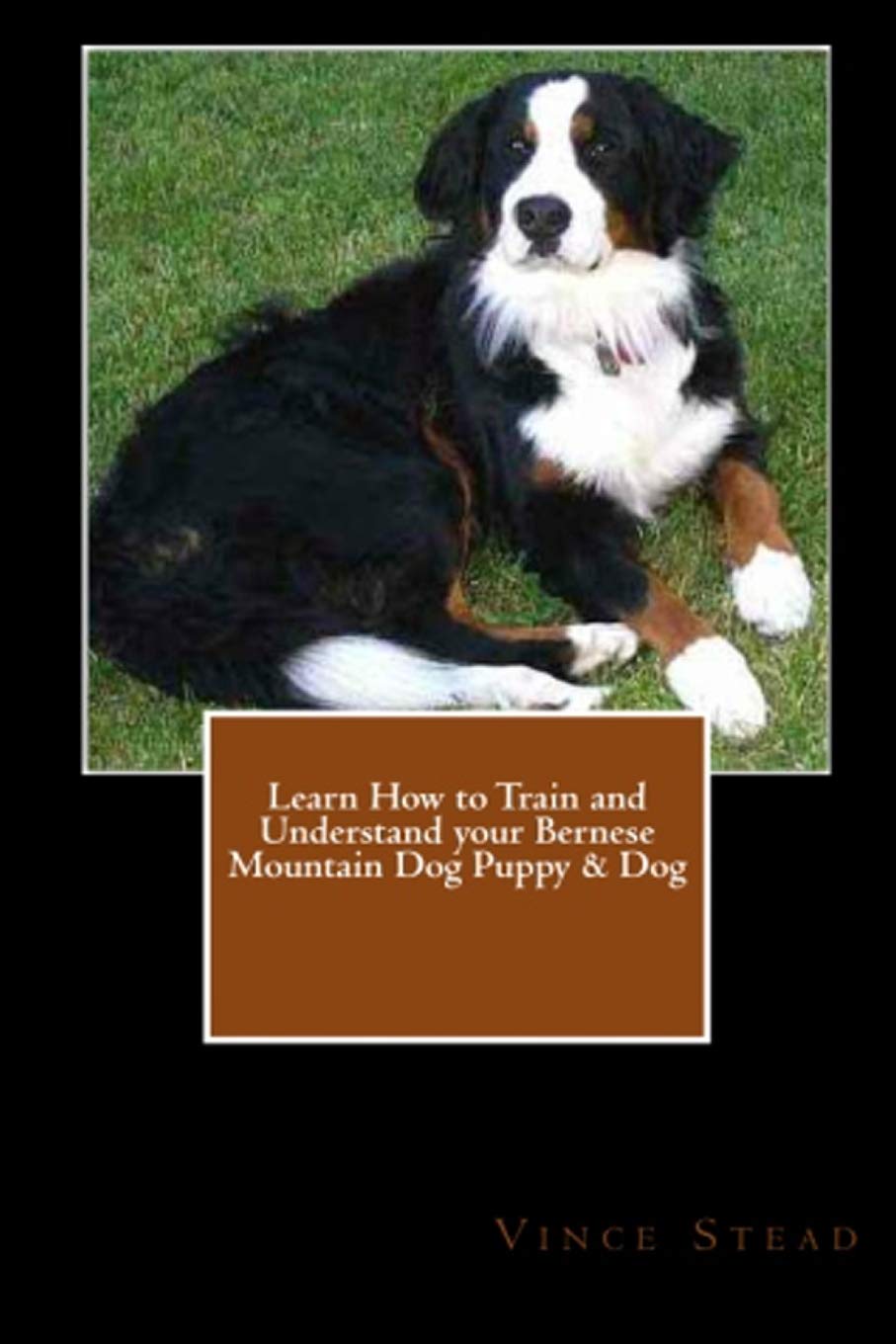 #15

"Bernese Dog: The Complete Guide On Everything You Need To Know About Bernese Dogs, Training, Care, Feeding And Behavior" (2019) by Berric Brown.