Amazing and interesting stories about horses, as well as useful tips and information, all this is presented in many books. We offer you to get acquainted with some of them.
#1

"Black Beauty : the autobiography of a horse" (1870) by Anna Sewell.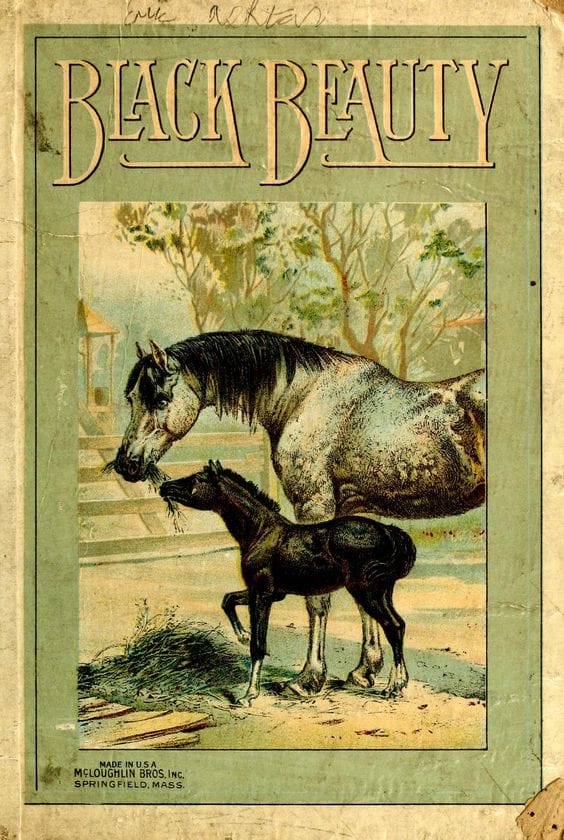 #2

"How to Think Like a Horse: The Essential Handbook for Understanding Why Horses Do What They Do" (2006) by Cherry Hill.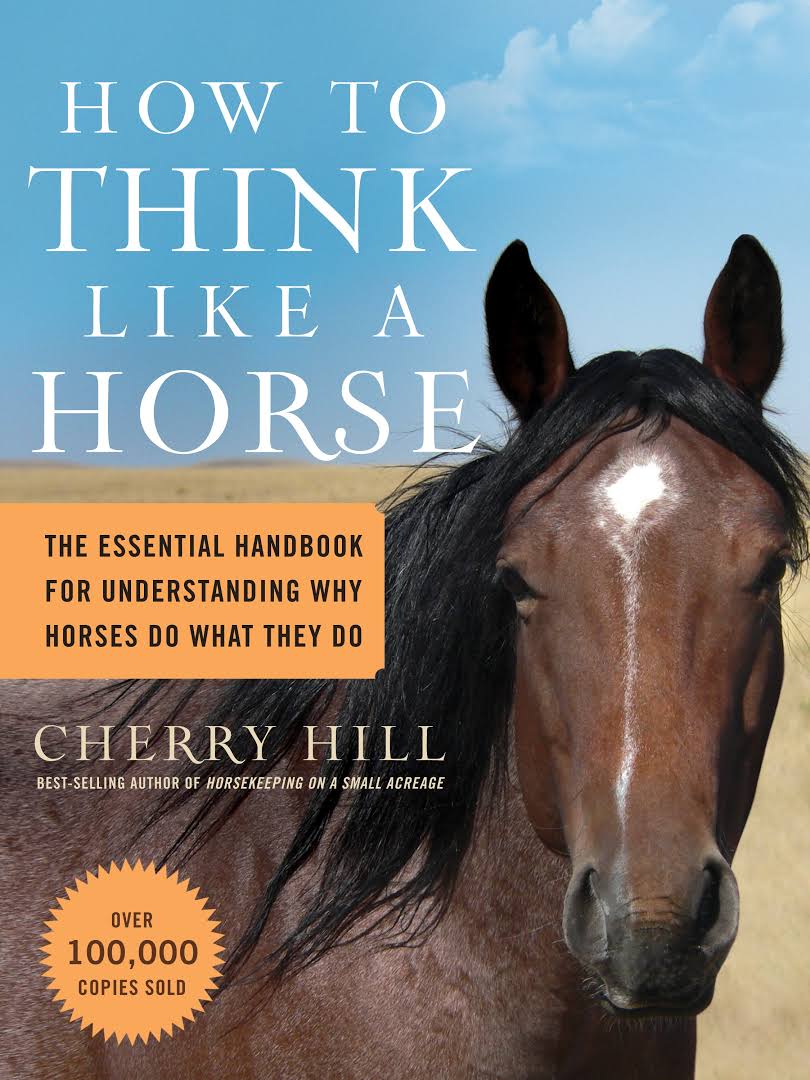 #3

"The Horse Encyclopedia" (2016) by Elwyn Hartley Edwards.
#4

"Centered Riding" (1985) by Sally Swift.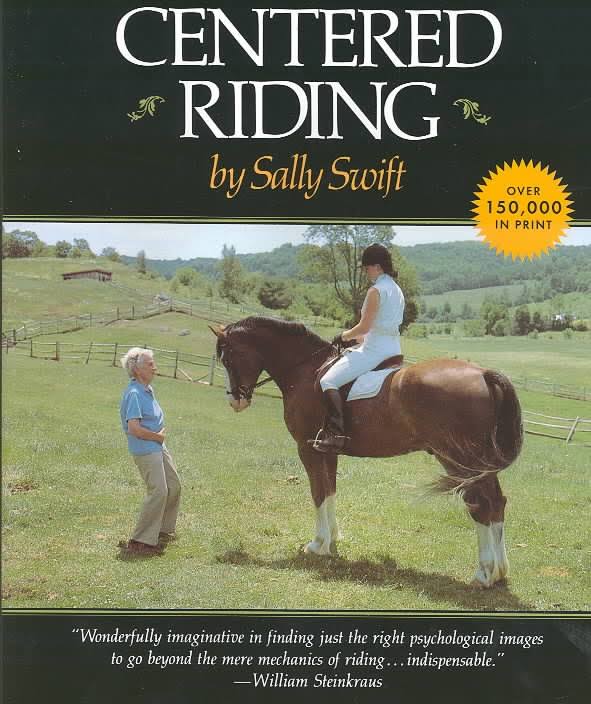 #5

"The Eighty-Dollar Champion: Snowman, The Horse That Inspired a Nation" (2011) by Elizabeth Letts.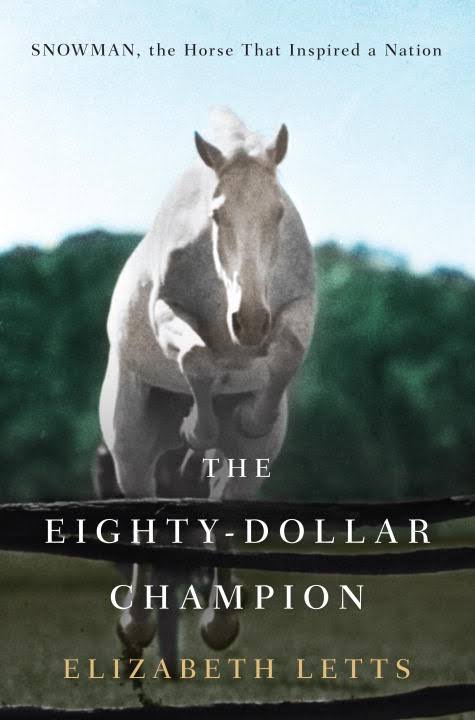 #6

"The Boy, The Mole, The Fox and The Horse" (2019) by Charlie Mackesy.