Horses are majestic creatures. Horses are associated with sweeping western vistas, shiny racing silks, and kind of wild freedom. Here is the list of books about horses:
#1

"The Ultimate Horse Behavior and Training Book: Enlightened and Revolutionary Solutions for the 21st Century" (2006) by Linda Tellington-Jones.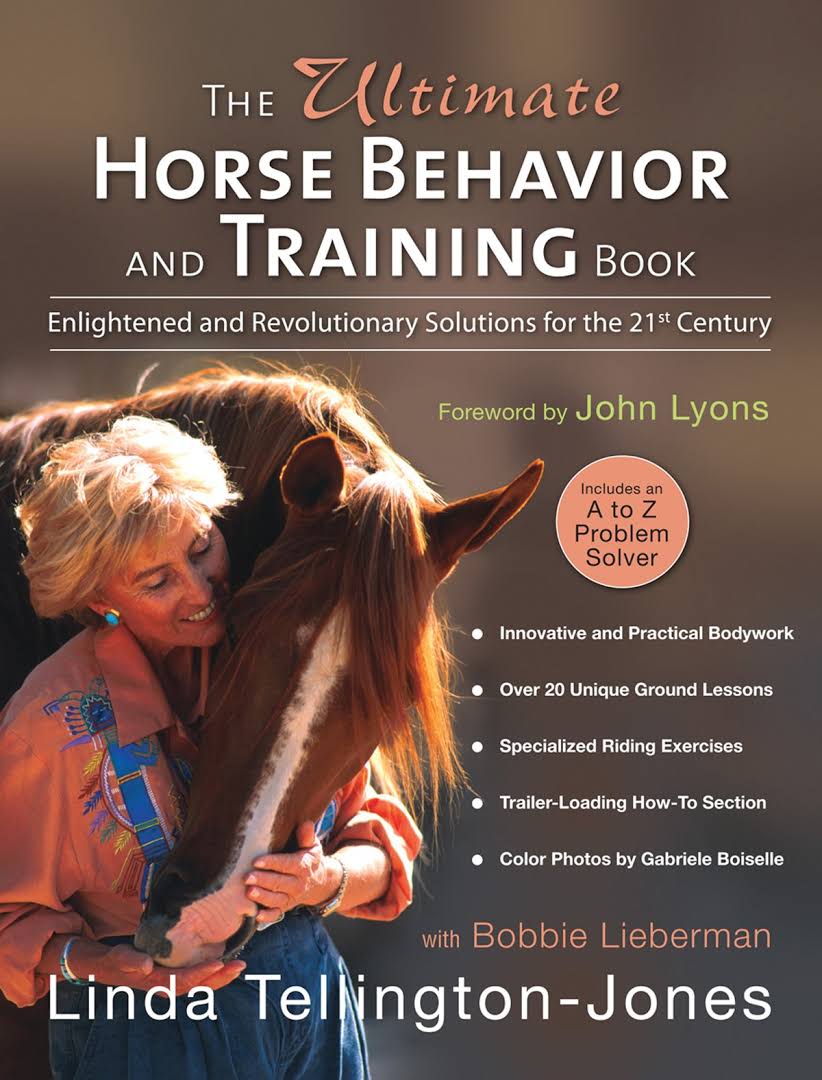 #2

"The Horse: The Epic History of Our Noble Companion" (2015) by Wendy Williams.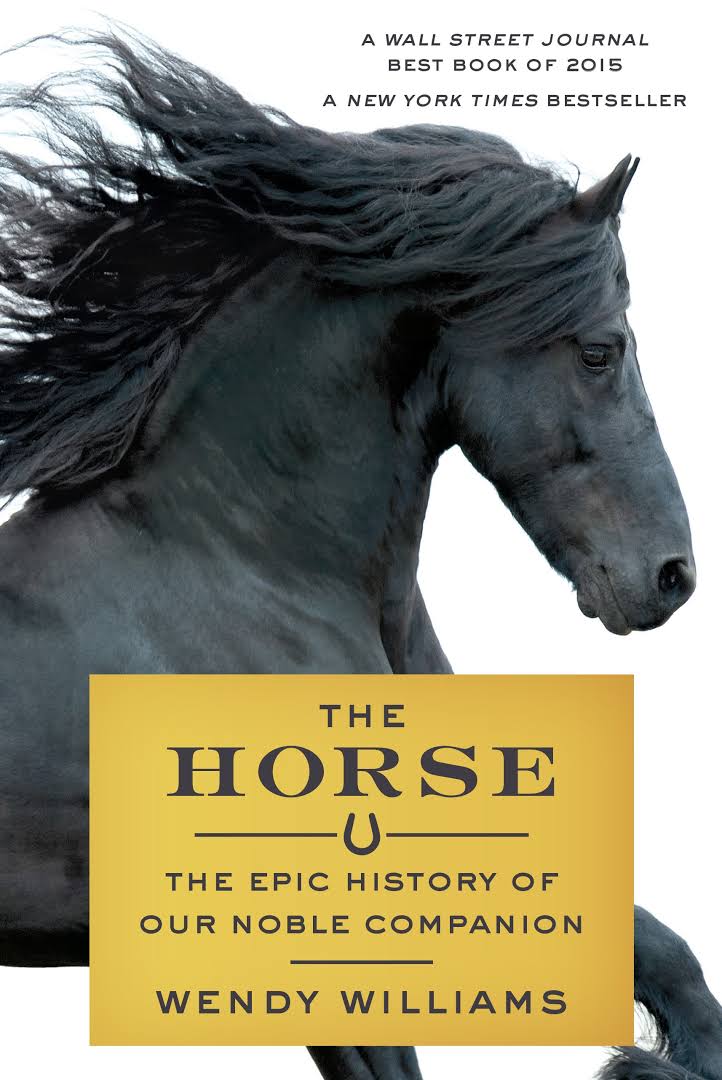 #3

"Farewell to the Horse: The Final Century of Our Relationship" (2017) by Ulrich Raulff.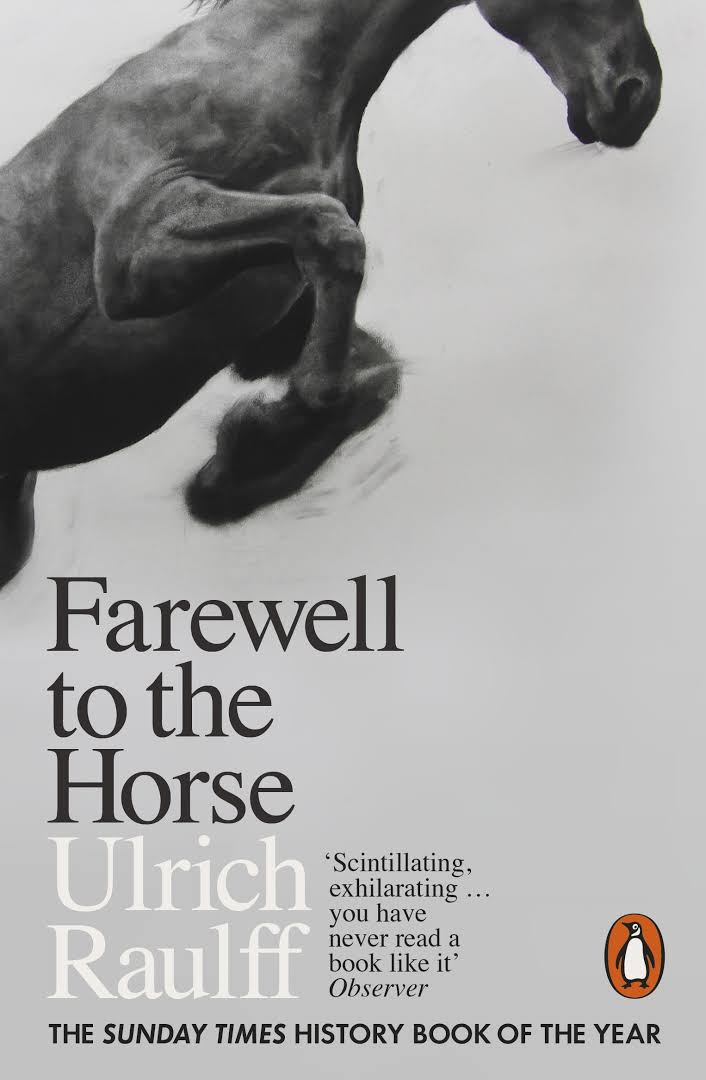 #4

"Talking with Horses: A Study of Communication Between Man and Horse" (1975) by Henry Blake.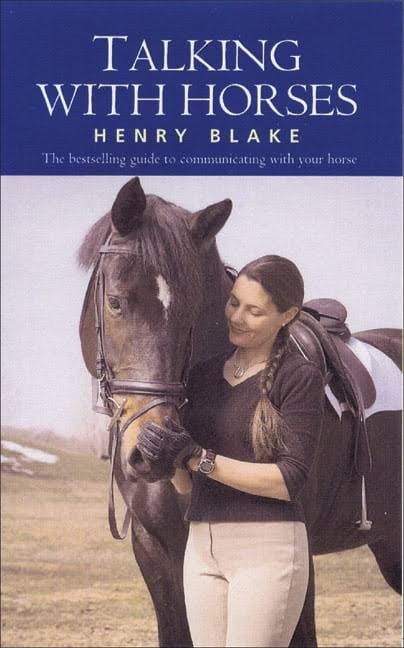 #5

"Horses Never Lie: The Heart of Passive Leadership" (2000) by Mark Rashid.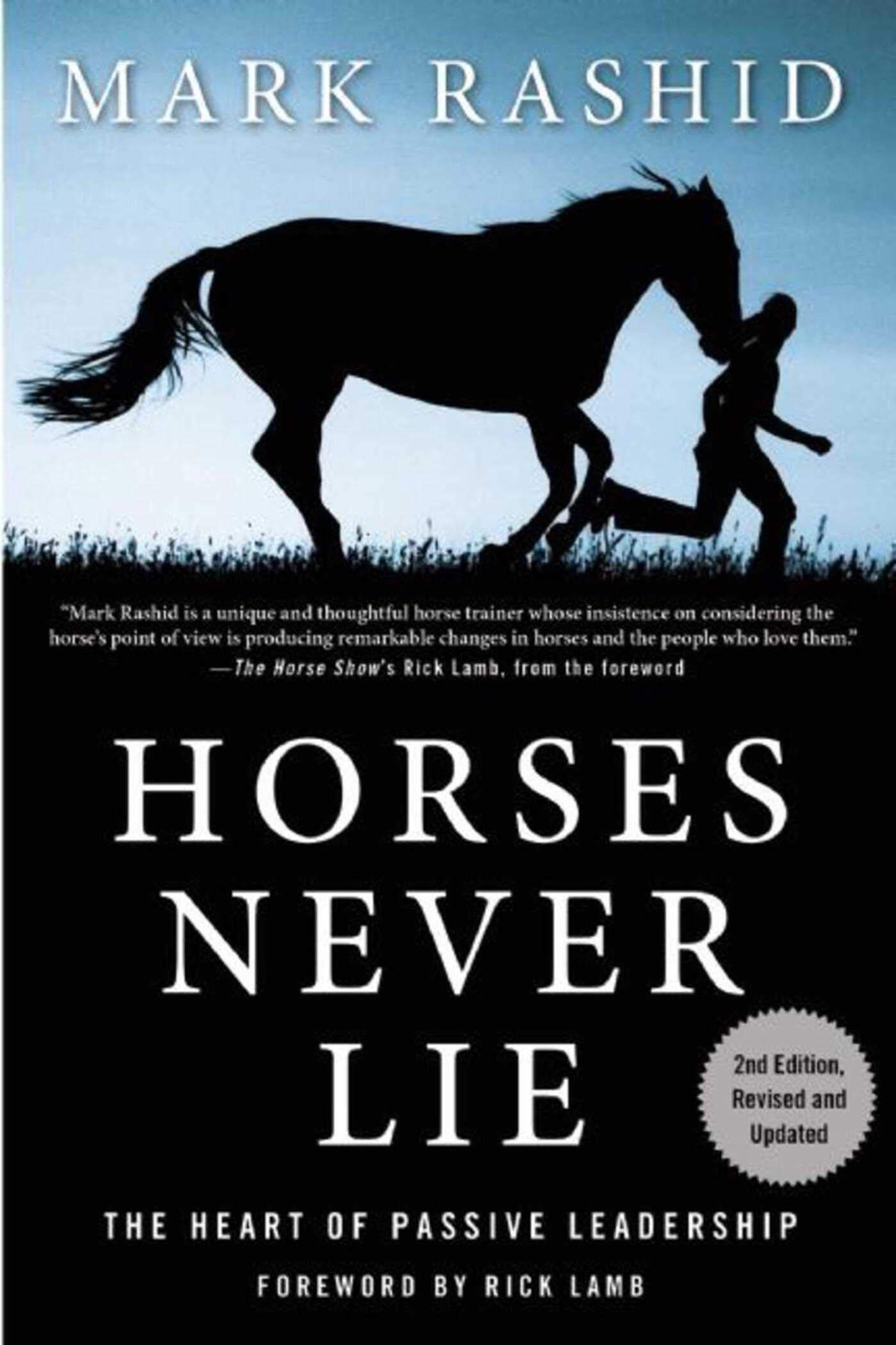 #6

"Horses in Translation: Essential Lessons in Horse Speak: Learn to "Listen" and "Talk" in Their Language" (2018) by Sharon Wilsie.