Amazing and unusual books about the French Bulldogs. Let's start watching the list!
#1

"Frenchie Kisses: The Many Faces of the French Bulldog" (2005) by Amanda Jonesю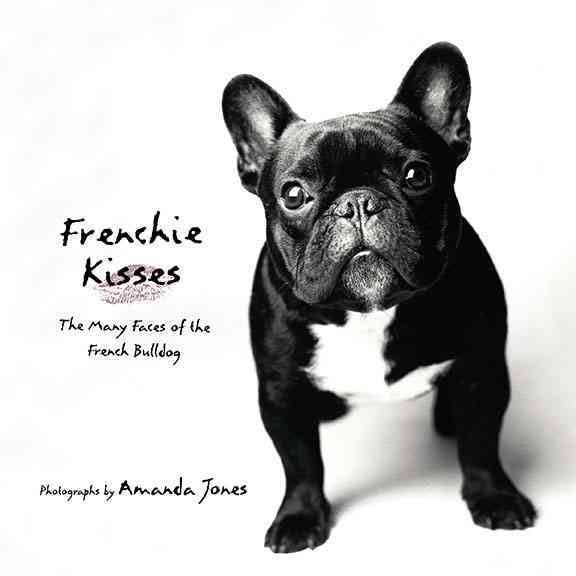 #2

"For the Love of Frenchies: The Dogs that Changed my Life" (2018) by Pete Wicks.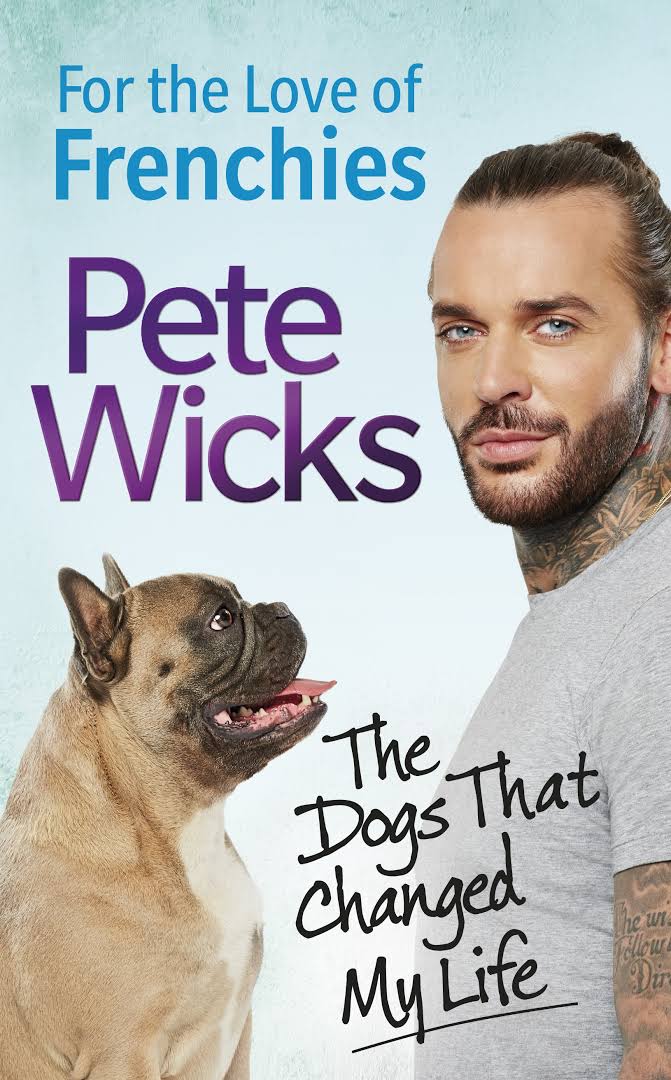 #3

"Soaring Soren: When French Bulldogs Fly" (2016) by Deborah Stevenson, Krista Hill, Morgan Spicer.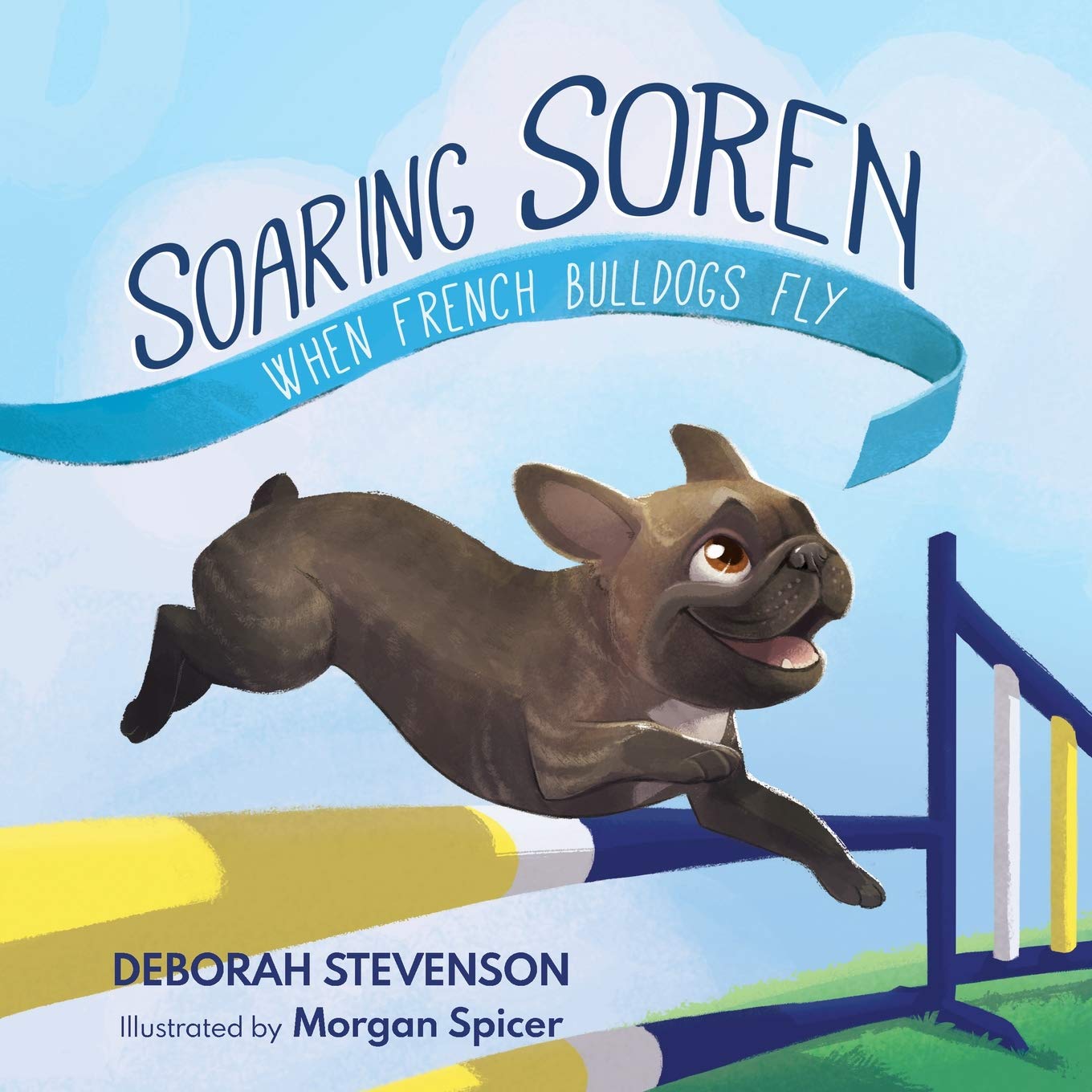 #4

"Daisy and Josephine: With Audio Recording" (2014) by Melissa Gilbert.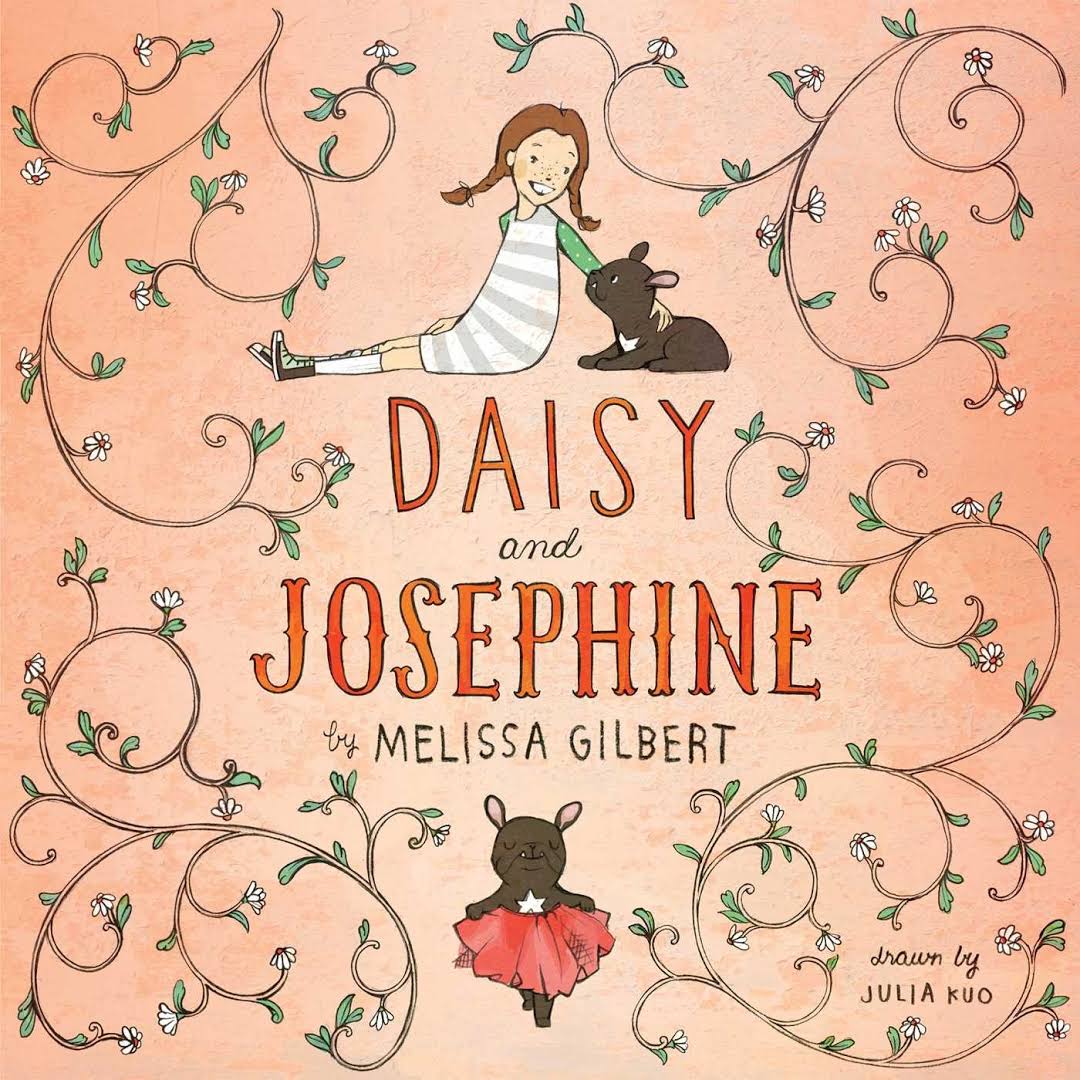 #5

"Help Find Frank" (2018) by Anne Bollman.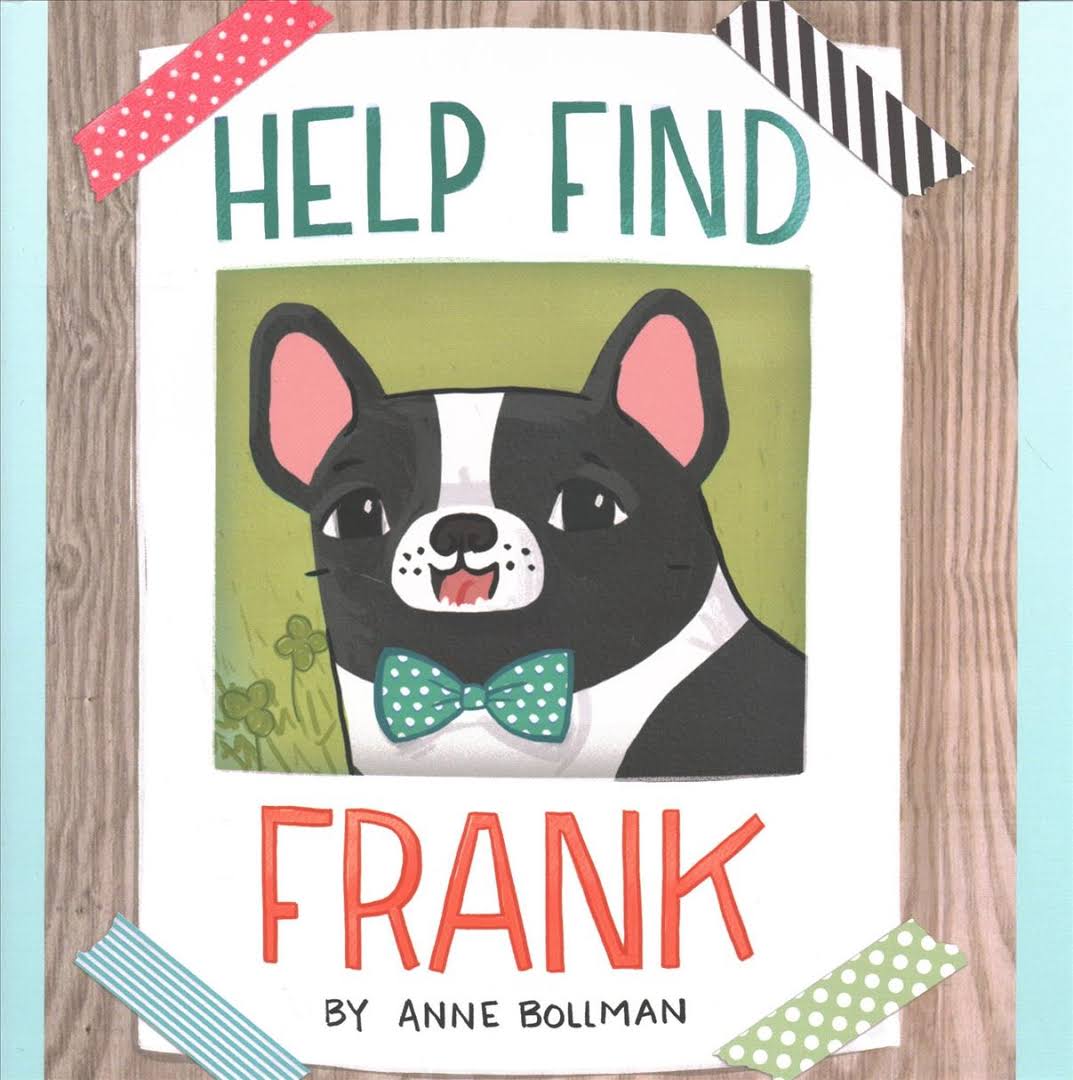 #6

"As Warm As the Sun" (2018) by Kate McMullan.