15 useful and interesting books for all Husky owners. Let's start watching.
#1

"Siberian Husky: A Comprehensive Guide to Owning and Caring for Your Dog" (1999) by Lorna Winslette.
#2

"Siberian Huskies For Dummies" (2000) by Diane Morgan.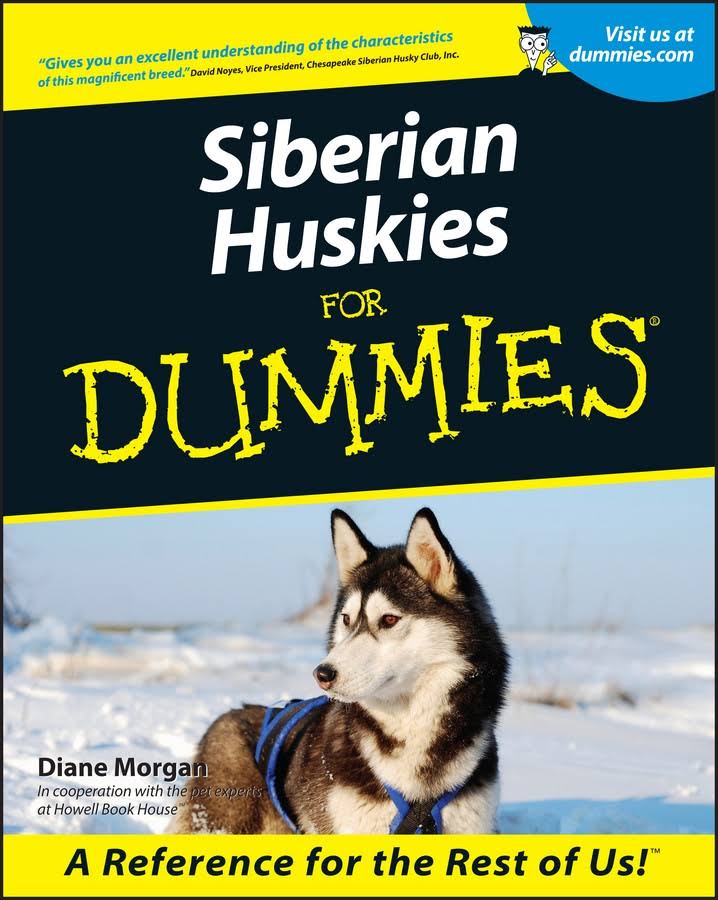 #3

"The Complete Guide to Siberian Huskies: Finding, Preparing For, Training, Exercising, Feeding, Grooming, and Loving your new Husky Puppy" (2019) by Mary Meisenzahl.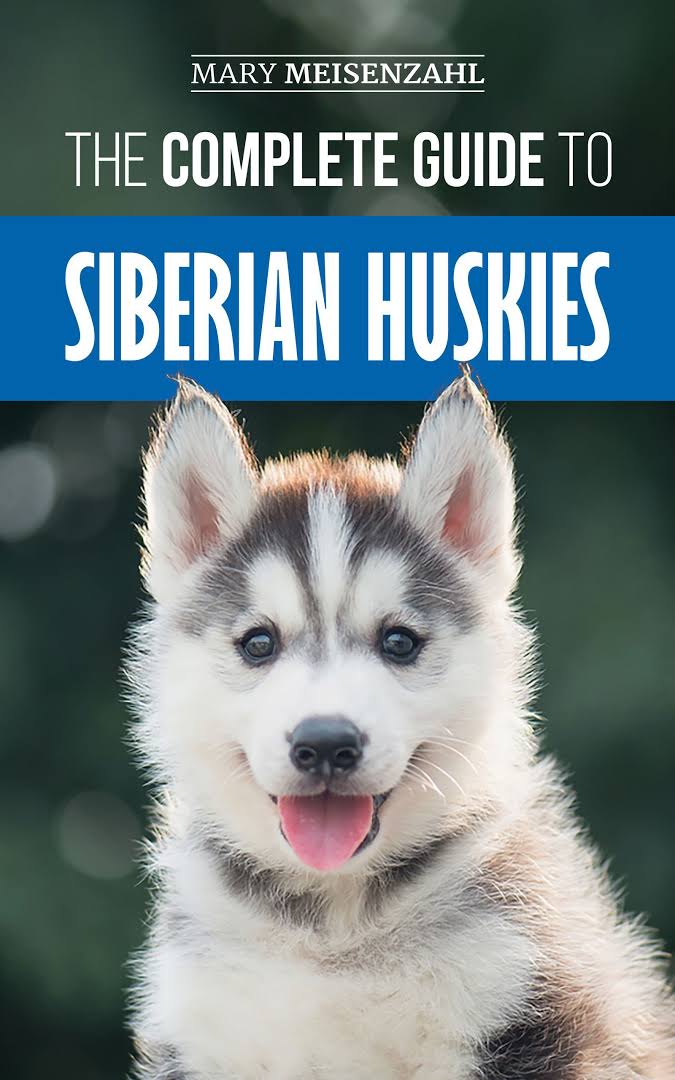 #4

"The Complete Siberian Husky" (2002) by Chris Kisko, Caroline Kisko, Simon Luxmoore, Sheila Luxmoore.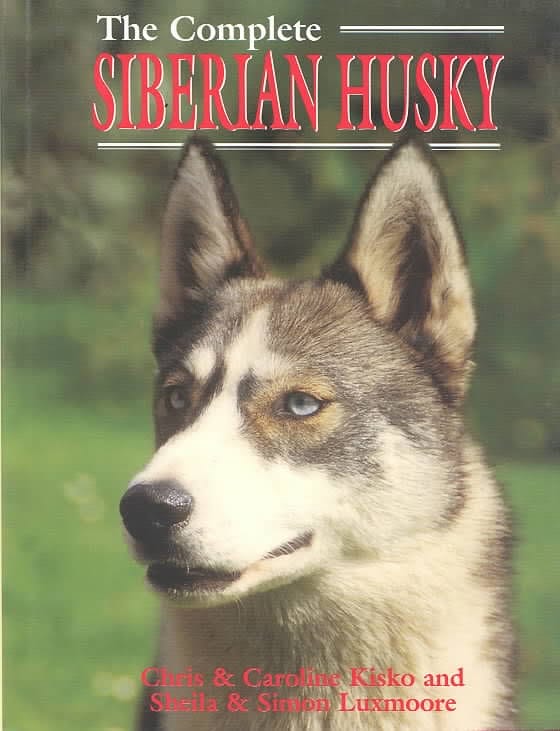 #5

"Siberian Huskies" (1979) by Beverly Pisano.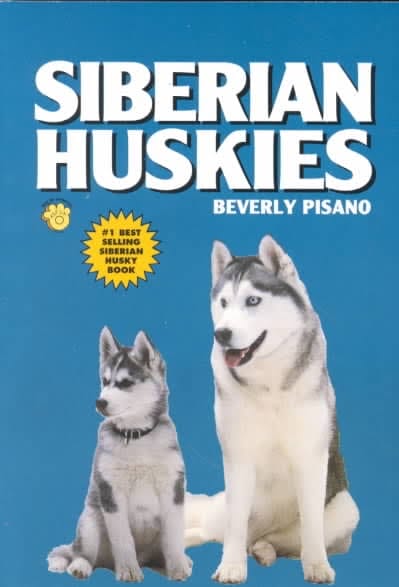 #6

"Siberian Husky Training – The Ultimate Guide to Training Your Siberian Husky Puppy: Includes Sit, Stay, Heel, Come, Crate, Leash, Socialization, Potty Training and How to Eliminate Bad Habits" (2018) by Brittany Boykin.