#7

"The Great Serum Race: Blazing the Iditarod Trail" (2006) by Debbie S. Miller.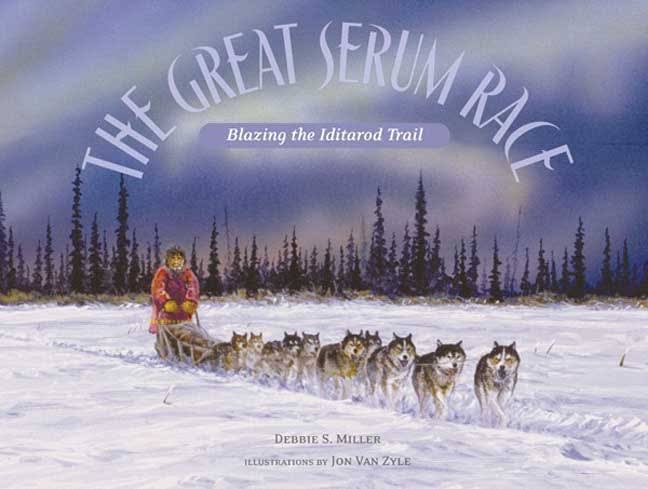 #8

"Wild Voice Of The North" (1959) by Sally Carrighar.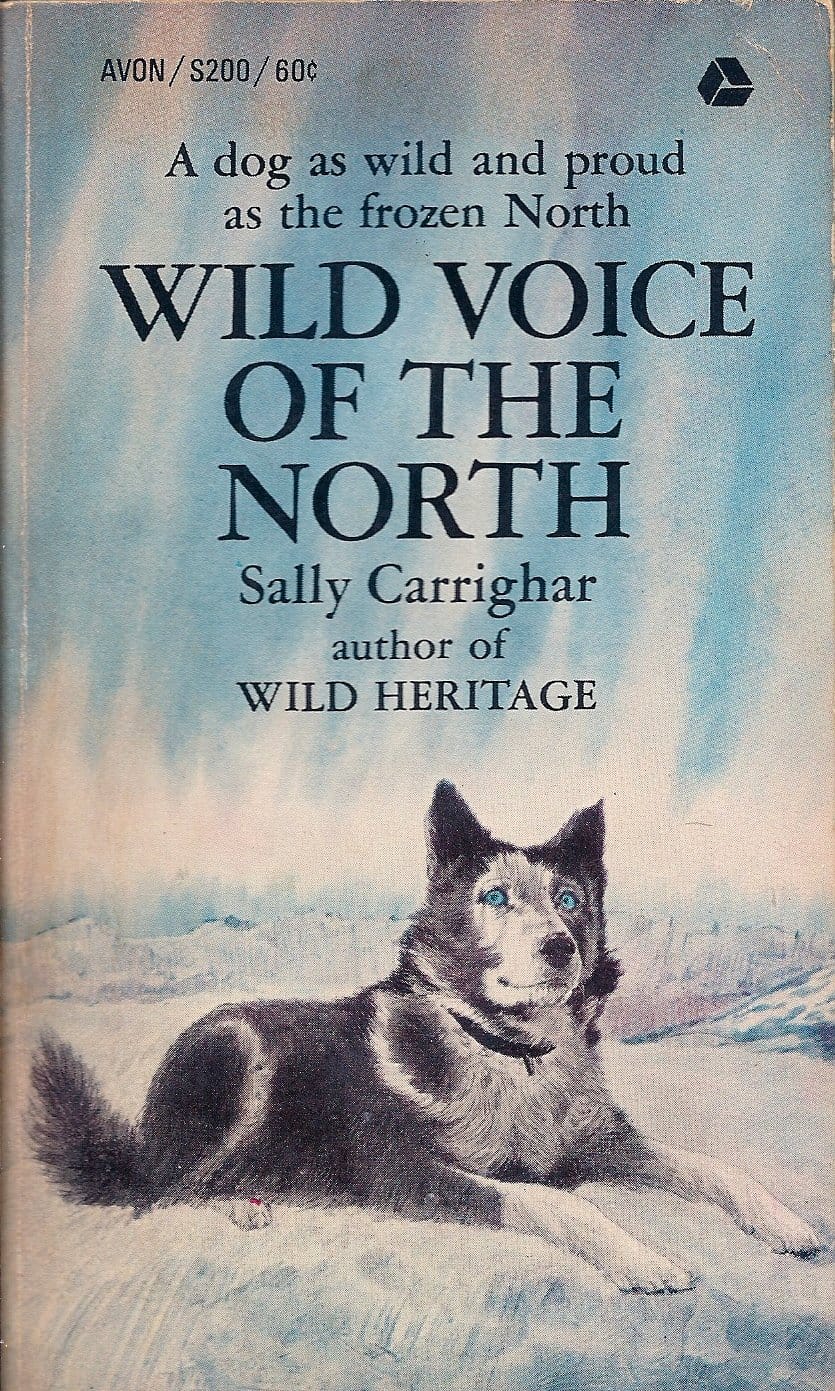 #9

"Dogged…and Determined: The TAZ Adventures" (2001) by Scott Ski.
#10

"Husky in a Hut" (2002) by Ben M. Baglio.
#11

"The Huskies and the Christmas Fawn" (2007) by Hal M. Young.
#12

Ella the Doggy Books (2014-2017) by Jayne Flaagan.