15 interesting and useful books, which to help you get to know your pet. Let's start watching.
#1

"The Complete Guide to Pomeranians: Finding, Preparing for, Socializing, Training, Feeding, and Loving Your New Pomeranian Puppy" (2019) by Vanessa Richie.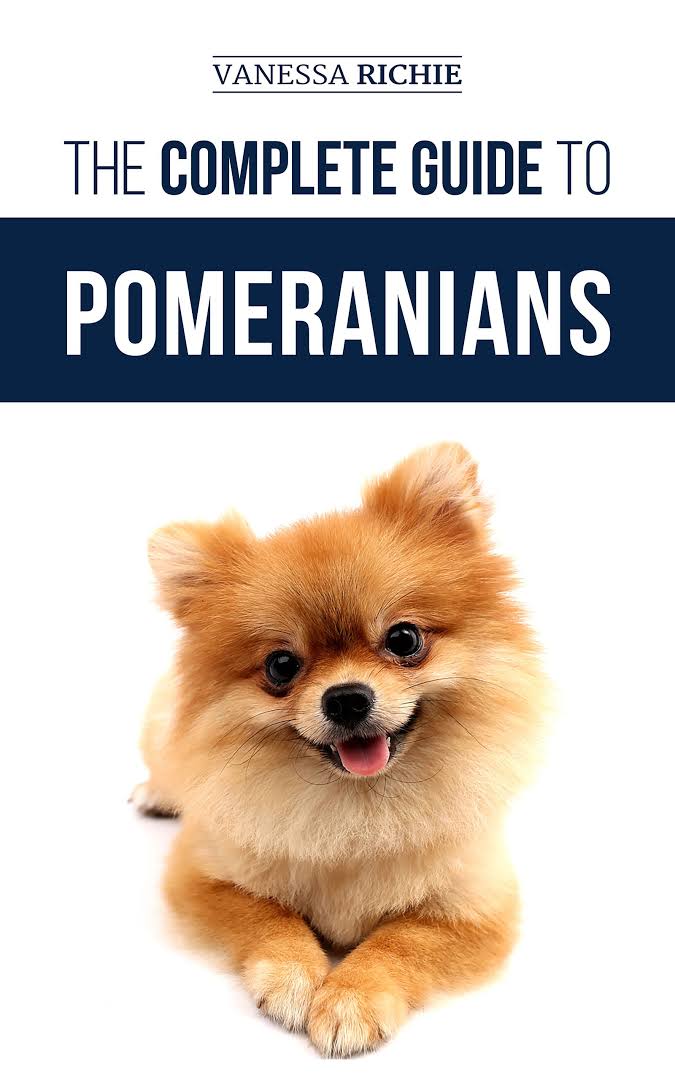 #2

"Pomeranians For Dummies" (2007) by D. Caroline Coile.
#3

"The New Pomeranian" (1987) by Sari Brewster Tietjen.
#4

"Pomeranians And The Pomeranian: Pomeranian Total Guide- Pomeranians, Pomeranian Dogs, Pomeranian Puppies, Pomeranian Training, Pomeranian Breeders, Pomeranian Health, & Much More Covered!" (2018) by Mark Manfield.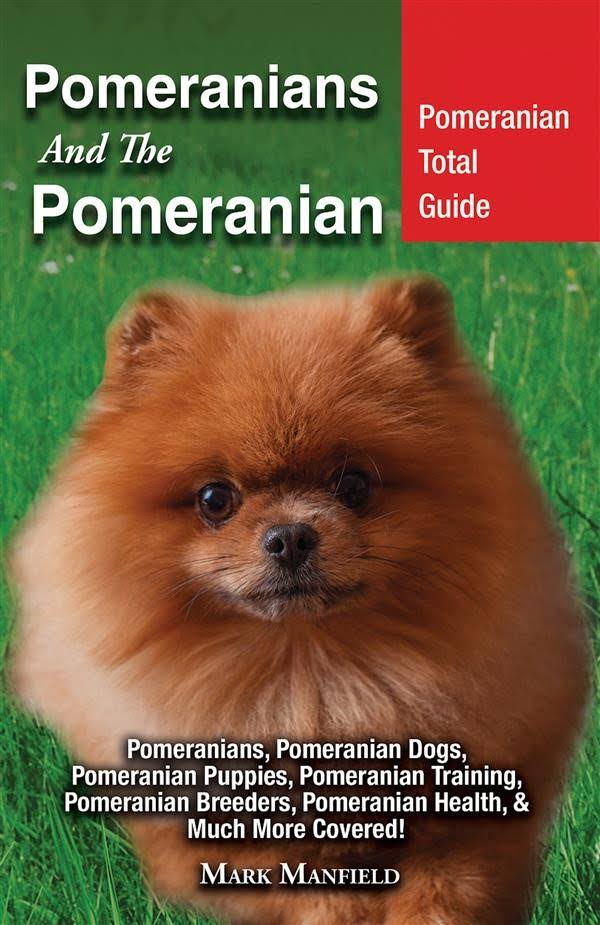 #5

"The Pomeranian Handbook: A Complete Guide to The Cutest Canine in The Cosmos" (2019) by Denise Leo.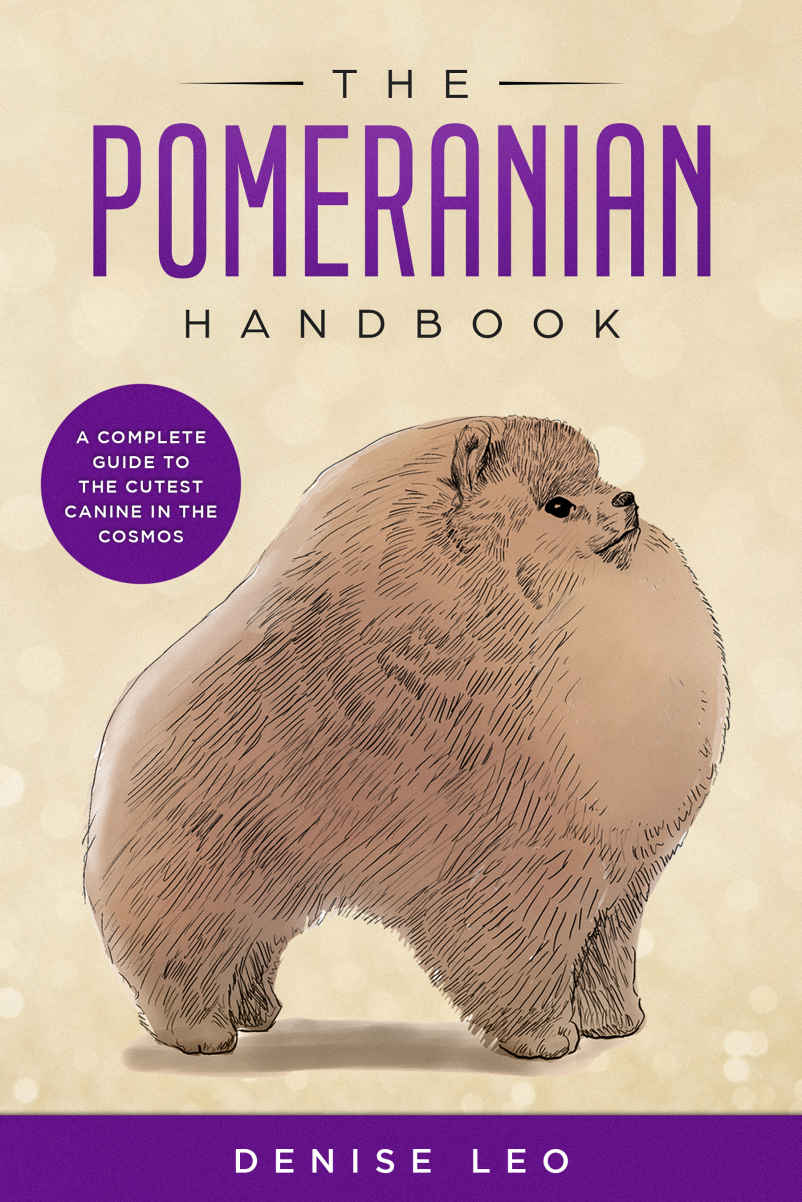 #6

"The Essential Pomeranian" (1999) by Howell Book House.