15 amazing and useful books to help you understand your Pomeranian. Let's start watching the list!
#1

"Teddy" (2013) by Ellen Miles.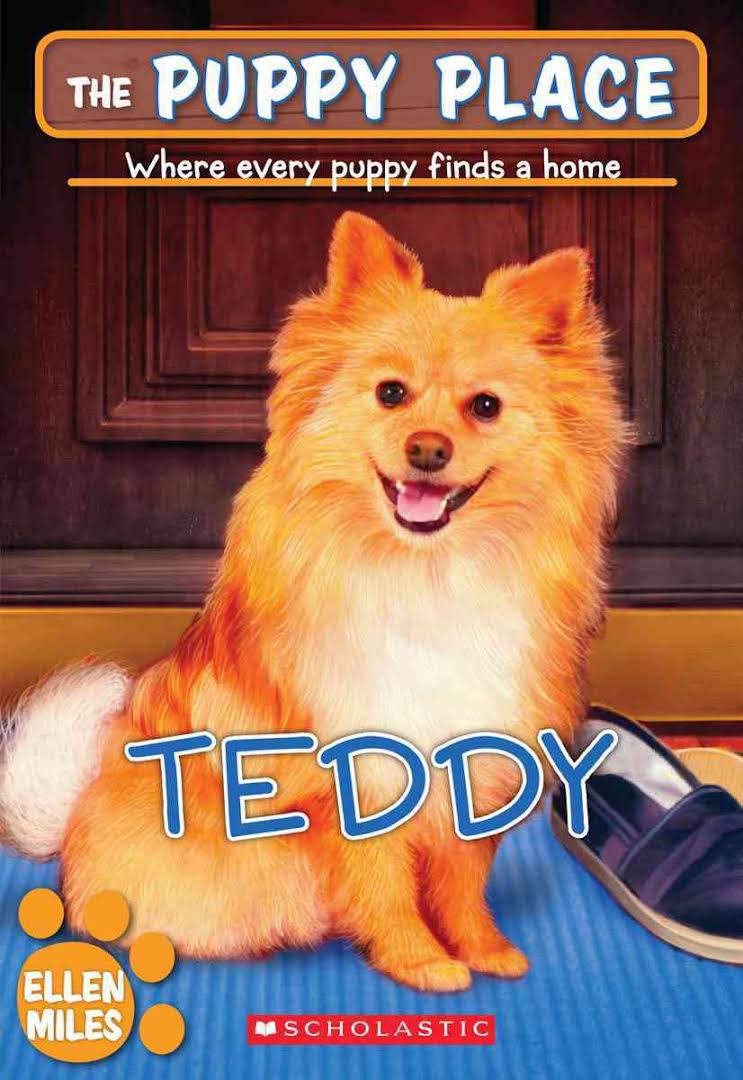 #2

Book about BOO by J.H. Lee.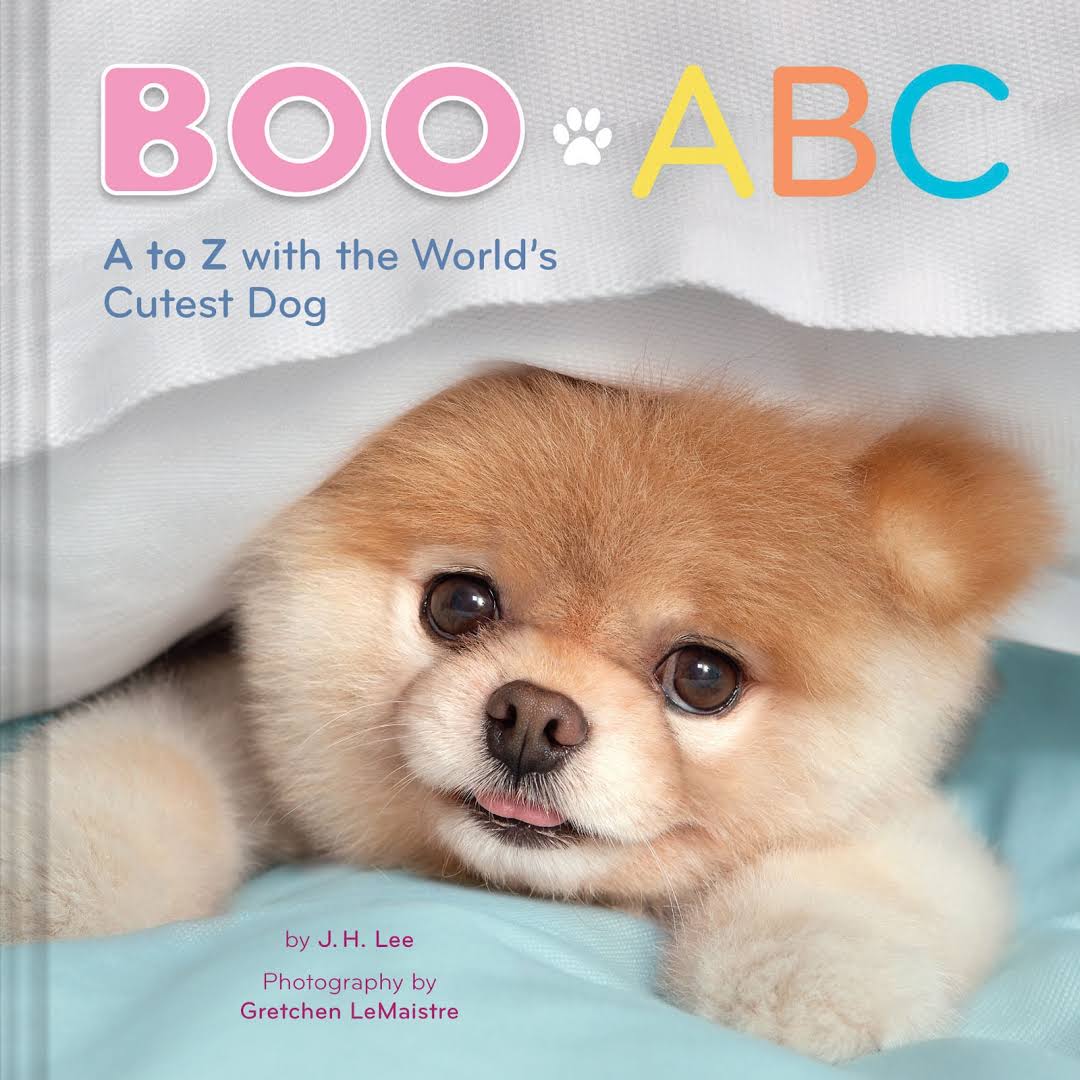 #3

"Pomeranians Are the Best! (The Best Dogs Ever)" (2010) by Elaine Landau.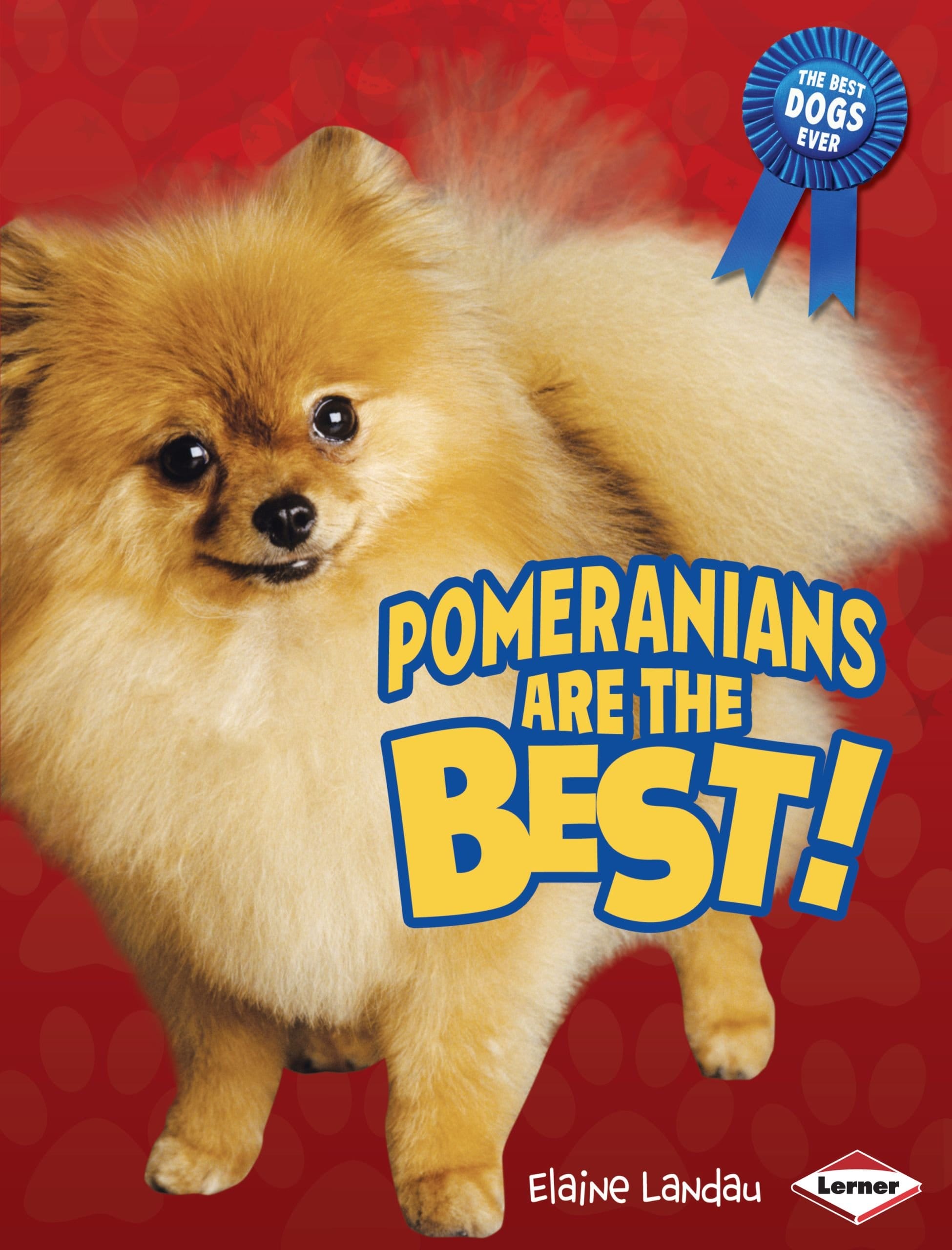 #4

"The Pomeranian Always Barks Twice" (2019) by Alex Erickson.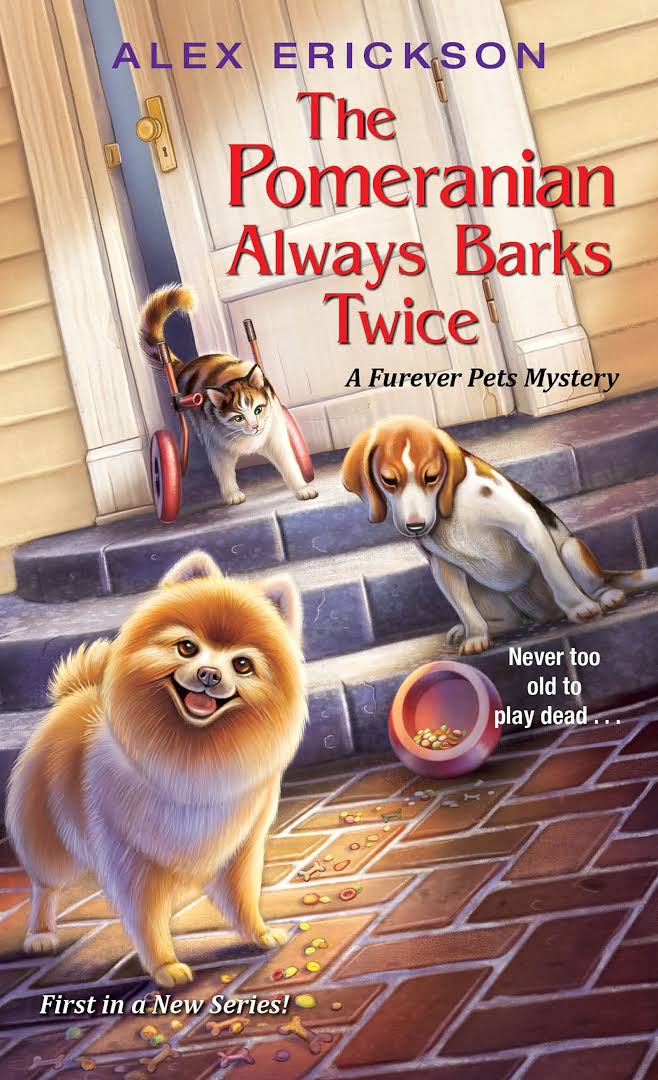 #5

"The Popular Pomeranian" (1928) by E. Parker.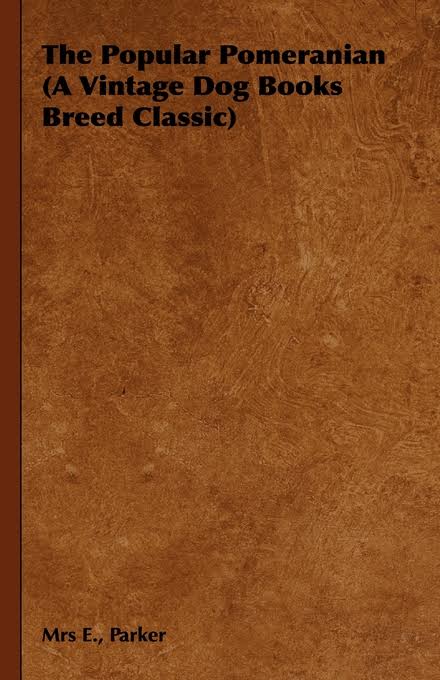 #6

"Pomeranian: Pom Pom Ado" (2009) by Sunita Apte.