Wanna win at Halloween? Then you should invite a Cavalier King Charles Spaniel to be your pair!
#1

I've been found 🔍 at the Colorado-Mexico Border. 😡 I knew it…I should've gone to Kansas‼️🤦‍♂️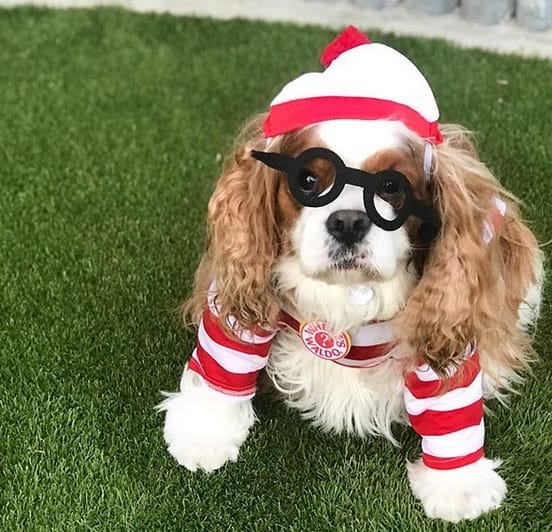 #2

I'm sorry, Pixel who? You may call me Princess Pixel or your Highness 👑 😉 .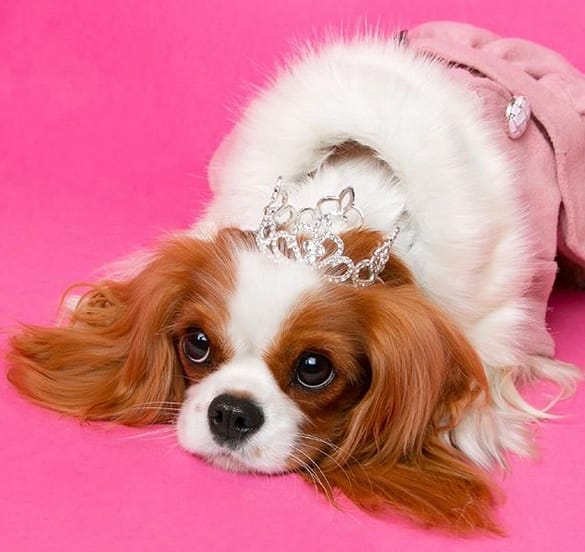 #3

It doesn't need to be Halloween 🎃. I'm a princess every day. 👑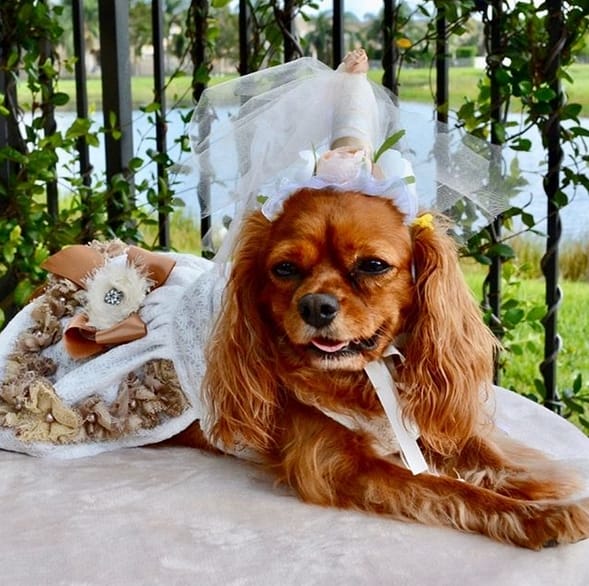 #4

Who cares if you like Mexicans? You like me and it`s enough!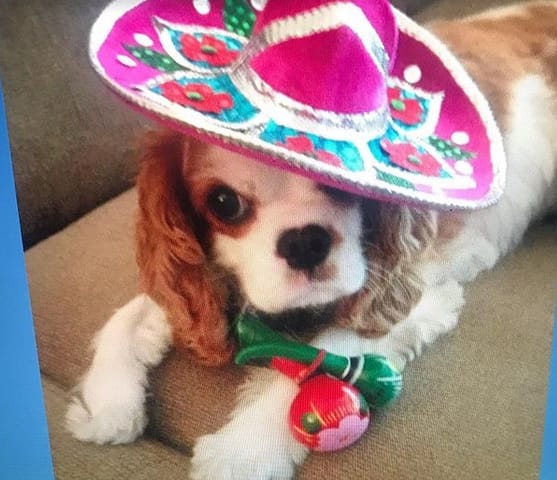 #5

I ❤️ to visit my Aunt Ardyn's house and see my cousins Jack & Dexter! I brought you a pumpkin!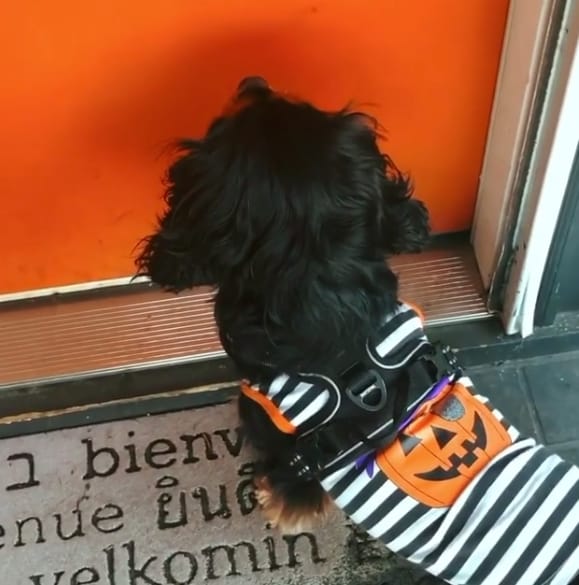 #6

"Normal is an illusion. What is normal for the spider is chaos to the fly." – The Addams Family 🕸🕷