Life would be so black and white if there were no pets in it. Pets bring into our lives positively and make us happier! Enjoy the following list and smile:
Who said you are boss here, cat? You`re wrong!!!
#2

That`s how I see teachers in my dreams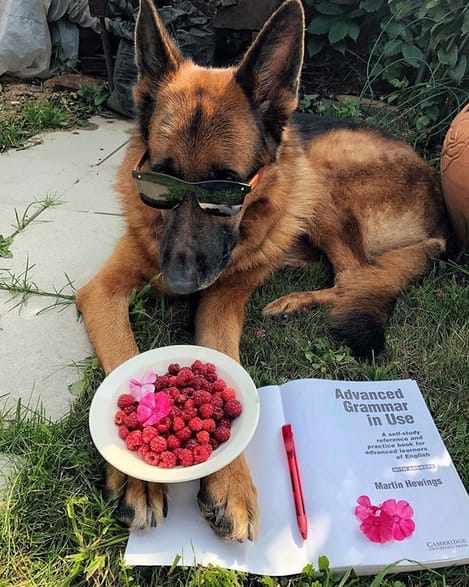 #3

Always remember that your fur friend can steal your girlfriend`s heart!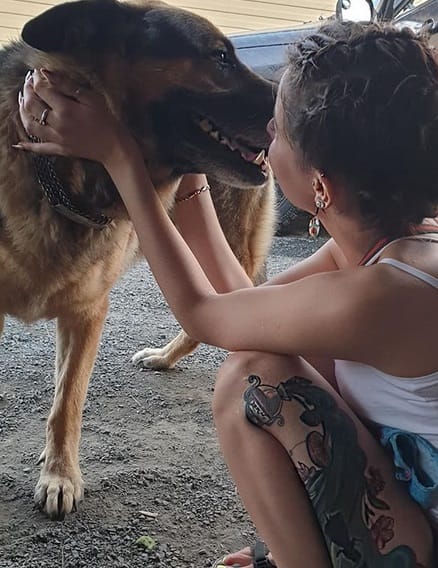 #4

Since now this bed is mine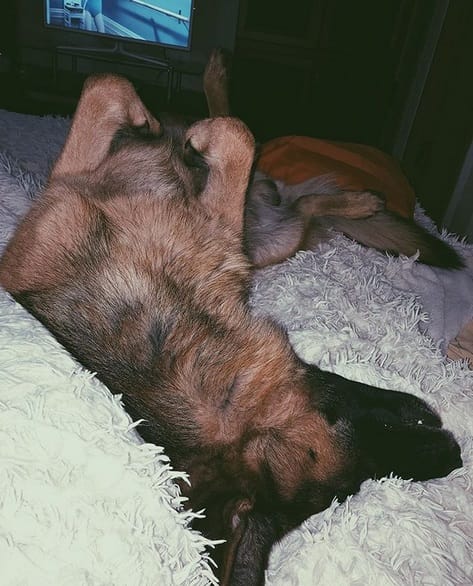 #5

When people ask me where I spend all my money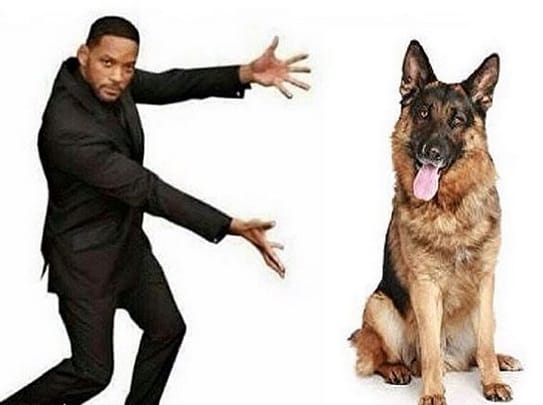 #6

Mommy, tell me please, am I cute?