Samoyed dogs look like little polar bears. They are so cute, that when you see them, you can`t hold back a smile. Here is the new portion of cuteness for you! Enjoy!
#1

They know how to drive. No seriously, they know.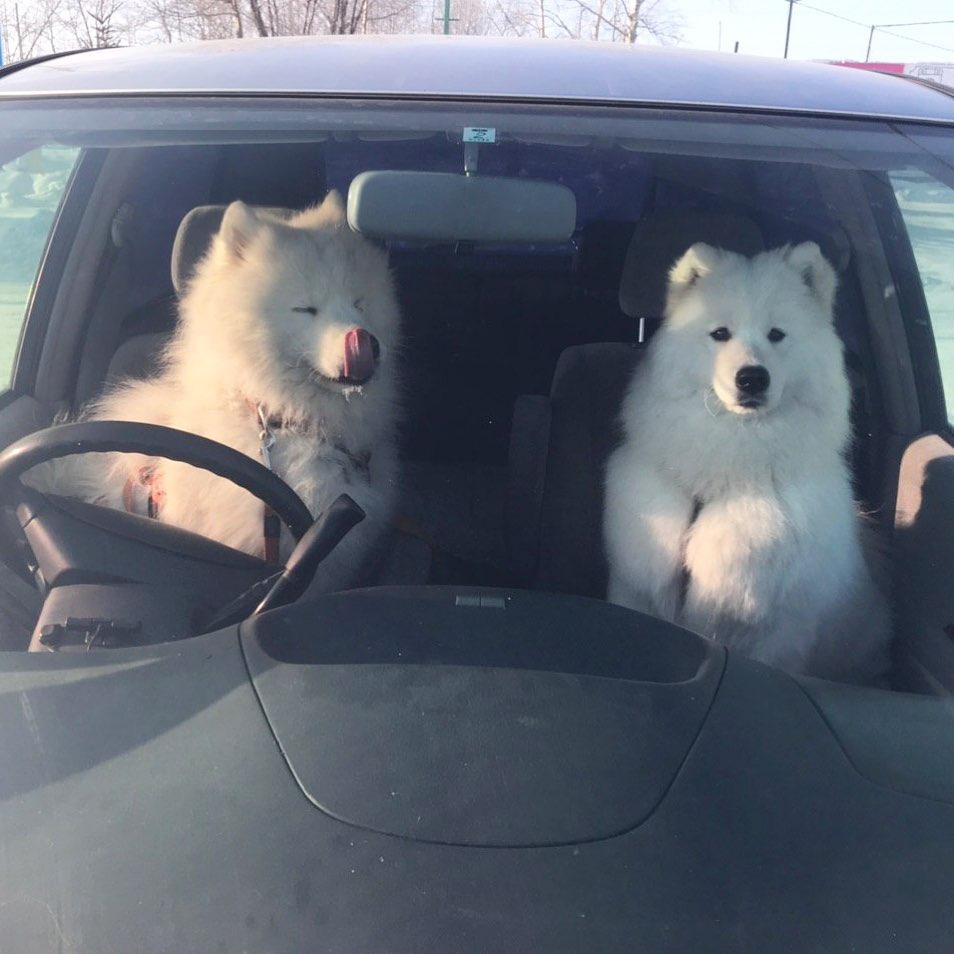 #2

They look like big soft bunnies.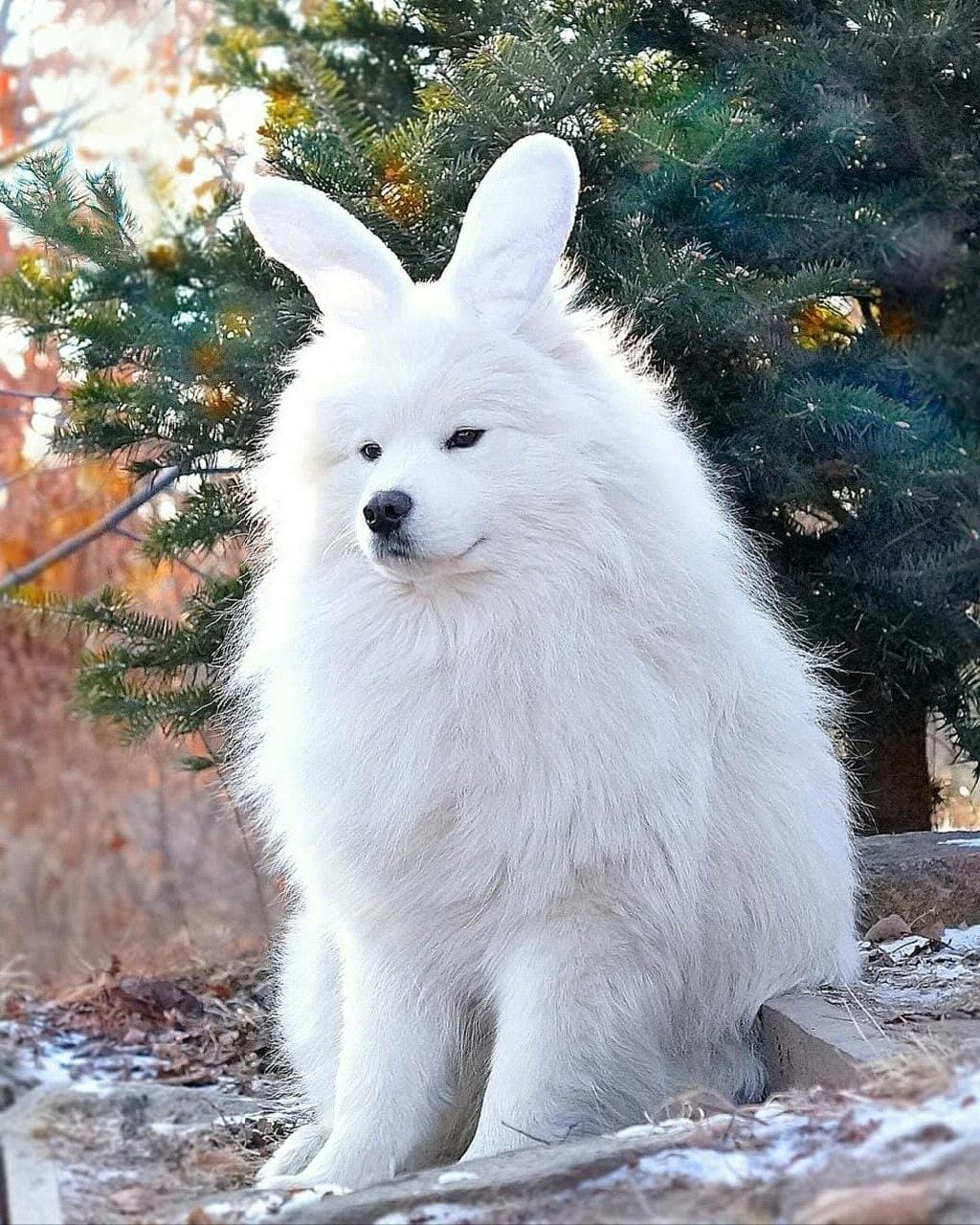 #3

They love you more than anything.
#4

They love everyone in this world. Even a little turtle.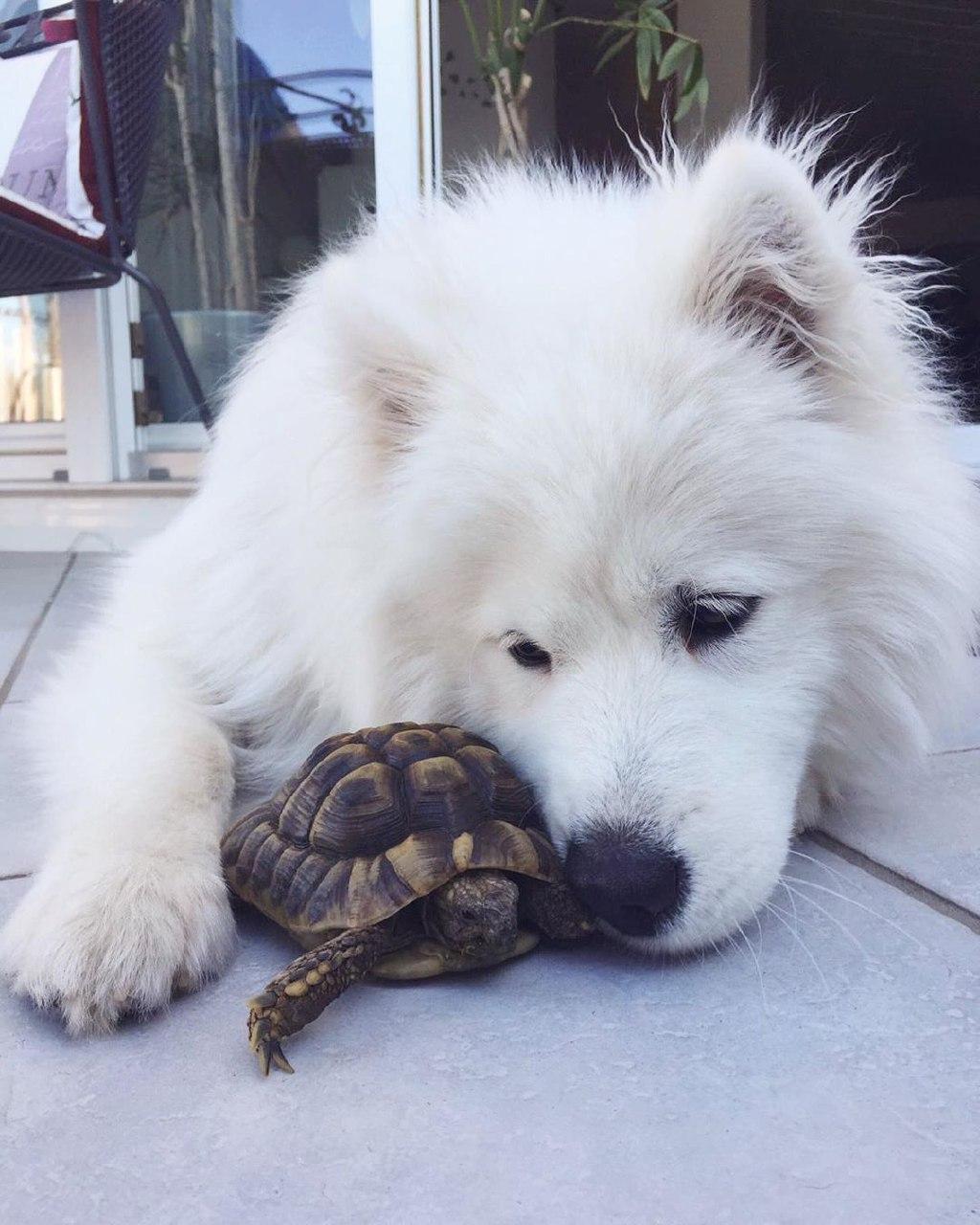 #5

They are very stylish.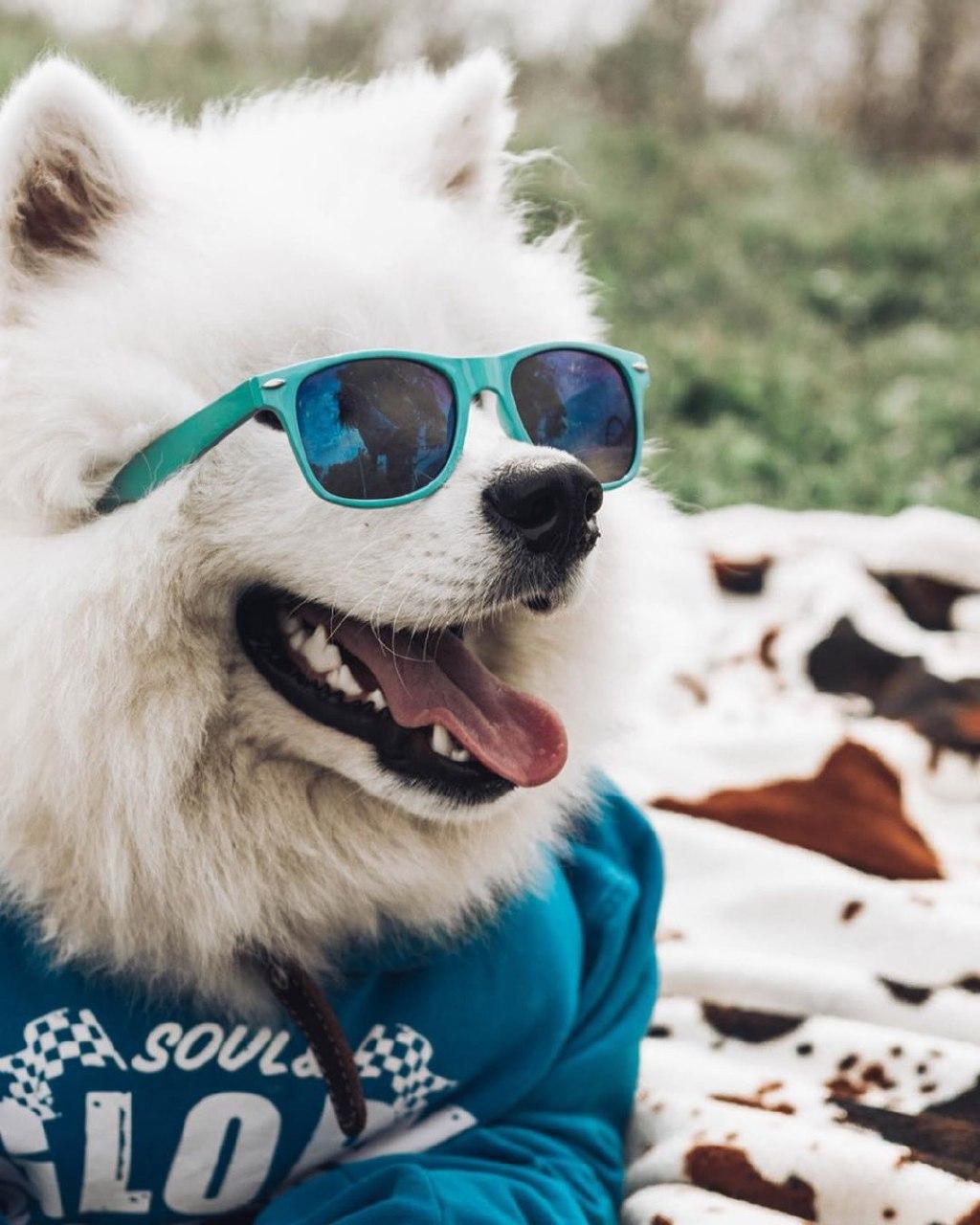 #6

They are very compact.