Beagles are hunting dogs, well-known in the UK. Now they are considered also as pets due to their soft nature. Beagles are sweet, energetic, cheerful dogs, so people love to own them.
#1

Finally they brought me my order.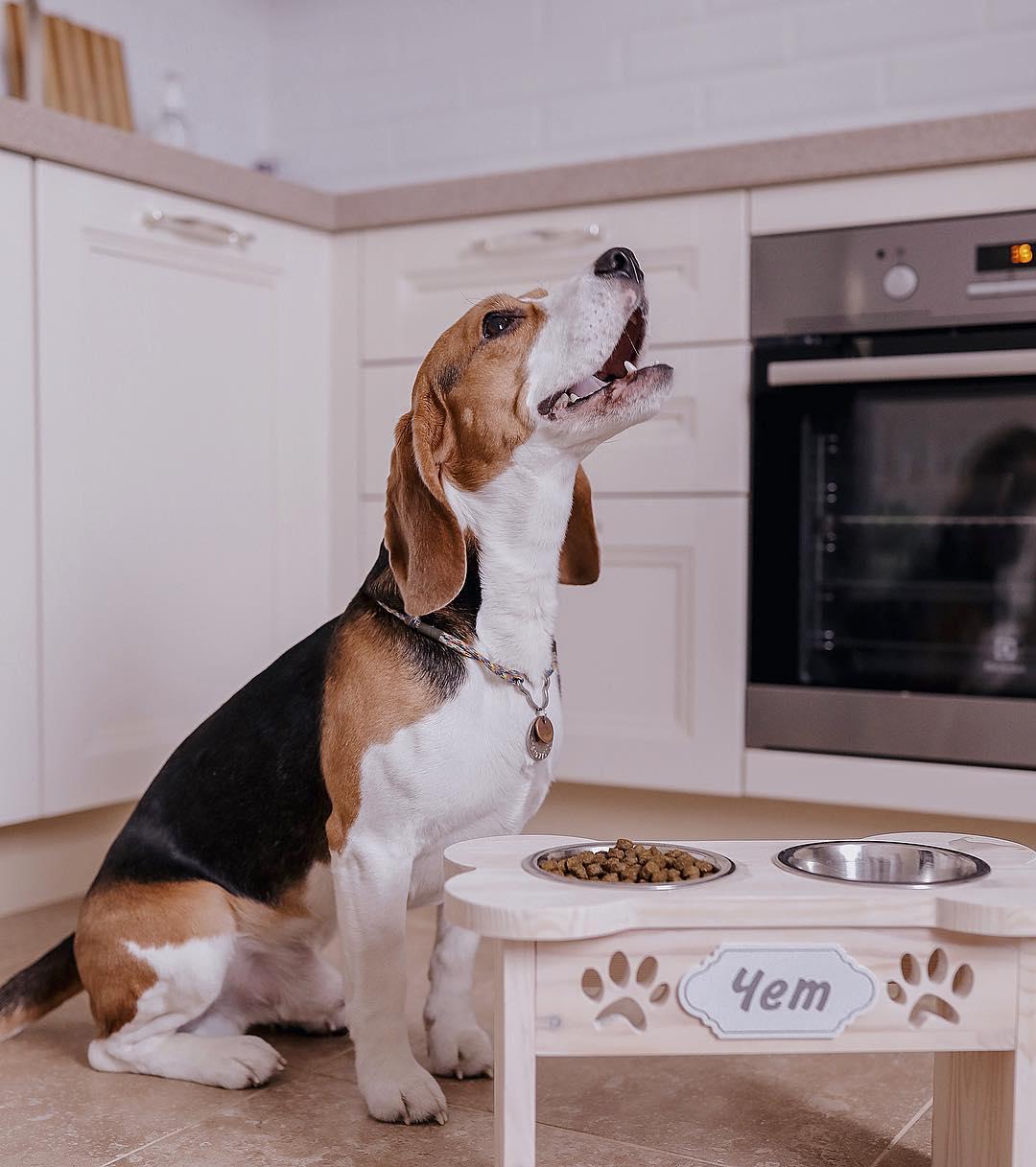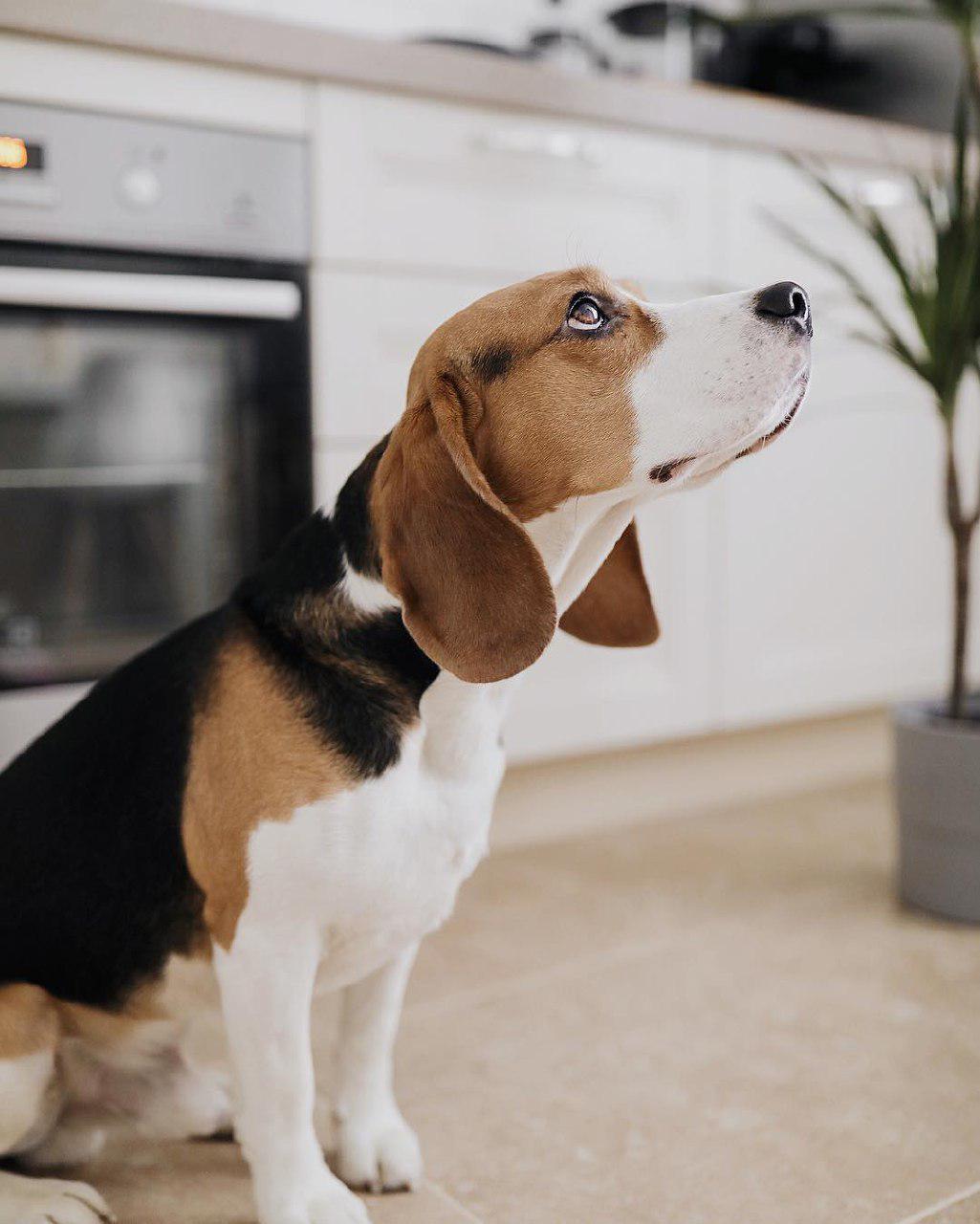 #3

Your look when you finally got used to the toilet, but you can't lift the lid.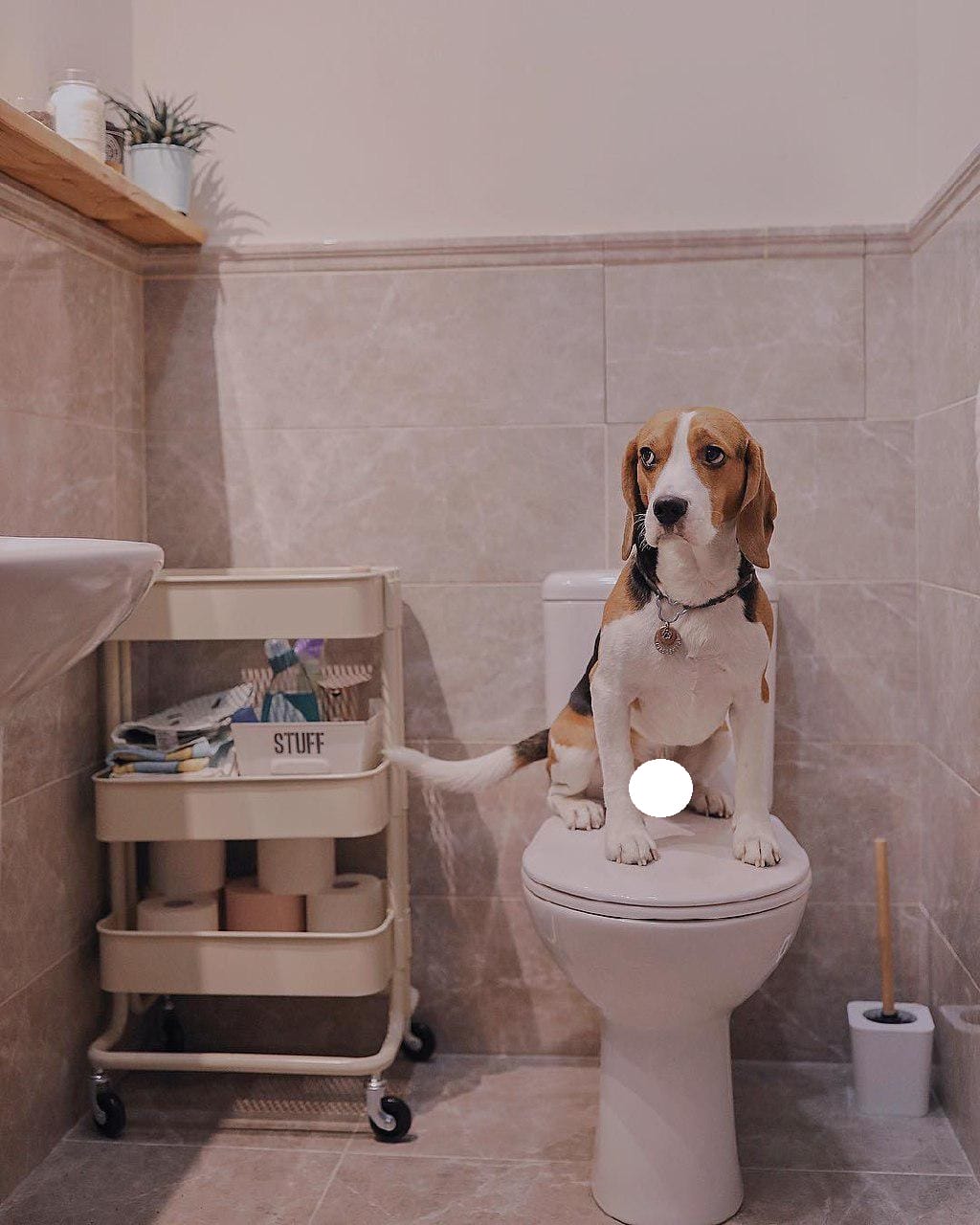 #4

Let go of my tongue man.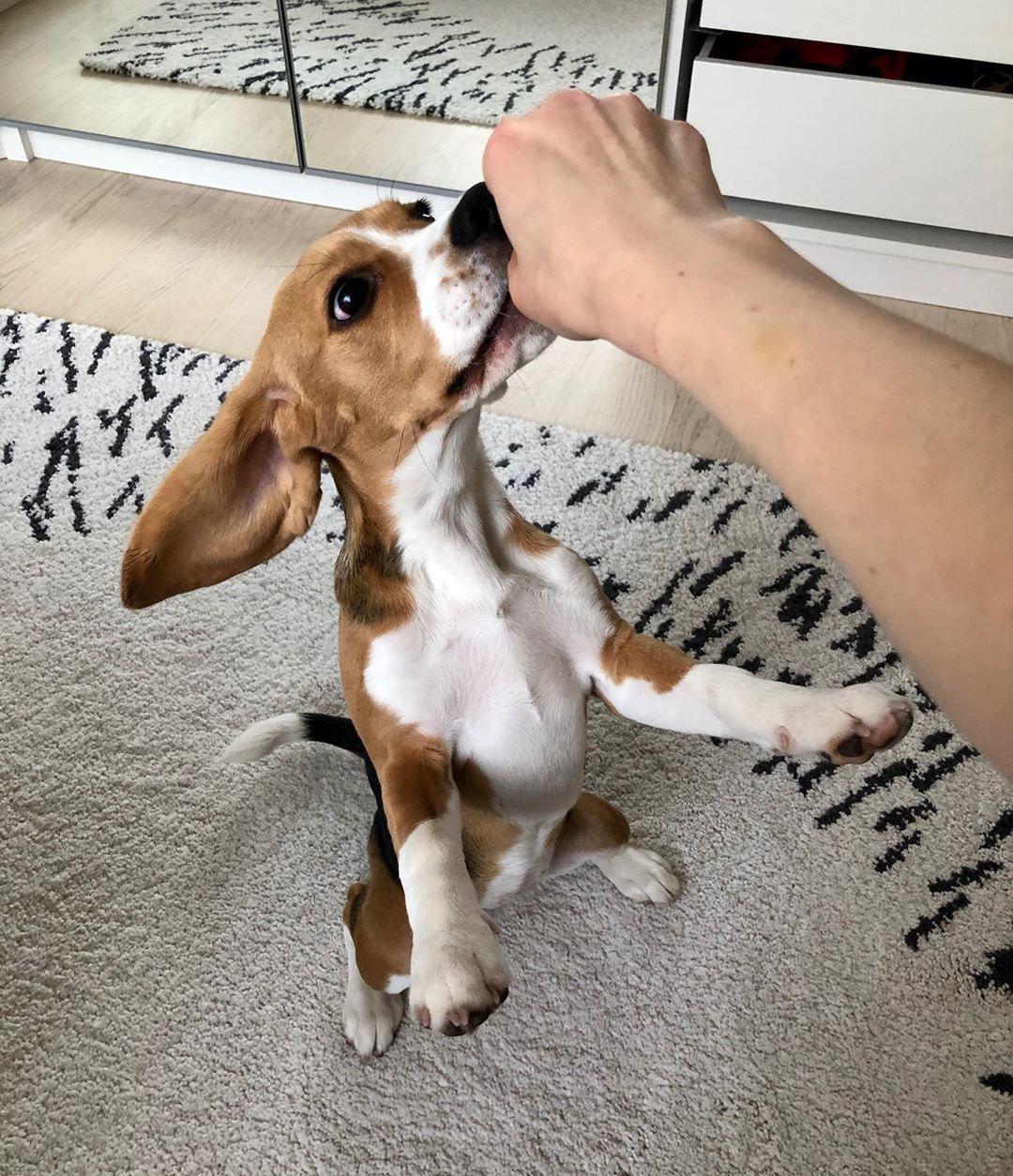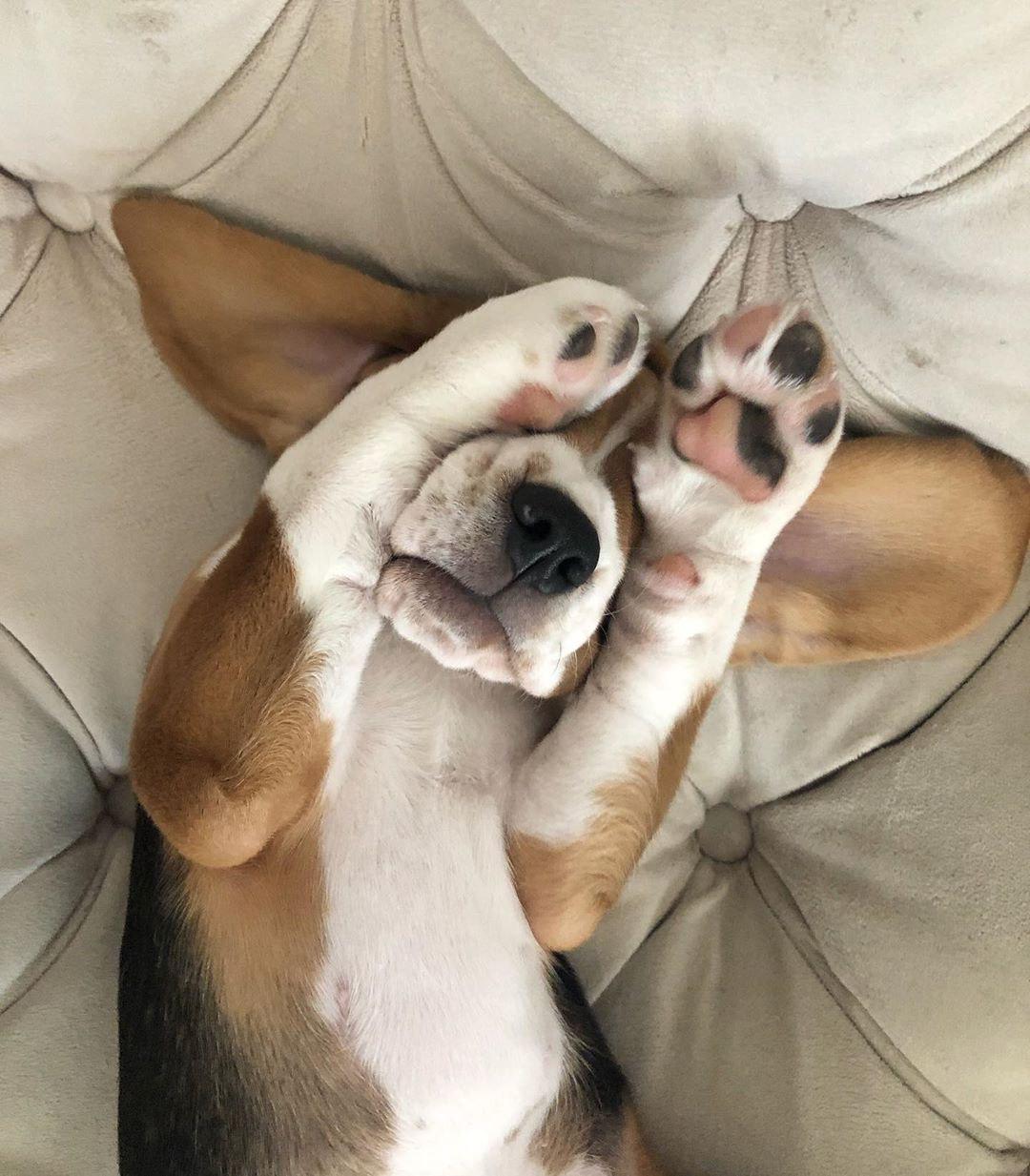 #6

Ready for transportation.