Maine Coon lovers are probably interested in reading amazing facts about these huge cats. So we bring to your attention 15 interesting facts about Maine Coon cats.
#1

Maine Coons are the longest cats. In the Guinness Book of Records, you can find a mention of Maine Coon, whose body length is 123.2 cm.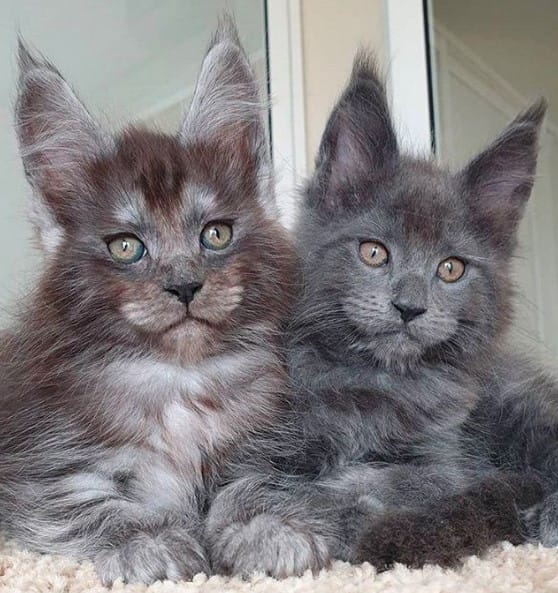 #2

The longest vibrissa belonged to Maine Coon named Missy. The length of the mustache of this cat is 19 cm!
#3

Maine coons were often kept on warships, considering them talismans that bring good luck.
#4

Surprisingly, it is a fact: on the paws of the Maine Coon, "extra" fingers are often found.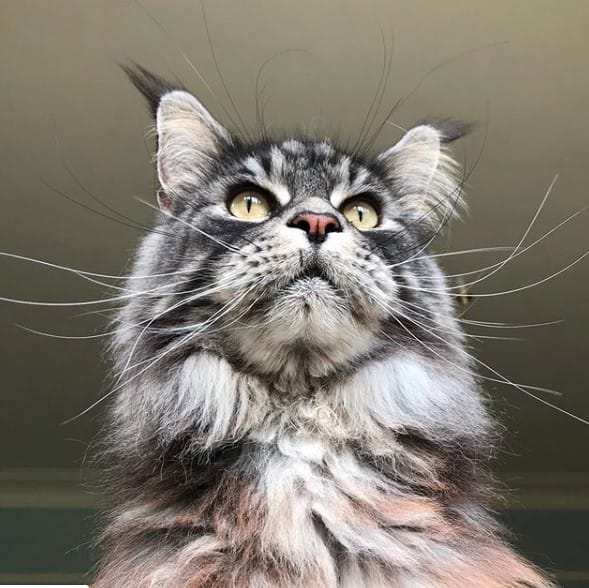 #5

The character of Maine Coons is often compared with a dog. These cats can be in the company of owners, become attached and train very well.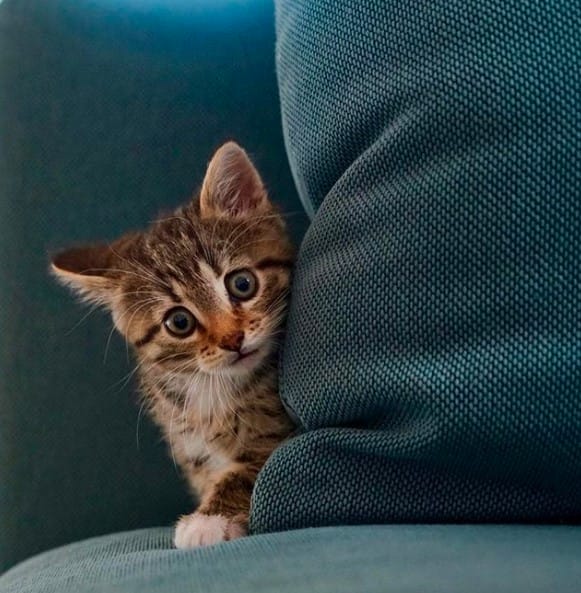 #6

Maine Coons are not afraid of water (if they are used to water from childhood). And they often have fun spraying water with their paw.