Let's start watching the article! The article provides a list of books that will help you get closer to your pet.
#1

"The Complete Guide to Goldendoodles: How to Find, Train, Feed, Groom, and Love Your New Goldendoodle Puppy"(2019) by Erin Hotovy.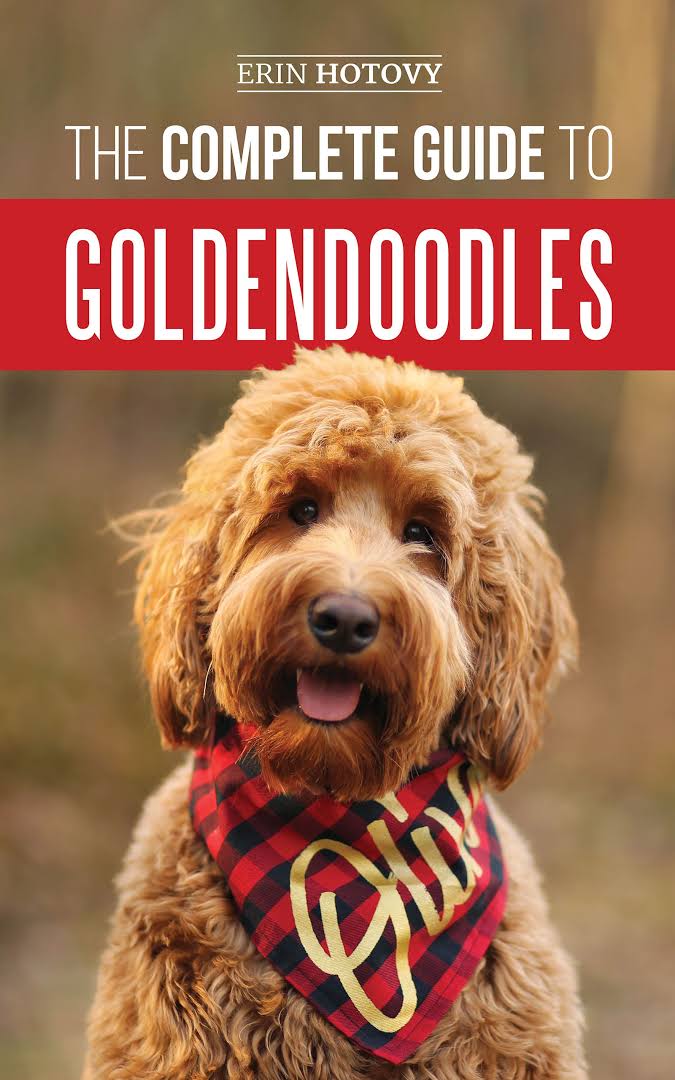 #2

"Goldendoodles – The Owners Guide from Puppy to Old Age – Choosing, Caring For, Grooming, Health, Training and Understanding Your Goldendoodle Dog" (2015) by Alan Kenworthy.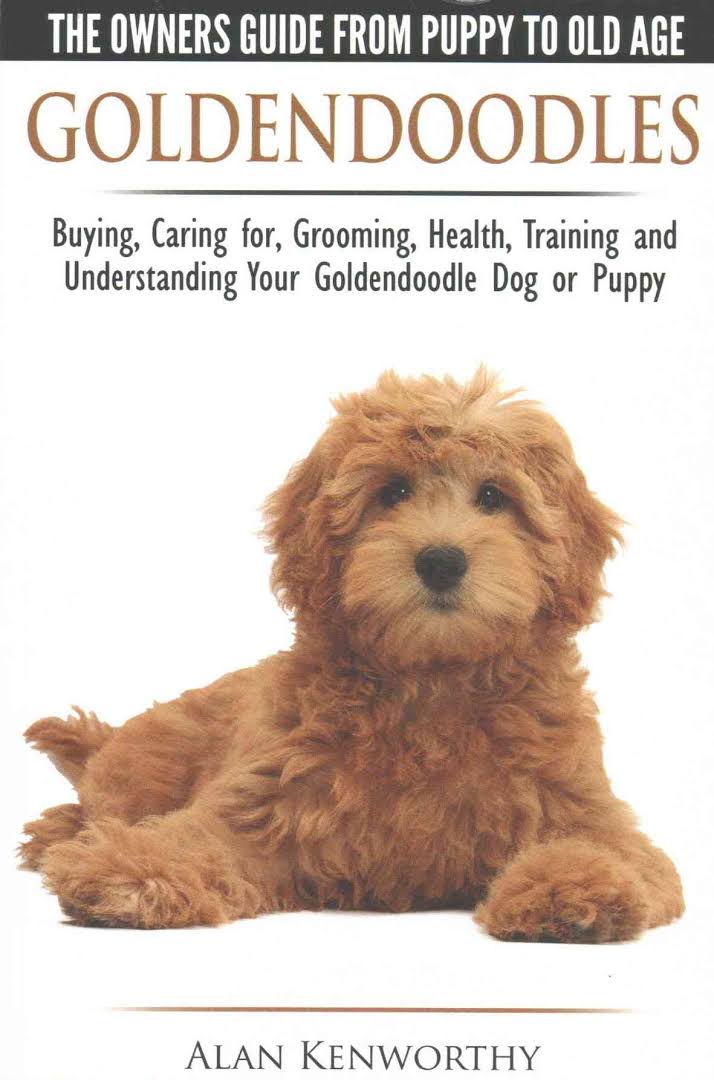 #3

"Goldendoodles" (2009) by Edie MacKenzie.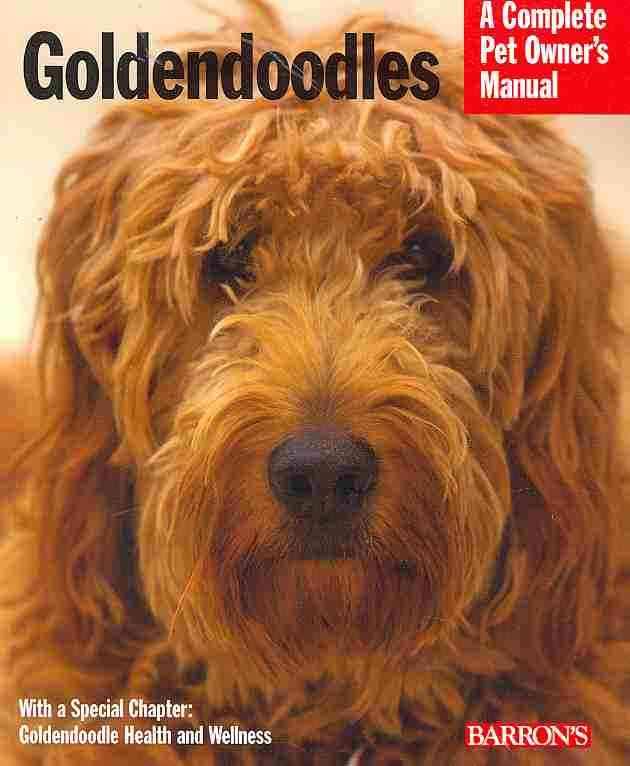 #4

"Mini Goldendoodles. The Ultimate Mini Goldendoodle Dog Manual. Miniature Goldendoodle Book for Care, Costs, Feeding, Grooming, Health and Training" (2015) by George Hoppendale, Asia Moore.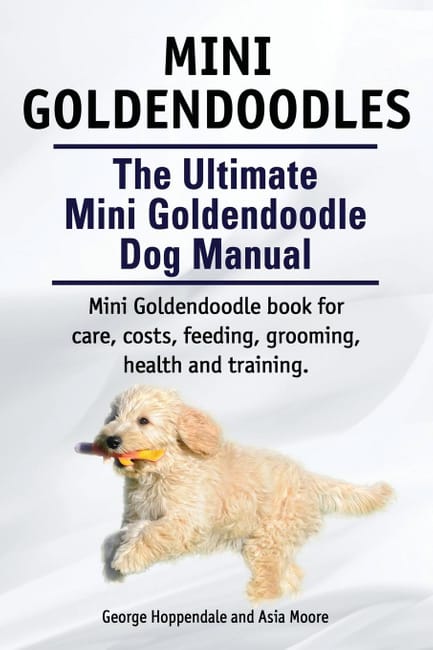 #5

"Raising a Doodle: Heartwarming Stories from Dog Parents Around the World" (2019) by Theresa Piasta, Audrey Courchesne.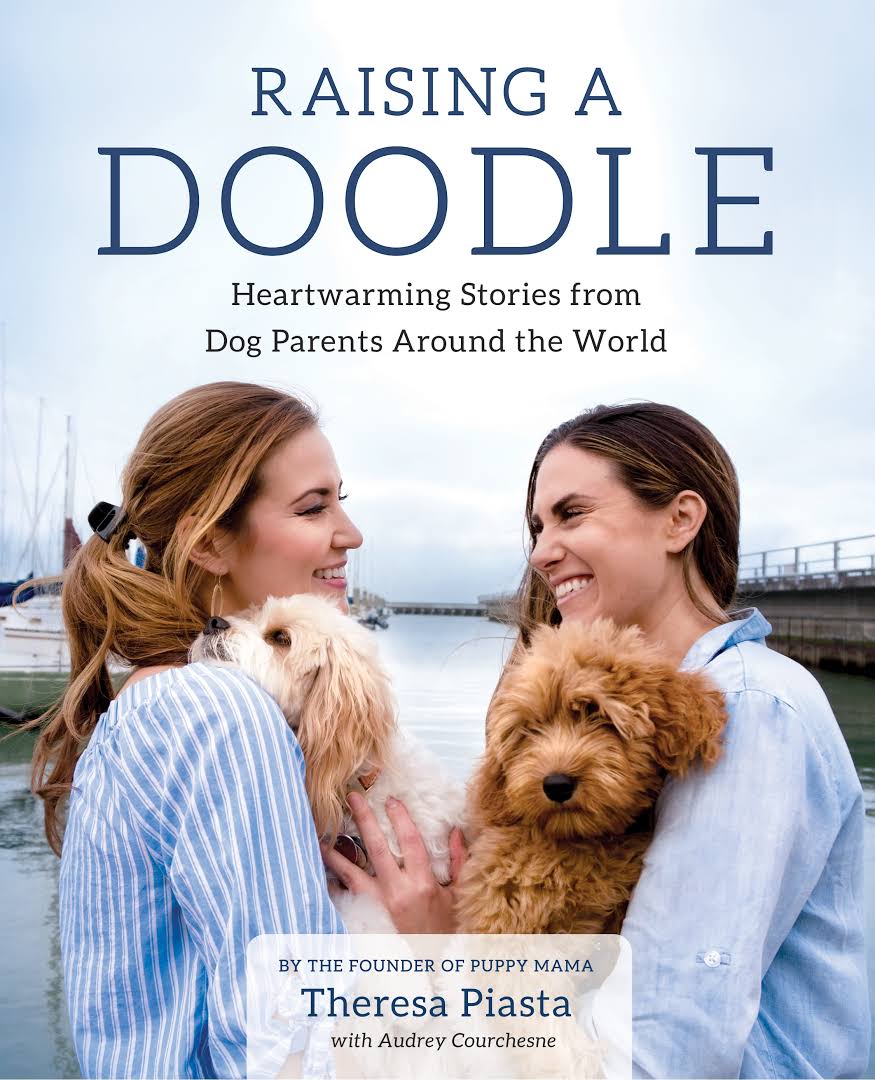 #6

"Goldendoodle" (2012) by Kathryn Lee.