#7

"The Goldendoodle Guide: The Ultimate Handbook for New and Prospective Owners. Training, Raising and Caring for Your Goldendoodle" (2018) by Anthony Portokaloglou.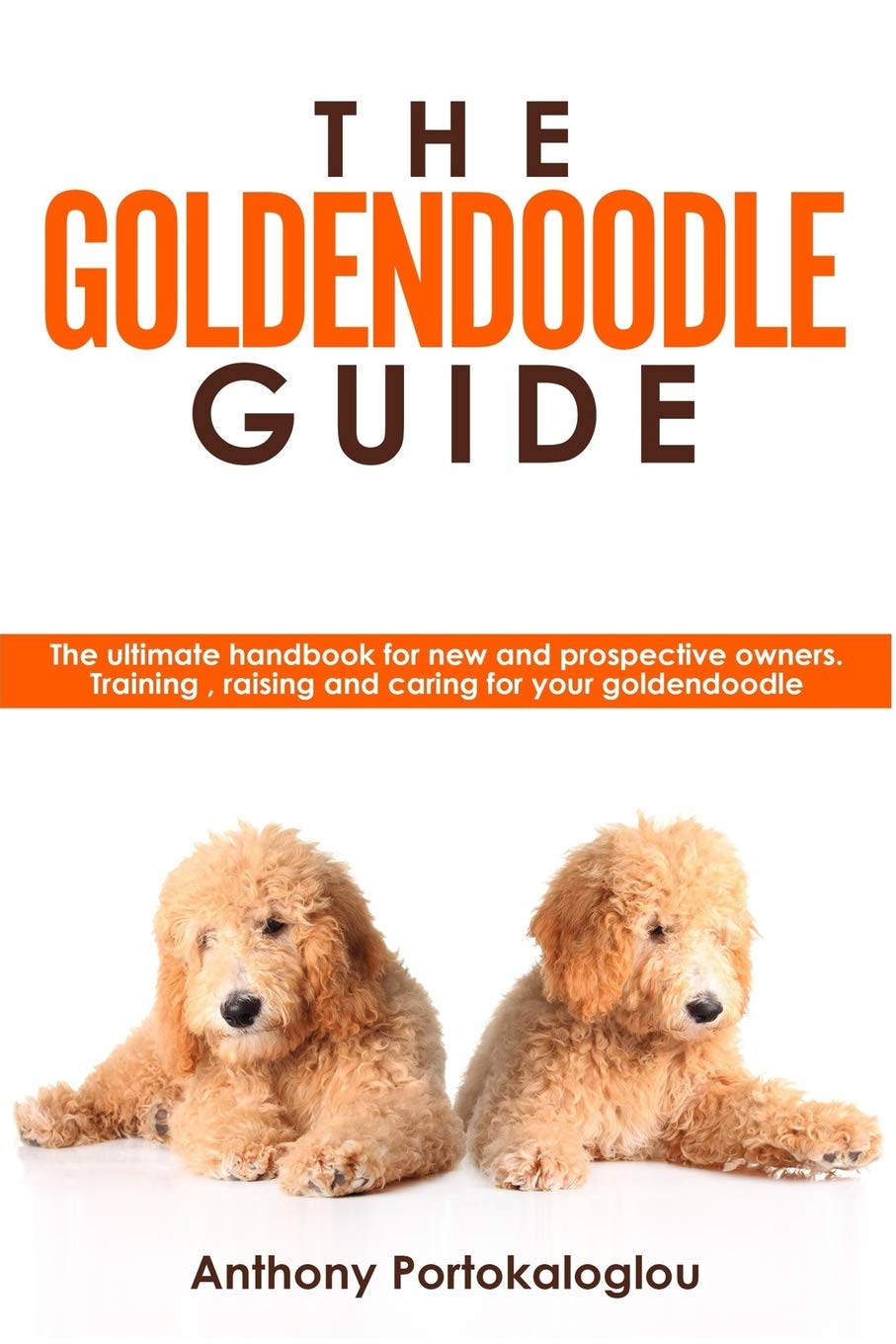 #8

"Goldendoodle Training Book for Dogs and Puppies by Bone Up Dog Training: Are You Ready to Bone Up? Easy Training * Fast Results Goldendoodle Training Book" (2018) by Mrs Karen Douglas Kane.
#9

"The Complete Guide to Miniature Goldendoodles: Learn Everything about Finding, Training, Feeding, Socializing, Housebreaking, and Loving Your New Miniature Goldendoodle Puppy" (2019) by David Anderson.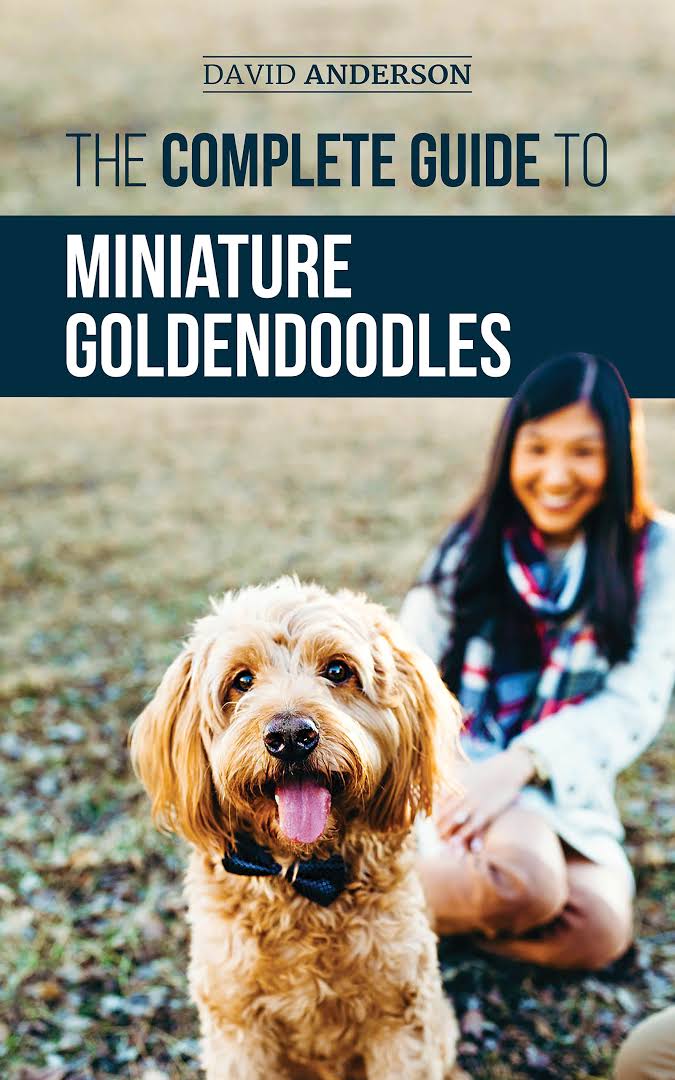 #10

"Think Like a Dog But Don't Eat Your Poop!: Here's Exactly How to Train Your Goldendoodle" (2015) by Paul Allen Pearce.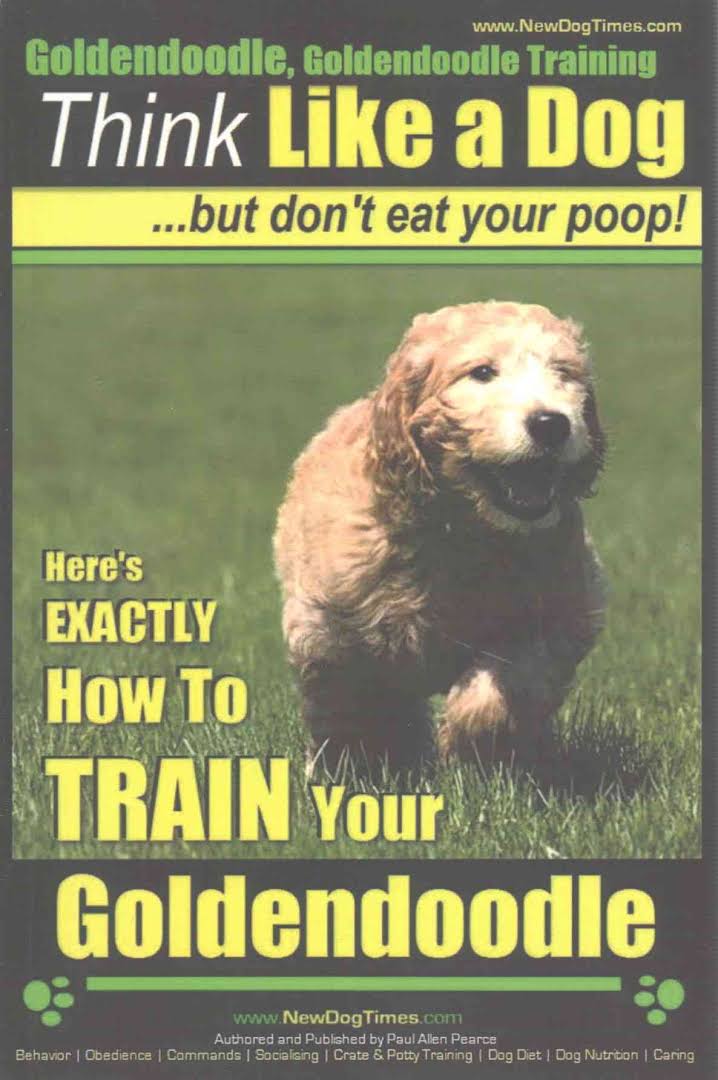 #11

"Travels With Brody the Goldendoodle: Gull Lake Adventures" (2016) by Bob Baker.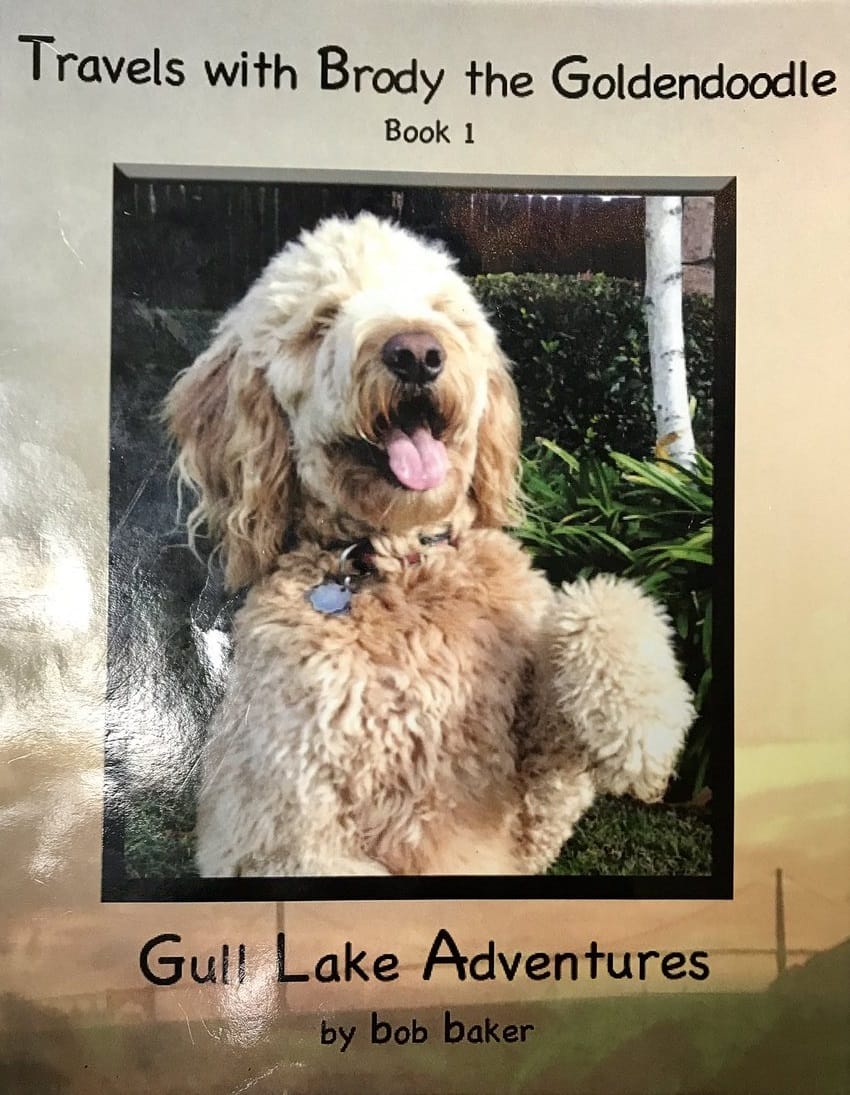 #12

"Dasher the Goldendoodle" (2013) by K.V. Kish.