How to feed a Griffon so that he is always healthy and cheerful? – Carefully thought out a natural menu or special food of good quality. But how to choose the right products for the dog or the ready-made food ideal for your pet? Let's figure it out together.
#1

For Griffons, the balance of proteins and carbohydrates, calcium and phosphorus, as well as the dietary regimen and fraction are very important.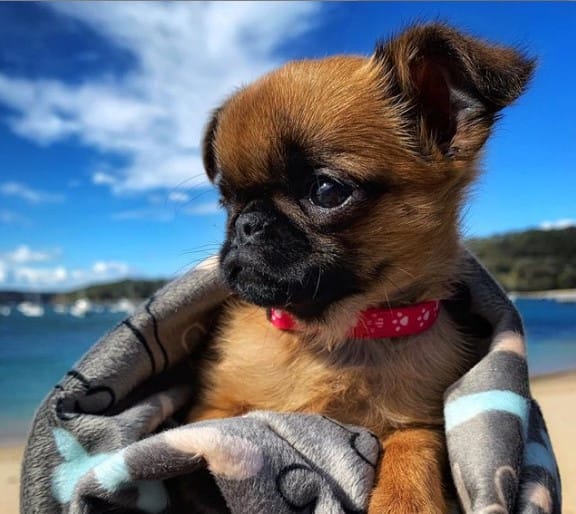 #2

And calorie content and portion size directly depend on the age, condition and activity of the dog.
#3

A healthy and nimble dog should get more nutritious food than his calm brother, and an aging dog, like a puppy, should be fed more often and little by little.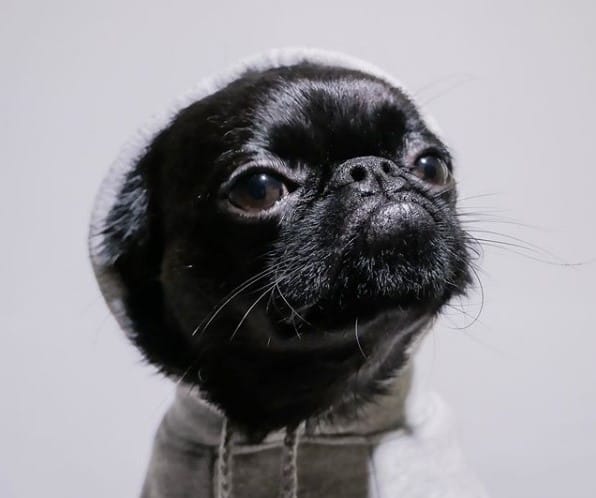 #4

READY FOOD – EVERYTHING INCLUDED! The main advantages of the finished feed are its balanced composition and ease of use.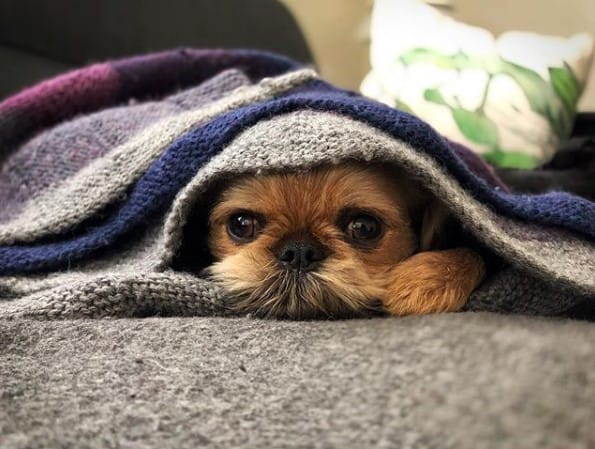 #5

Griffons don't need very high protein foods.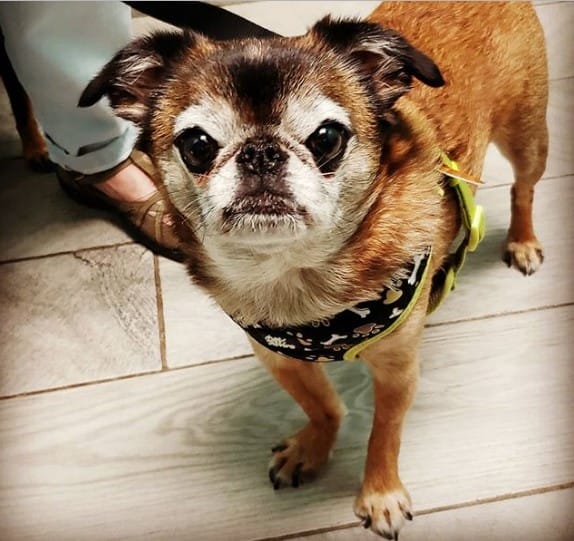 #6

An adult pet needs only 20-26% protein in the total mass of granules, and a puppy 25-30%.