Boxer dogs are not indifferent to children. The breed has a unique, respectful attitude towards them. Therefore, without hesitation, take the good-natured boxer in a family with children.
#1

Baby I'll be your best friend!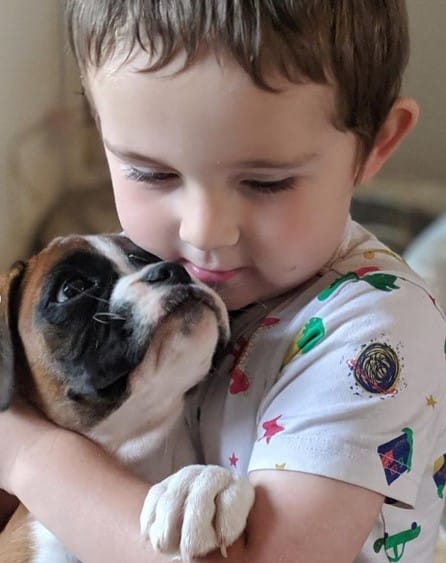 #2

Boxers are very affectionate and complaisant.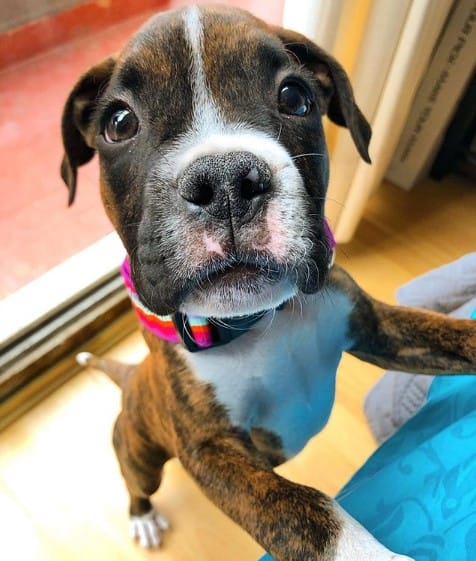 #3

I can do funny selfies.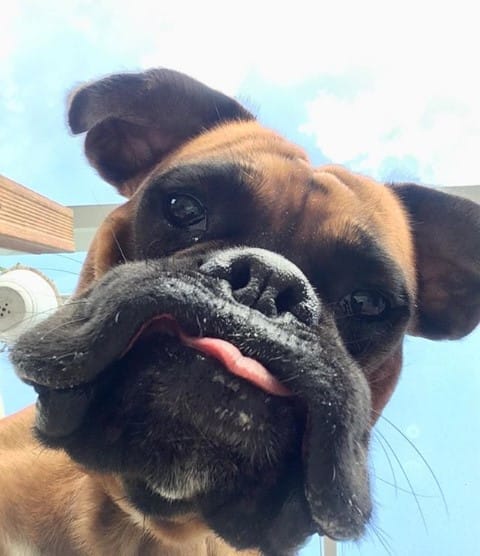 #4

I hold on with all my strength …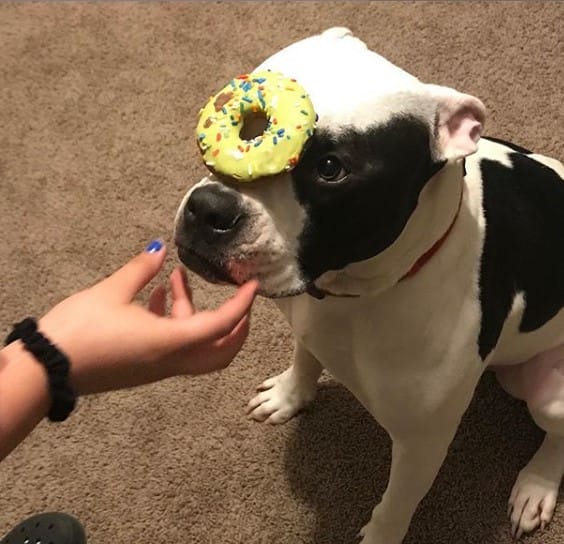 #5

I am a child in the family, right?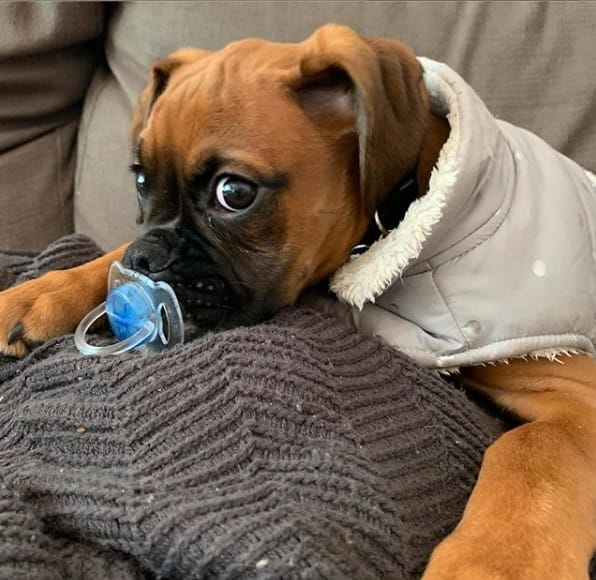 #6

Put the camera down and play with me NOW!!