Shiba Inu is one of the happiest dogs on earth. These photos are great proofs of this!
#1

They said to close my eyes to make me surprise.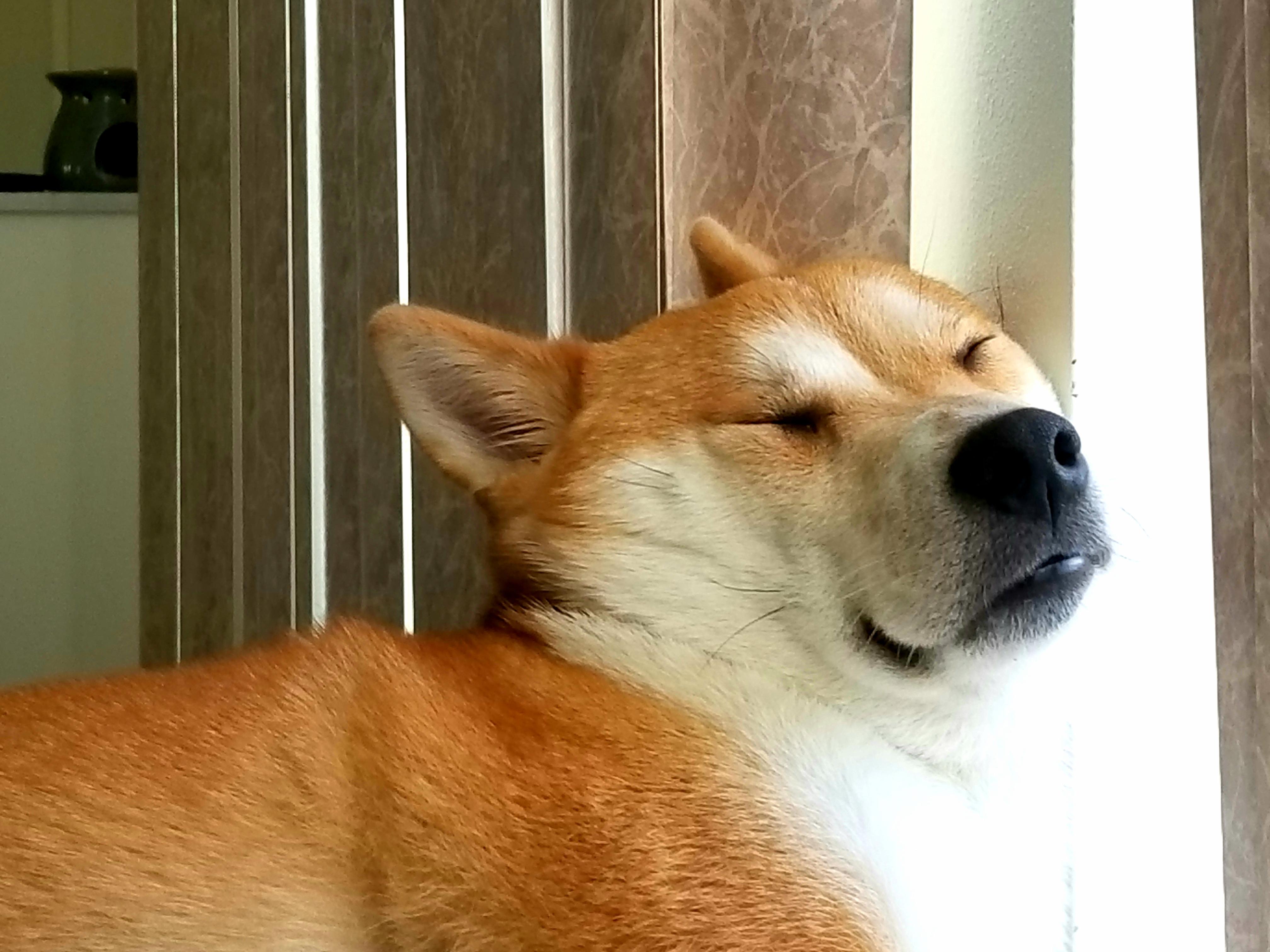 #2

An unearthly pleasure when they scratch your head.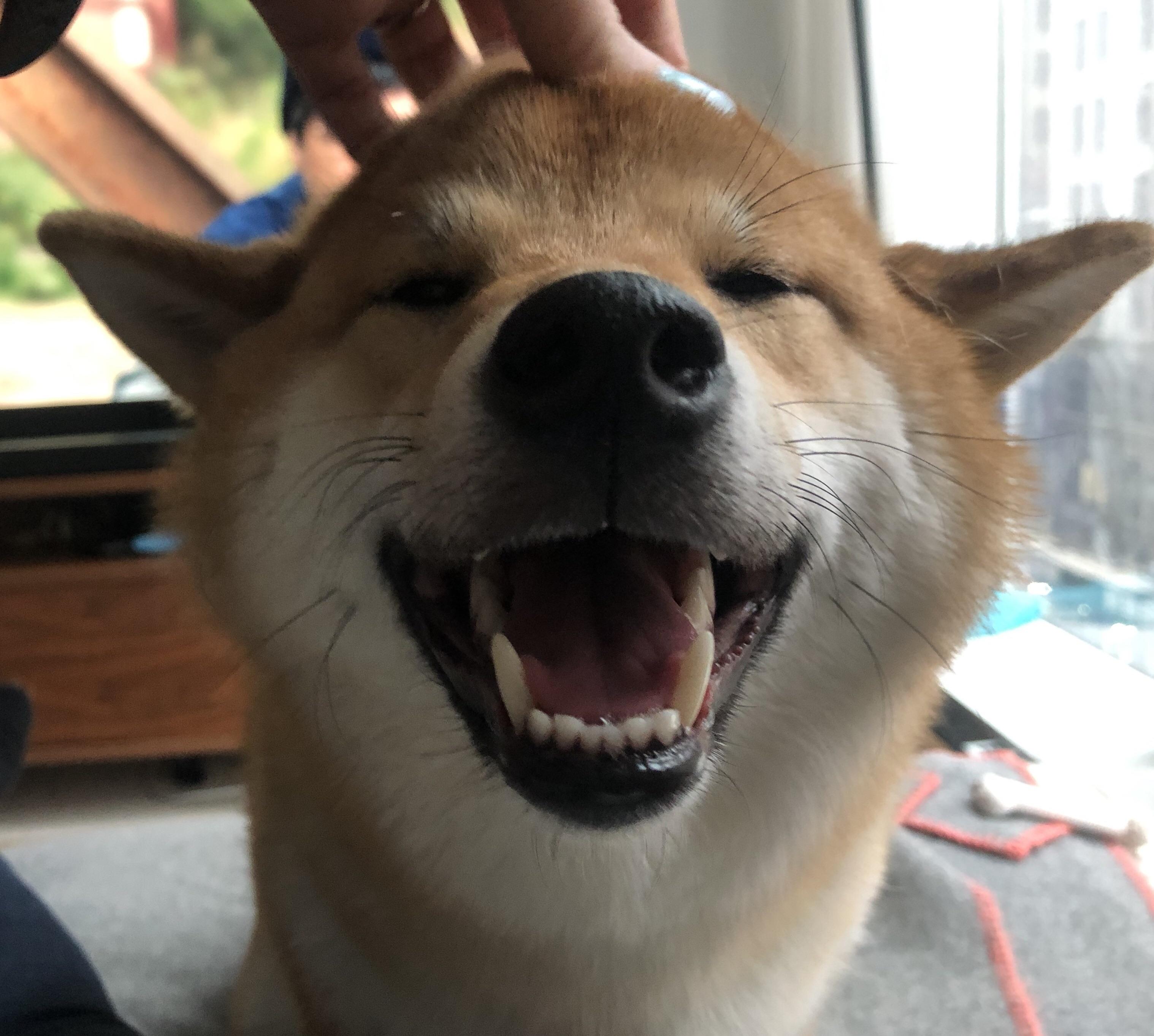 #3

And even just stroking.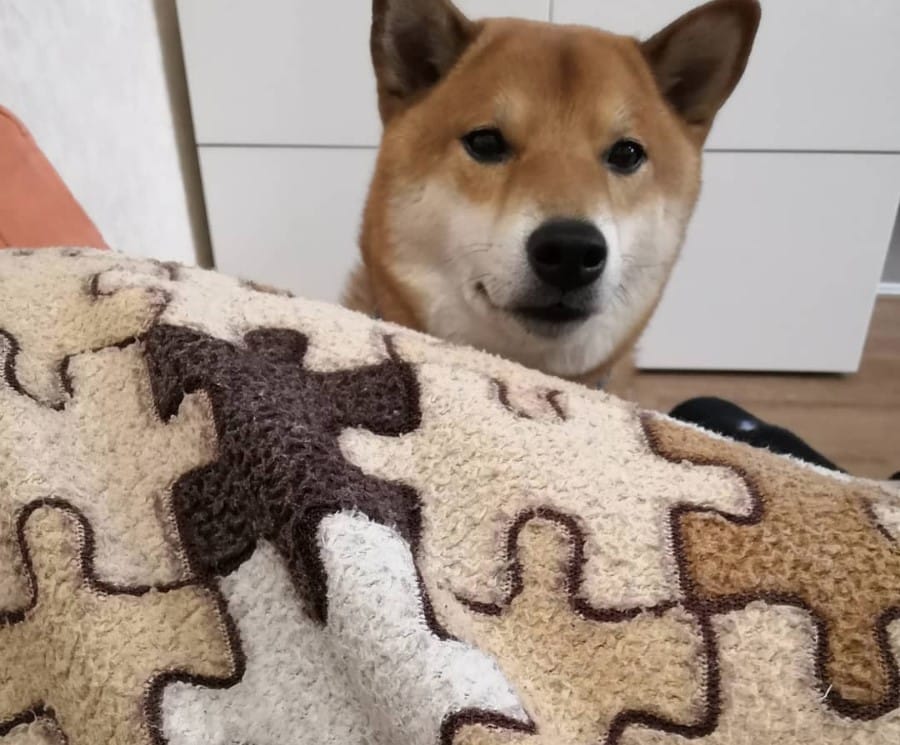 #4

When they said that we were going for a walk.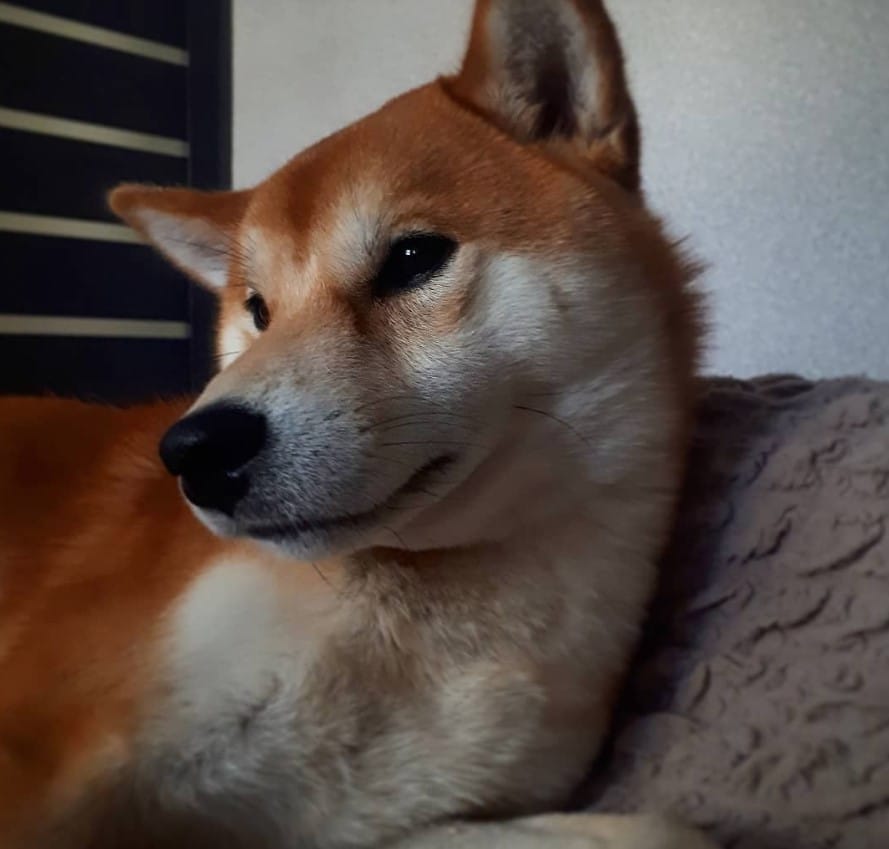 #5

When they took you to the front seat.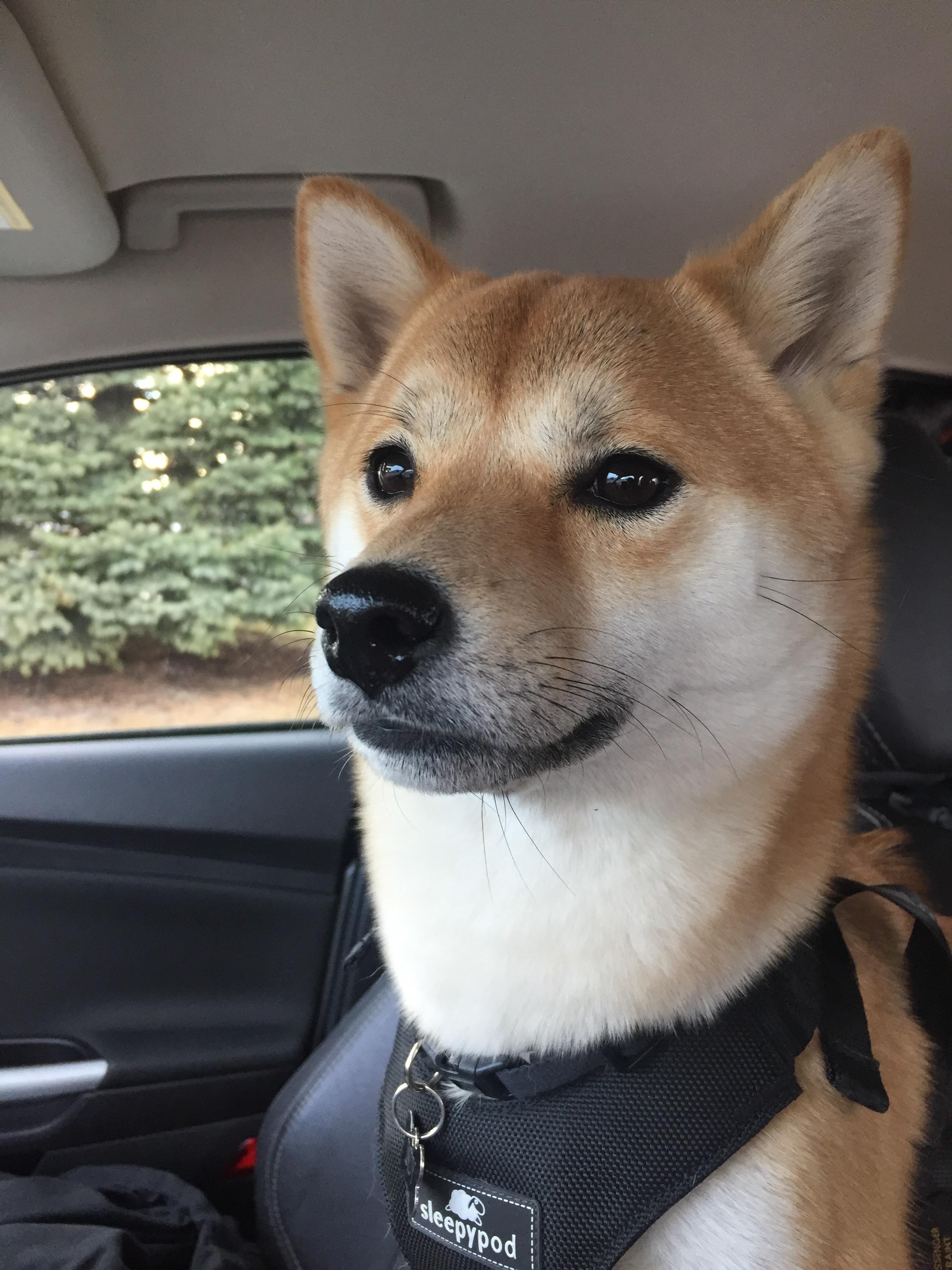 #6

When you bought new glasses.