They are so active! Look at them!
#1

They are ready to ride a scooter all day.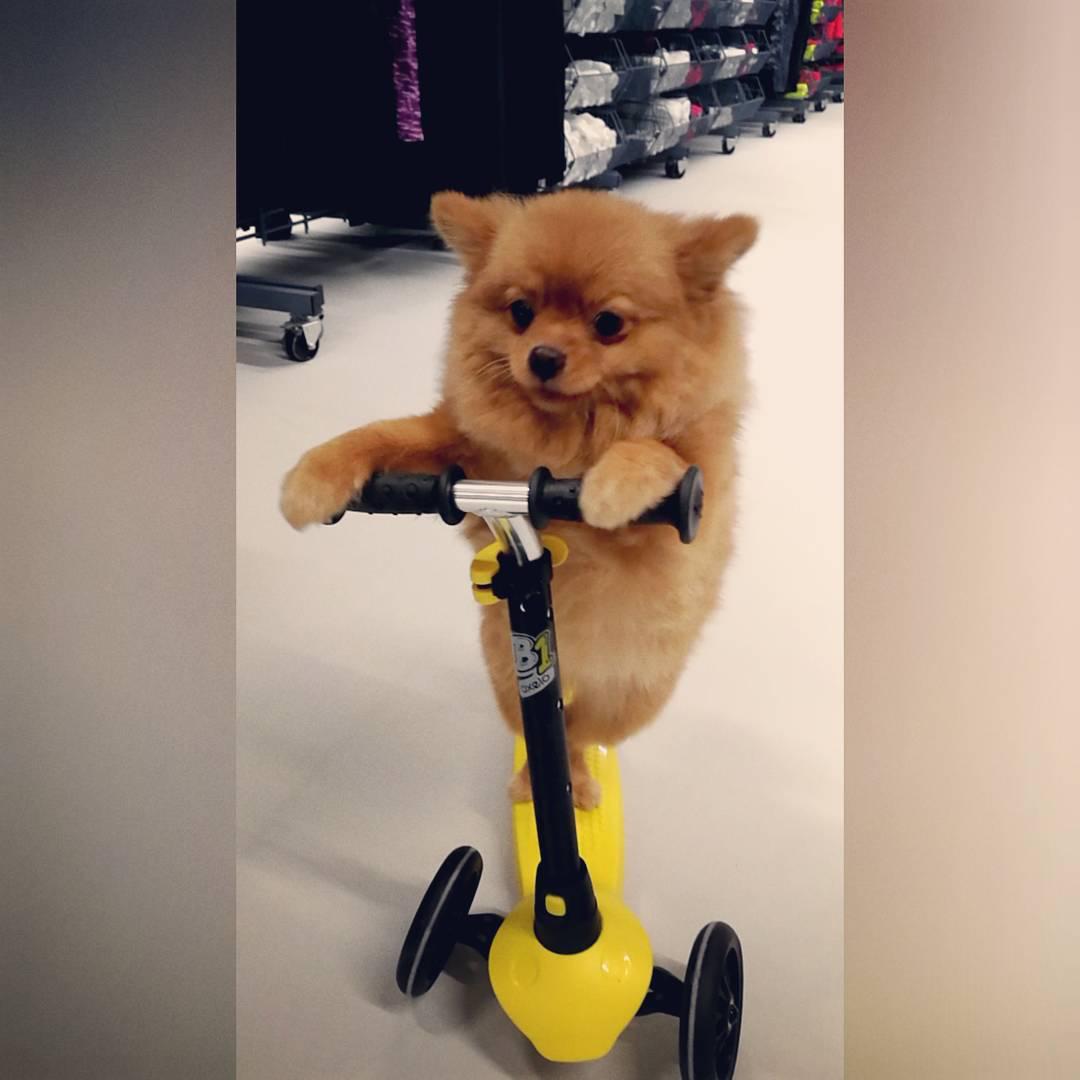 #2

They like to climb trees.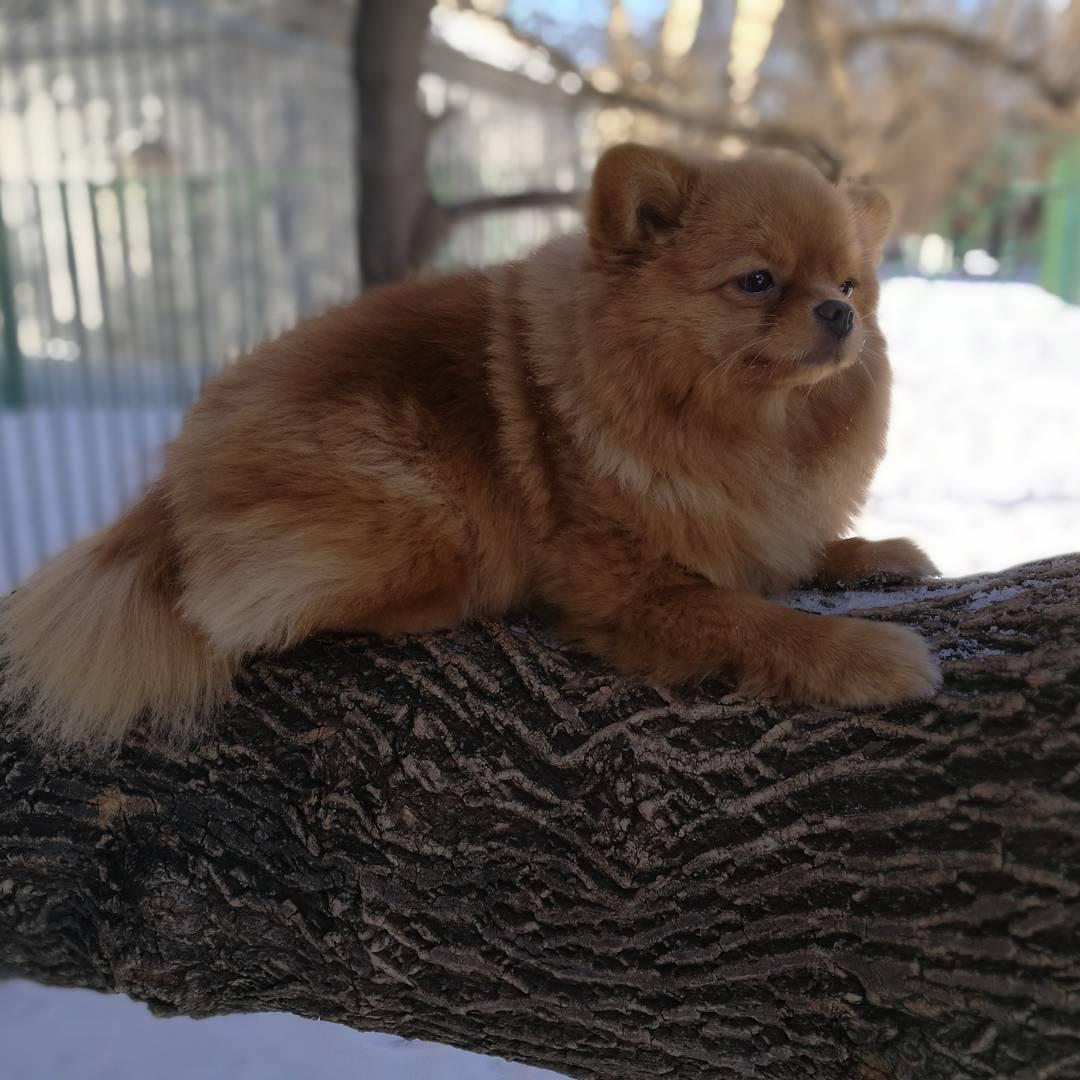 #3

They are born hockey players.
#4

They have more energy than two bears.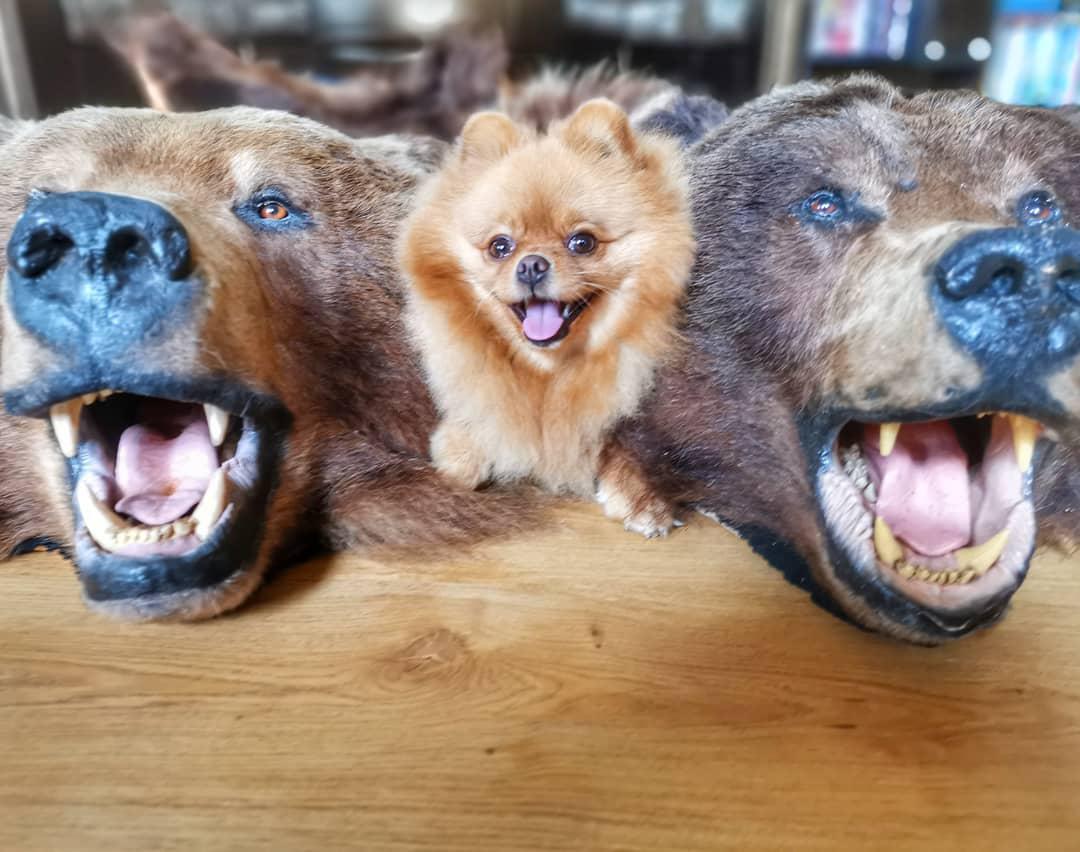 #5

They have their own room with trophies.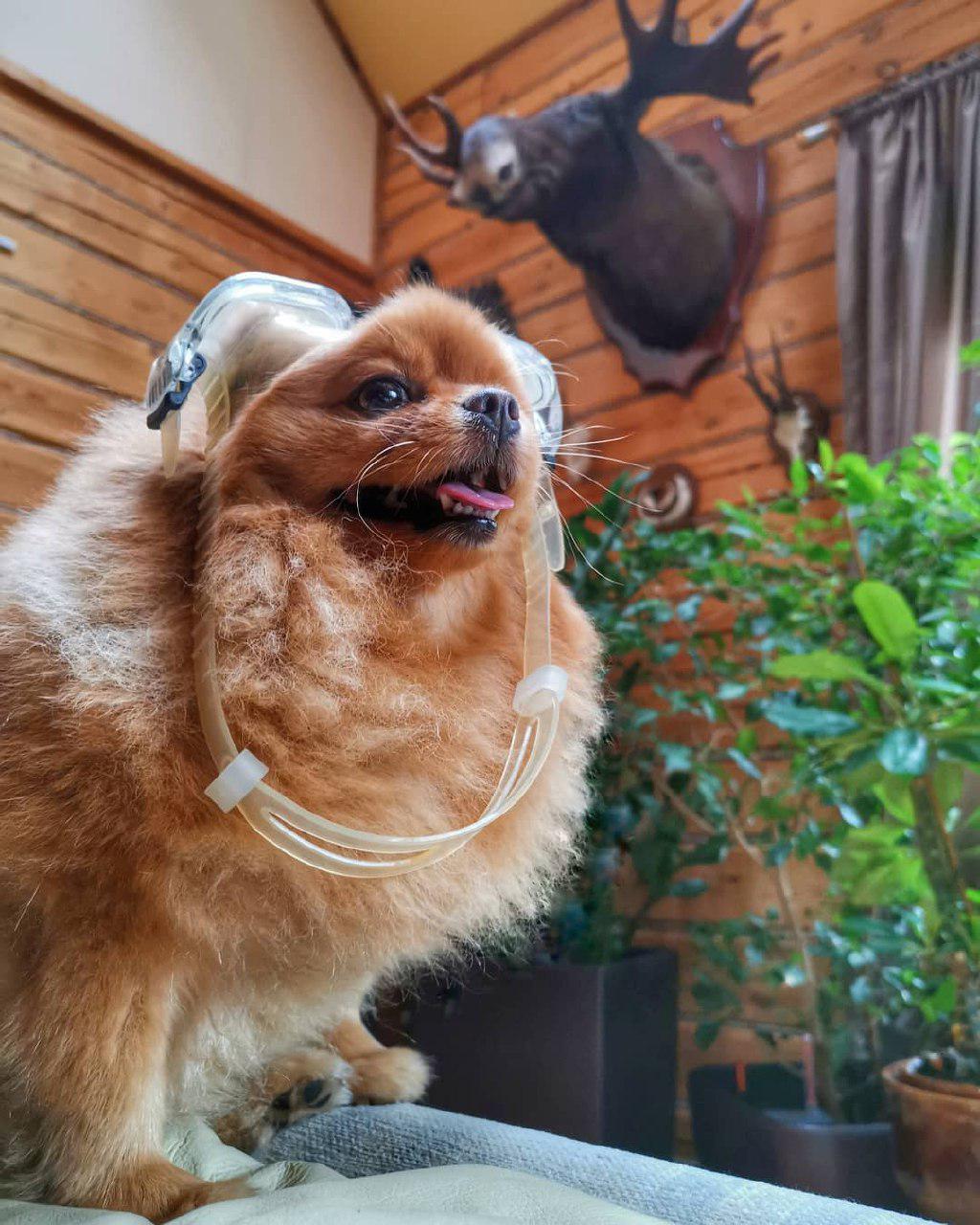 #6

They like to assemble constructors.