Cavalier King Charles Spaniel is an affectionate dog that looks like a stuffed toy but has a kind soul, filled with love and the desire to be loved.
#1

They bring a feast to our lives.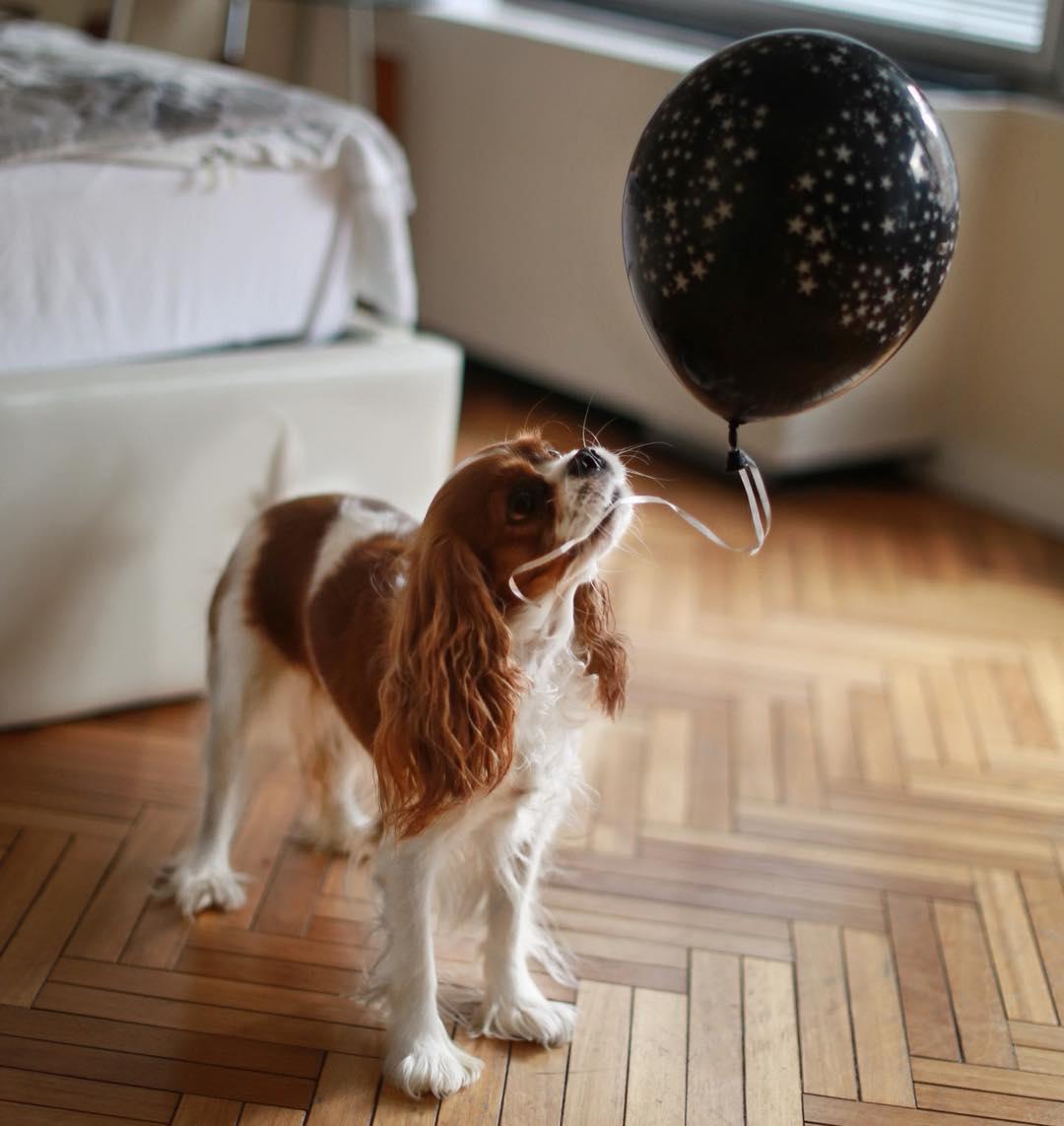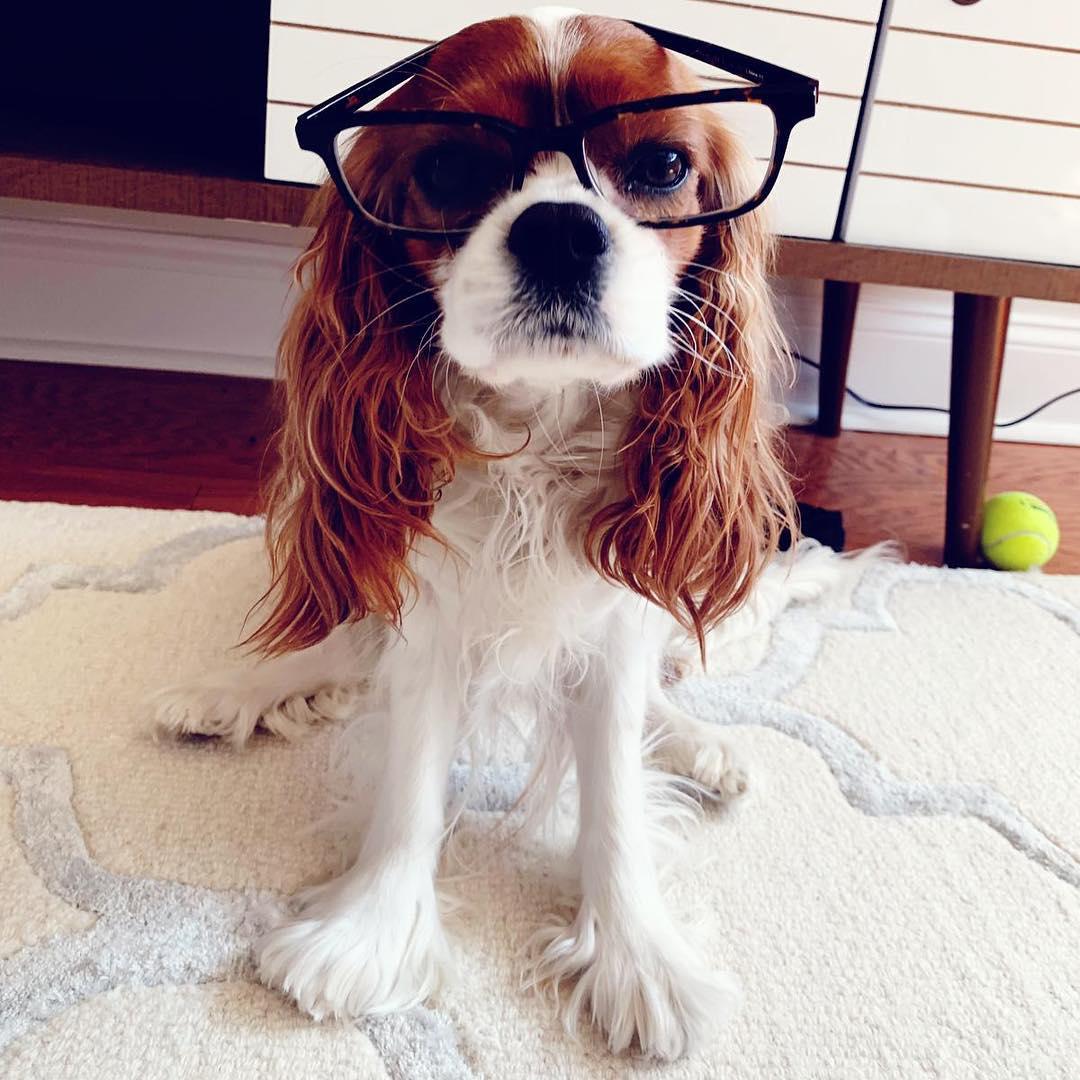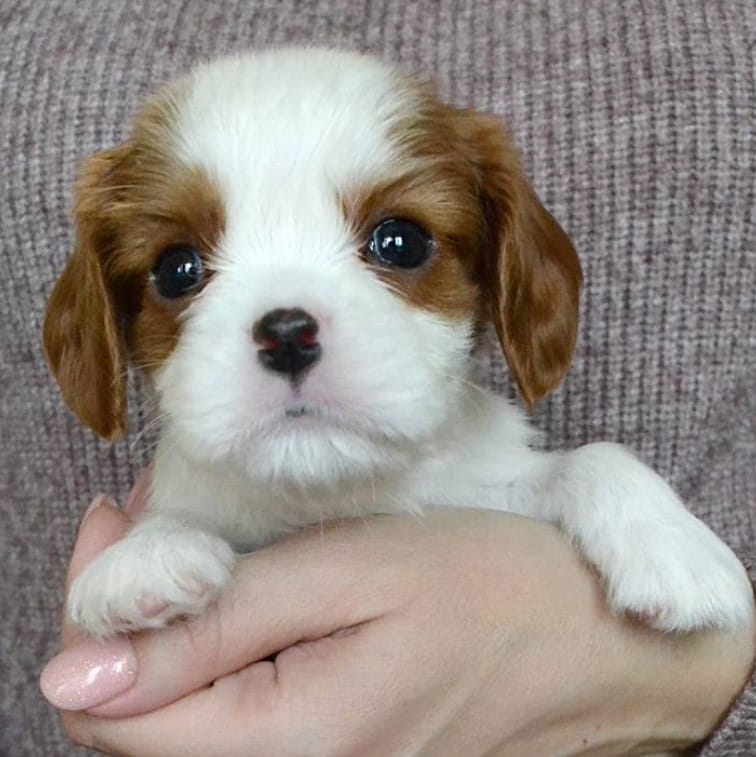 #5

It's very comfortable to sleep with them.
#6

It's nice to go on a picnic with them.