This article has gathered evidence that the Maltese are the worst dogs in the world! See for yourself by reading this.😉
#1

They are just incredibly cute. You can die of tenderness.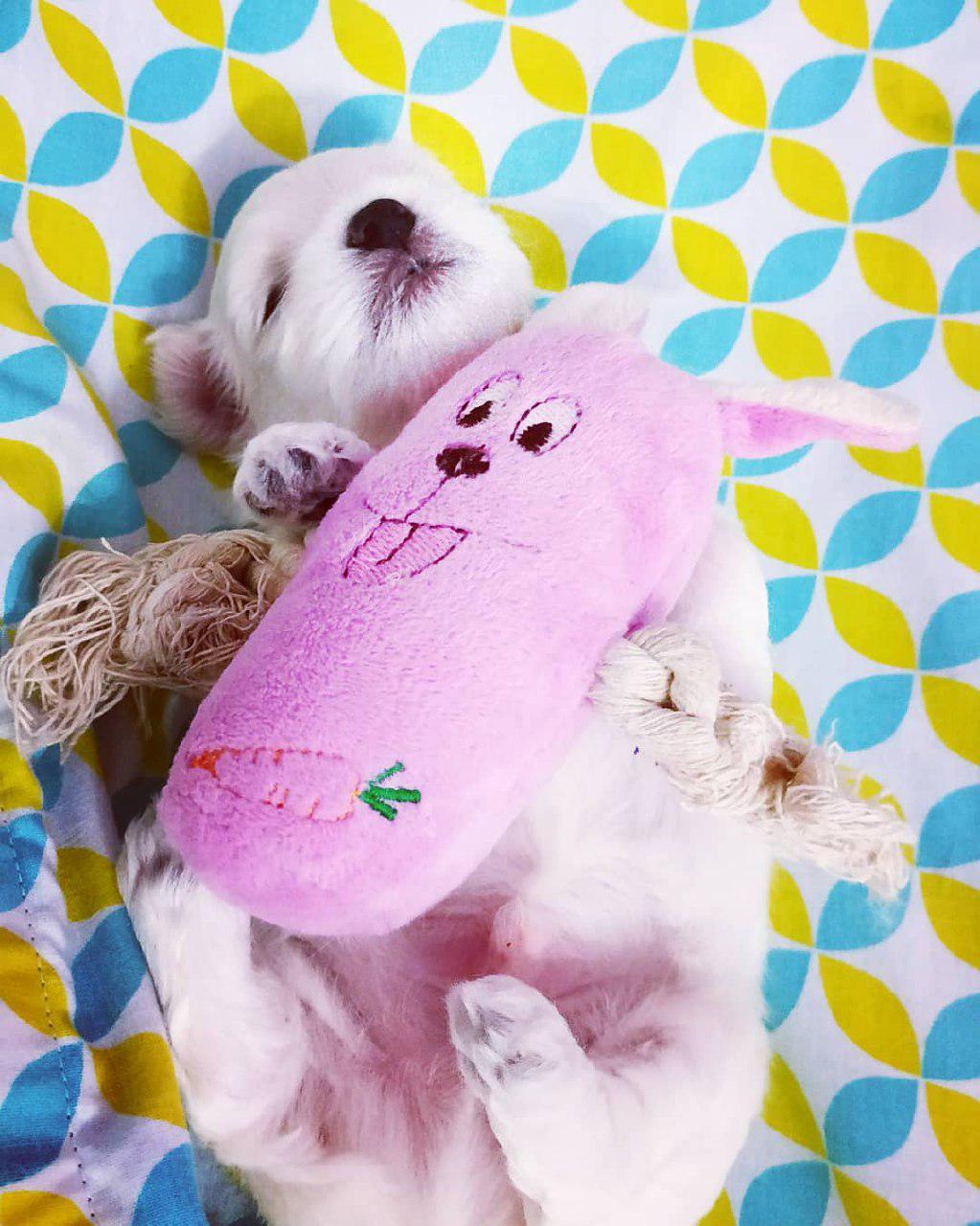 #2

They are incredible mods….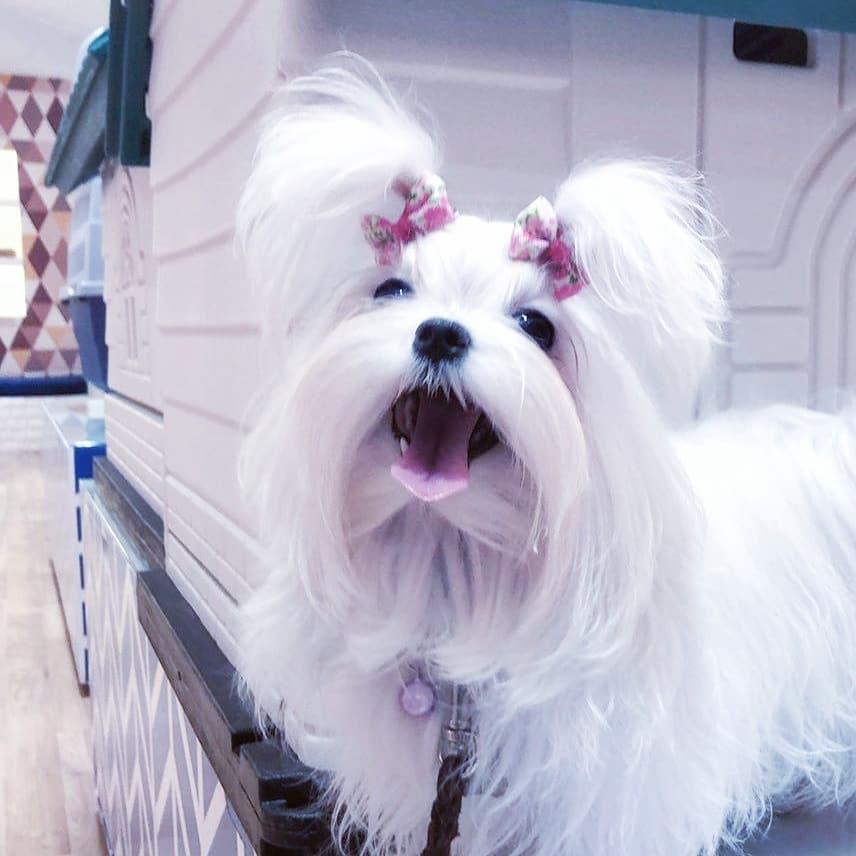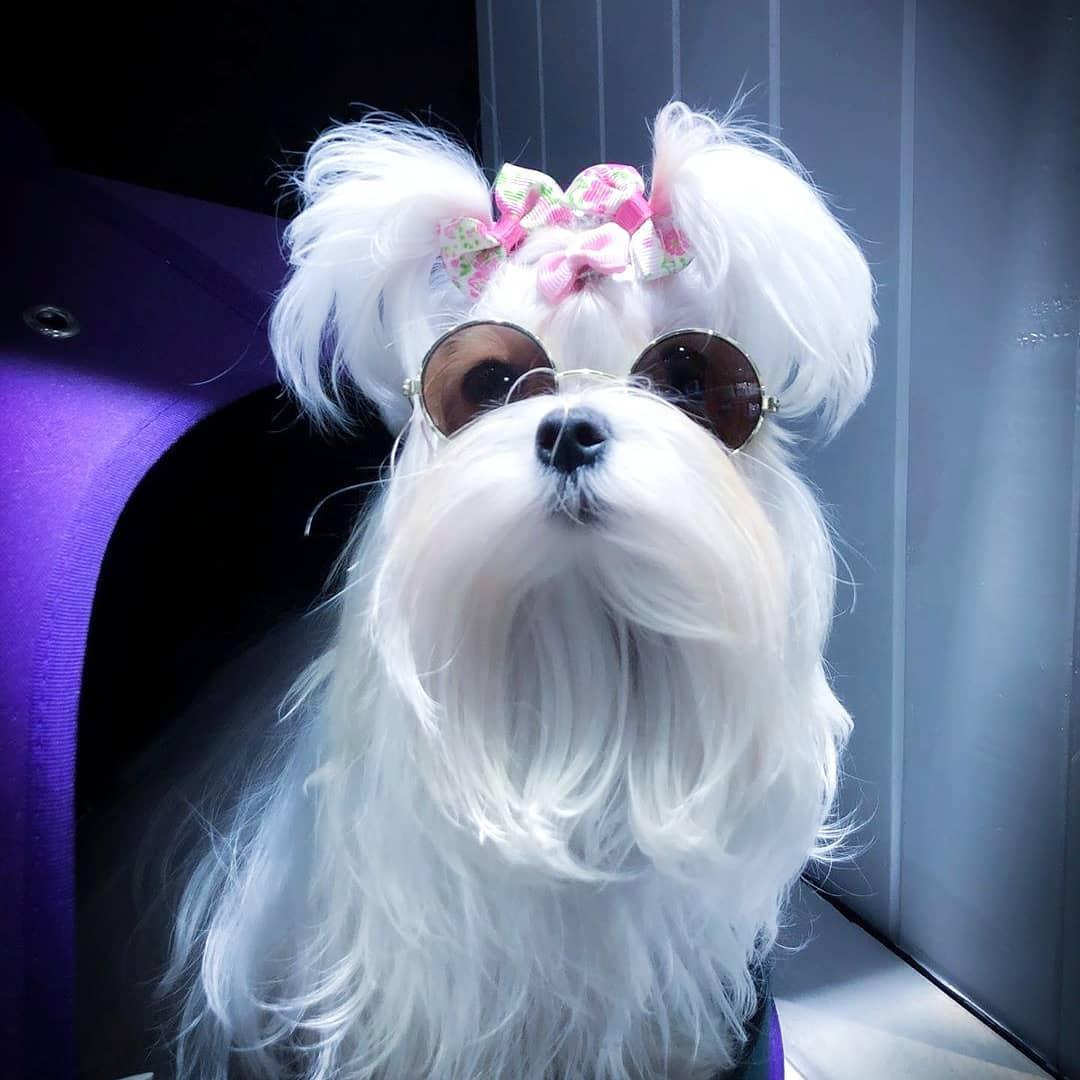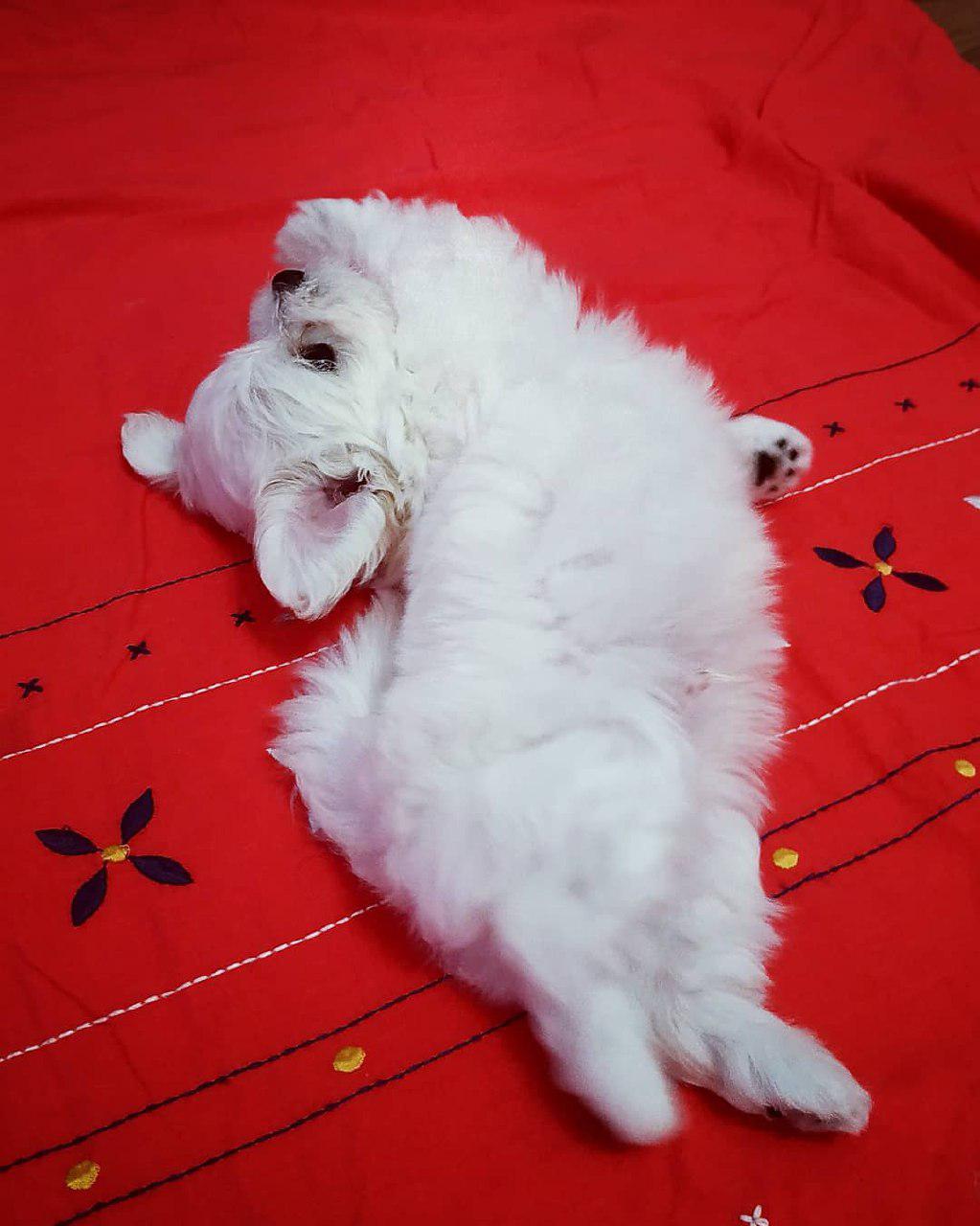 #5

They like different stylish clothes.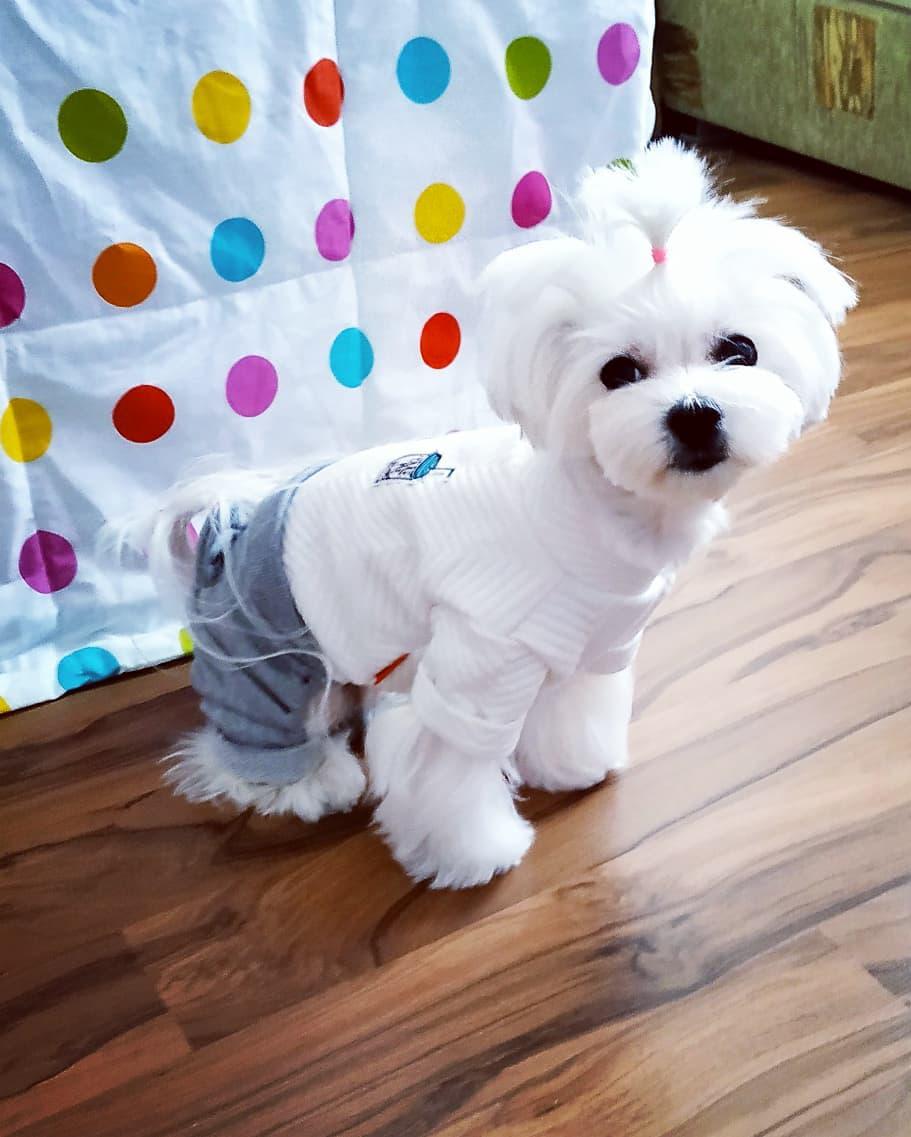 #6

They DO NOT get along with other dogs.