A well-trained cocker spaniel has an excellent character. This affectionate dog loves to participate in all family events. The cocker is playful, alert and active. He loves any games and exercises: from a regular walk to an active run. The Cocker Spaniel is known for its sensitivity, excellent mental and physical data😃.
#1

They like to play. A lot.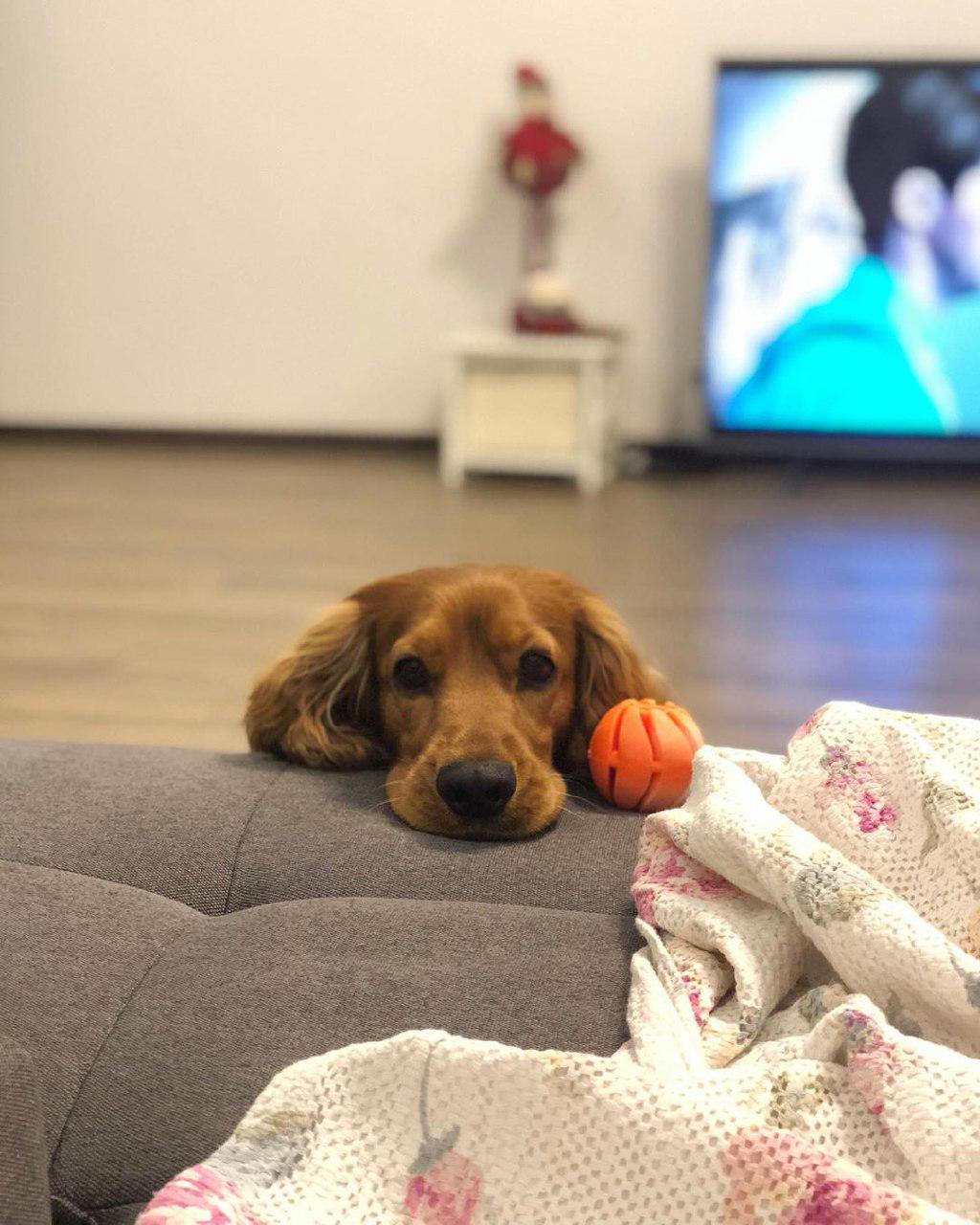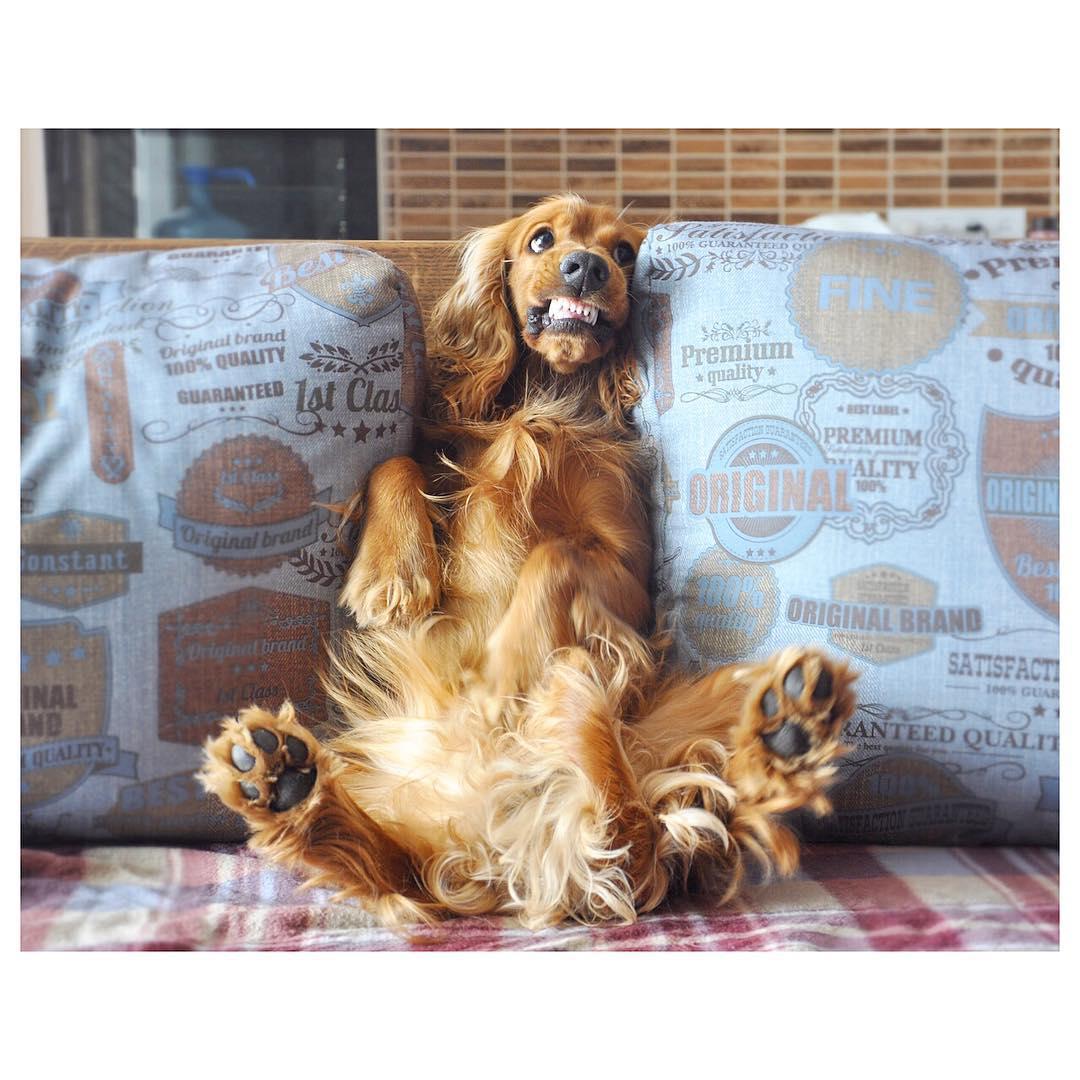 #3

They have a beautiful smile.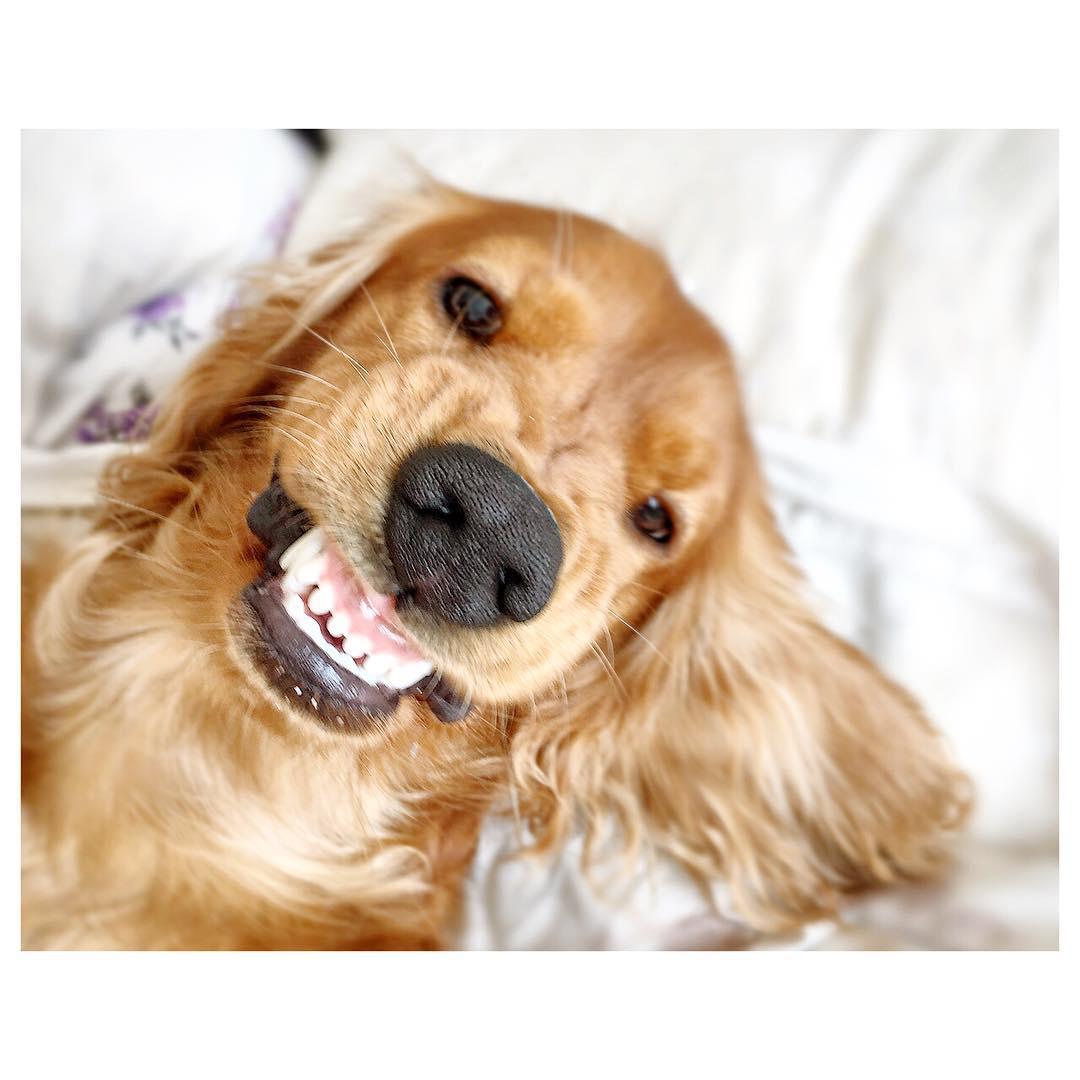 #4

They are very photogenic.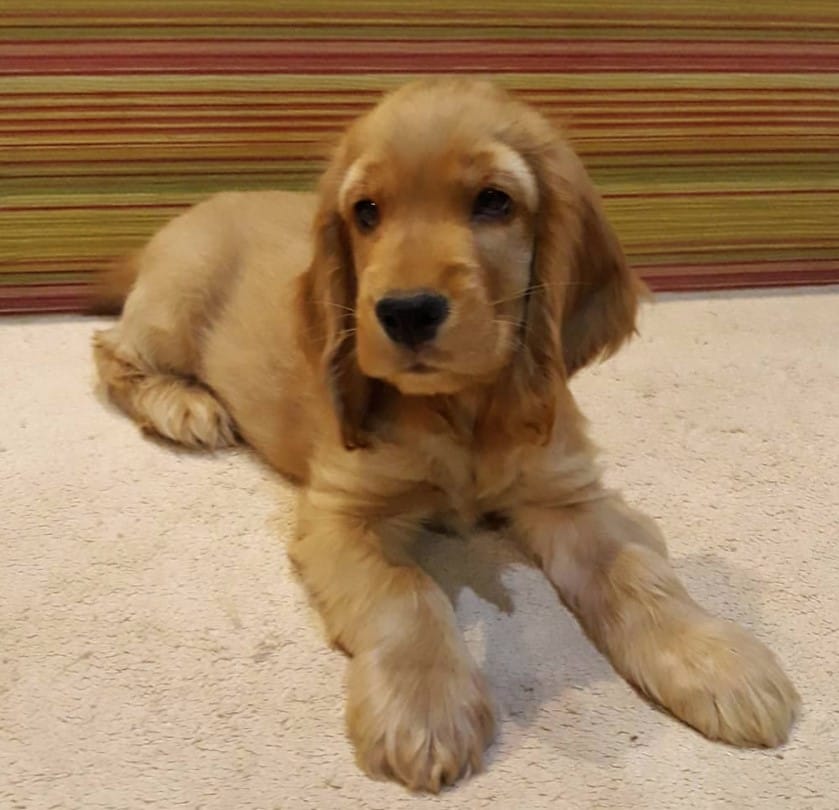 #5

Onil love to nibble your slippers….