You've never known that!
#1

Let's Get To Know If This Breed Is For You!?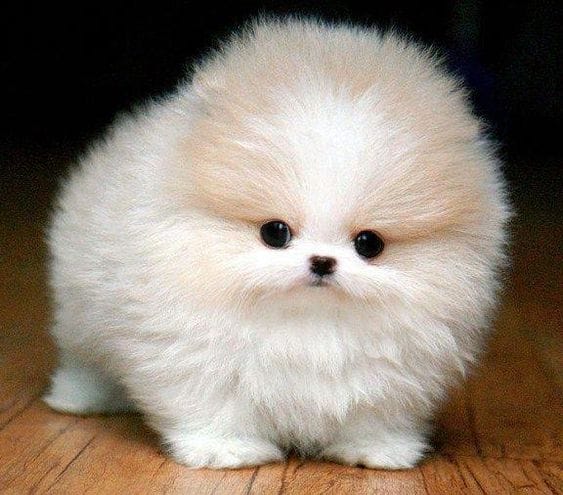 #2

First Of All, They Are Tiny!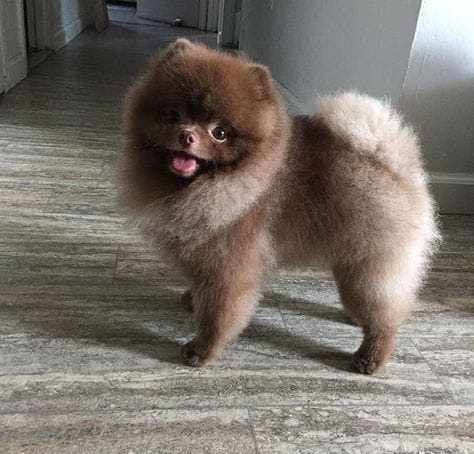 #3

The Ideal Weight For A Pomeranian Is Between 3 And 7 Pounds( Including Their Fur=)))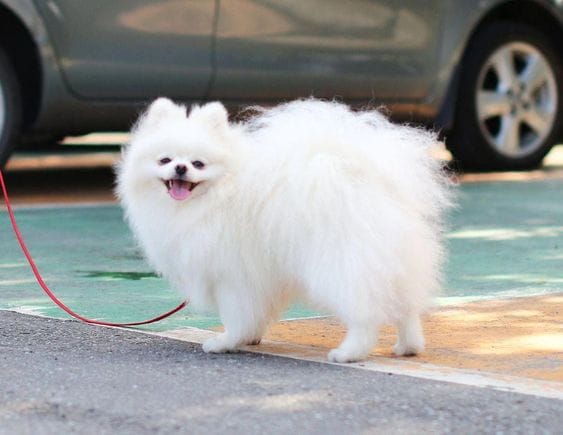 #4

They Are Very Curious!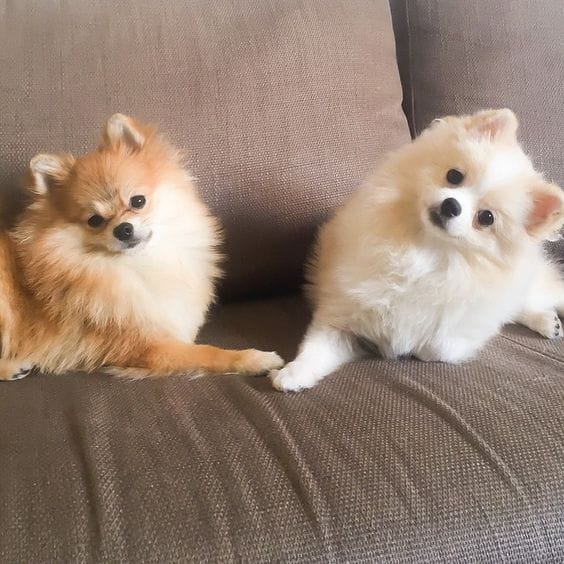 #5

They Surely Need To Be Train!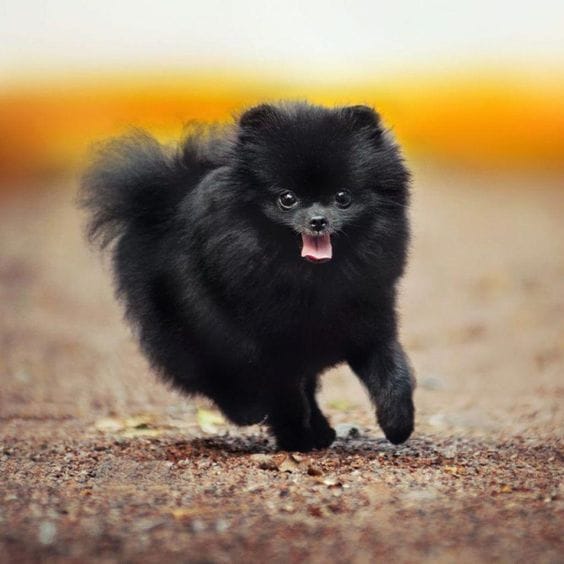 #6

And They Love To Bark At EVERYTHING!=)))