#7

They monitor what you post on instagram.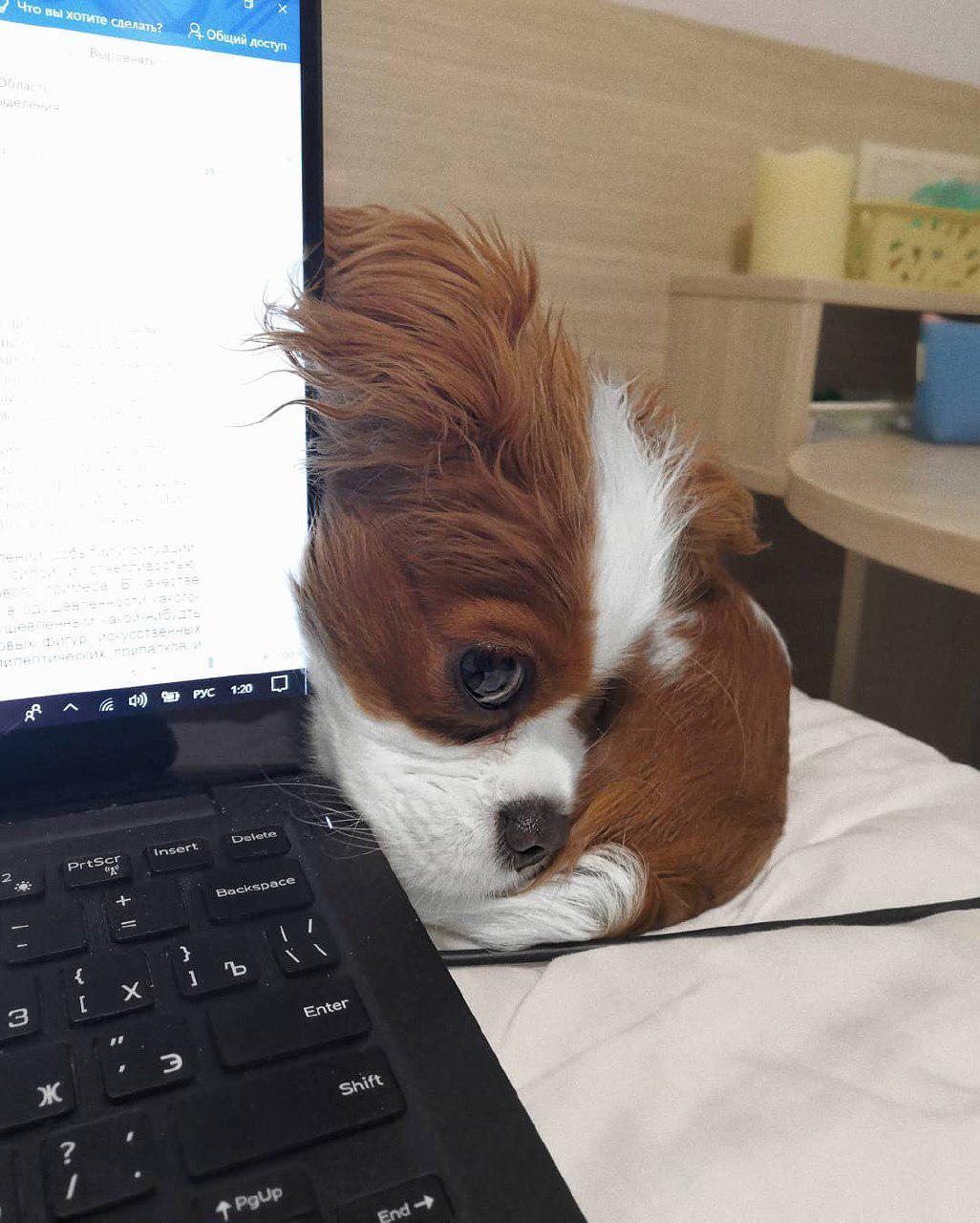 #8

Your children love them more than you.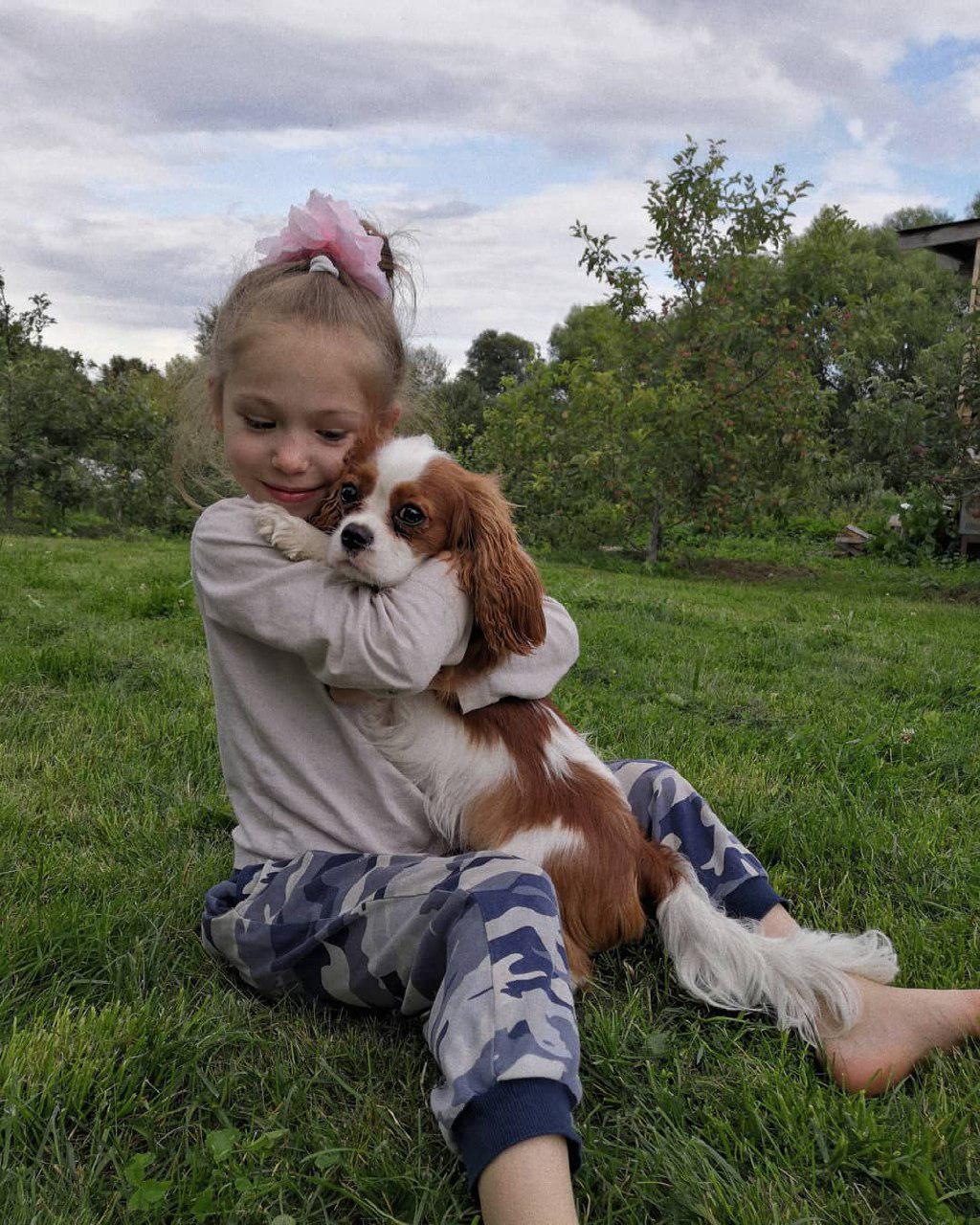 #9

They have their own private bath.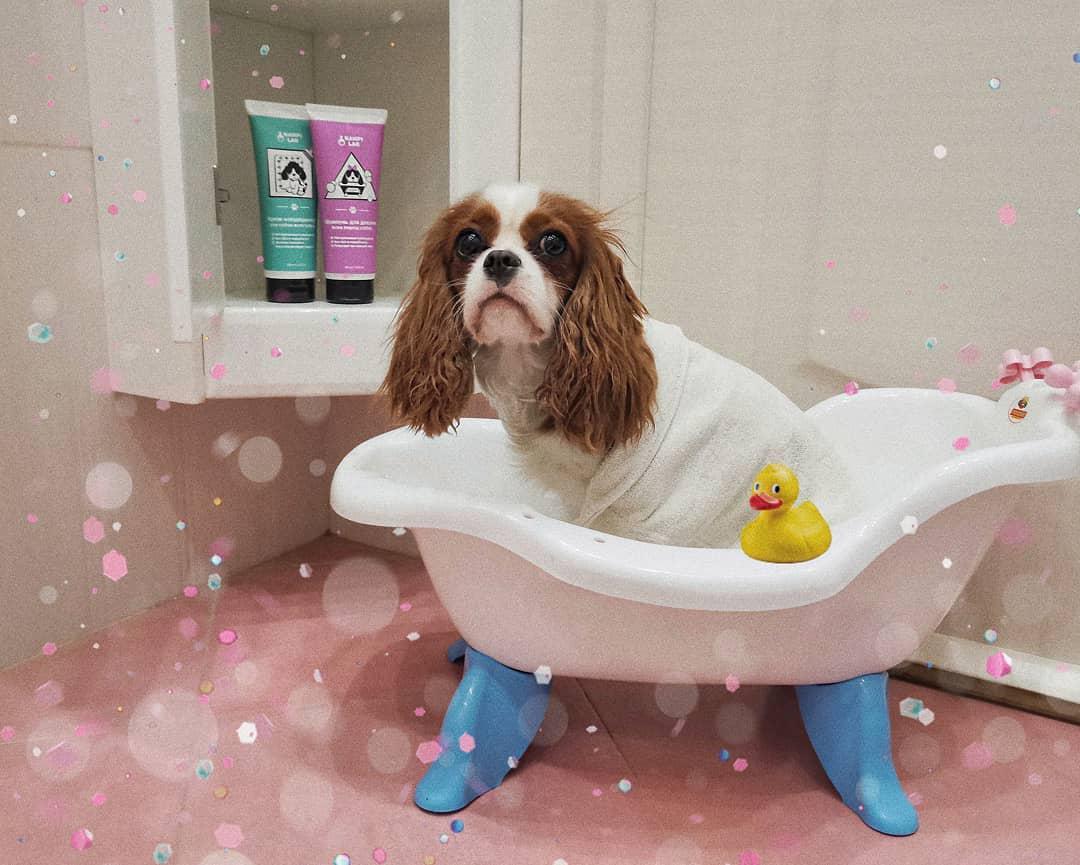 #10

It's impossible to hide from them.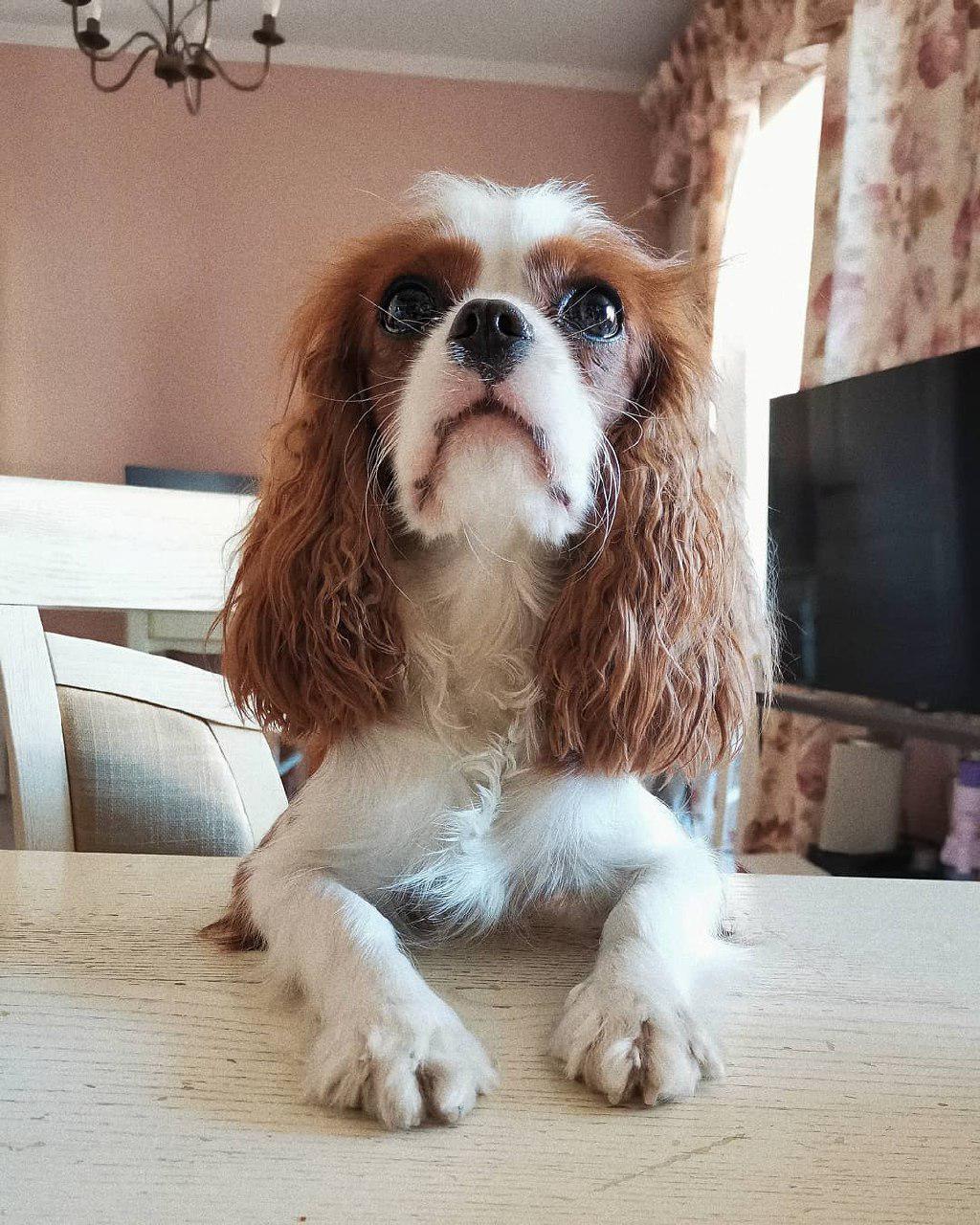 #11

They attack without warning.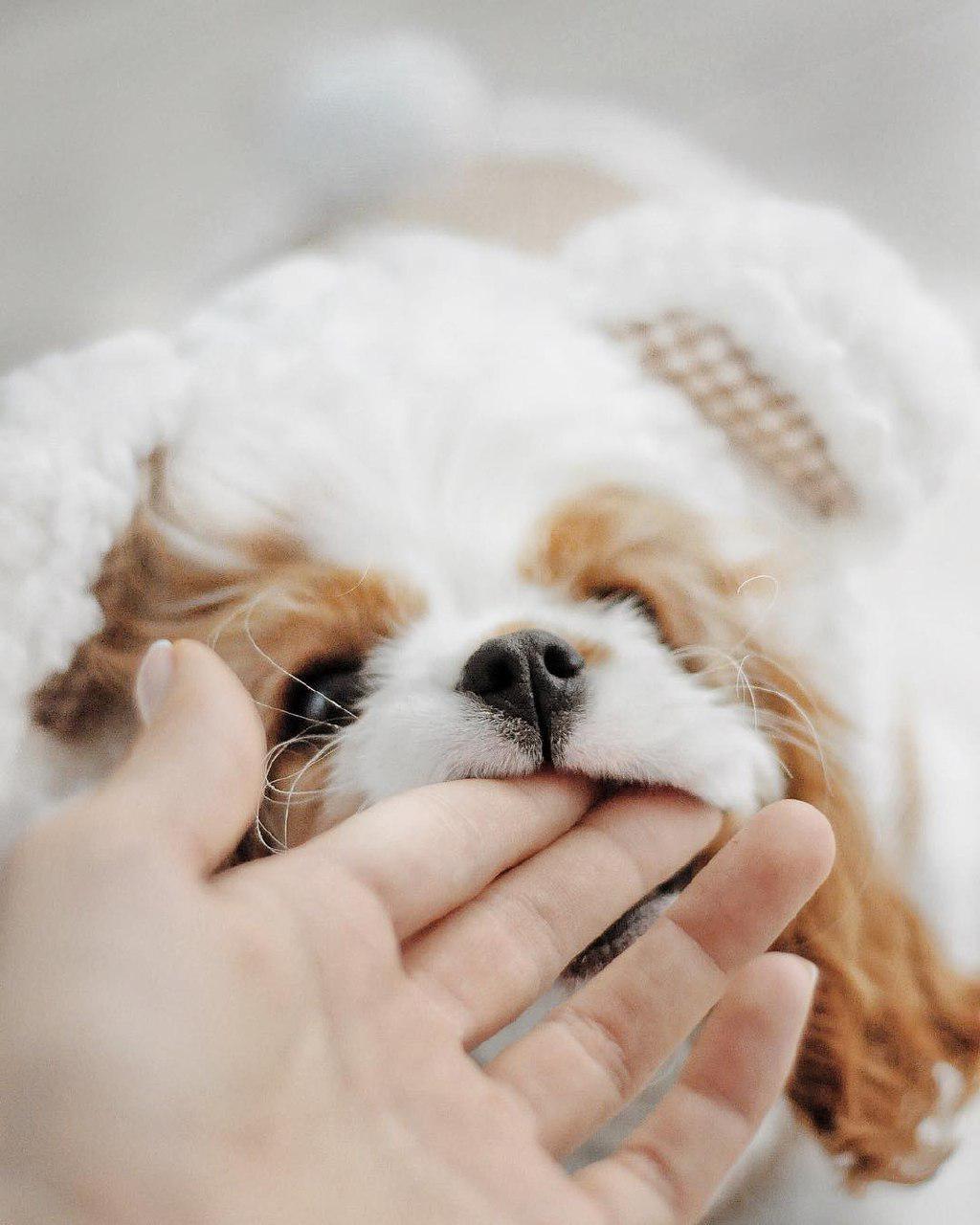 #12

They can disguise themselves as white lambs. But do not let them fool yourself.