#1

Beware! The Shih Tzu might be the most vengeful breed of them all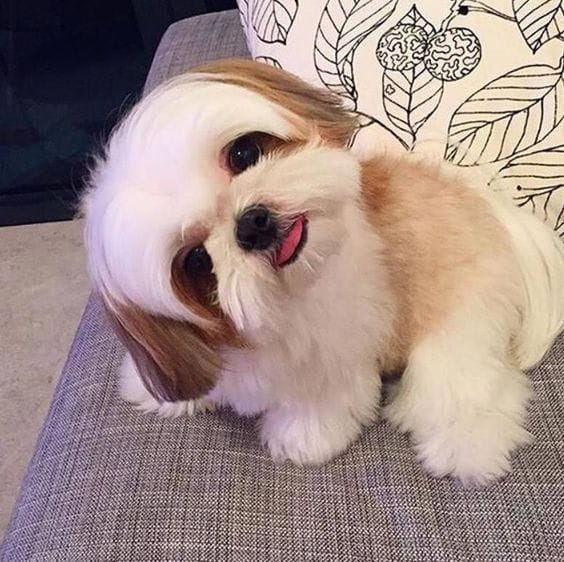 #2

The minute you look away and…BANG!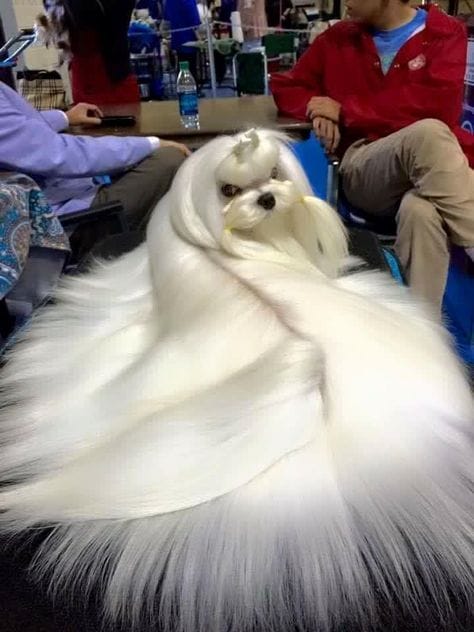 #3

They will steal all the attentions
#4

Even your car seat will be busy
#5

And they will act as if they did nothing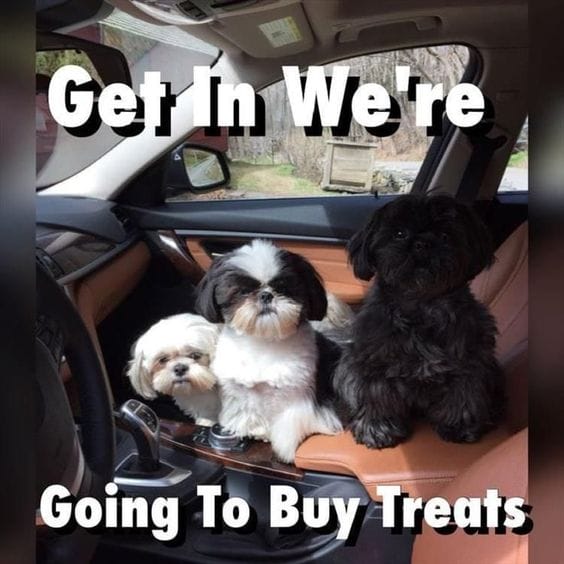 #6

Pure innocence, can't you tell?