Siberian Husky is a beautiful breed of dogs with thick hair of various colors. The blue, sometimes multi-colored, eyes of this dog fascinate with its beauty and penetration. The breed was bred in Siberia. The dog is very similar to a wolf. The animal is very active and extremely intelligent, belongs to the sports breeds.
#1

Birthday is best celebrated in a large company.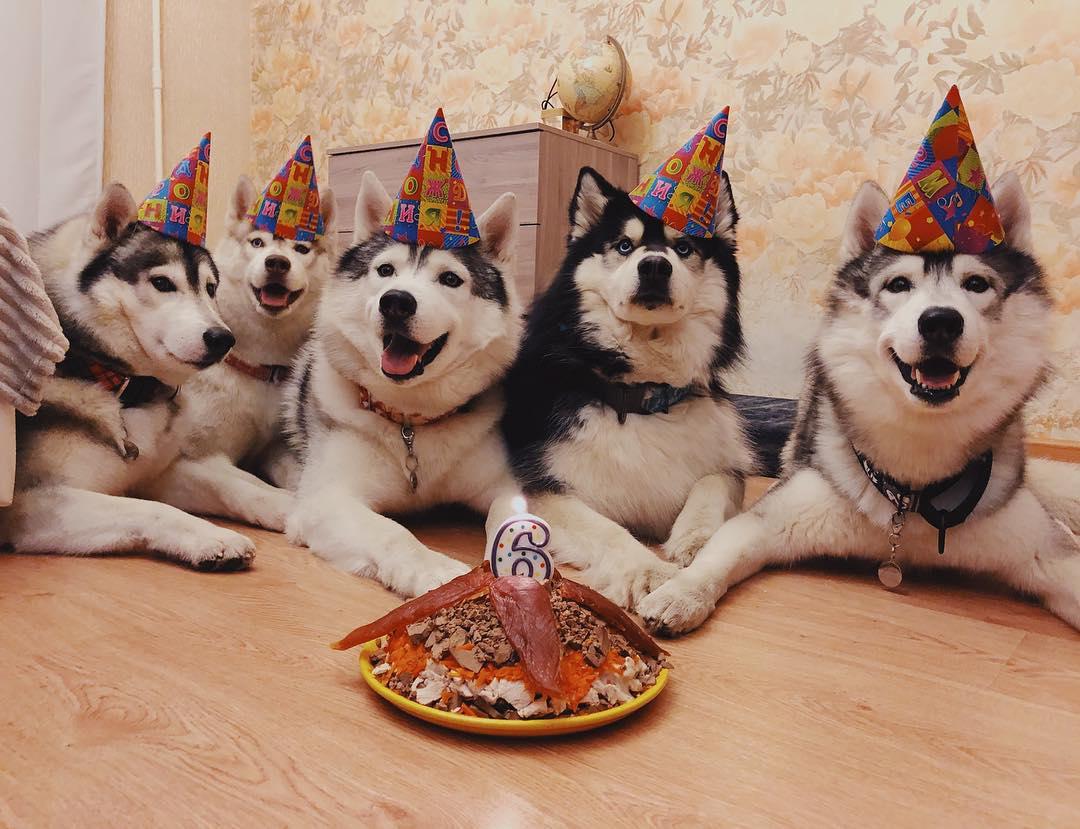 #2

With hats, any photo will become cooler.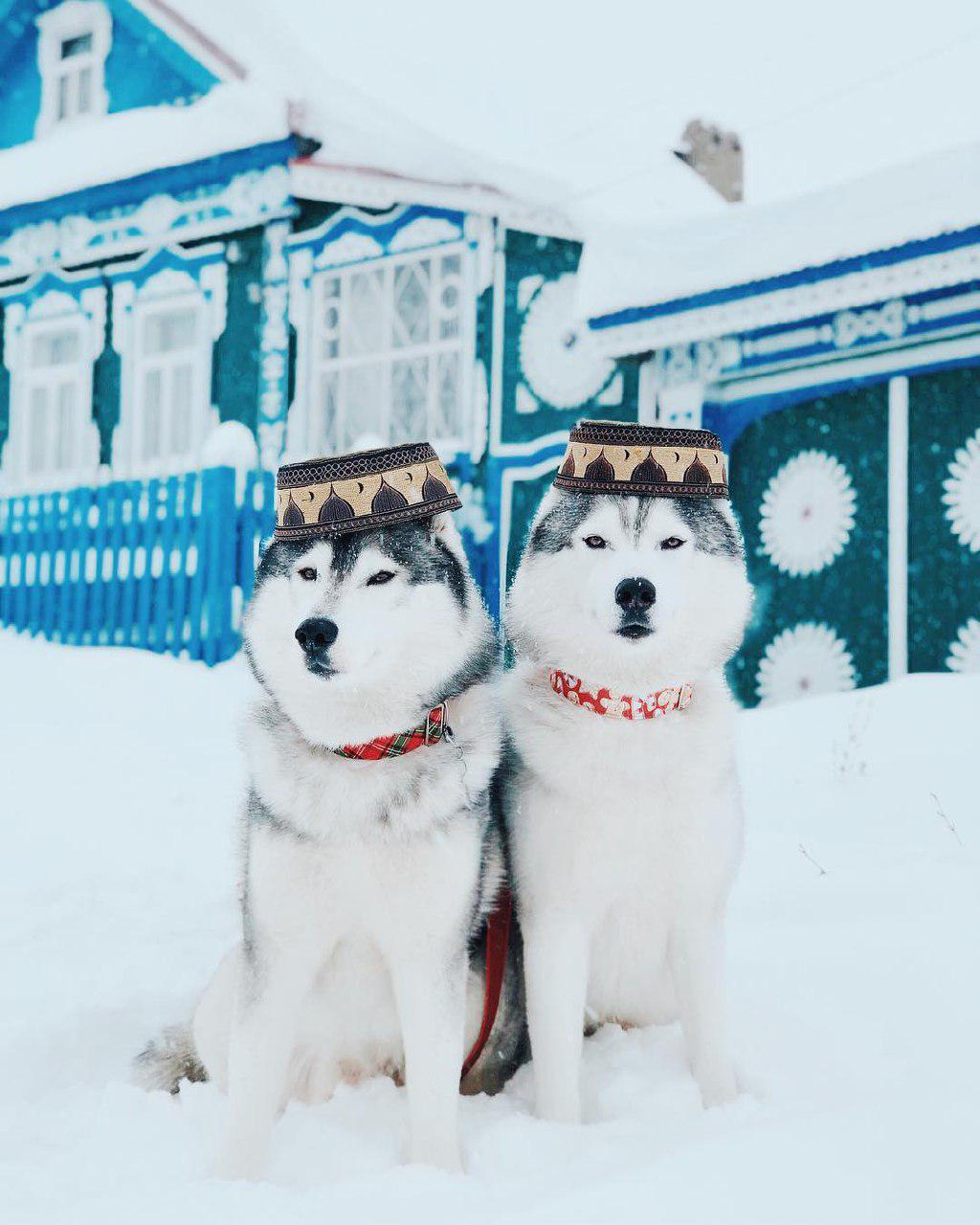 #3

If you managed to jump over a friend, the day was a success.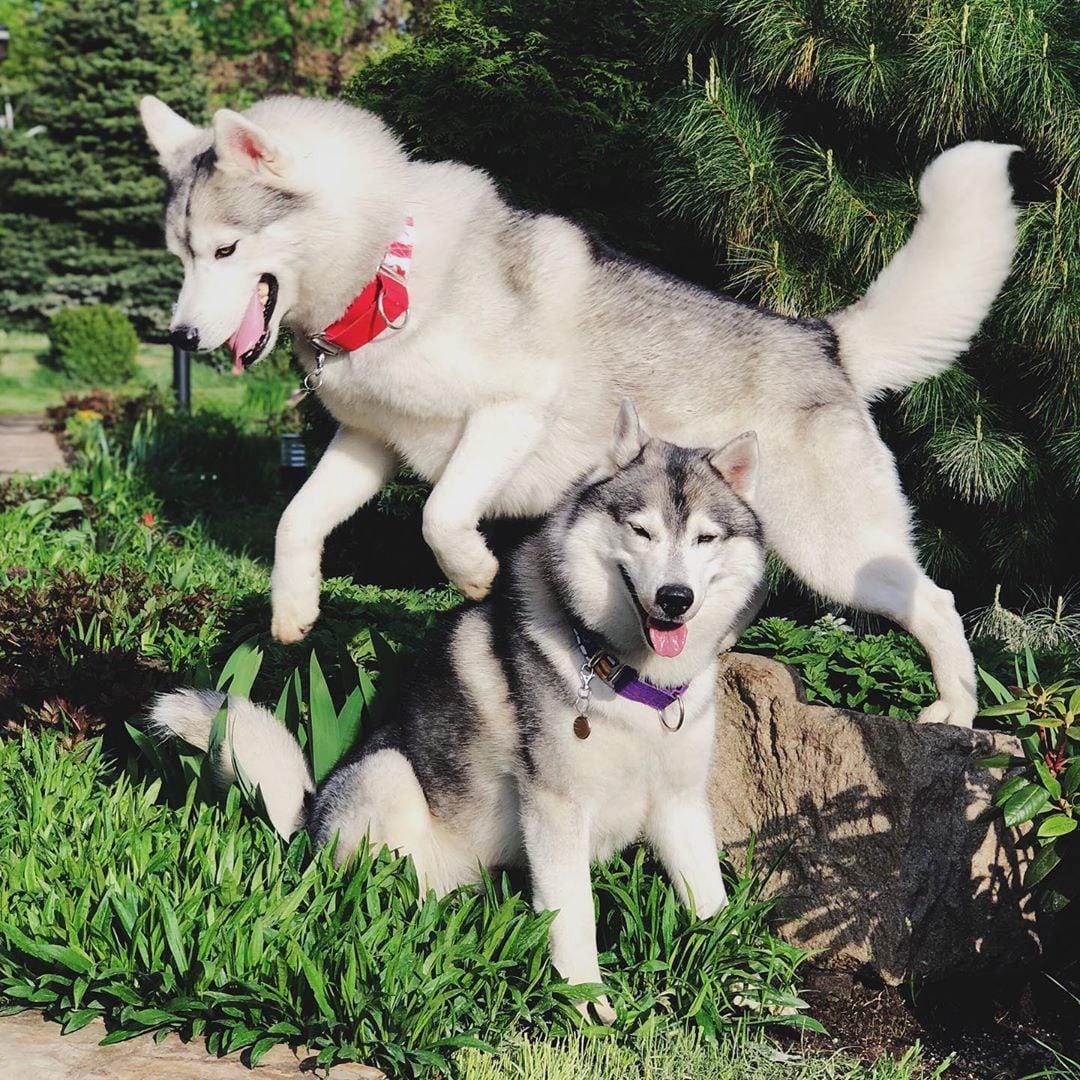 #5

There is always a friend who ruins the photo.
#6

You are the master of the world.