Jack Russell Terrier is an active and lovely breed. Let`s read to learn more.
#1

Jack Russell Terrier was developed 200 years ago in England.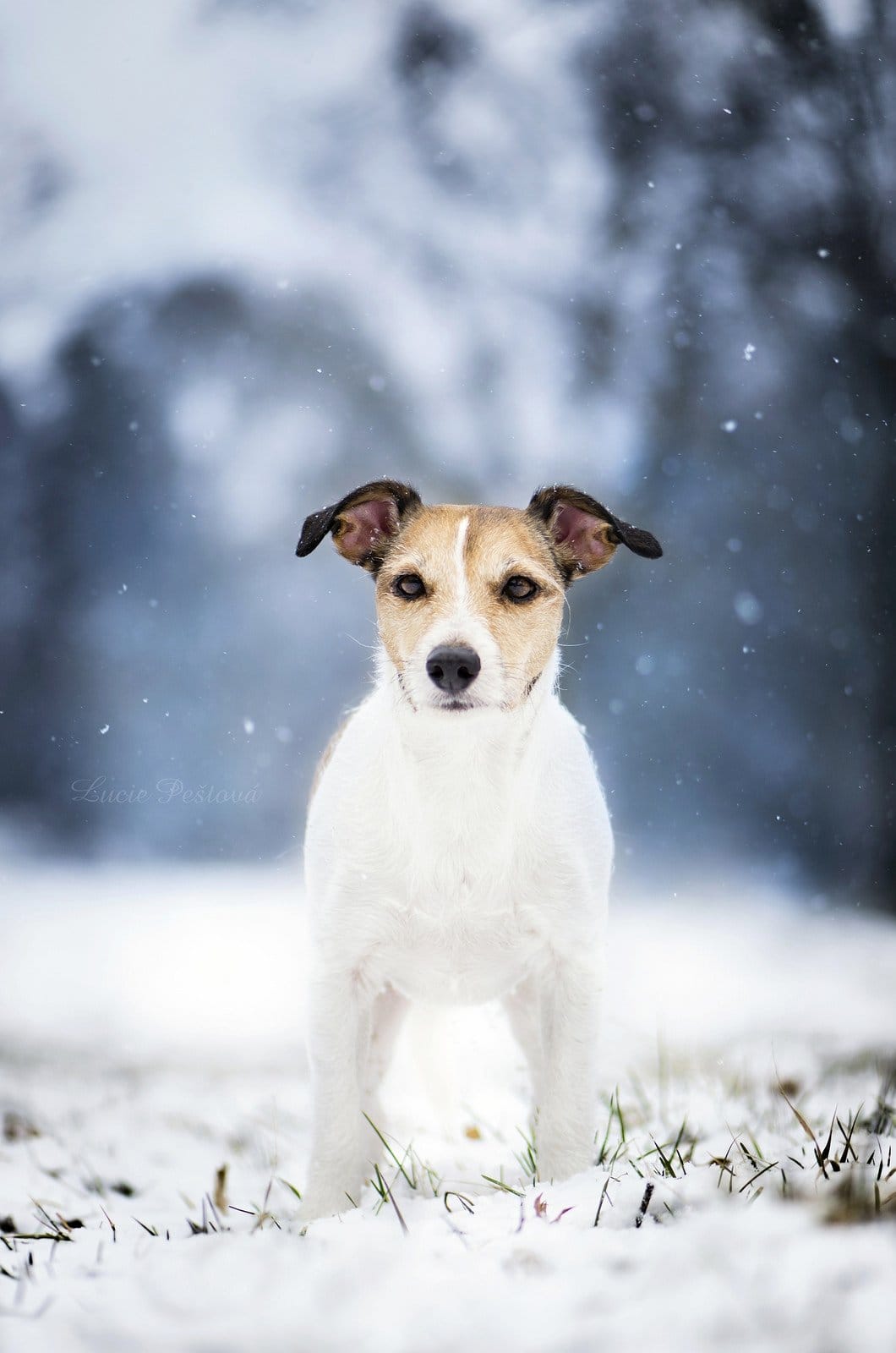 #2

They were bred for hunting the foxes.
#3

It is also called "The Parson Russell Terrier".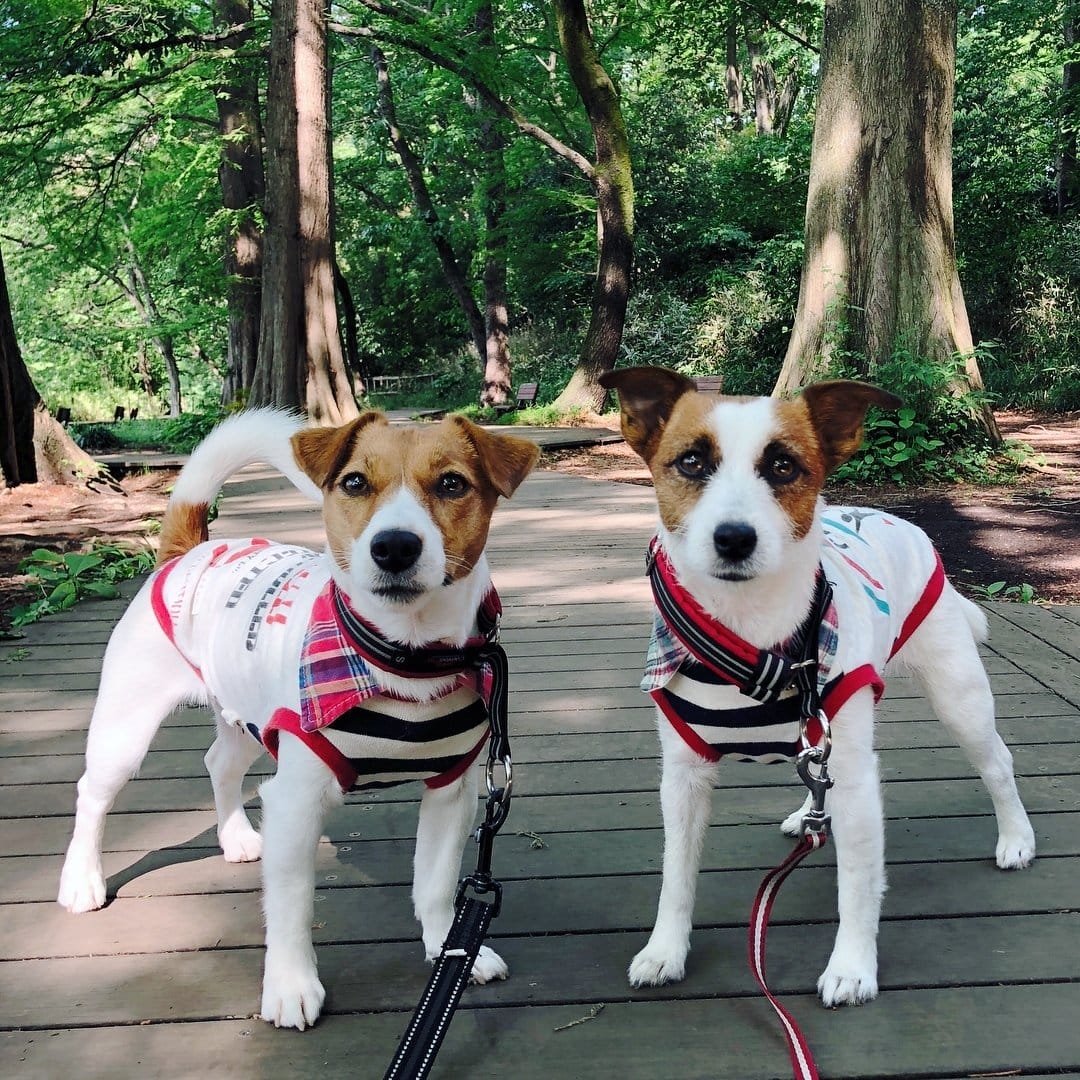 #4

Jack Russell Terrier is affectionate and charming.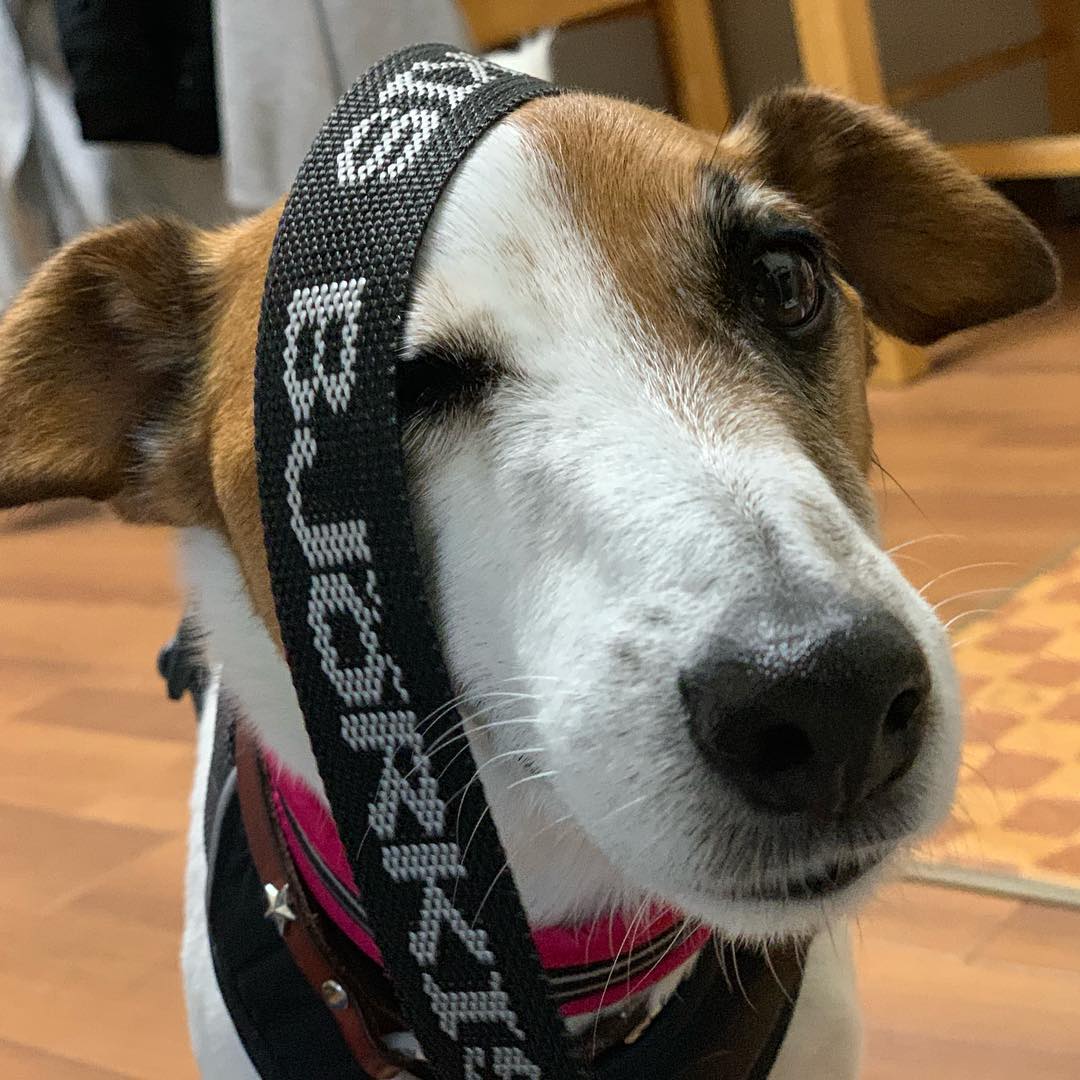 #5

They get on well with other dogs.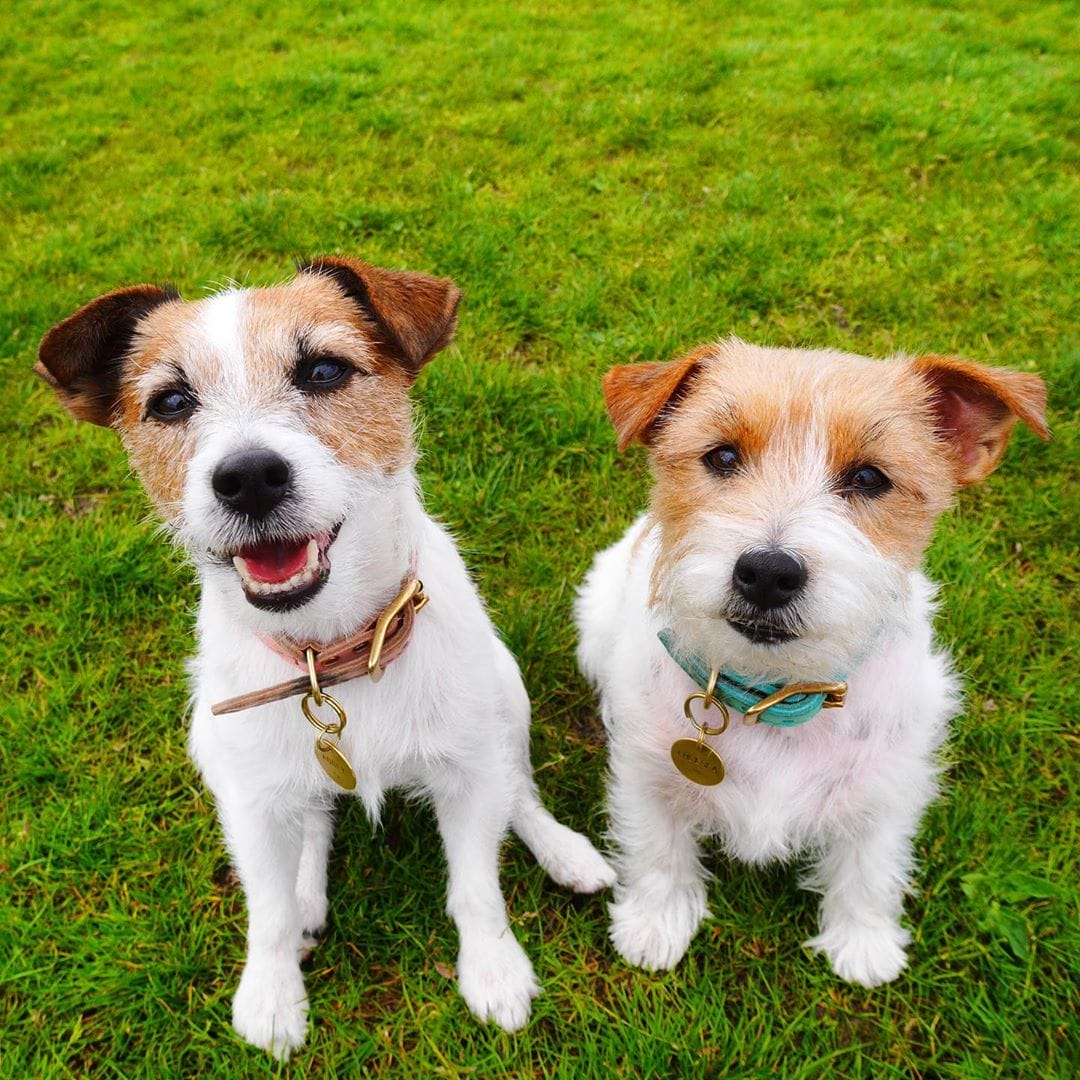 #6

It is essential to train these dogs from the time they are bought as puppies in the house.