They are as mysterious as the high mountains of the Himalayas and as intriguing as the stories of Tibet.
#1

Tibetan Mastiffs Guard Like Their Life Depends On It.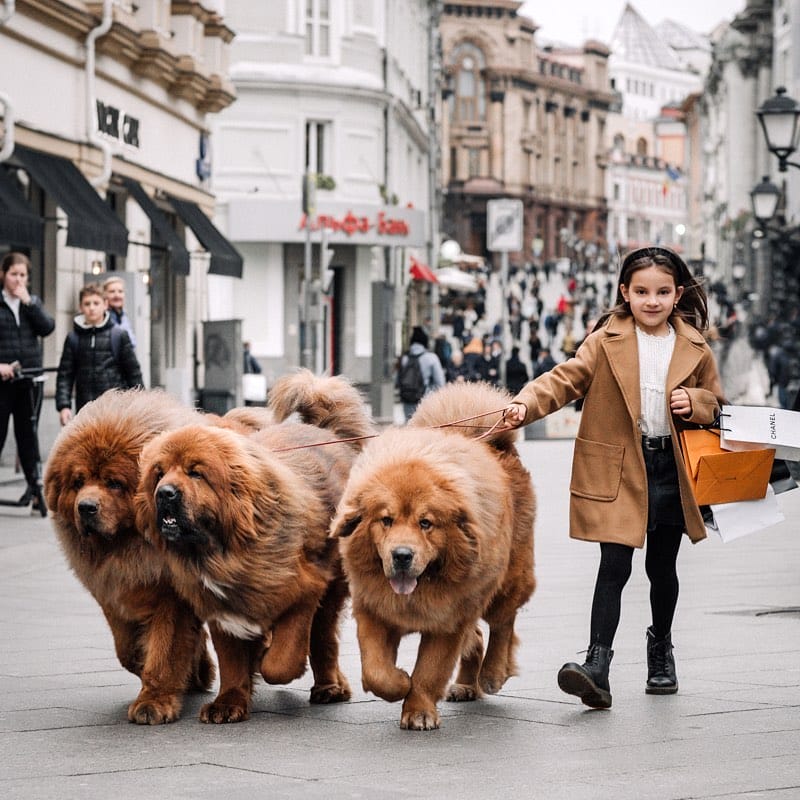 #2

They Are Very Territorial Dogs and Mark It Nice and Clear.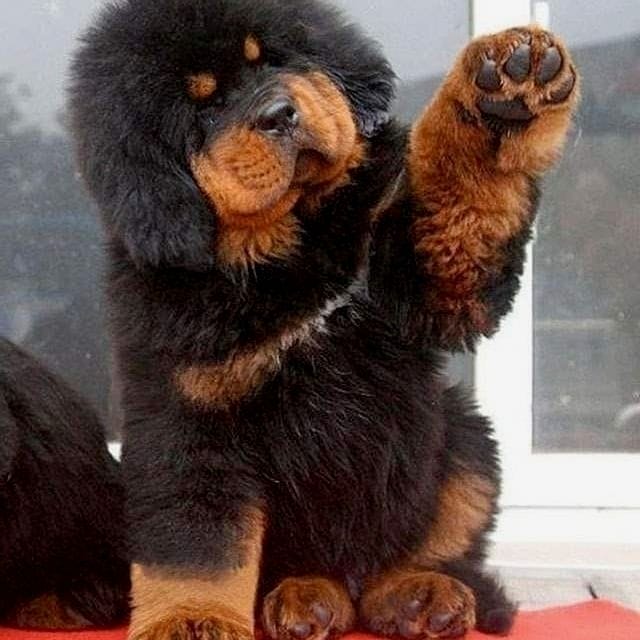 #3

Key To Their Happy State Of Mind Is Helping Them Develop A Set Of Socialization Skills.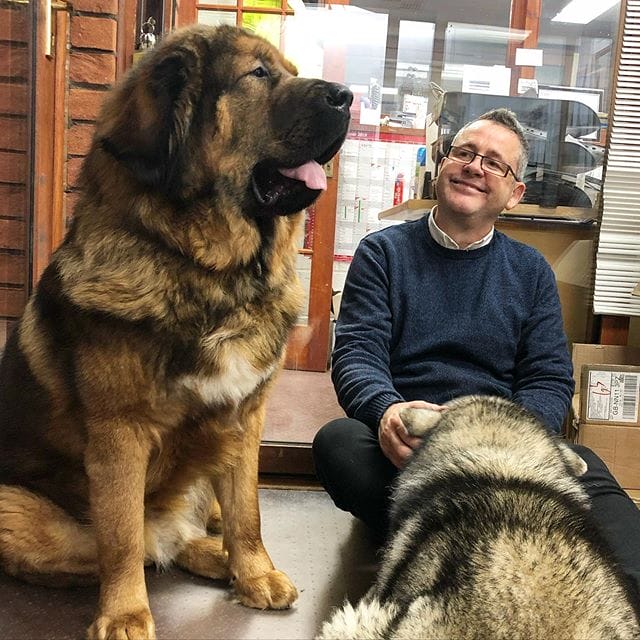 #4

They Are Happier Indoors During The Day.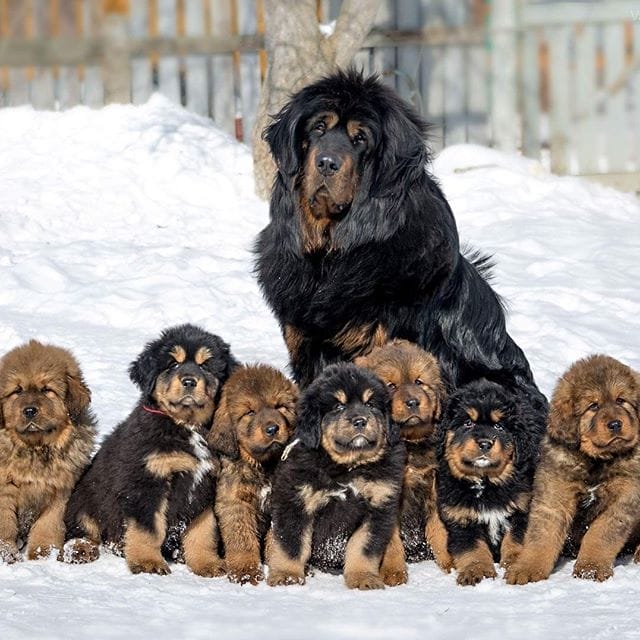 #5

In Most Cases The Body Is Longer Than Taller.
#6

They Have A Very Heavy Coat Around The Neck And Shoulders.