Despite the sad look, this is a cheerful, friendly, curious, agile dog. Each has its own character. Each dachshund even needs to be loved in its own way😉.
#1

This breed is distinguished by an innate mind and cunning.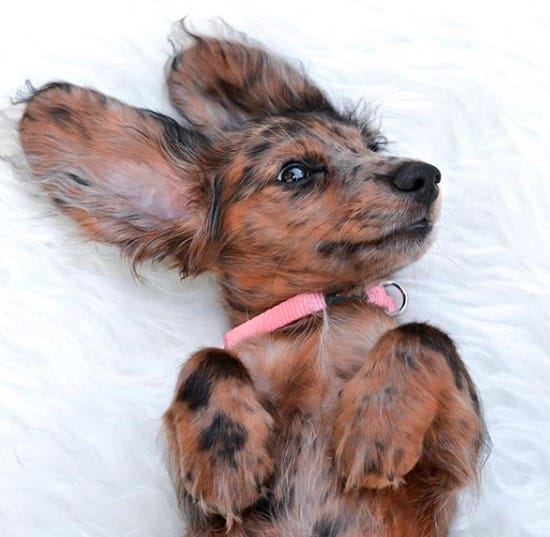 #2

The Dachshund can and wants to make decisions herself.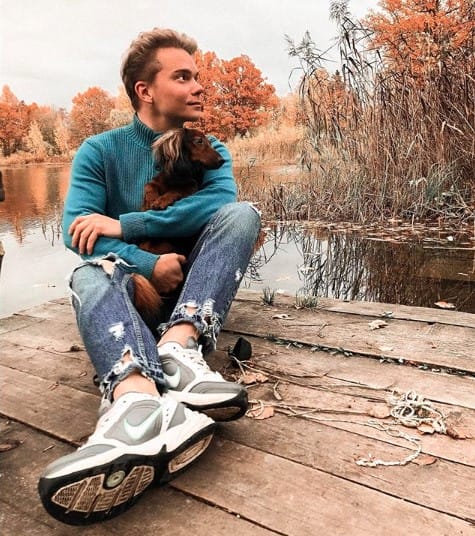 #3

They are so smart that they understand everything at a glance and even from a half-sound.
#4

Dachshunds from birth are well socialized.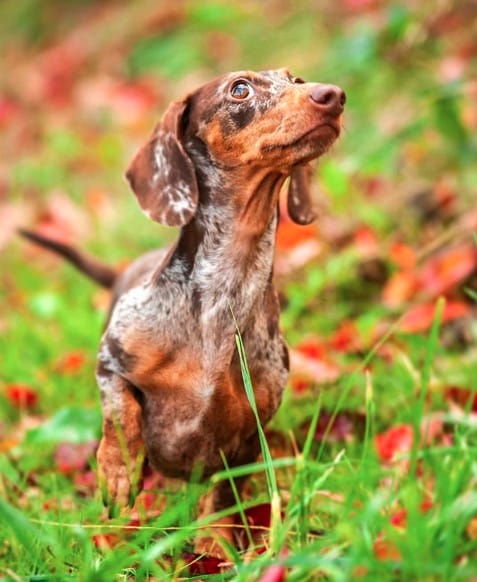 #5

You can take a Dachshund with you to the city and the countryside, introduce other animals and people.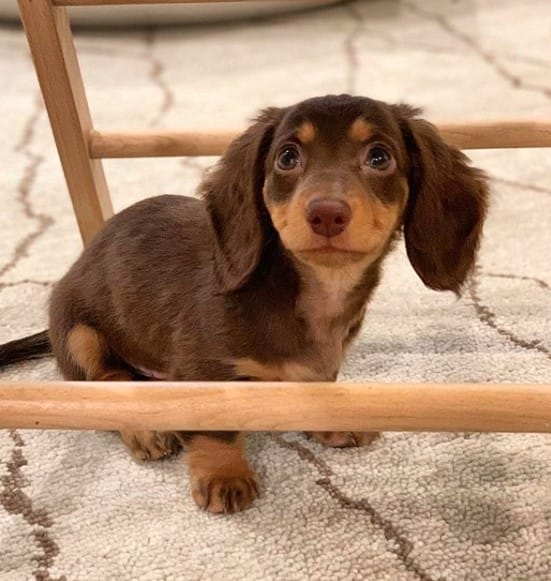 #6

Dachshunds are very brave, obedient, sensitive and attentive.