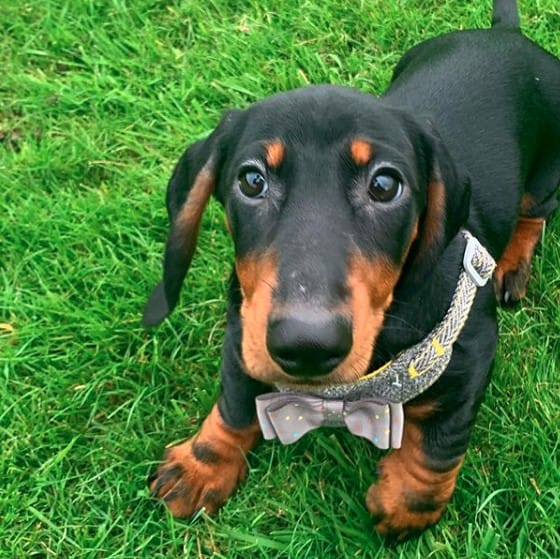 #8

Puppies can play: bite the wires and shoes, scratch the wallpaper.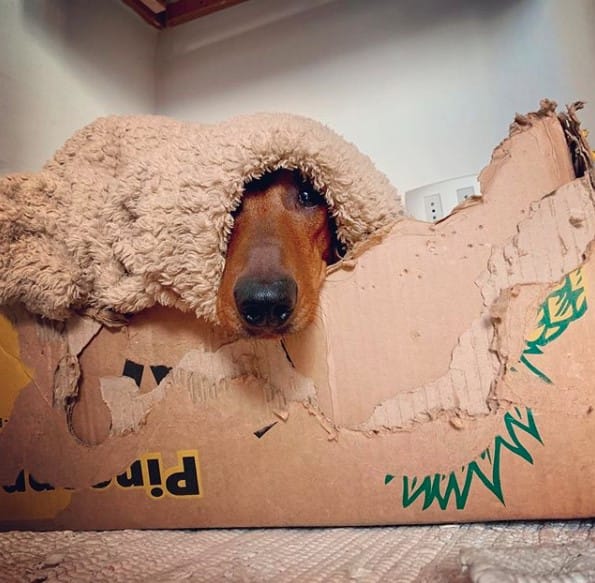 #9

They get along well with children, are willing to tolerate manifestations of excessive love and care.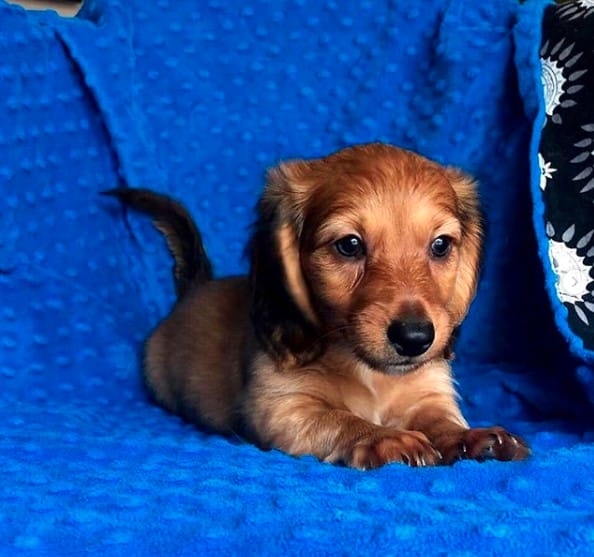 #10

These dogs always want to be in the spotlight.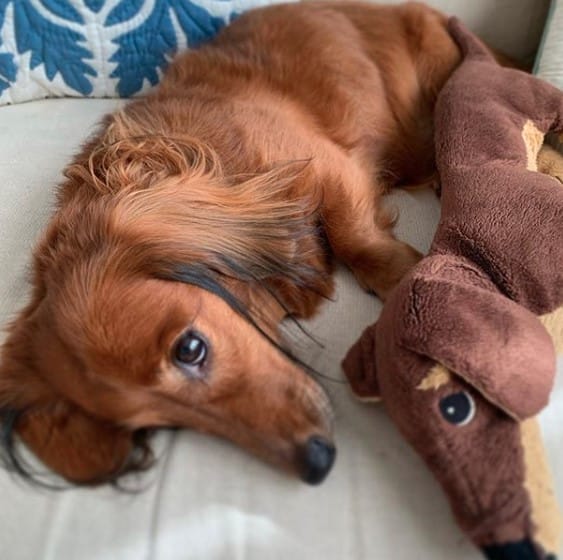 #11

In the house where the Dachshund lives, there must be order.
#12

Dachshunds love to explore the space in which they live.