French Bulldog is a small dog with a big heart who can bring a lot of happiness in your life.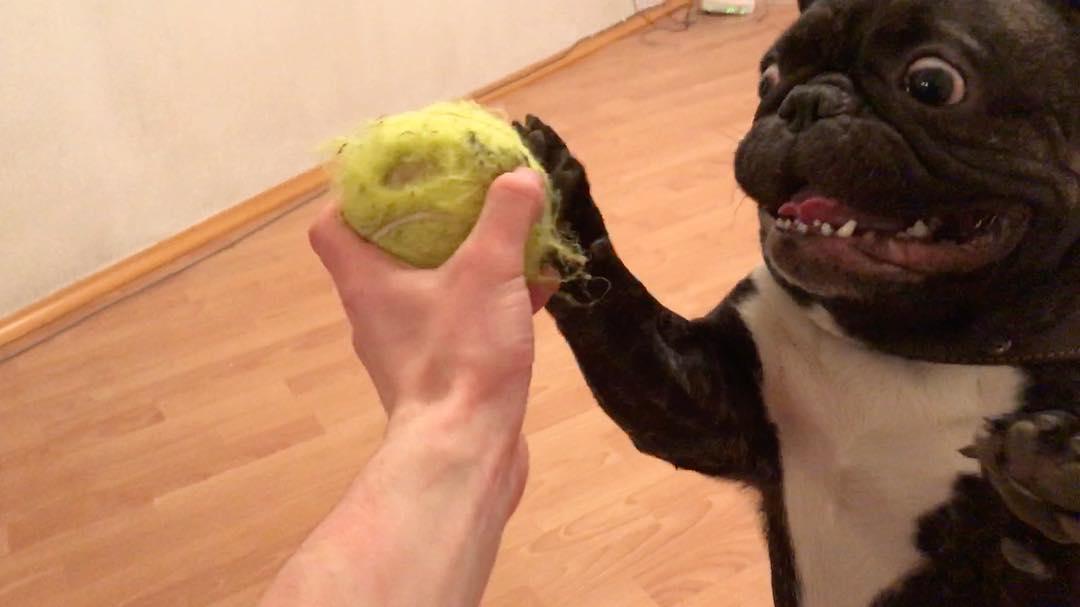 #2

When it is hard to break away from the book.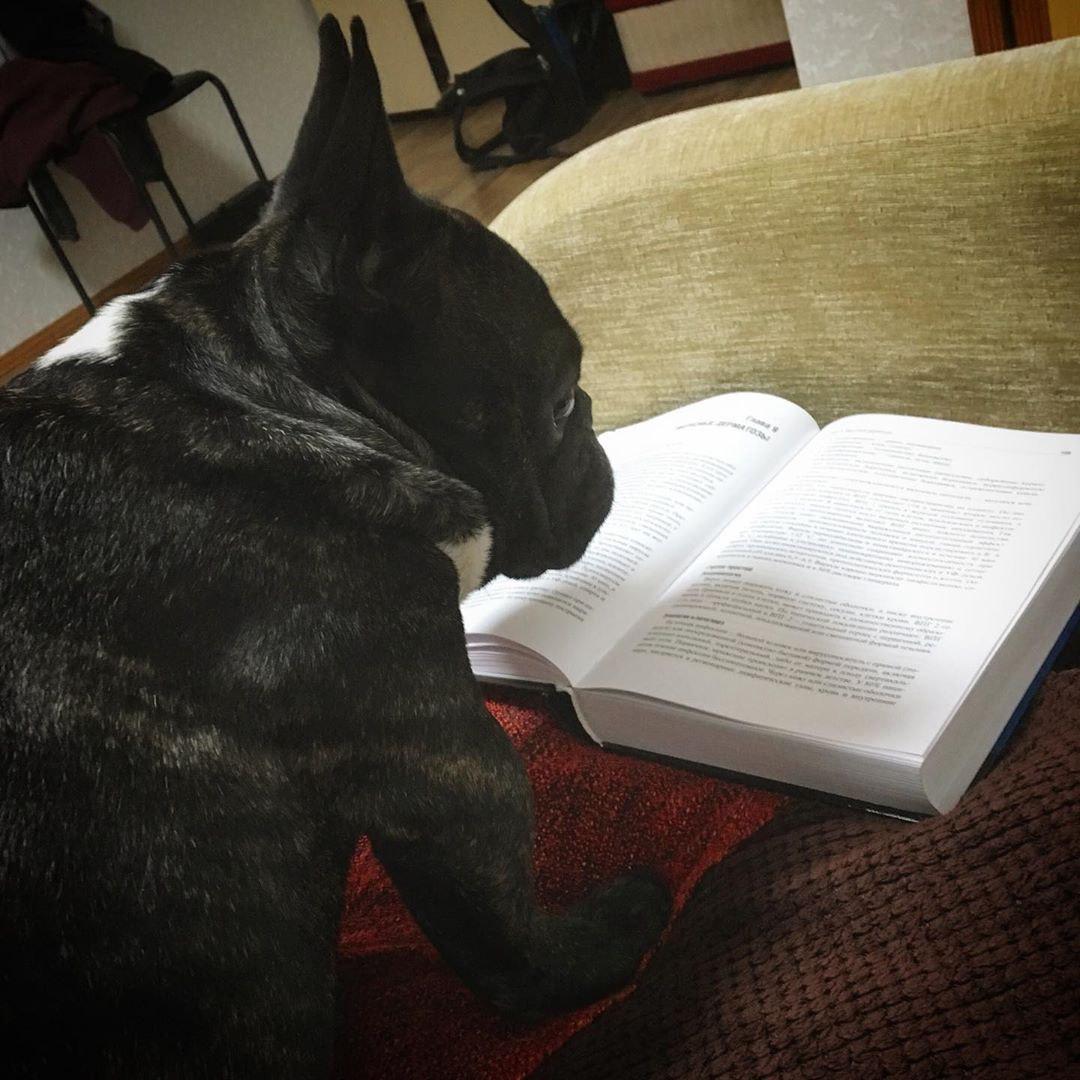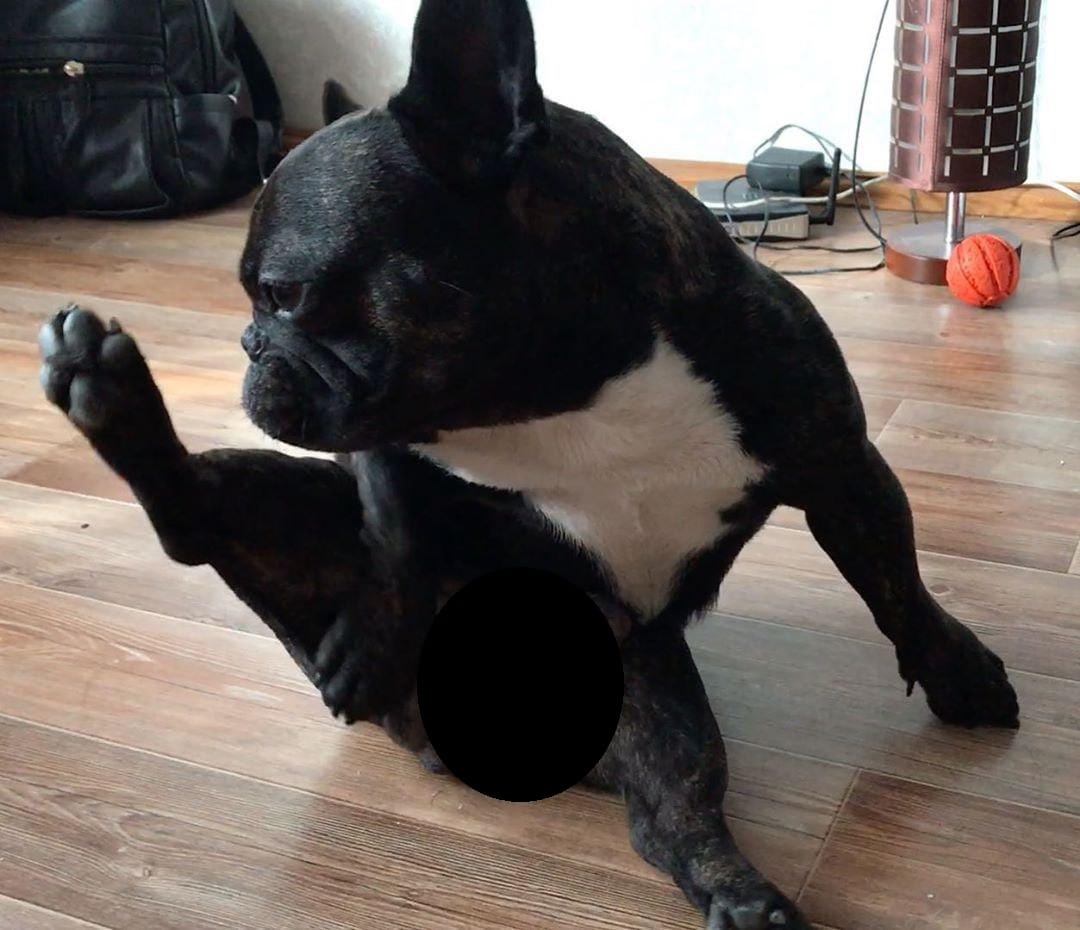 #4

I'm listening carefully.
#5

The personification of happiness.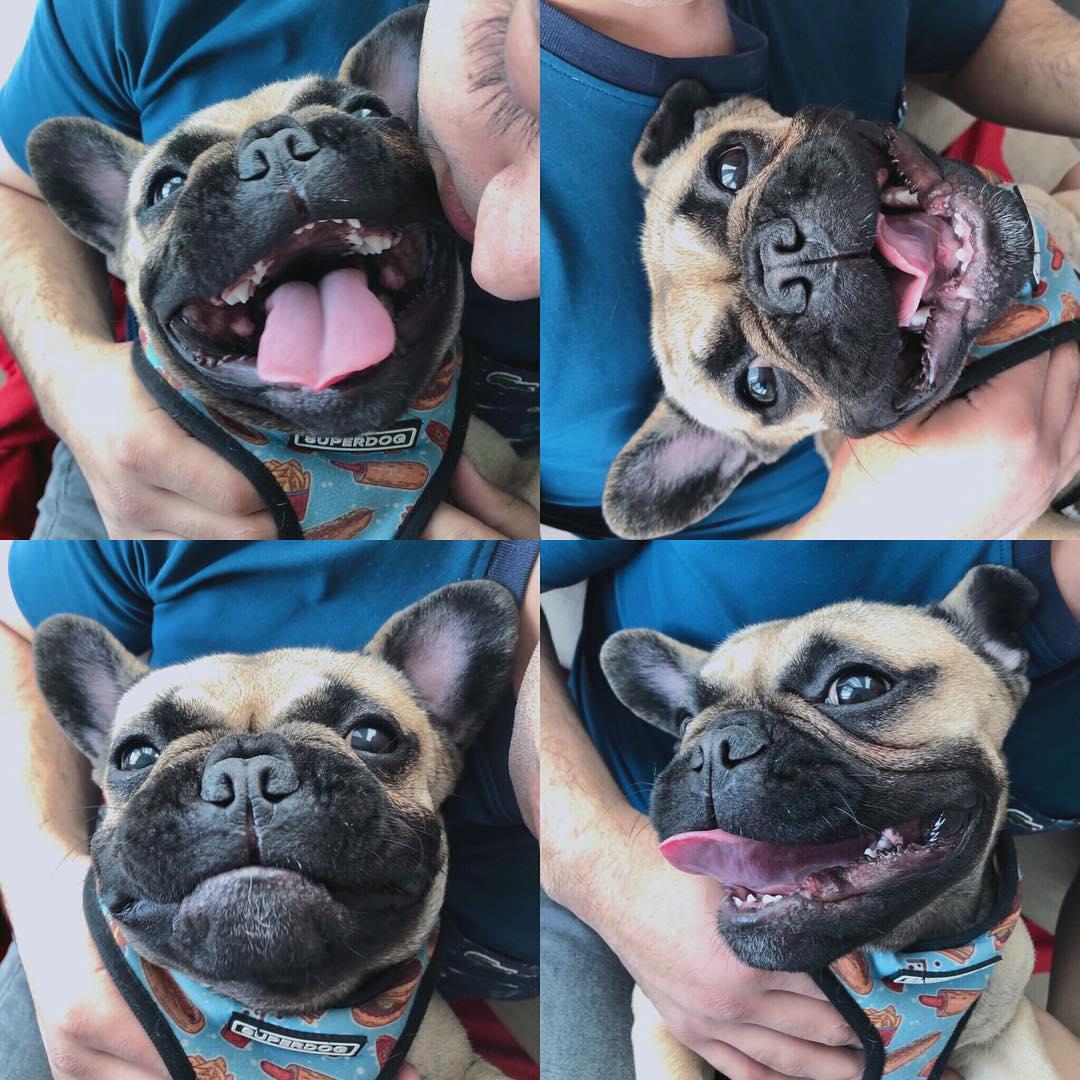 #6

Your face when they turned on ads in the middle of the movie.