#7

That's what you can see when distracting from work.
#8

British cats are great in working from home and will help you to get on track.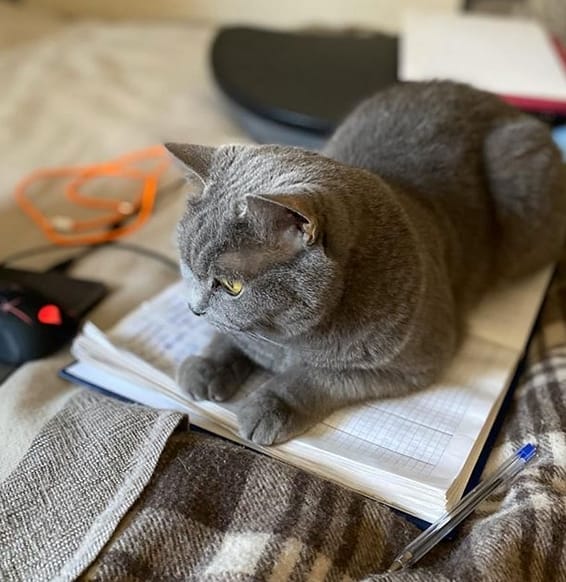 #9

They hate Mondays as well as you!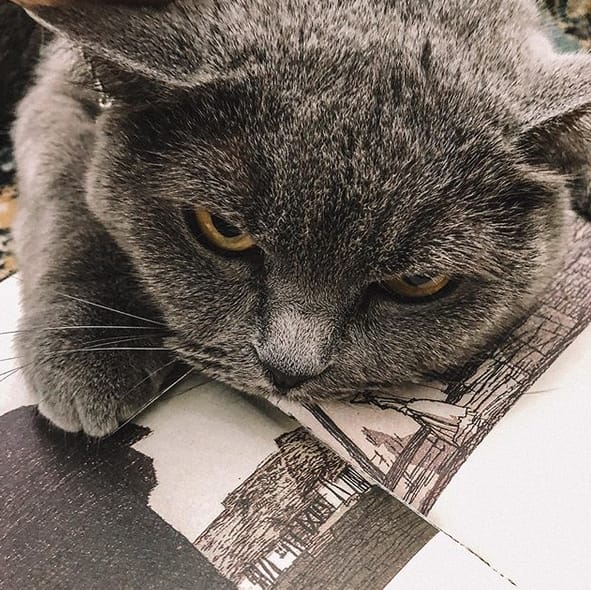 #10

But anyway they will awake you on time!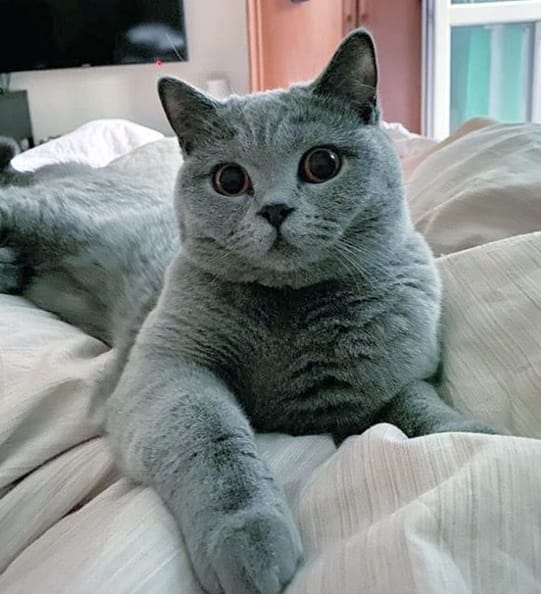 #11

They will find a way to show you the true spring even if you can't go out.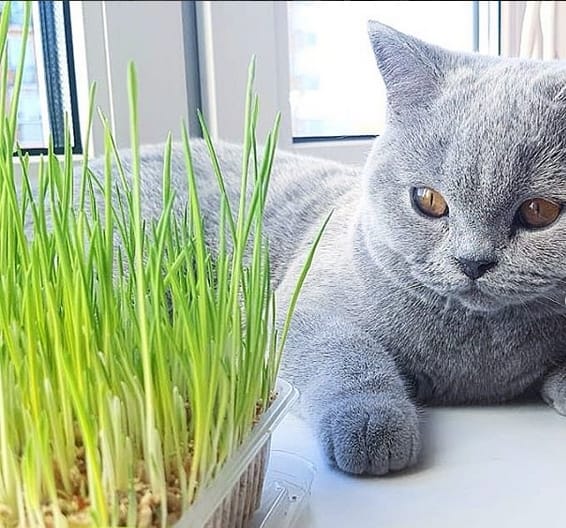 #12

They won`t let you gain weight and can become your fitness trainers.