Do you remember your first reaction when your boss said that you would work from home? Were you happy or confused? Today reality requires working from home so we have to find the perfect day schedule solution.
But Turkish Angora cats are great at working from home so they can help you to find and follow your daily schedule. 🤔😉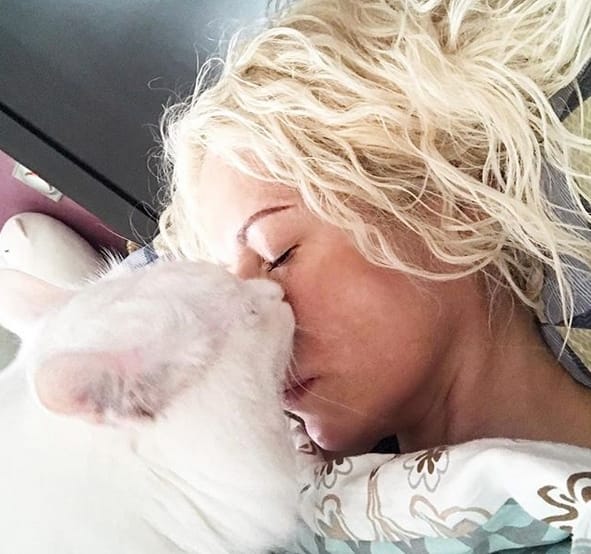 #2

First of all, you should drink a cup of coffee.☕️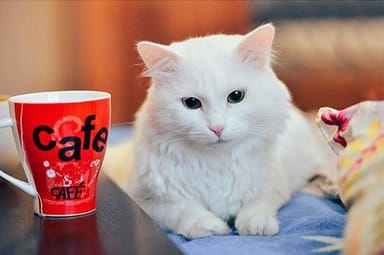 #3

Now it's time to cook a breakfast.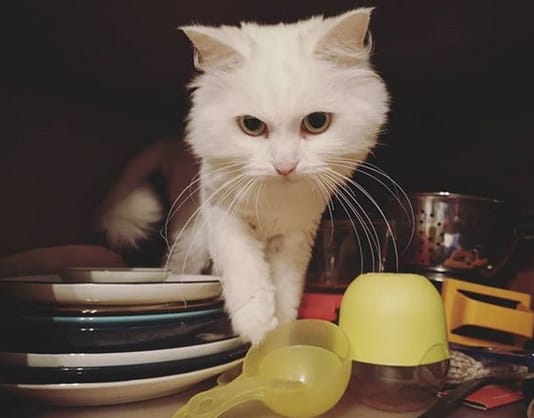 #4

Are you ready for a new working day?🤓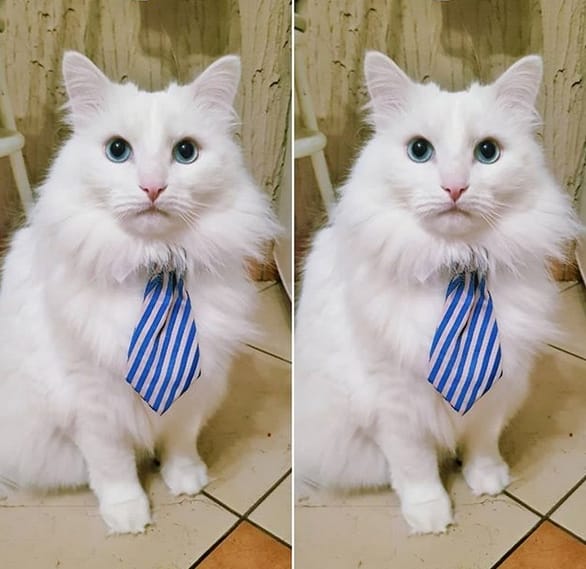 #5

Follow me! I'll explain how to install Teamviewer.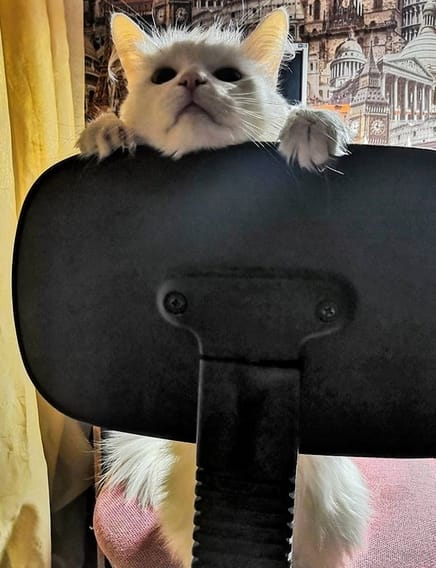 #6

Great! Now let`s start working!