Hedgehogs are great pets and they know exactly when you leave home and come back. It`s very strange for them to see you 24/7 staying home. So you must explain your little Hedgehog why you have to stay home.
#1

Mommy, why are you still at home?🙄🙄🙄 It`s Monday today!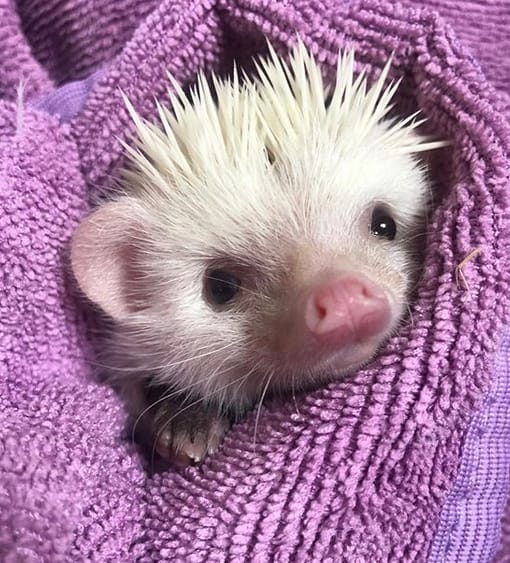 #2

What??? 😱😱😱 I`ll hide from the coronavirus here.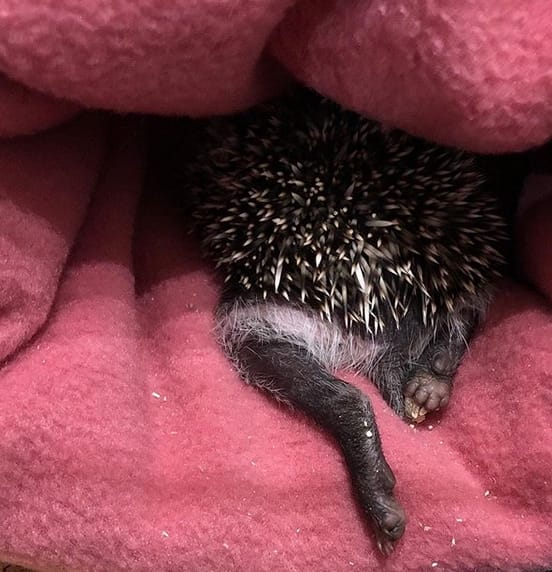 #3

If it can`t find me, it won`t attack me!😏😏😏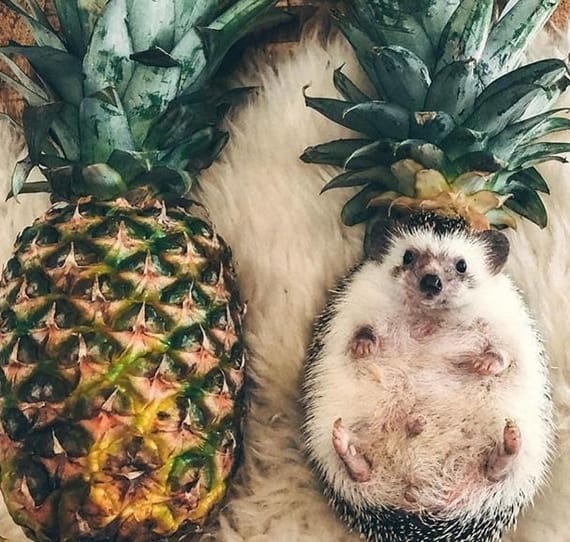 #4

Mom, I`m so happy that you`re here with me.🤗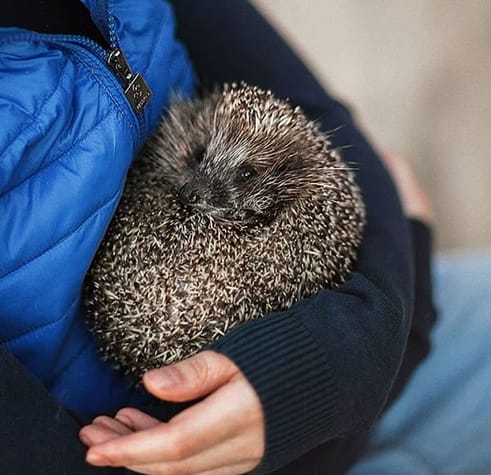 #5

It's not fair! Why do you have to work from home??😠😠😠