Christmas is so close! Have you decorated your Christmas tree yet?😀🎄
#1

Santa, are you real? Can I trust you?
#2

Where are all the presents?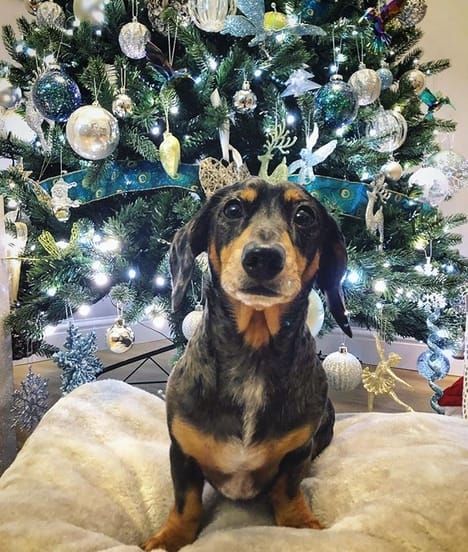 #3

Picture of Christmas cards.
#4

I don't see Santa Claus…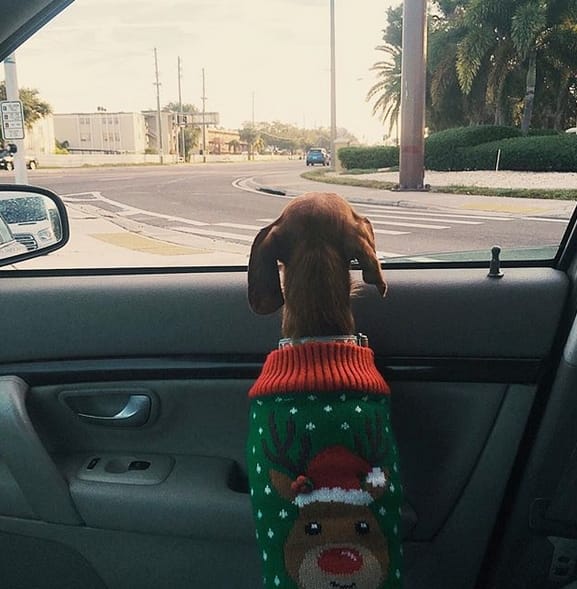 #5

My humans tell me it's Christmas soon, but I've never seen it before- is it true?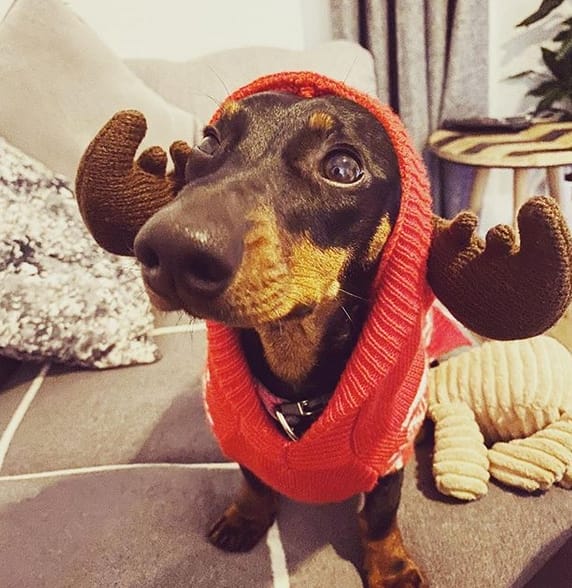 #6

Waiting patiently for Santa.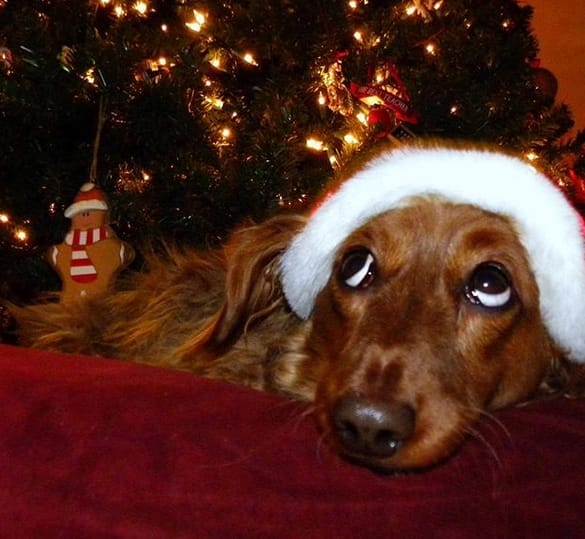 #7

When will Santa come???