We all look forward to the winter holidays. New year, gifts, Christmas spirit. But what about our favorite pets? They also love the winter holidays. Do not believe it? Here is the evidence.
#1

I wonder what a snowman is made of?
#2

I wonder why they left this gift on the street?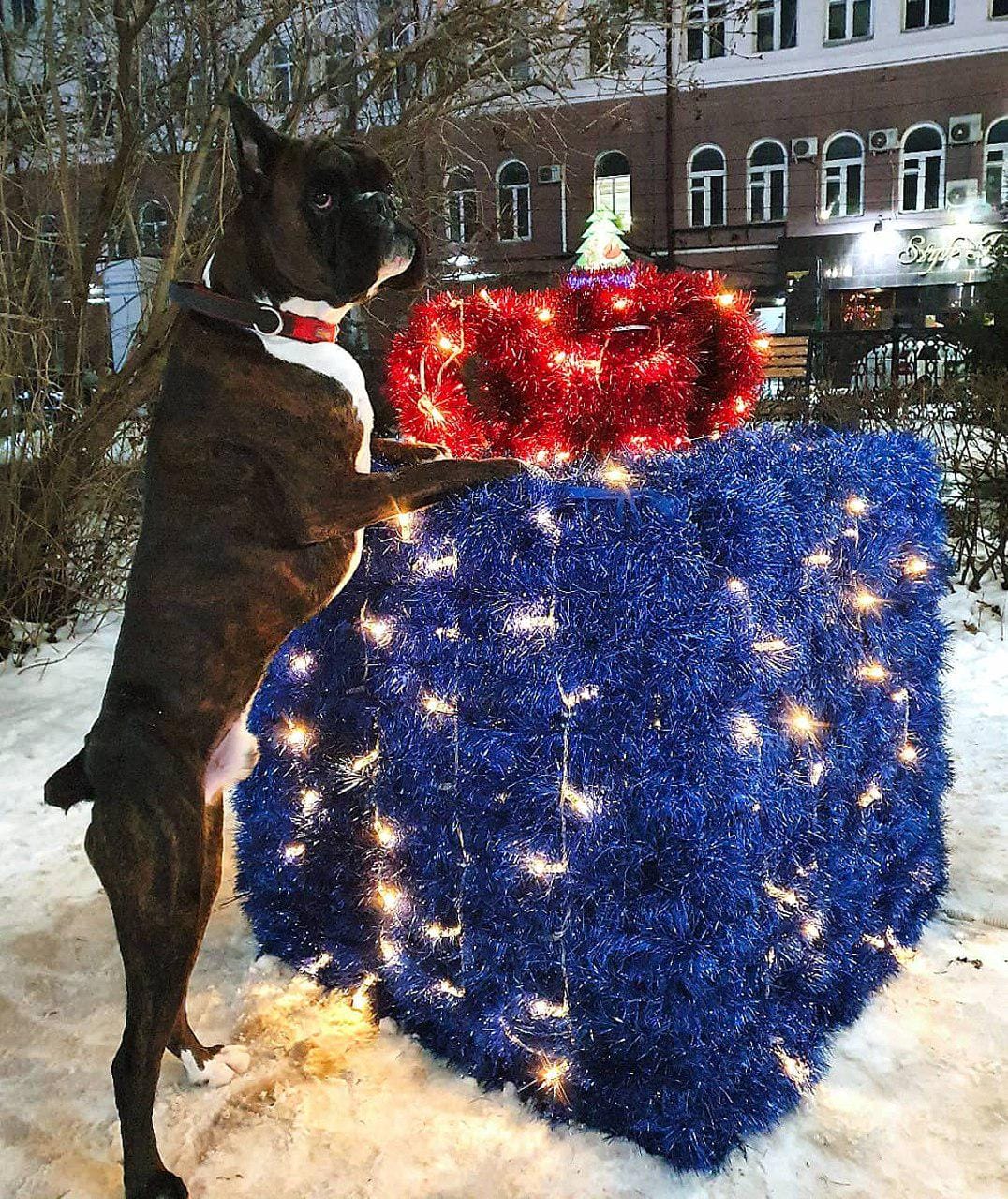 #3

I already wrote a letter to Santa Claus what about you?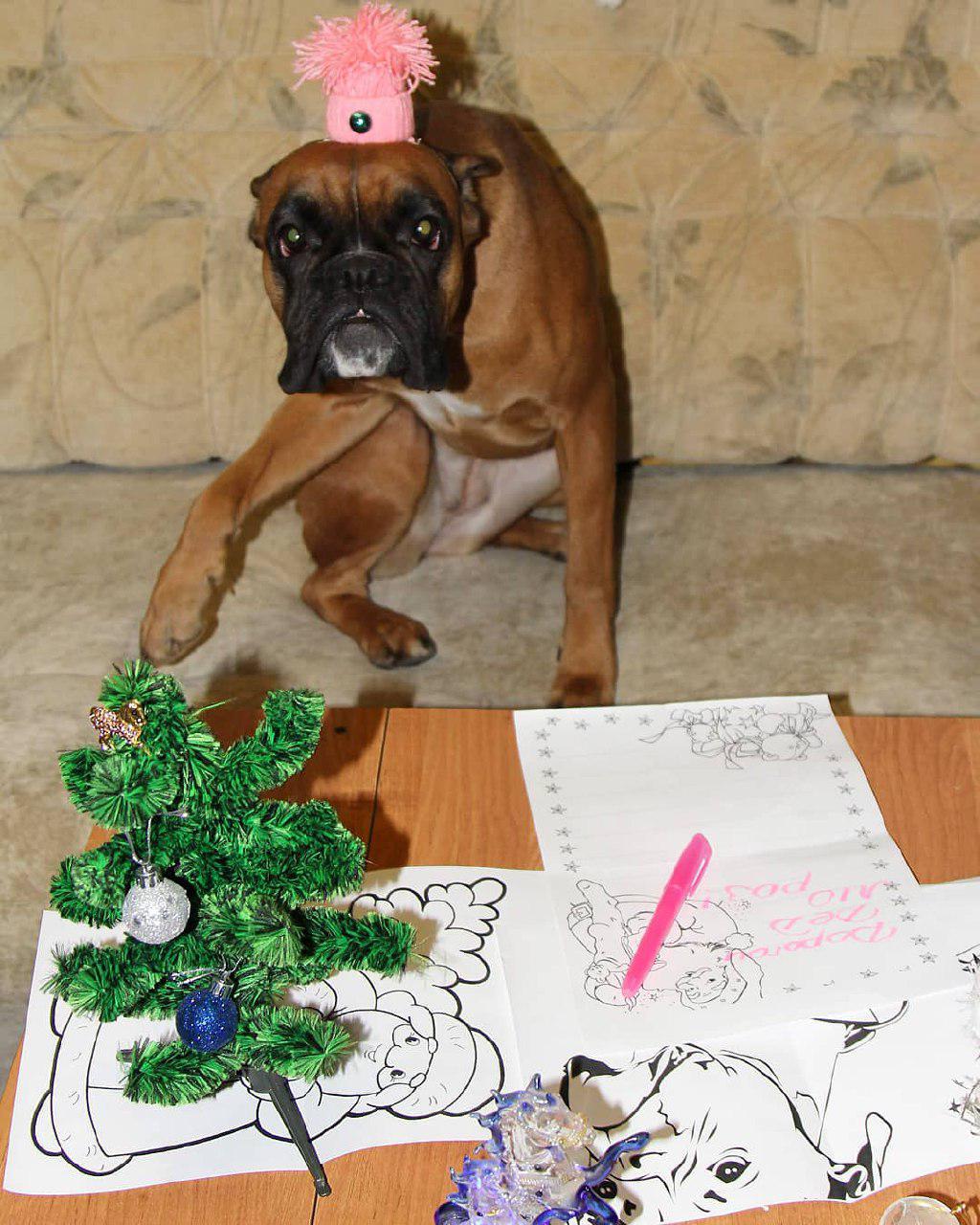 #4

I love to play snowballs.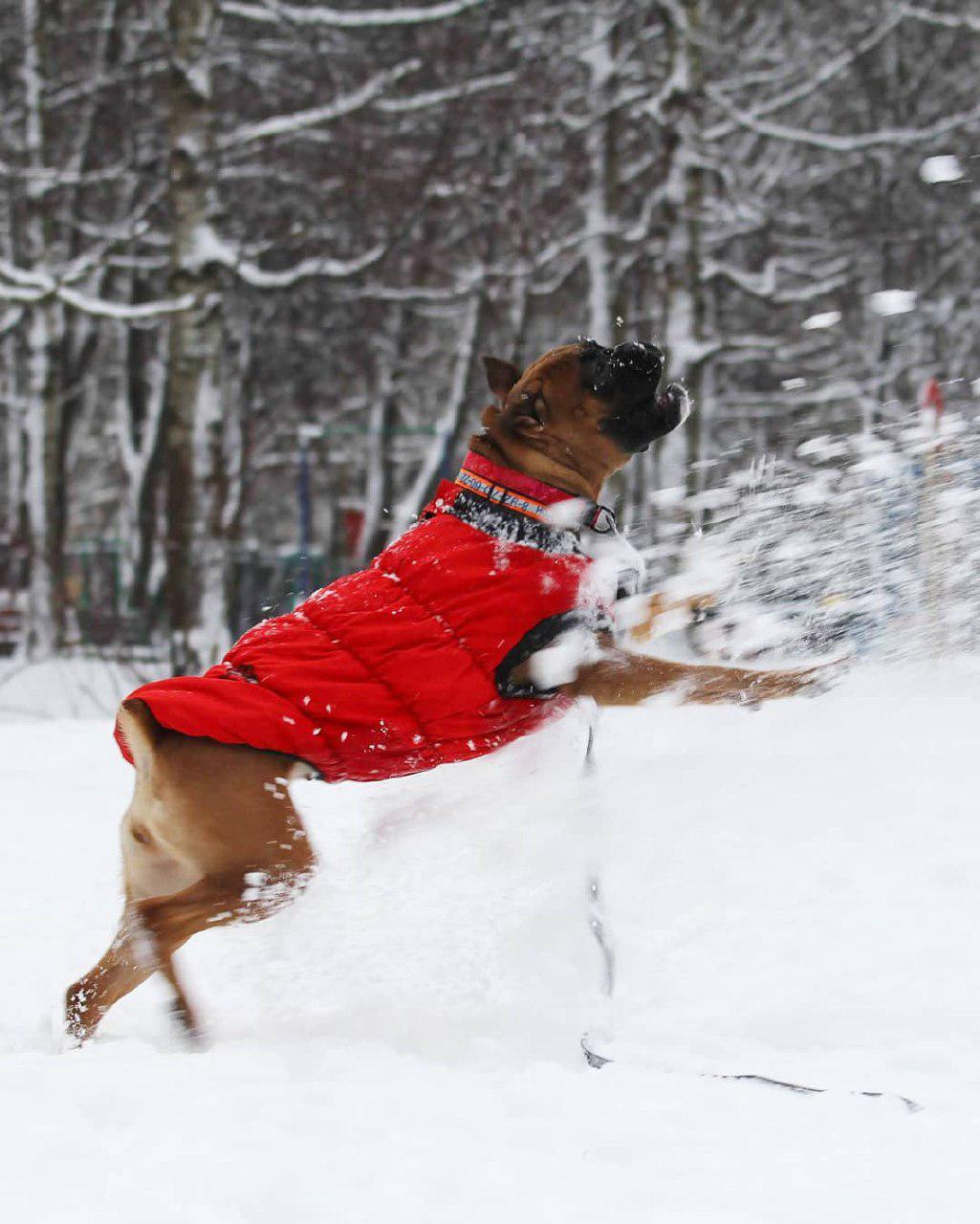 #5

Ready for the new year.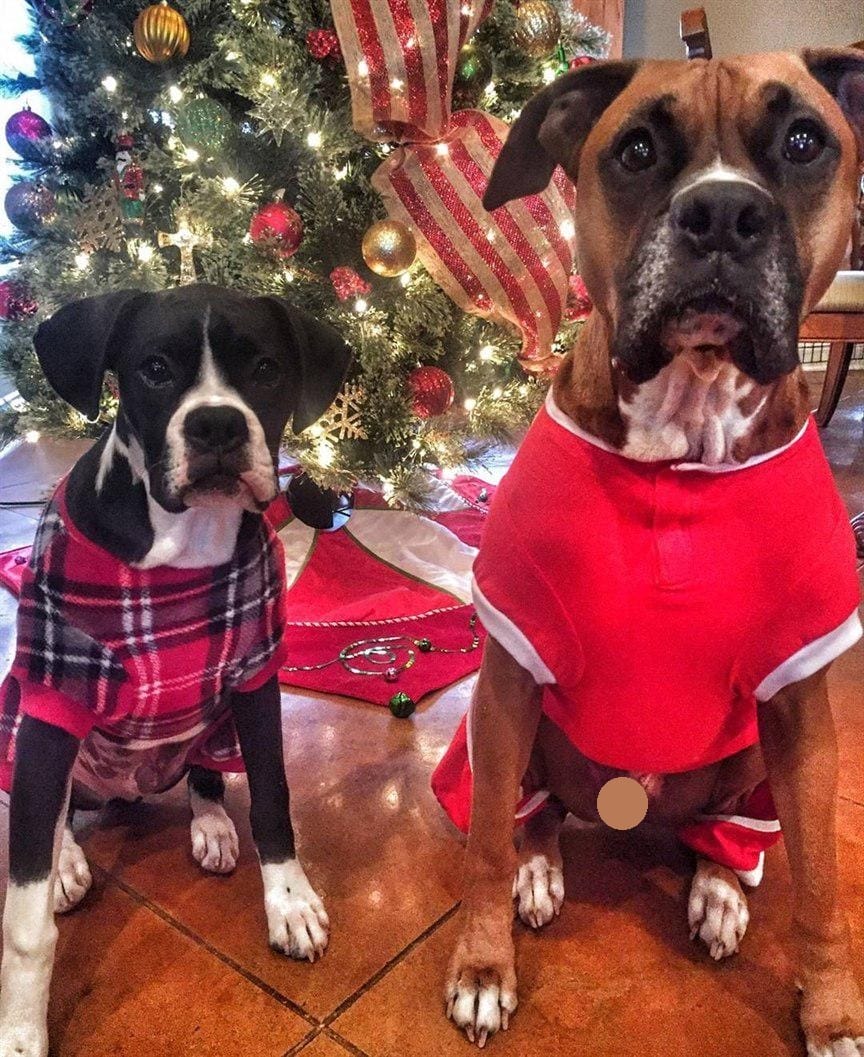 #6

Yes. I am absolutely not cold.