Our beloved little friends are always with us😘. But did anyone think about what they think when they are next to us🤔? Here are 15 photos that will tell you what your dogs are thinking about😃.
#1

We told him that he was found in cabbage.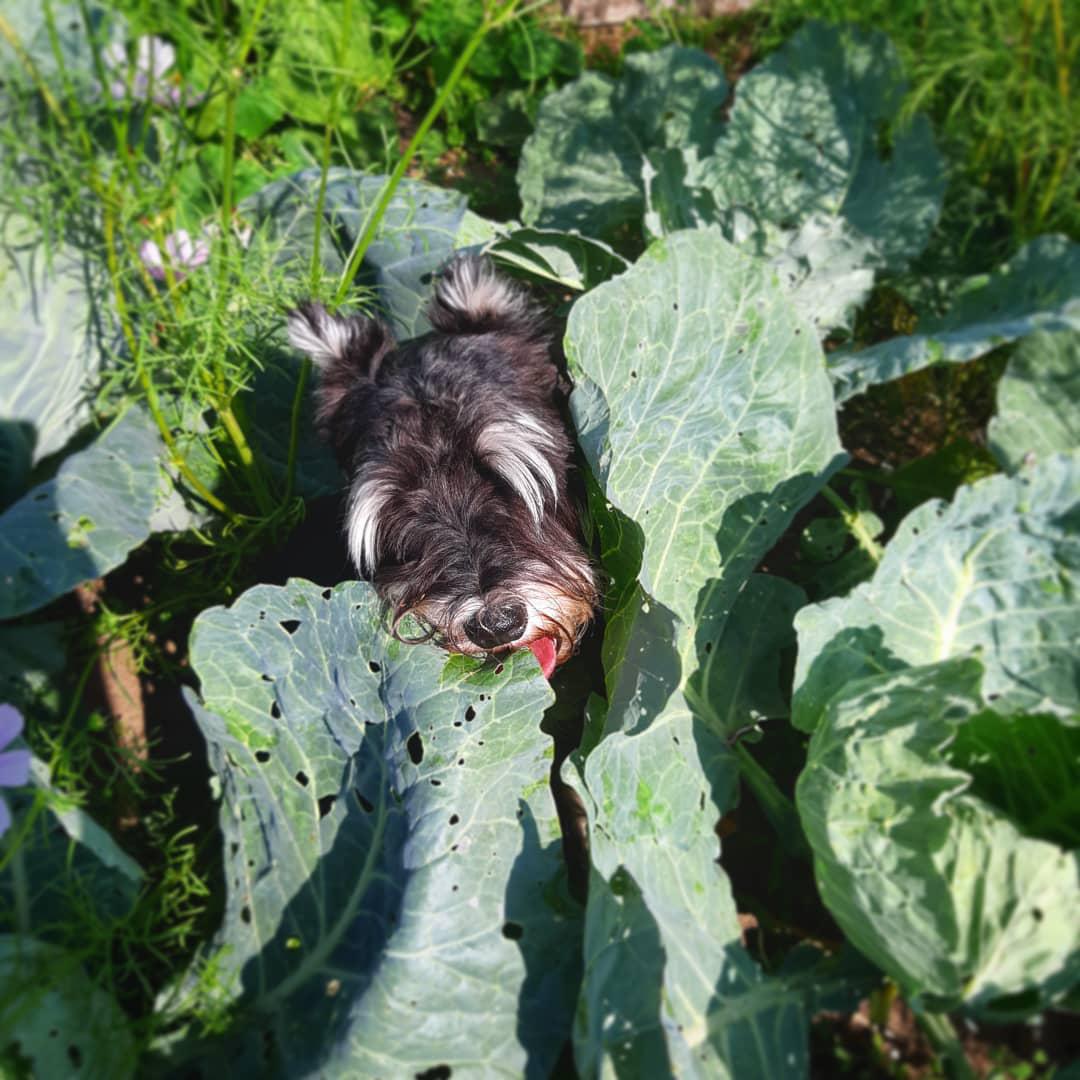 #3

I can walk on two legs.
#4

You won't run away from me.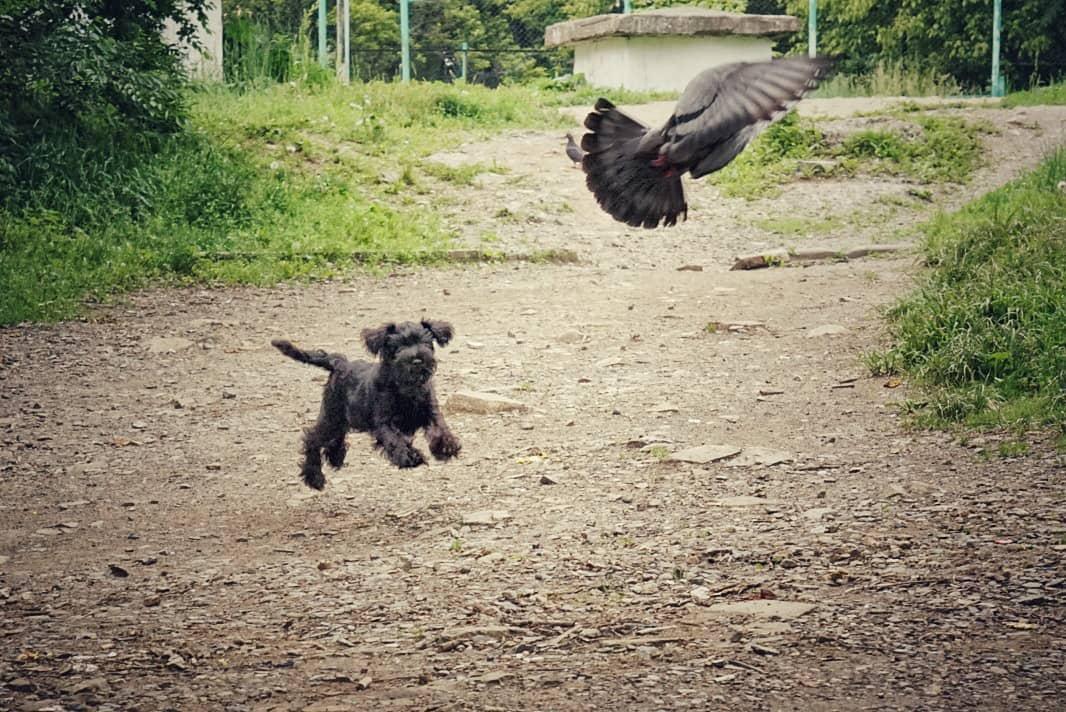 #5

It quite windy outside .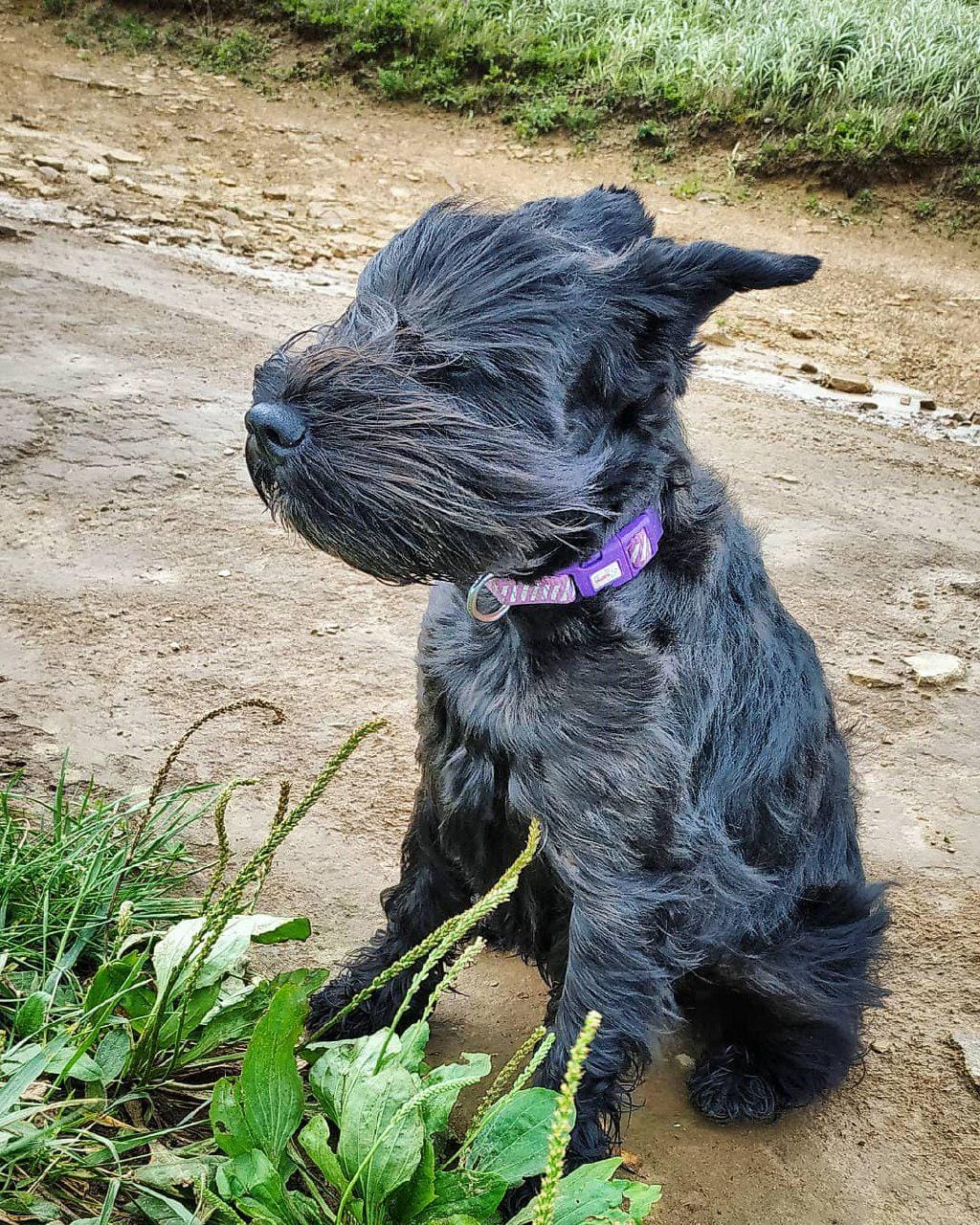 #6

Grrrrrr I'm not pretty.