The Beagle is a people-oriented breed, so it's no wonder that these doggies make the best cuddle friends on the planet. Their energy is contagious and these pictures seem to prove it.
#1

They will bring you slippers in bed.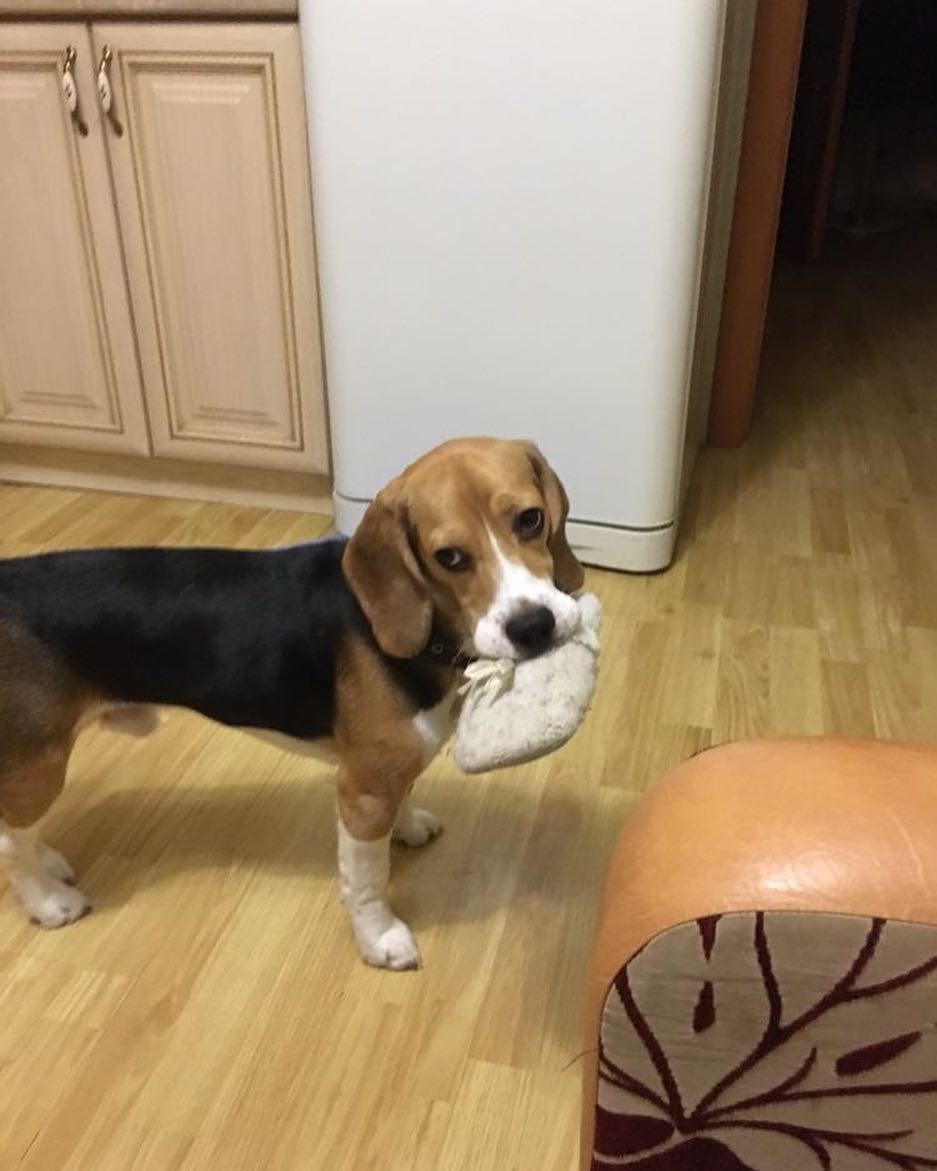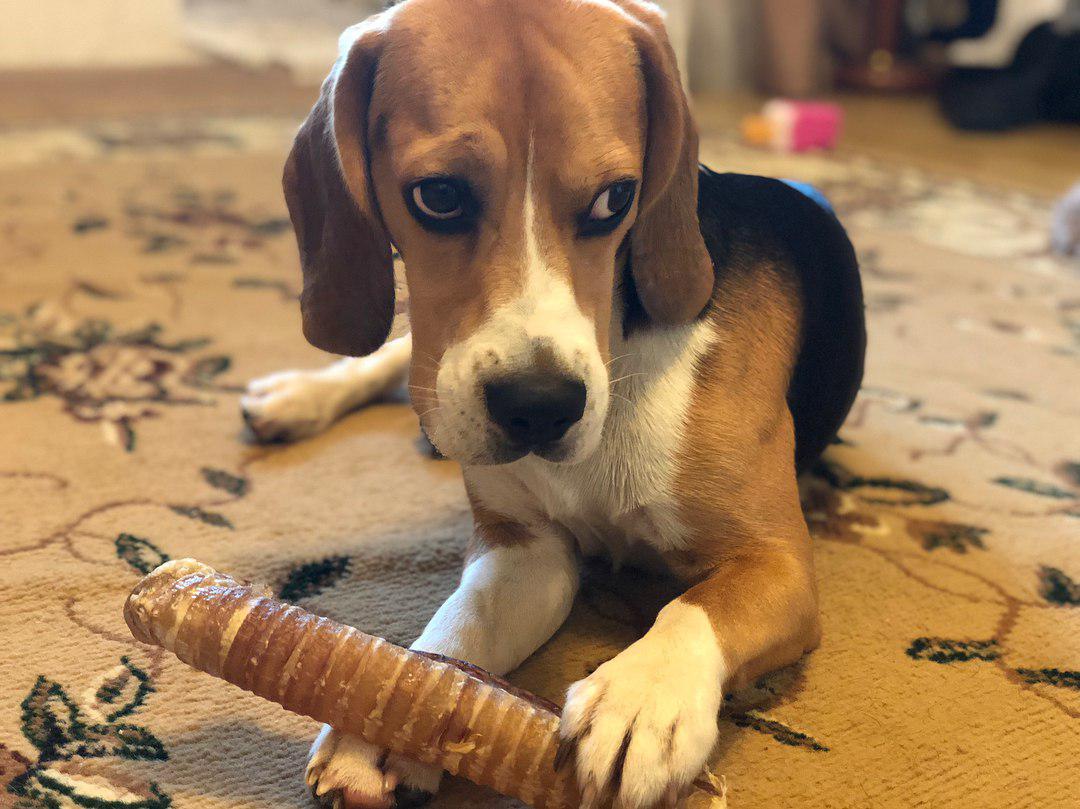 #3

They like to dress up.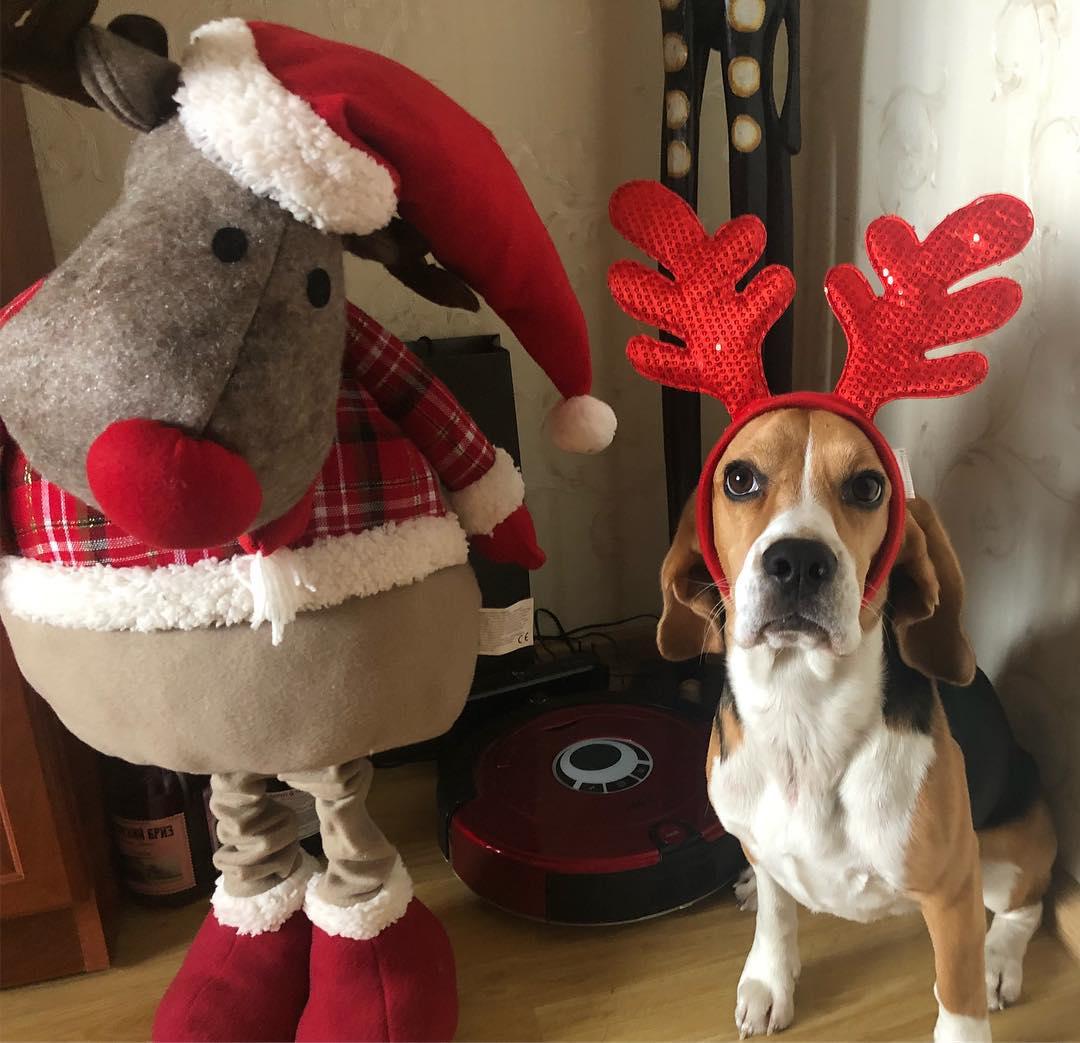 #4

They are "Love" to take a bath.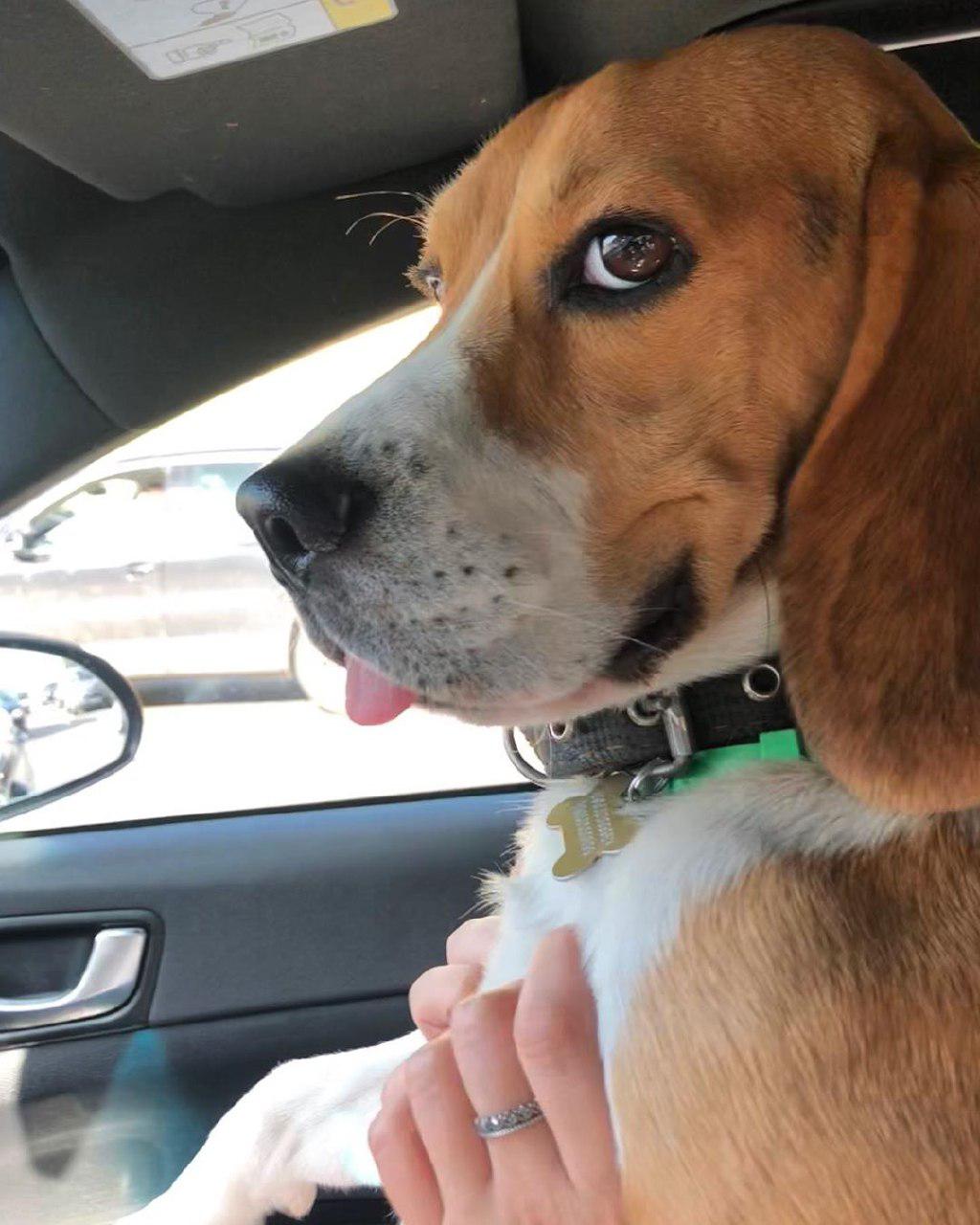 #6

They like to have fun with friends.