Jack Russell is a very active breed, always on the move and loves an active life. Do you want to make sure of this? Then start watching.
#2

They like to take pictures.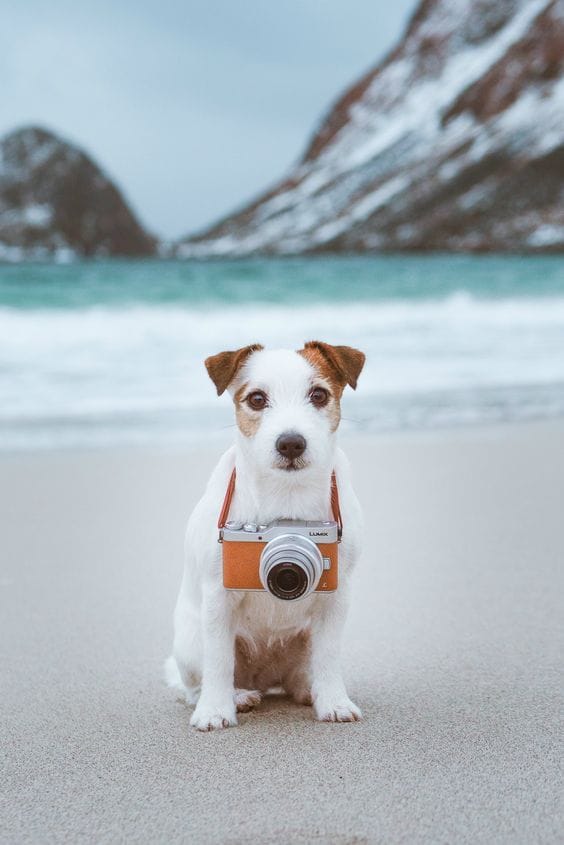 #3

Like chasing and catching everything.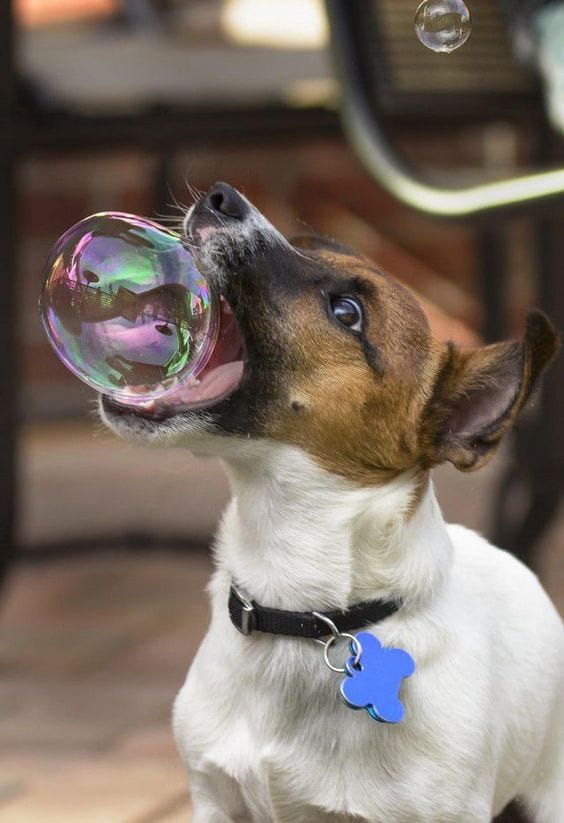 #4

They always will happy to ride a boat.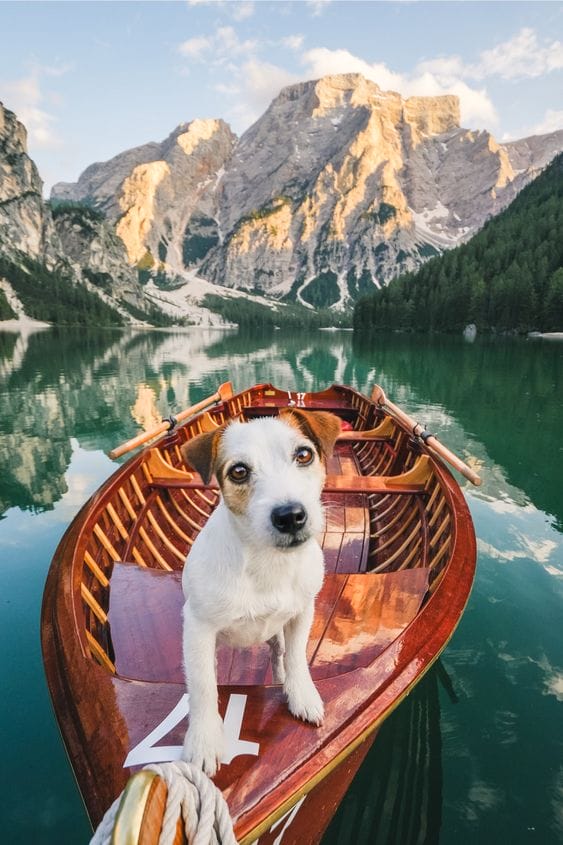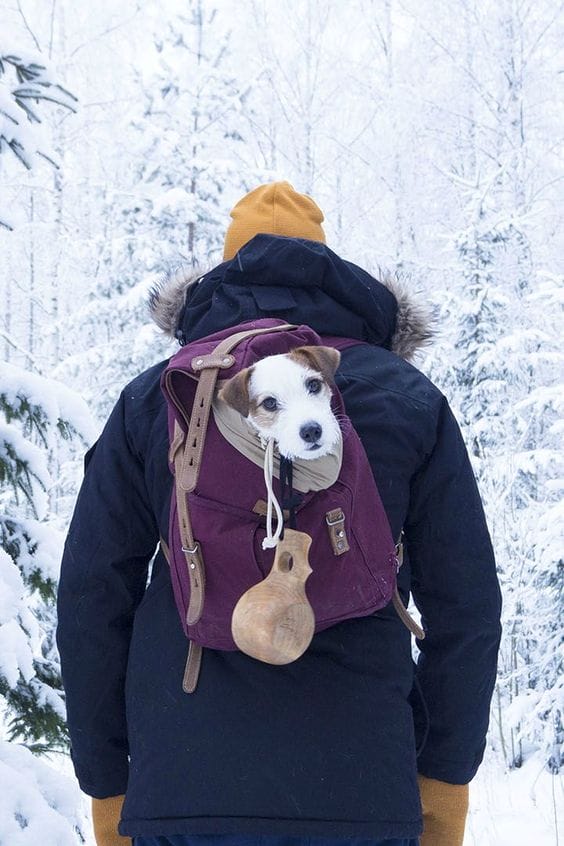 #6

They can always put together a company for football.
#7

Ready to play anywhere.