Do you own a puppy of French breed or you like the French language? Then, you can choose one of the following names for your pup!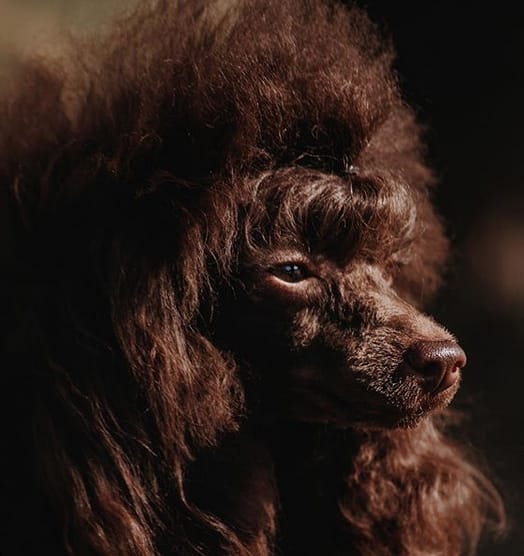 René (Reborn)
Gerald
Abi
Alphonse
Guismo
Cesar
Toulouse
Cornett
Chanceux (Lucky)
Fabien
Saville
Rodin
Oliver
Luc (Light)
Amaury
Voltaire
Chevy
Harvey
Franck
Christophe
Leonard
Roul
Leron
Quentin
Léon (Brave as a lion)
Pascal
Gustave
Maurice
Renard
Devereaux (Riverbank)
Lucien (Bringer of light)
Remy
Percy
Lucas
Monet
Matthieu
Beau (Handsome)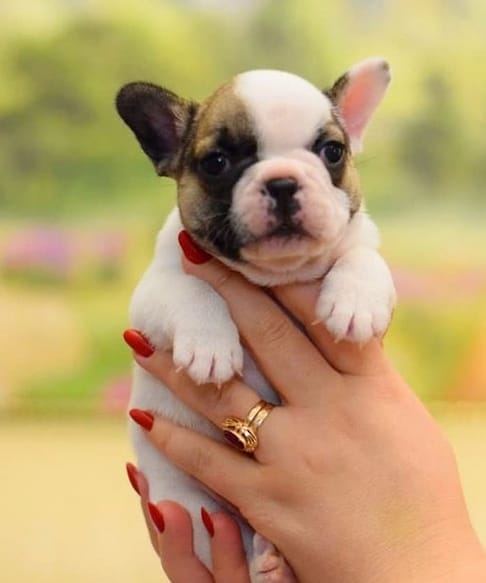 Travis
Adrien (Dark)
Damien
Vallois (a Welshman)
Dominoe
Hugo
Theodore
Olivier
Richard
Pierre
Ace
Gérard (Brave with a spear)
Astin
Rififi (Trouble)
Marquis
Remi
Marvel (to wonder, admire)
Claude
Descartes
Elliot
Marcel
Charles
Patrice
Abel
Marseille
Cain
Éclair (Lightning bolt)
Joshua
Robert
Louis
Dash
Arthur
Achille
Odie
Armand (Soldier)
Yves
De Gaulle
Julien (Youthful)
Paris
Sebastien
Serge
René (Reborn)
Aubin (White, fair)
Benjamin
Napolean
Marceau (Warlike)
Simon
Manet
Leroux (Red head)
Benedict
Lafayette
Chevalier
Marc
Narcissique (Narcissist)
Casanova
Stephane
Felix (Lucky, happy)
Leroy
Leon (Brave as a lion)
Albert
Raimond
Heureux (Happy)
Édouard
Bastille
Denis (God of wine)
Archibald
Merle
Alexandre
Porter
Tristan (Bold or sad)
Martin
Troy
Guy (Fighter, guide)
Lucien (Bringer of light)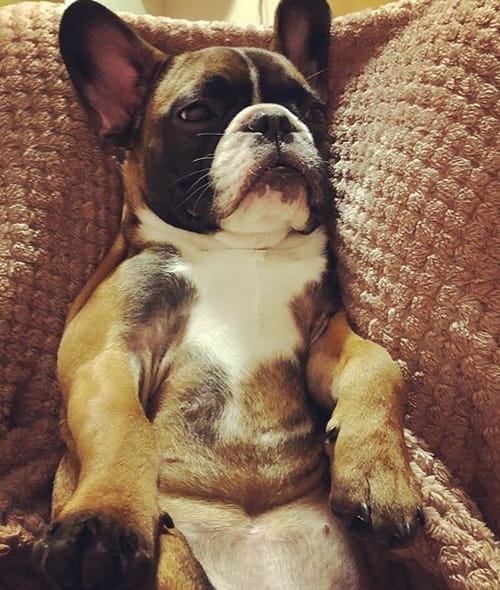 Michel
Matisse
Gerard
Reynard (Strong counselor)
Luc (Light)
Frédéric
Erik
Darcel
Alfrid
André (Manly)
Stuart
Bonaparte
Raoul
Gaston
Marcel
Enzo (Conquering)
Noel (Christmas)
Francois (Free or French)
Quennel (Oak tree)
Alvin
Teddie
Guillaume
Pascal
Milou
Bernard
Severin (Severe)
Amoureux (Lover)
Beldoin (Brave friend)
Arman
Emile (Industrious)
Theo
Jacques
Patrik
Grégoire
Flaneur (Aimless loafer)
Émile (Industrious)
Garcon (Boy)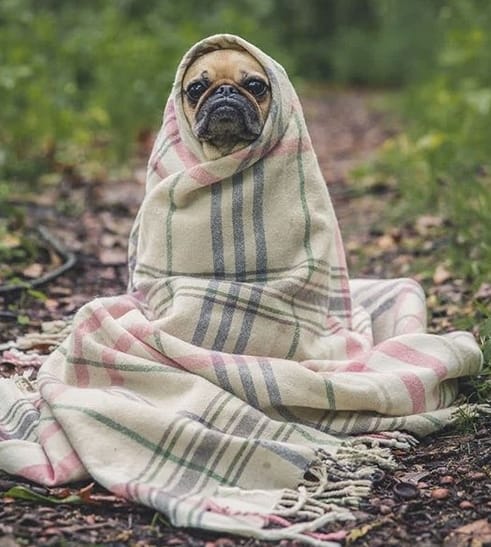 Danton (Praiseworthy)
Norris
Salomon
Pascale (Easter child, lamb)
Alfred
Raphael
Arnaud (Powerful eagle)
Rafale
Antoine (Priceless)
Rémy
Noir (Black)
Eddie
Tintin
Étienne
Beauregard
Gilles
Laurent
Bruno
Leo
Ulysse
Philippe (Lover of horses)
Alfonse
François (French)
Henri
Cezanne
Jean
Giving your dog French names, the sexiest language in the world, would be an excellent idea. If you still haven't found the perfect French name for your puppy yet, we still have more French dog names you should visit.