#15

And even your children will fall for their good looks…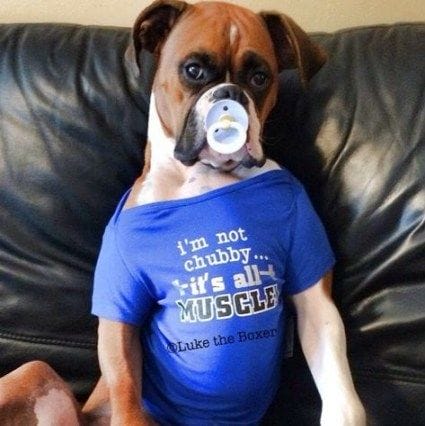 #16

…and gentle kisses. How couldn't they???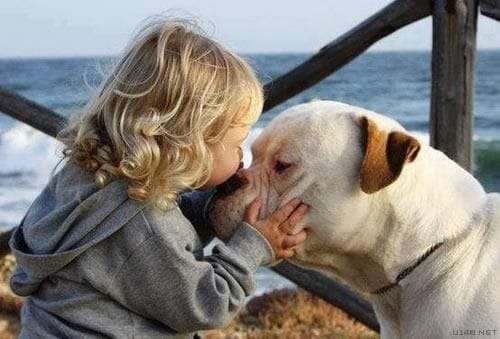 #17

Forget about relationships with them, no, no, no.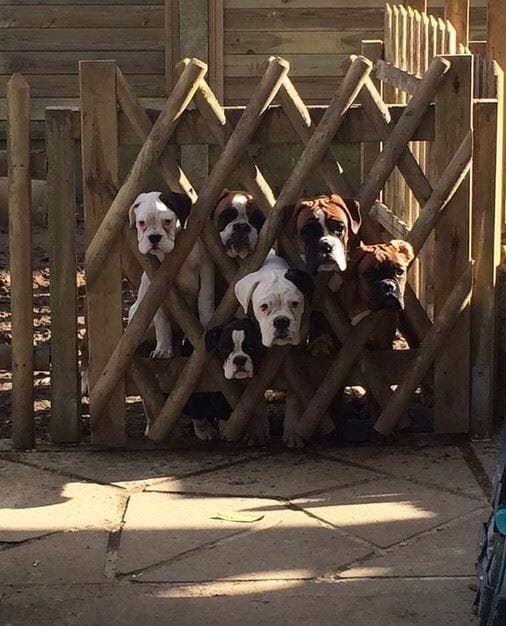 #18

They'll talk you into love them, and if you fall for it, you're doomed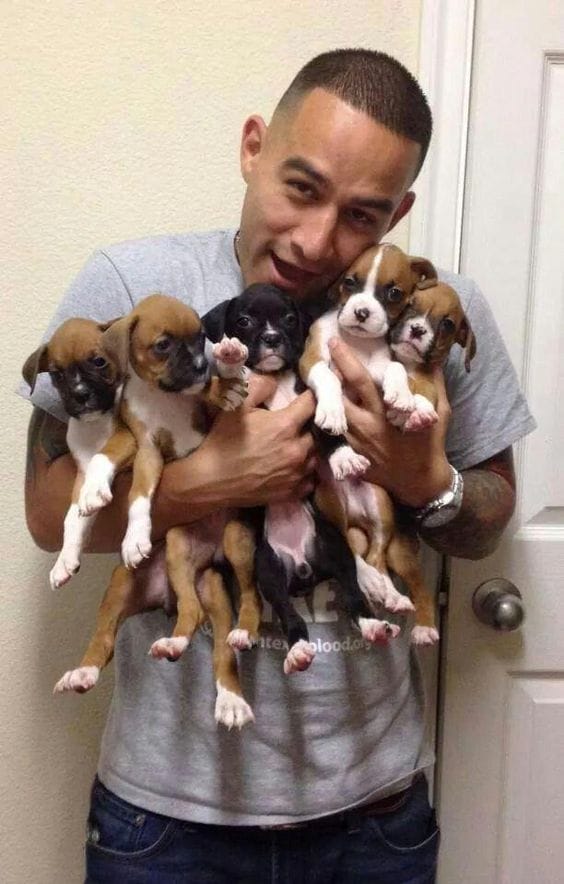 #19

Doomed for life with a load of excellent moments and lots of loving, kisses, cuddles and a unique and amazing dog.