Funny and exciting stories about penguins. Let's start watching it!
#1

"And Tango Makes Three"(2005) by Justin Richardson, Peter Parnell.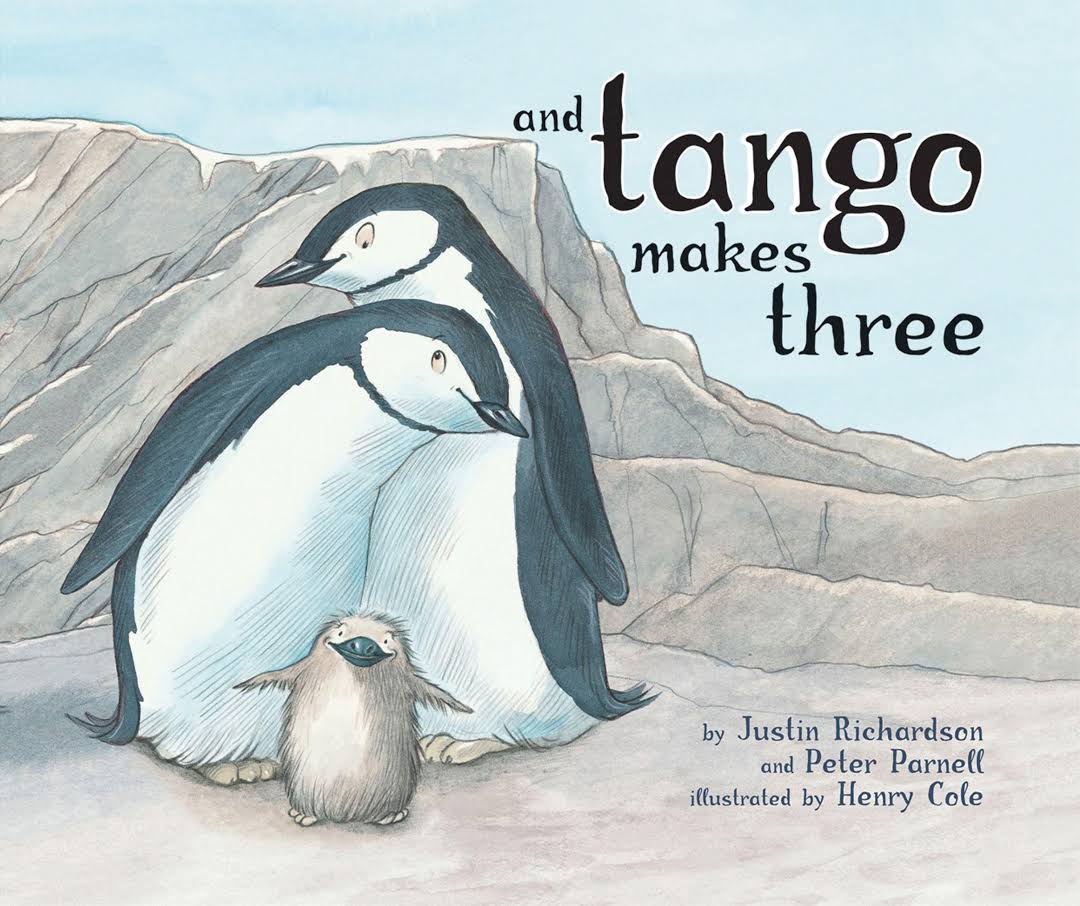 #2

"Mr. Popper's Penguins" (1938) by Richard Atwater, Florence Atwater.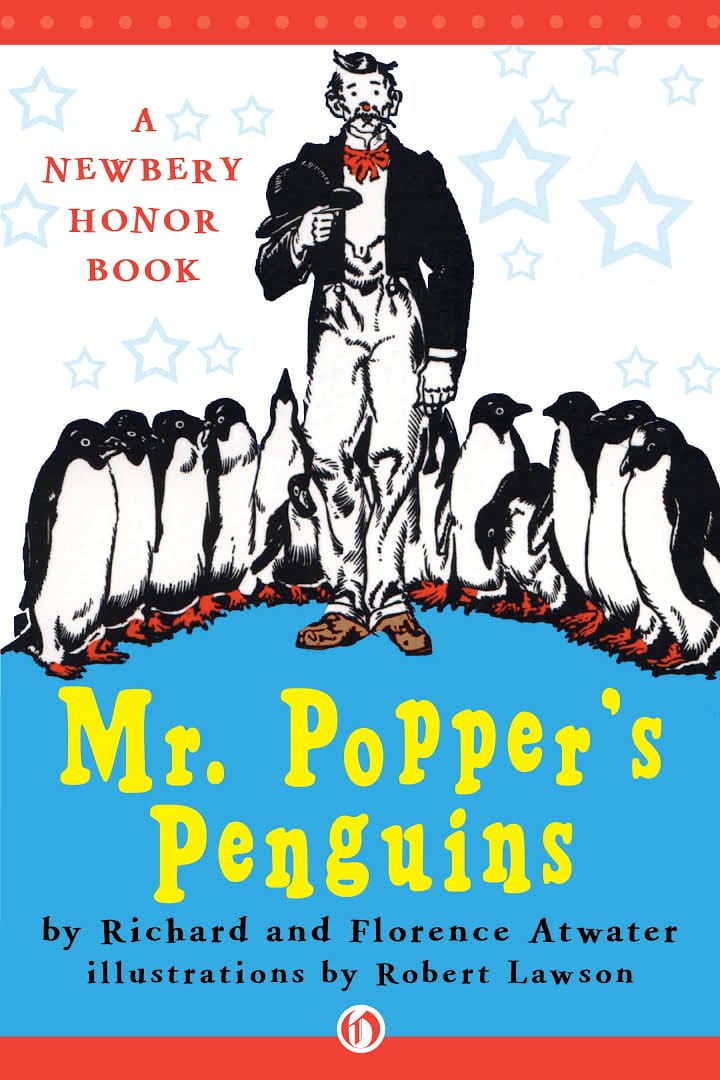 #3

"Pierre the Penguin: A True Story" (2010) by Jean Marzollo.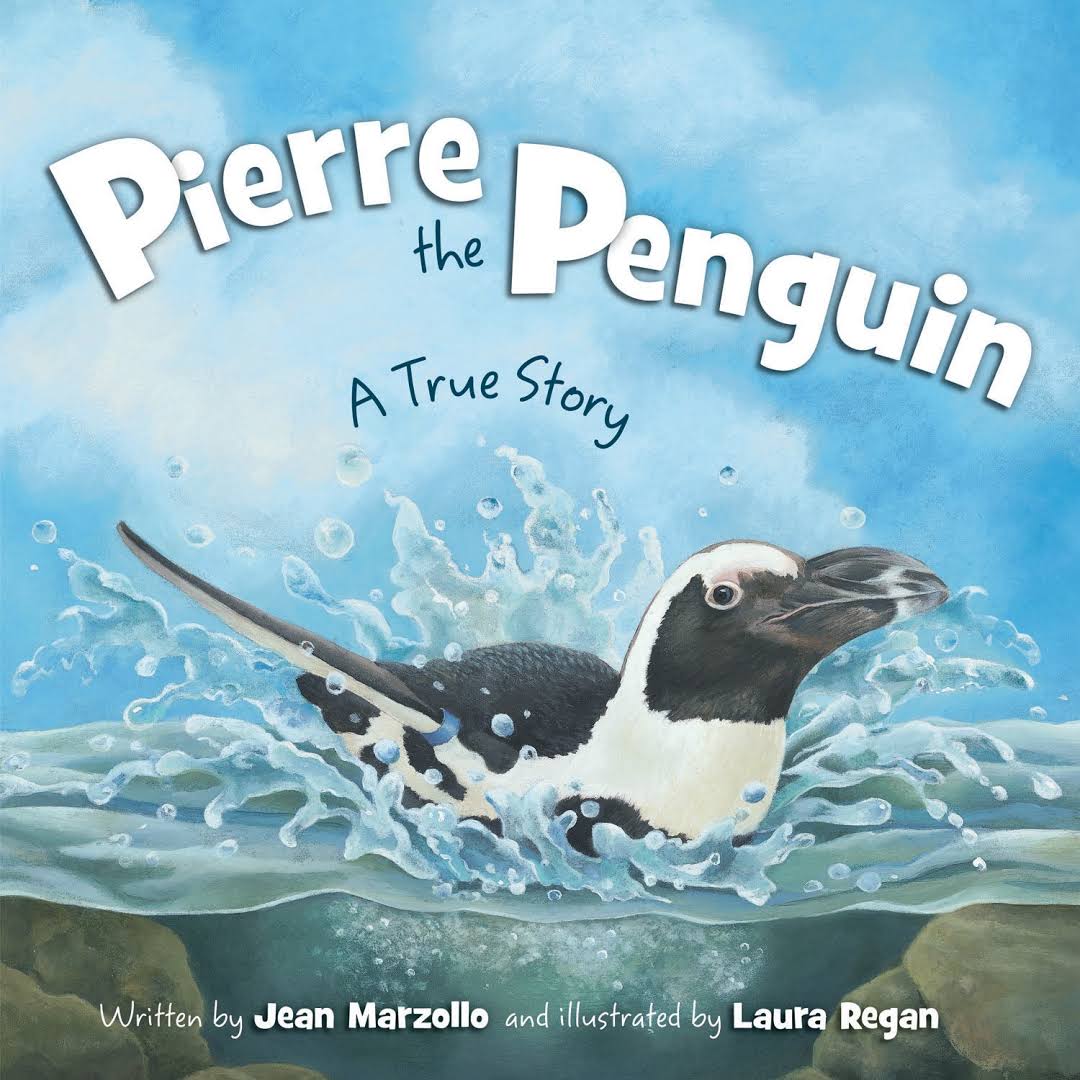 #4

"The Emperor's Egg" (1999) by Martin Jenkins.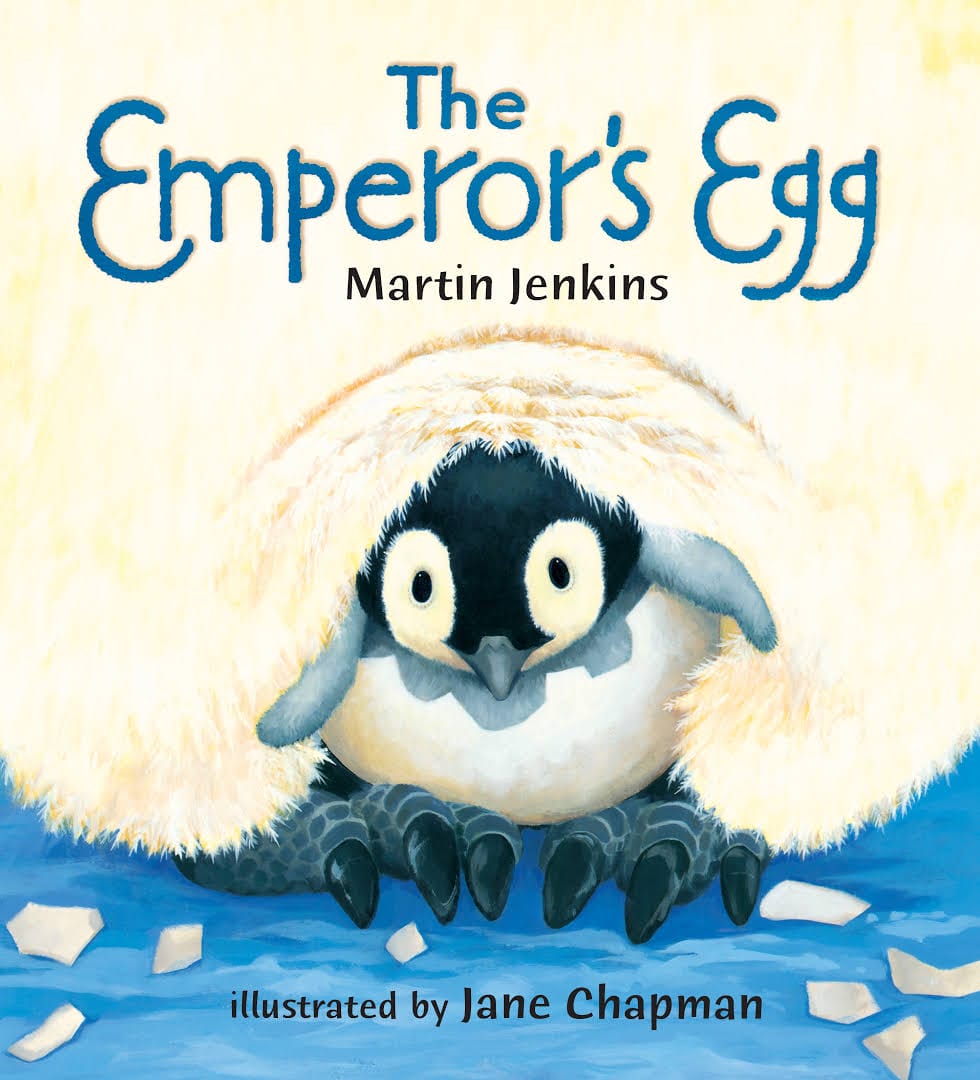 #5

"Tacky the Penguin" (1988) by Helen Lester.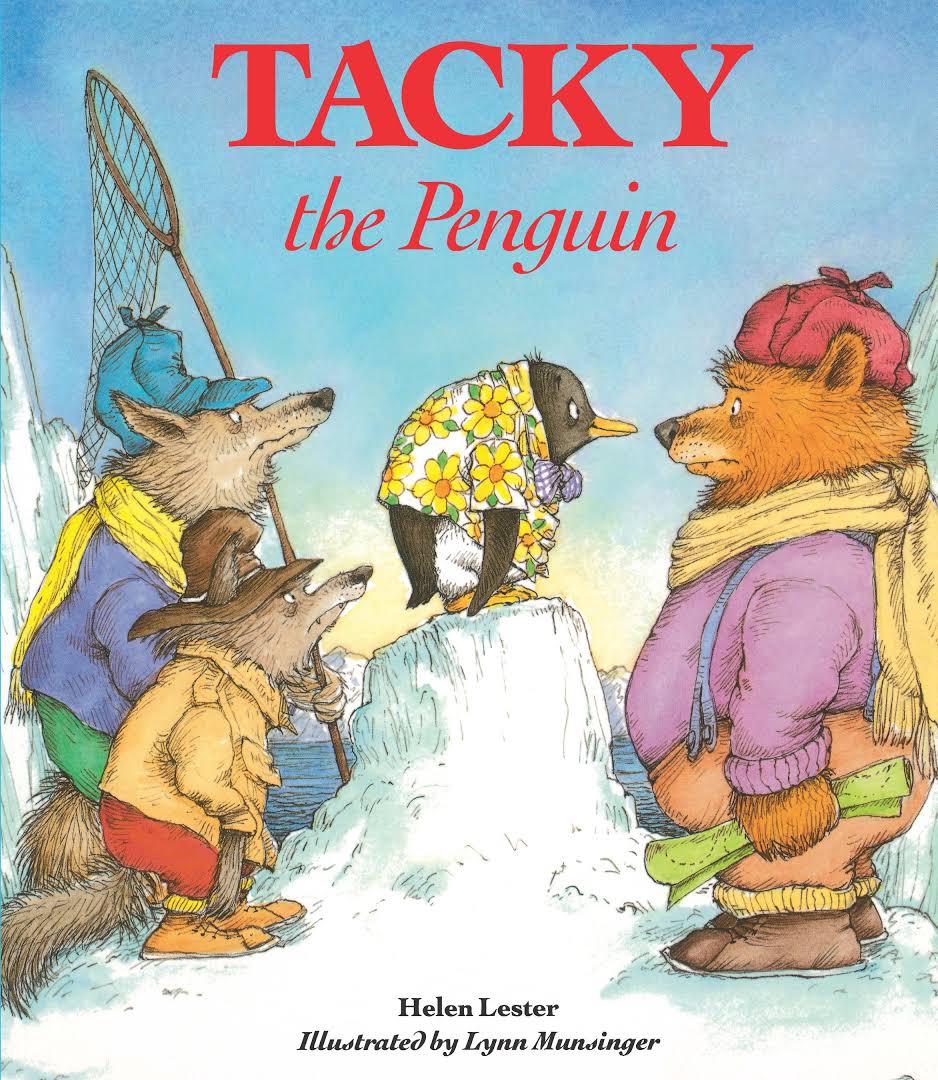 #6

"Lost and Found" (2005) by Oliver Jeffers.