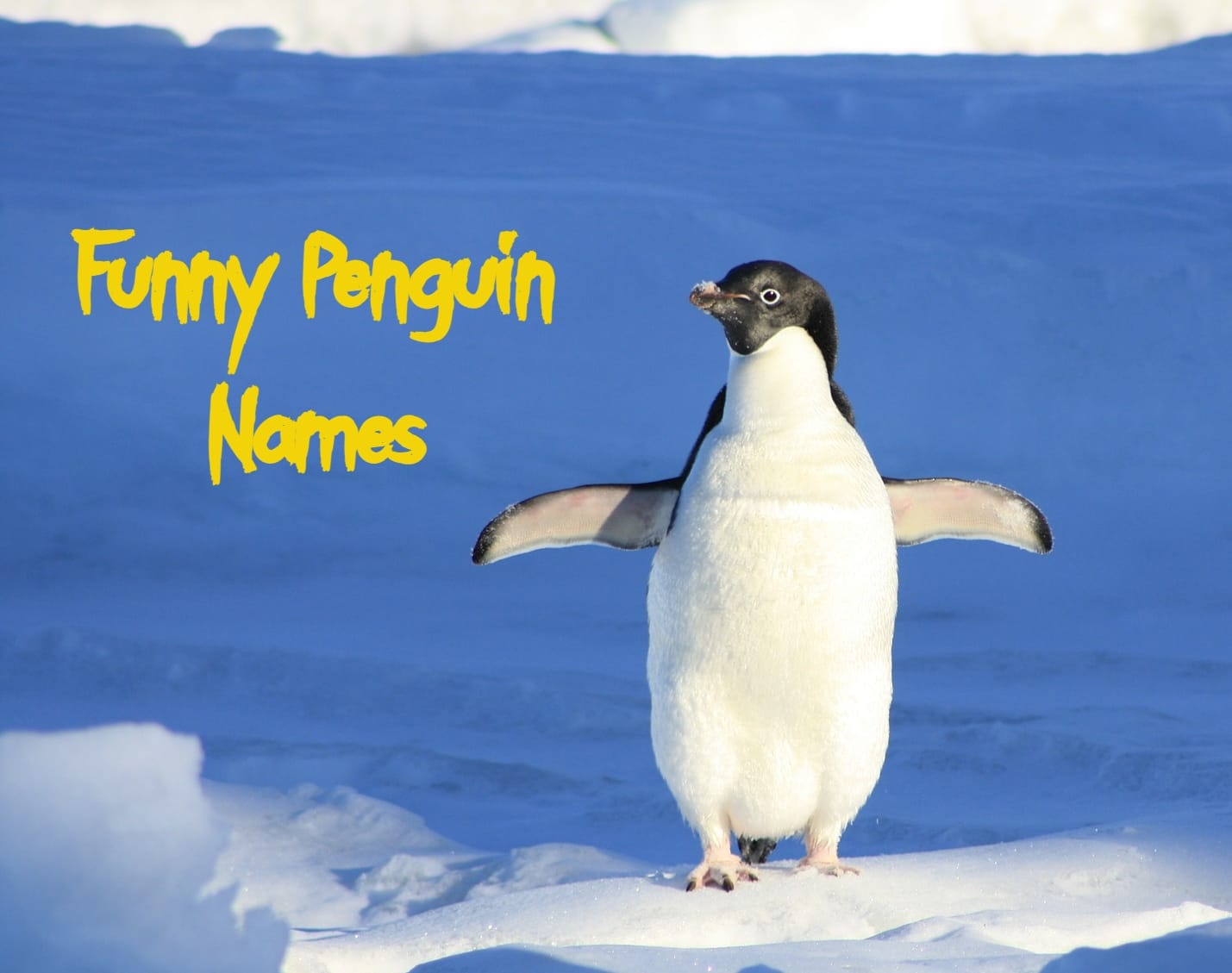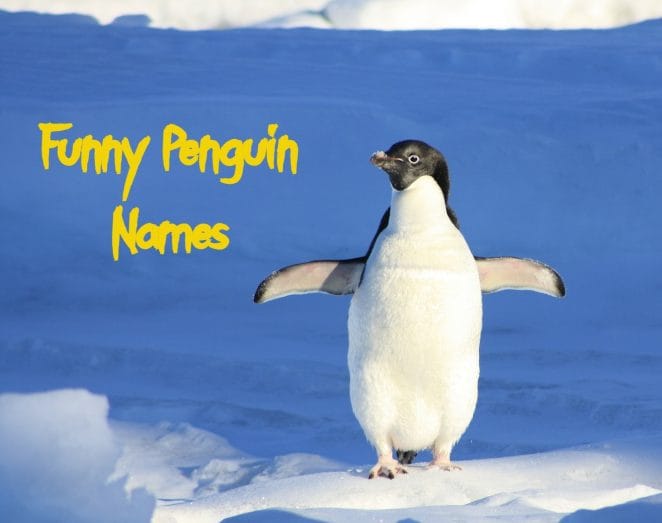 Penguins are quite comedians due to their actions and also they are so well dressed, especially when you see in some cartoons how hilarious they could be. In this article, we make a list of funny penguin names, in case you would like to name your cute penguins based on their funny behavior.
Here are the funny penguin names
Avalanche
Marbles
Pudgy
Waddles
Tuxedo
Torpedo
Tiny
Squeaks
Salt & Pepper
Slip & Slide
Rockhop
Leroy
Pipsqueak
Snowbee
Icicle Ike
Mumble
Melody
Pebble
Pingu
Meringue
Quincy
Chilly Bill
Echo
Jazz
Bruce
Bowtie
Tux
Mac
Jenny
Tutone
Fantail
Wiggle
Waddle
Tapdance
Oreo
Smurfette
Funkyfeathers
Pebble
Iceberg
Friar Tux
Gabbygoober
Icy Queen
Demo Pengie
Art Teddy
Bread Jr
Pick The Pin
Gap Tooth
Fluffymooch
Pinky Dinky
Poo
Doo
Fission Chips
Big Mack Yo
Karate Kevin
Demo Pengie
Newb
We can't help but have a good laugh with these funny penguin names. But if you're looking for other names that are not necessarily funny, you can create one with the help of our Penguin Name Generator.