Some dogs look old even when they are puppies. Some breeds have whiskers and facial features that make them look like an old lady. Old lady dog names are also a great choice if you have adopted an adult dog. So here is the list of over 200 old lady dog names.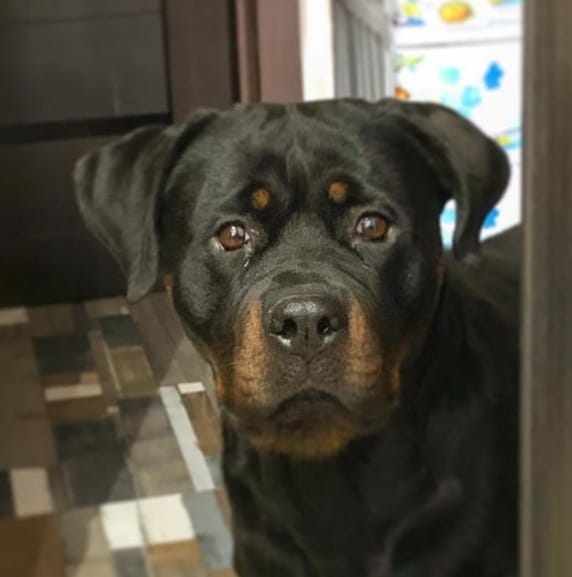 Myra
    Eva
    Geneva
    Hester
    Addy
    Constance
    Blanche
    Victoria
    Margaret
    Coral
    Gretchen
    Quinnie
    Ursula
    Samantha
    Cynthia
    Gladys
    Lucinda
    Isabella
    Coco
    Elizabeth
    Wanda
    Viola
    Harper
    Fern
    Annabell
    Daisy
    Eleanor
    Lilibeth
    Sue
    Irene
    Mara
    Maryella
    Opal
    Irma
    Lula
    Rhea
    Arlene
    Holly
    Joyce
    Astrid
    Bernadette
    Willa
    Tabitha
    Effie
    Ada
    Katherine
    Iris
    Delilah
    Nellie
    Amelia
    Cassandra
    Estelle
    Ella
    Dot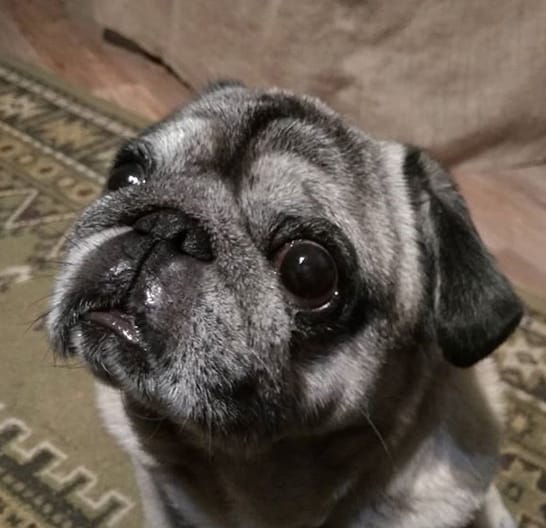 Eudora
    Minnie
    Clarabelle
    Cora
    Rosalie
    Hattie
    Kay
    Henrietta
    Audra
    Roxy
    Sophronia
    Mazie
    Esther
    Jocelyn
    Miranda
    Camille
    Eleanora
    Gertrude
    Ashlyn
    Catherine
    Rose
    Greta
    Finley
    Gwendolyn
    Lucy
    Priscilla
    Genevieve
    Ruth
    Marge
    Brenda
    Melissa
    Garnet
    Phoebe
    Violet
    Cordelia
    Ethel
    Clarissa
    Elaine
    Georgetta
    Pearl
    Selma
    Julia
    Peggy
    Fannie
    Myrtle
    Lady
    Louise
    Virgie
    Jacqueline
    Prudence
    Chloe
    Tillie
    Georgia
    Patsy
    Lizette
    Virginia
    Lois
    Alice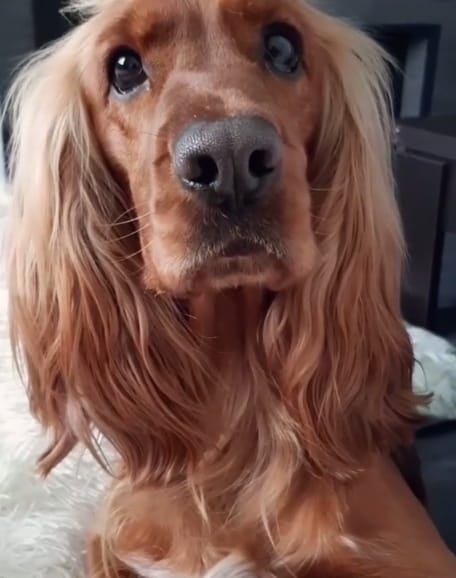 Agatha (one of our female goddess names for dogs)
    Vera
    Norma
    Edith
    Ivy
    Loretta
    Maura
    Thora
    Penelope
    Queenie
    Waverly
    Ines
    Sadie
    Gail
    Leona
    Celeste
    Maude
    Gracelyn
    Nanette
    Adair
    Rebecca
    Etta
    Polly
    Harriet
    June
    Frances
    Stella
    Hortense
    Geraldine
    Cleo
    Beatrice
    Josephine
    Missy
    Nora
    Emily
    Gemma
    Joan
    Agnes
    Evelyn
    Dorothea
    Gloria
    Louisa
    Arabella
    Yvonne
    Ginette
    Eloise
    Vivian
    Averill
    Joy
    Luella
    Lily
    Dolores
    Lucia
    Kitty
    Mae
    Sophia
    Dorothy
    Adelaide
    Ginger
    Lassie
    Meredith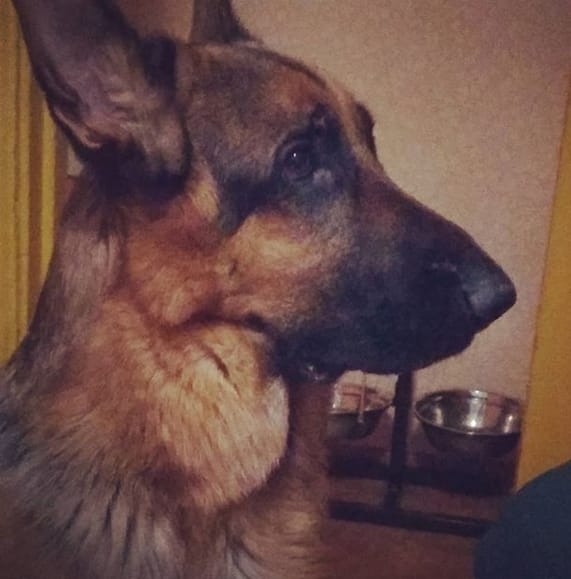 Marjorie
    Regina
    Eliza
    Lila
    Ruby
    Marianne
    Maisie
    Cecilia
    Phyllis
    Jeanie
    Rachel
    Beverly
    Bertha
    Lola
    Olivia
    Zora
    Ellamae
    Bella
    Melanie
    Susie
    Winifred
    Layne
    Carlotta
    Griselda
    Celia
    Jane
    Zelda
    Clara
    Hedy
    Felicity
    Florence
    Abigail
    Edna
    May
    Mabel
    Lillian
    Clementine
    Elsa
    Valentine
    Glynn
    Esmerelda
    Claire
    Lorraine
    Theresa
    Olive
    Judith
    Sylvia
    Juliana
    Mamie
    Susannah
    Melody
    Doris
    Rosemary
    Charlotte
    Hilda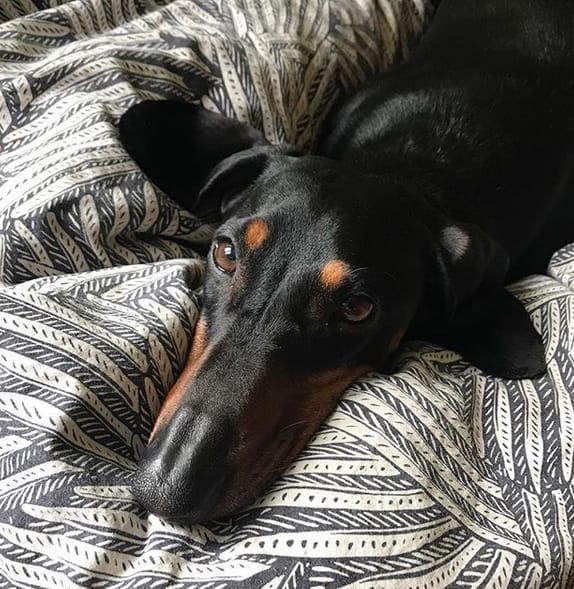 Bernice
    Emma
    Gidget
    Marilyn
    Bonnie
    Anastasia
    Beth
    Dottie
    Quinn
    Molly
    Betty
    Darlene
    Ava
    Anna
    Ida
    Velma
    Estella
    Bessie
    Isadora
    Hazel
    Wilma
    Helen
    Adeline
    Elsie
    Frida
    Lucille
    Posey
    Shirley
    Lavinia
    Madeline
    Cecelia
    Matilda
    Nettie
    Billie
    Grace
Find the perfect female dog name can be a challenge, our dog name generator can also help with your quest for the perfect name.