Labradoodle is a hybrid of a Labrador and a Poodle breed. So they share key traits of these two breeds. In general, Labradoodles have energetic and playful nature, they`re friendly, intelligent and elegant.
So you can use these featured as inspiration when choosing a name for your puppy.
Here is the list of the best dog names ideas for your girl Labradoodle puppy.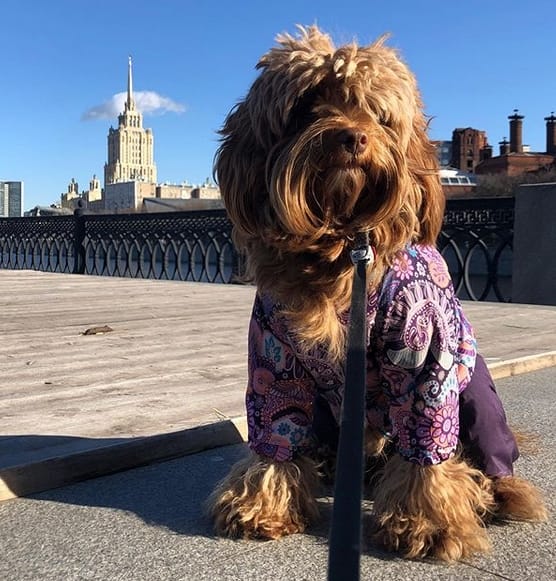 Stella
    Wynnie
    Val
    Janie
    Elli
    Trudie
    Kira
    Sarah
    Frida
    Liberty
    Indy
    Cleo
    Greta
    Jojo
    Juno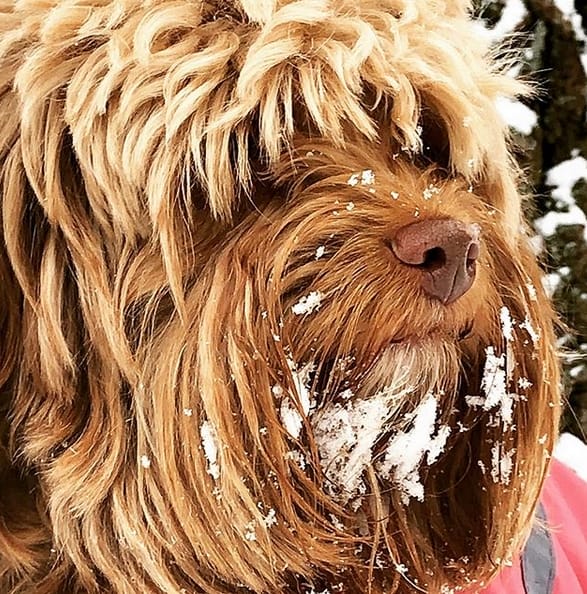 Venus
    Joy
    Audrey
    Bella
    Lila
    Sassy
    Aaliyah
    Mia
    Mystic
    Spirit
    Isobel
    Sunny
    Janie
    Star
    Glory
Our complete labradoodle dog name list has lots more ideas.