Labradoodles are unique dogs. They share the temperament of Labradors and Poodles.
If you`re looking for the perfect labradoodle name, you should choose one which will reflect the unique temperament, appearance, and history of this beautiful breed.
Here is the list of the best dog names ideas for your boy Labradoodle puppy.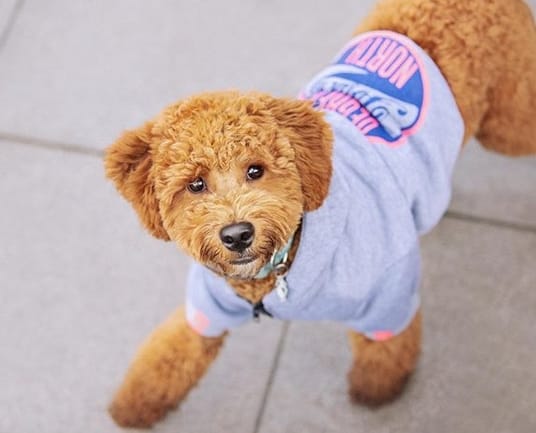 Monty
    Theo
    Kai
    Gable
    Griffin
    Rebel
    Ajax
    Lance
    Zane
    Leo
    Bubba
    Cruz
    Abe
    Ryder
    Taurus
    Oz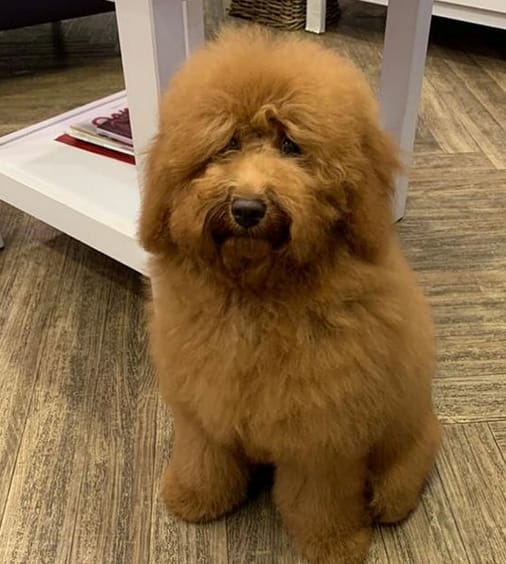 Kendrick
    Cooper
    Cory
    Alvin
    Goro
    Pluto
    Barny
    Jed
    Wyatt
    Louie
    Danny
    Gabe
    Nash
    Bo
It can be hard to choose a good name for a curly haired dog. We hope you found a great labradoodle name from this list. We also have 30 names for a female labradoodle dog name.