Everybody dreams to visit Italy. Why? Because its culture is lively and colorful, its cuisine is the best in the world, its history is ancient and counts thousands of years. That`s why Italian cat names are so popular. Would you like to give your kitten a classic Italian cat name? Then, you`re in the right place now!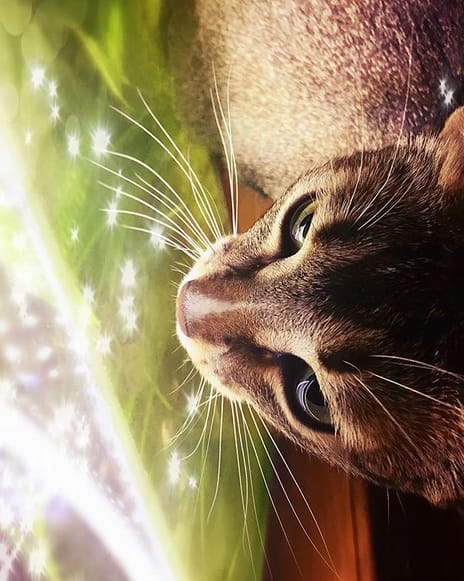 Alba – Meaning dawn.
Farfalle – Butterfly.
Quorra – Heart.
Aurelia – Golden.
Ottavia – Born eighth.
Torta – Italian cake.
Pia – Pious.
Valentina – Vigorous, powerful.
Ammiro – Translated as "I admire".
Florentina – Flower.
Donatella – Beautiful star.
Albina – White skinned.
Uffa – An Italian sigh of distress.
Lucia – Light.
Angelina – Little angel.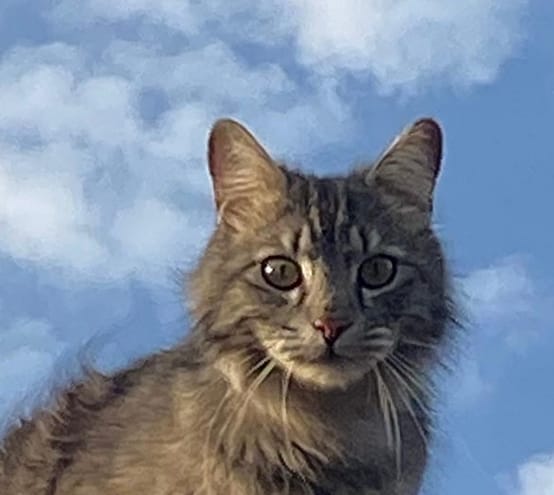 Callisto – Most beautiful.
Alda – Long lived.
Evangelina – Bringer of good news.
Bianca – White.
Zola – Ball of earth.
Adrina – Happiness.
Stella – Star.
Olympia – From Olympus.
Carlotta – Strong.
Italia – Italy!
Camilla – Unblemished character.
Prima – First born.
Amara – Everlasting.
Bambi – Child.
Italy is an exotic country that full of inspiration. Naming your cat with Italian names would a good choice. Find out more about our Italian cat names that will help you find the perfect name for your kitten.