Italy is one of the beautiful countries that's worth visiting that has many historical places. Also, the Italian language is unique and considered a romantic language as well. If you have a cat, we suggest you name your cute kitten with Italian names. So, here's the Italian cat names for male kittens!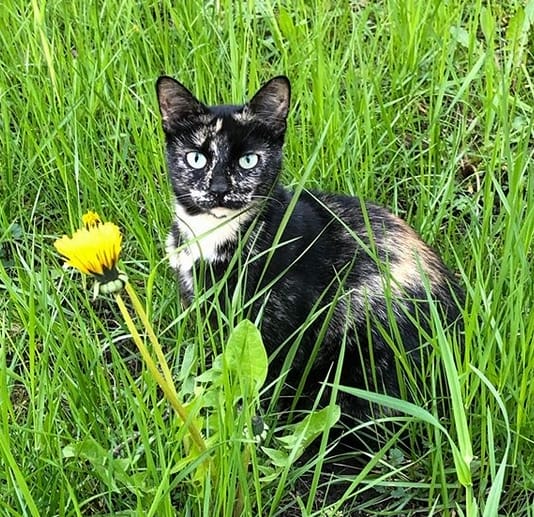 Esatto – "Exact" in Italian.
    Giovanni – God is gracious.
    Rocco – Rest.
    Mattone – Brick, solid.
    Sonno – Meaning sleep in Italian.
    Salvatore – Savior.
    Benito – Blessed.
    Horace – Time keeper.
    Cosmo – The universe.
    Badare – Meaningful, to look after.
    Zitto – Quiet and silent.
    Augusto – Great, venerable.
    Pazzo – Translated as "crazy".
    Pelo – Hair or fur.
    Anatolio – Sunrise, dawn.
    Stefano – A crown, garland.
    Fabian – Bean grower.
    Lupo – Wolf.
    Guido – Forest guide.
    Dante – Everlasting, enduring.
    Luigi – Famous in war.
    Dominico – Belonging to the lord.
    Bacio – Kiss in Italian.
    Adolfo – Noble, majestic wolf.
    Alberto – Bright, nobility.
    Leonardo or Leo – Like a lion.
    Volpe – The fox.
    Aldo – Old.
    Mario – Meaning sailor.
    Alessandro – Defender of mankind.
    Ruggiero – Famous warrior.
    Drago or Draco – Dragon.
    Tenero – Tender.
Italy is an exotic country that full of inspiration. Naming your cat with Italian names would a good choice. Find out more about our Italian cat names that will help you find the perfect name for your kitten.